I think we all remember a simpler time, a better time, when Gossip Girl still blessed our televisions, and Blake Lively still played Upper East Side Queen Serena van der Woodsen.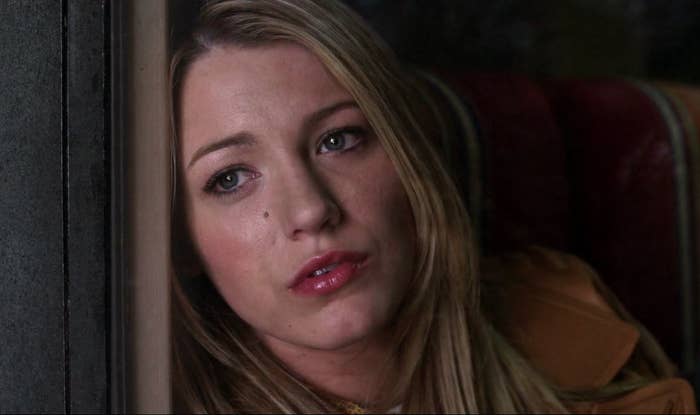 A lot has changed since the series concluded in 2012, especially for Lively. She's continued her career in film, and now has two children with her husband, Ryan Reynolds.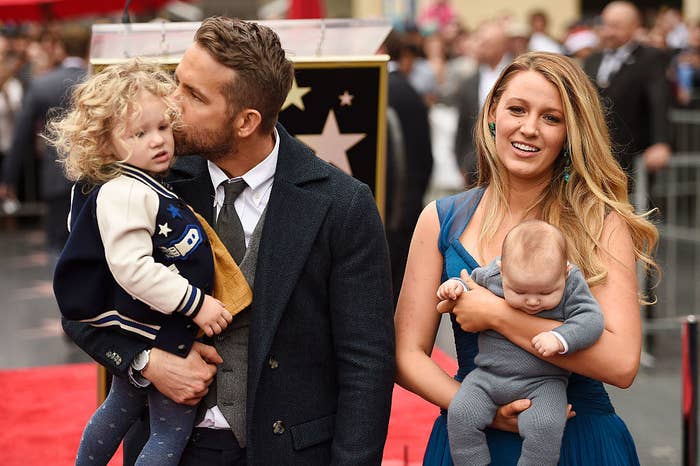 But it's always fun to revisit your roots. So today Lively treated us to a snapshot she took in New York, gazing out the window just like she did when Serena returned to New York in the very first episode. And, of course, she included the famous Gossip Girl caption, "Spotted..."
Welcome back, S. Some things never change. XOXO, Gossip Girl.