Back in July, we got our first look at Season 4 of Sherlock during San Diego Comic-Con. And it was DARK.
John got a silver fox makeover, Mrs. Hudson is clearly OVER Mycroft...
...and some fans are already speculating that Moriarty's head made a brief, uncredited appearance.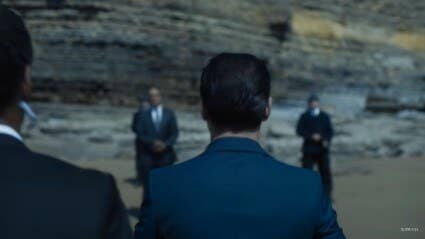 Mark Gatiss (Mycroft) even tweeted this very disturbing picture once filming wrapped. That envelope has clearly been stabbed MULTIPLE TIMES.
So it's no surprise that the first official Season 4 photo of Sherlock and Watson is...well, also very dark.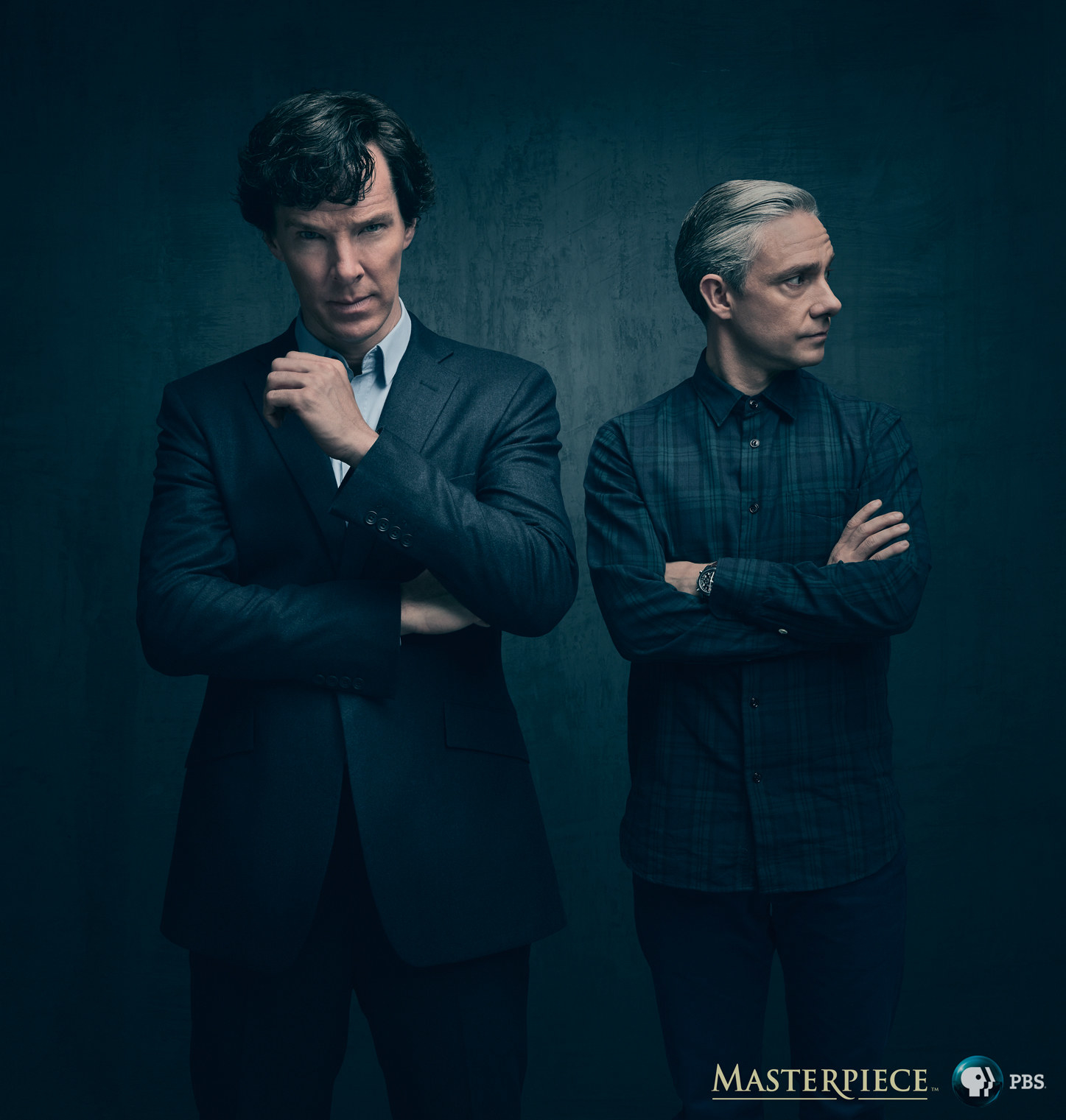 Look at this BROODING. Good god, no one can furrow a brow like this man.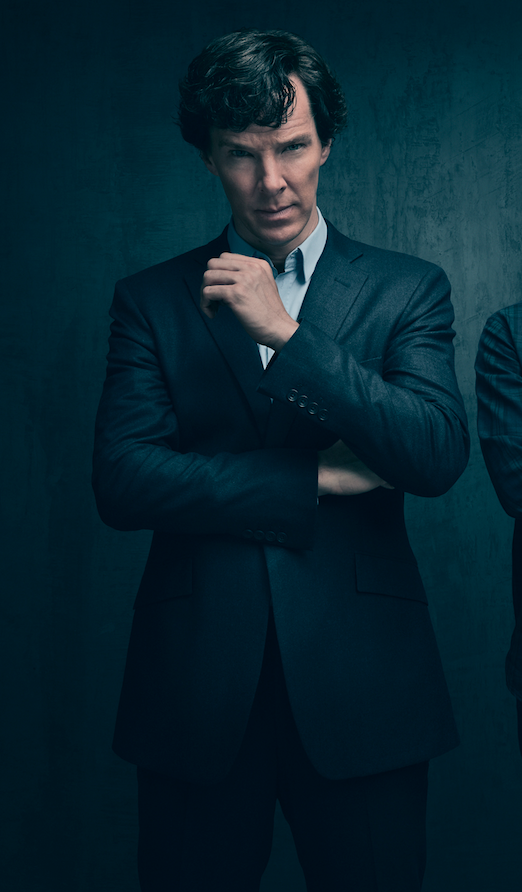 And John's dark, sinister plaid! Look at him, glancing to the side, angsting beautifully.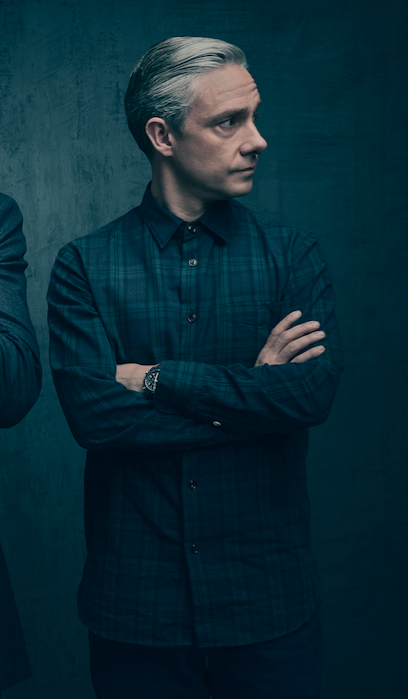 Basically, we all need to ready ourselves for the inevitable emotional destruction that awaits us once Season 4 premieres in 2017.