Bats are so sensitive to sound waves that they actually use them to sense the shapes and location of things in their surrounding.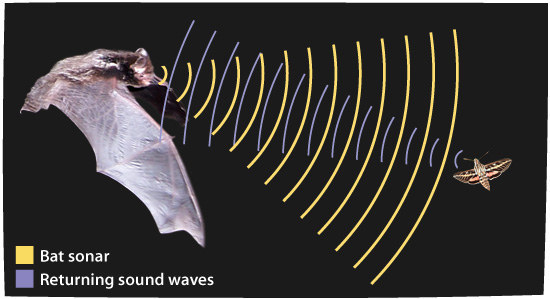 Sound to bats is akin to light to humans -- sound helps the bats to "see" what's around them through the technique of echo-location.
In comparison, humans can only hear sounds, not "see" them. Have you ever wonder sound or music might look like?
Photo Credit: Evangrant.com
This post was created by a member of BuzzFeed Community, where anyone can post awesome lists and creations.
Learn more
or
post your buzz!