1. First and foremost, he is beautiful.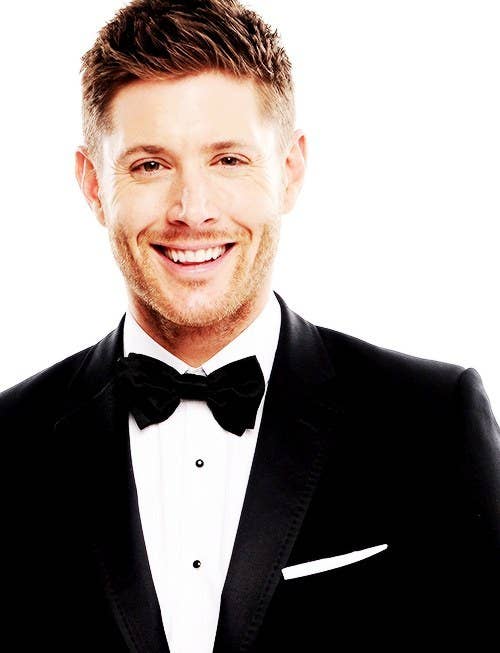 2. And handsome.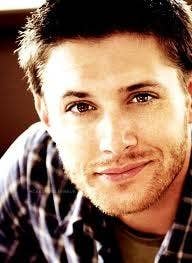 3. And just drop dead gorgeous.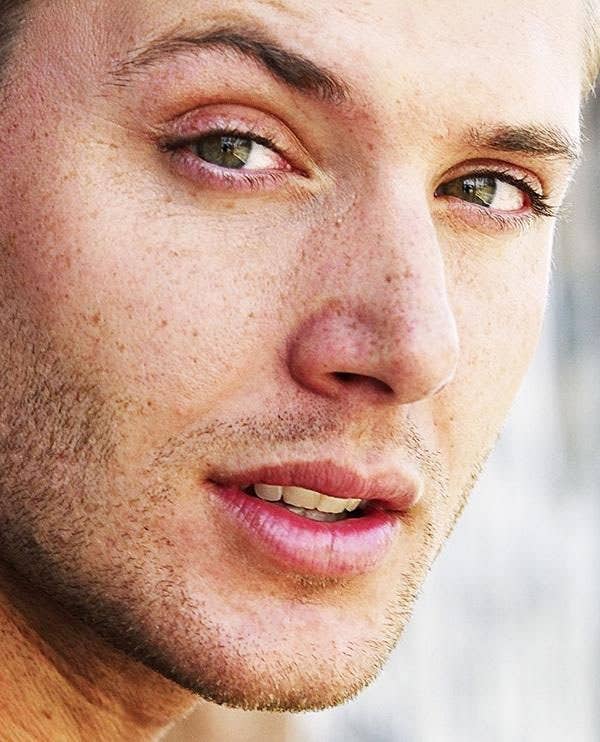 4. That smile though.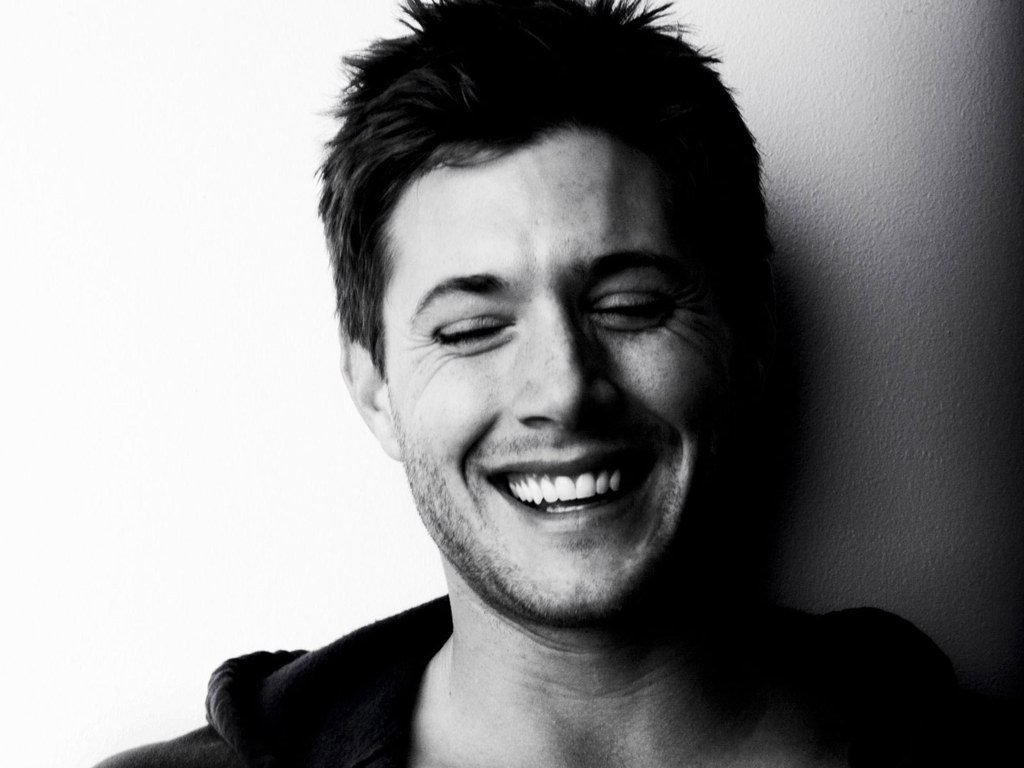 5. His laugh.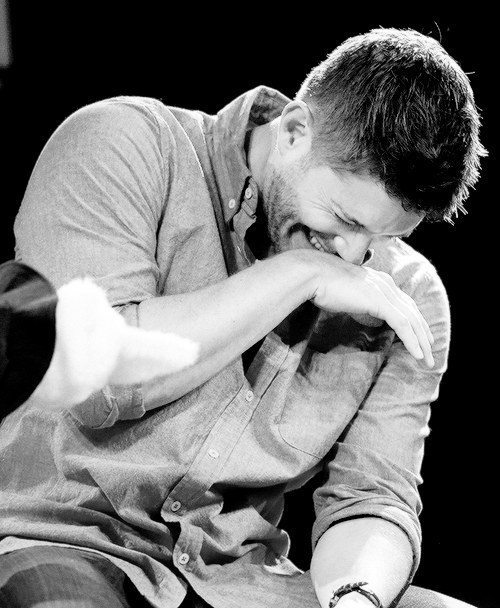 11. He has perfected the single tear.
12. His bromance with Jared Padalecki trumps all others.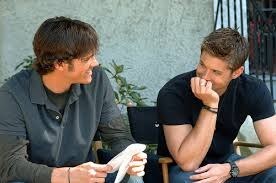 13. Seriously....so cute.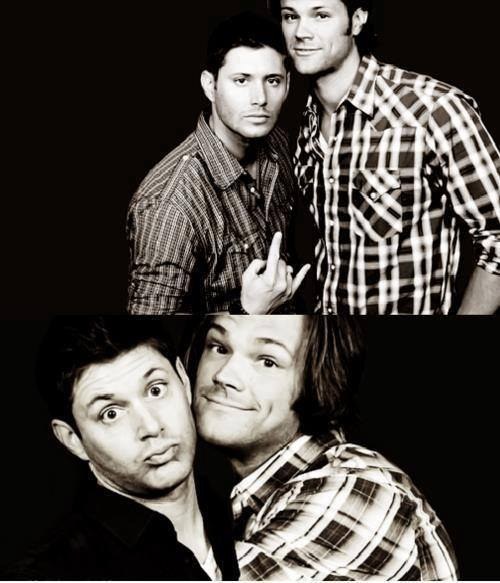 15. Their friendship is true love.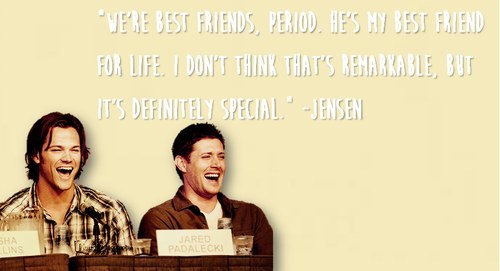 16. And they're not afraid to show what they got.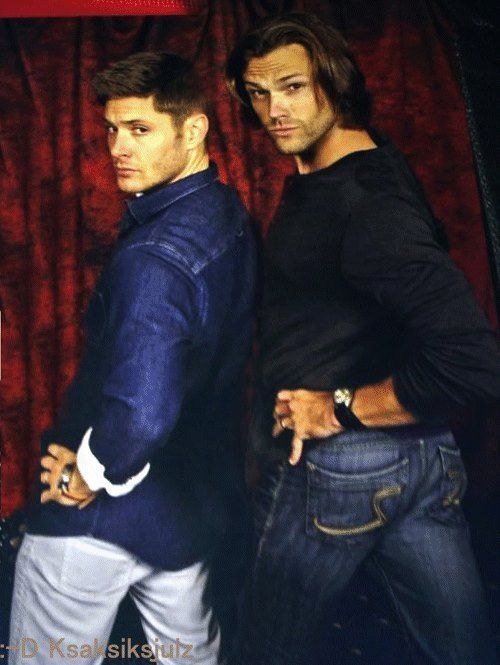 17. He also has a quality bromance with Misha Collins.
19. He loves to have a good time.
20. He's not afraid to embarrass himself.
29. Jensen and his wife are adorable.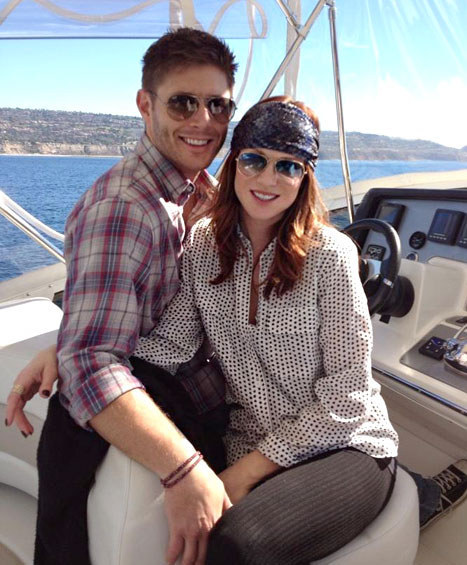 30. His family is precious.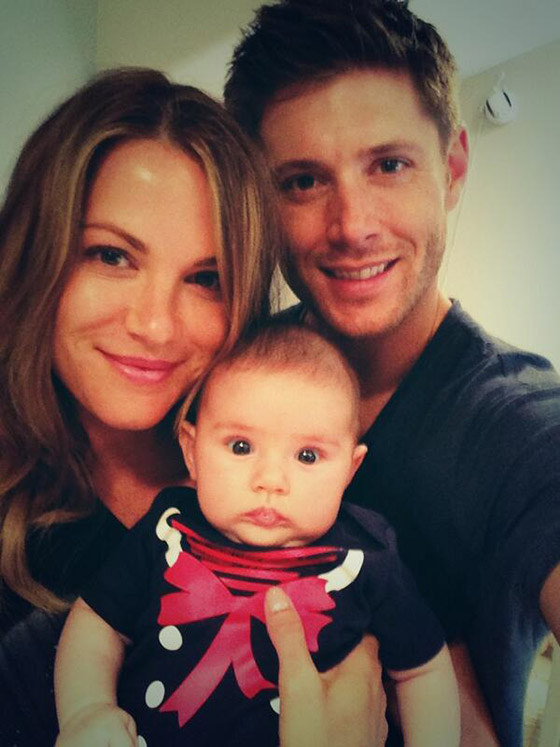 31. He loves his daughter.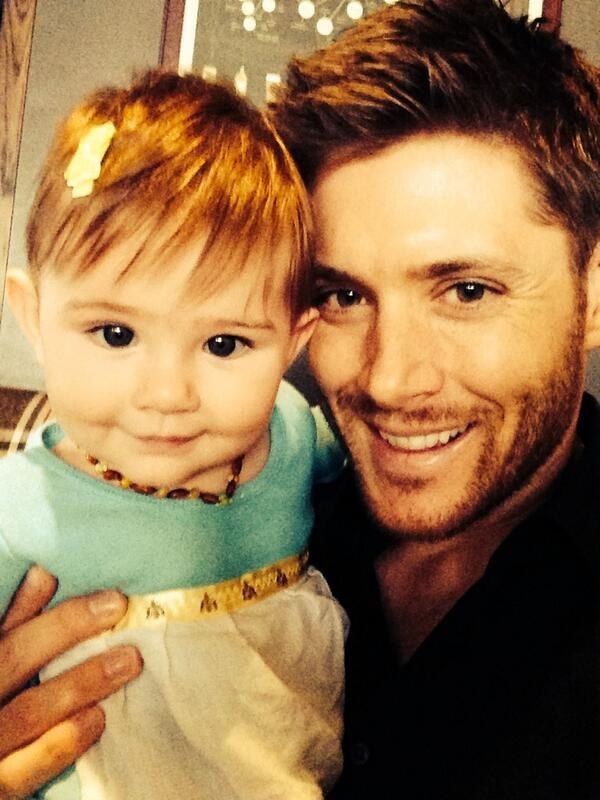 32. He looks like the happiest groom alive.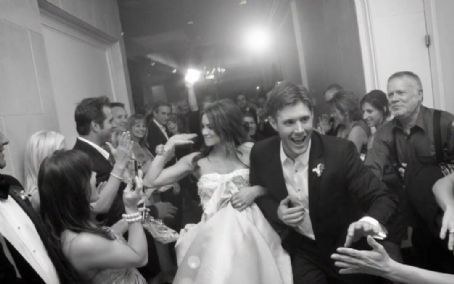 33. He's repping his Sorting Hat.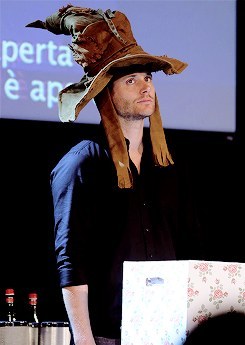 34. No one has ever looked this good in a gym uniform.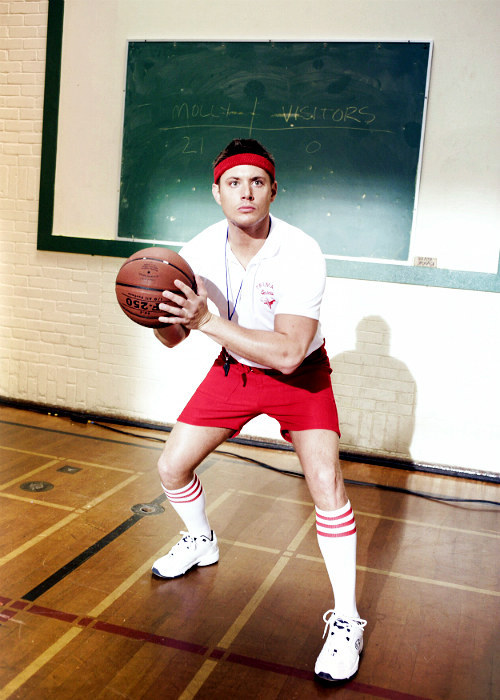 41. He can shake it like the best of them.
42. He makes the best facial expressions.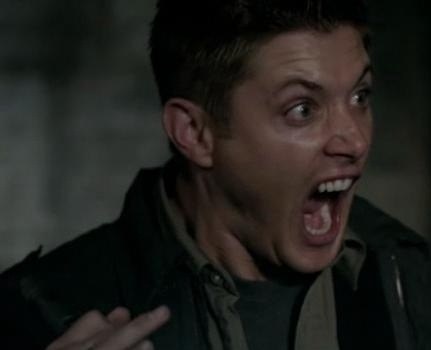 43. Best. Facial. Expressions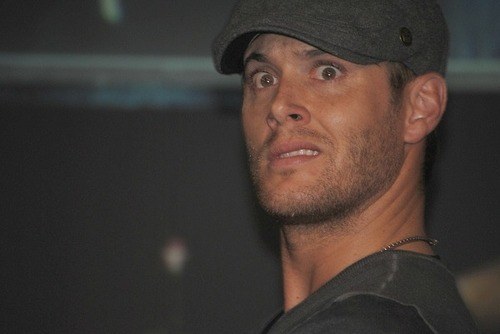 44. Best.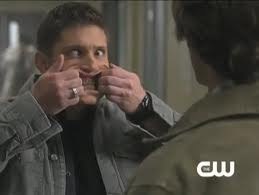 45. Facial.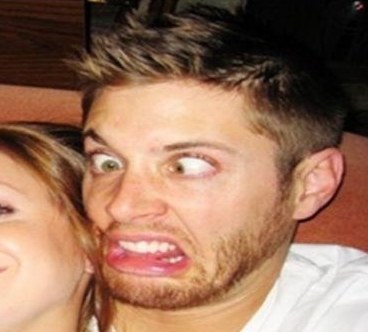 46. Expressions.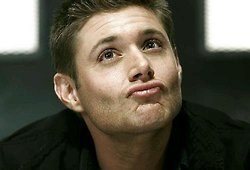 47. Ever.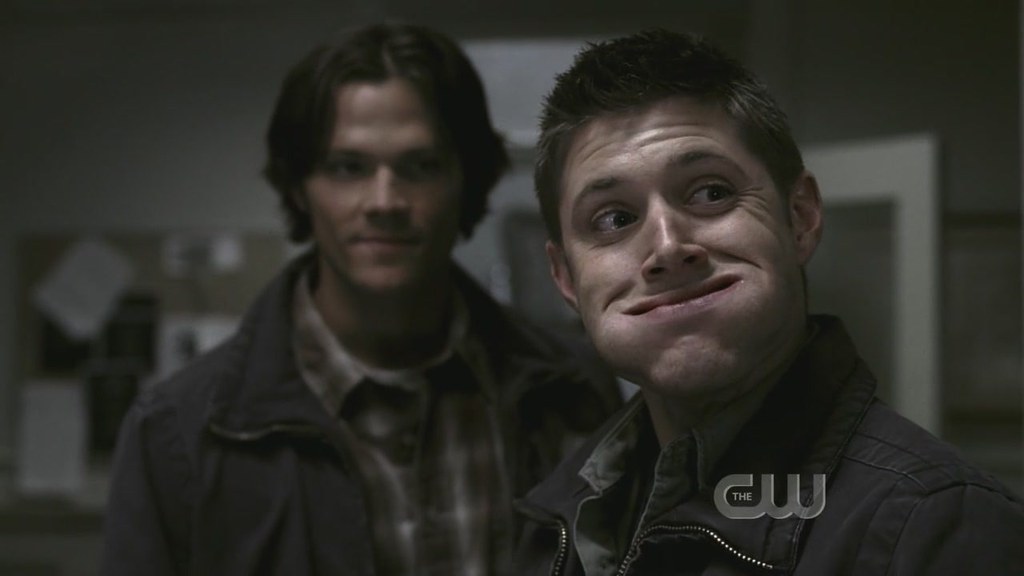 48. He was in a soap opera.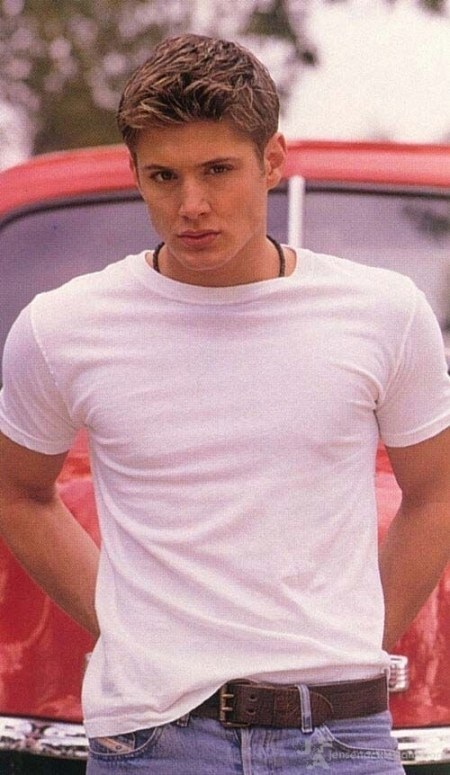 49. And of course, he brought Supernatural to us all.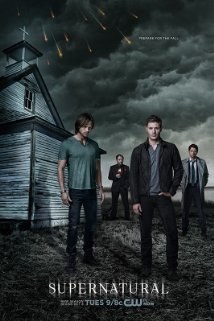 50. He brought us Dean Winchester.
51. He taught us what it really meant to be brother.
52. He taught us what self-sacrifice really means.
53. He taught us to choose our own destiny.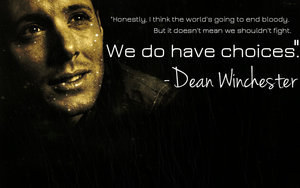 55. Thank you, Jensen Ackles, for bringing us every wonderful part of you.