This Tasty Cookware Set Made Me Break Up With All My Other Pots And Pans
This set is *chef's kiss*.
We hope you love the products we recommend! All of them were independently selected by our editors. Just so you know, BuzzFeed may collect a share of sales or other compensation from the links on this page if you decide to shop from them. Oh, and FYI — prices are accurate and items in stock as of time of publication.
Hi! I'm Kaysey, and I am not exaggerating when I say I cook a lot.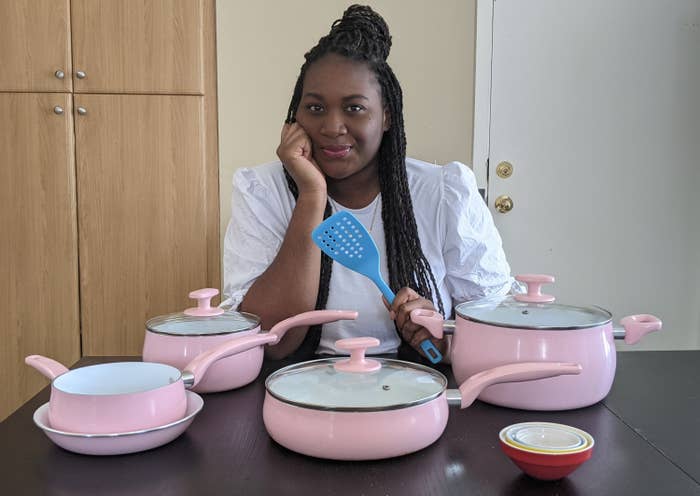 If you're anything like me, cooking feels like more of a chore now that we're home all the time. Making multiple meals for myself and my family every day is practically a full-time job —and don't get me started on washing the dishes afterwards.
Even though I use food delivery apps a couple of times a week, my pots and pans still get a workout. It made me realize that I've had most of them since university and that it was way past time to get some new pots and pans. Enter: the BuzzFeed Tasty cookware collection, a colourful 16-piece set that gave my cooking game a much-needed upgrade.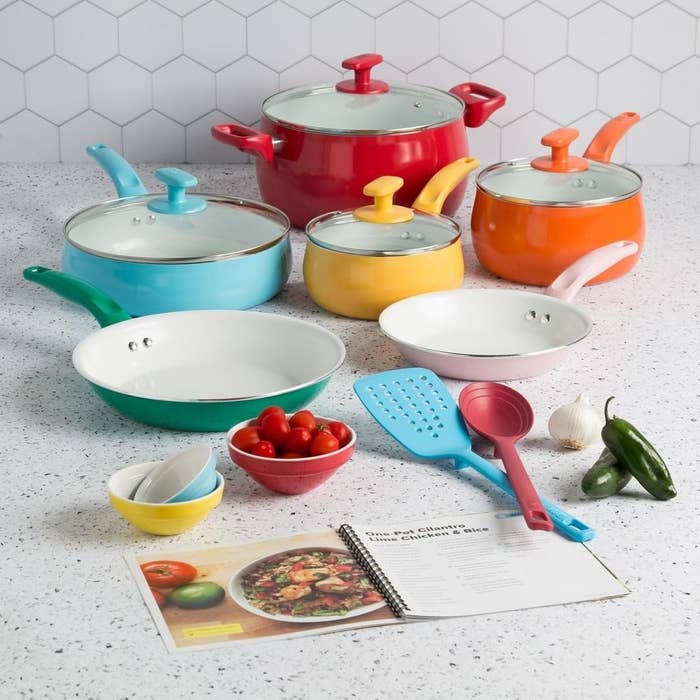 I got the set in pink, because after owning a bunch of mismatched pots and pans for my whole adult life, I thought it would be nice to own a uniform set. Also, I never turn down an opportunity to have more millennial pink in my house.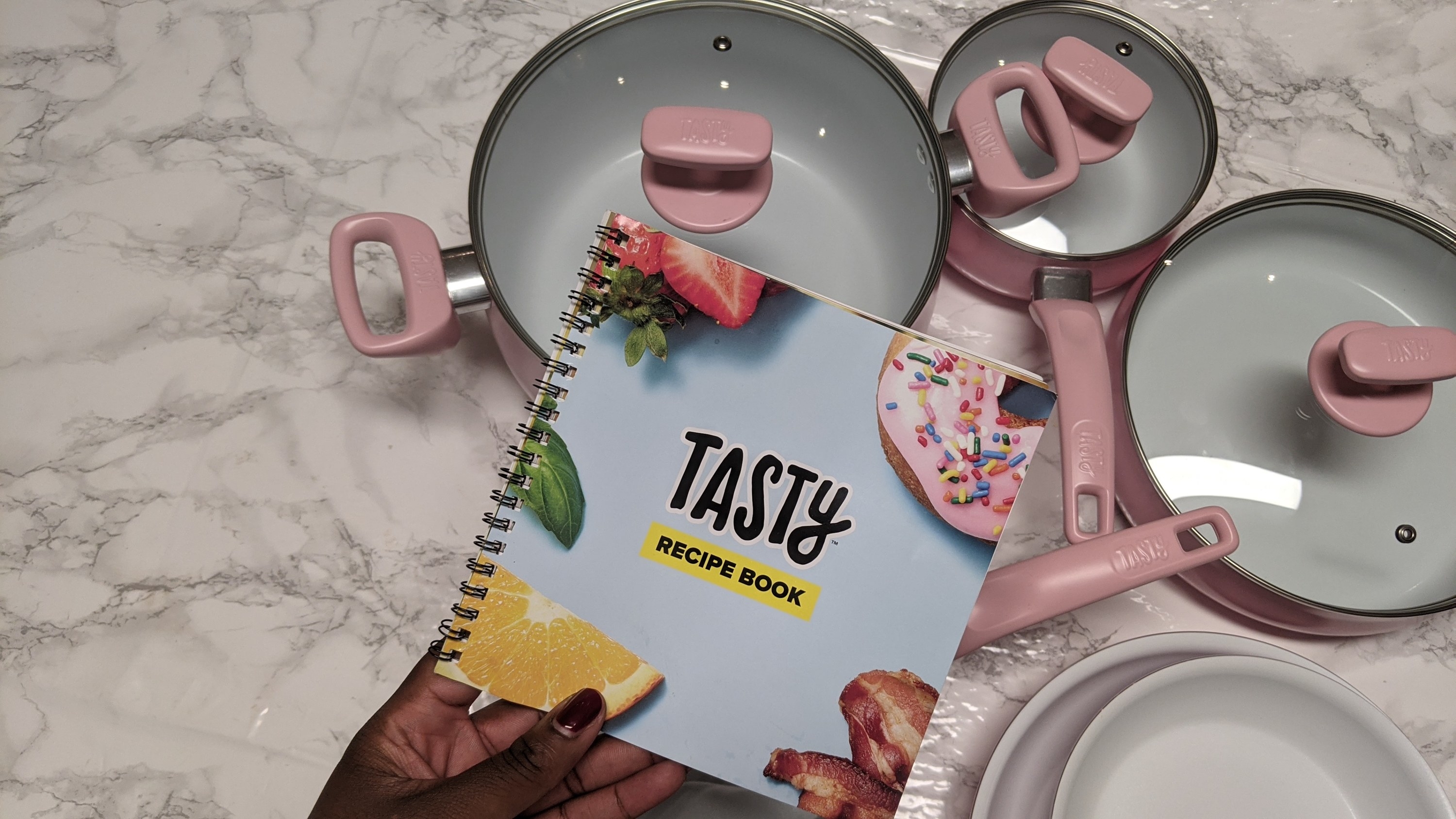 After using them approximately once, I didn't hesitate to bid my old cookware farewell and good riddance.
First thing's first: The number of pots and pans in this set and their sizes are PERFECT for everyday use. While I use the stockpot and nine-inch frying pan the most, I still use the other pieces when I'm making more elaborate meals.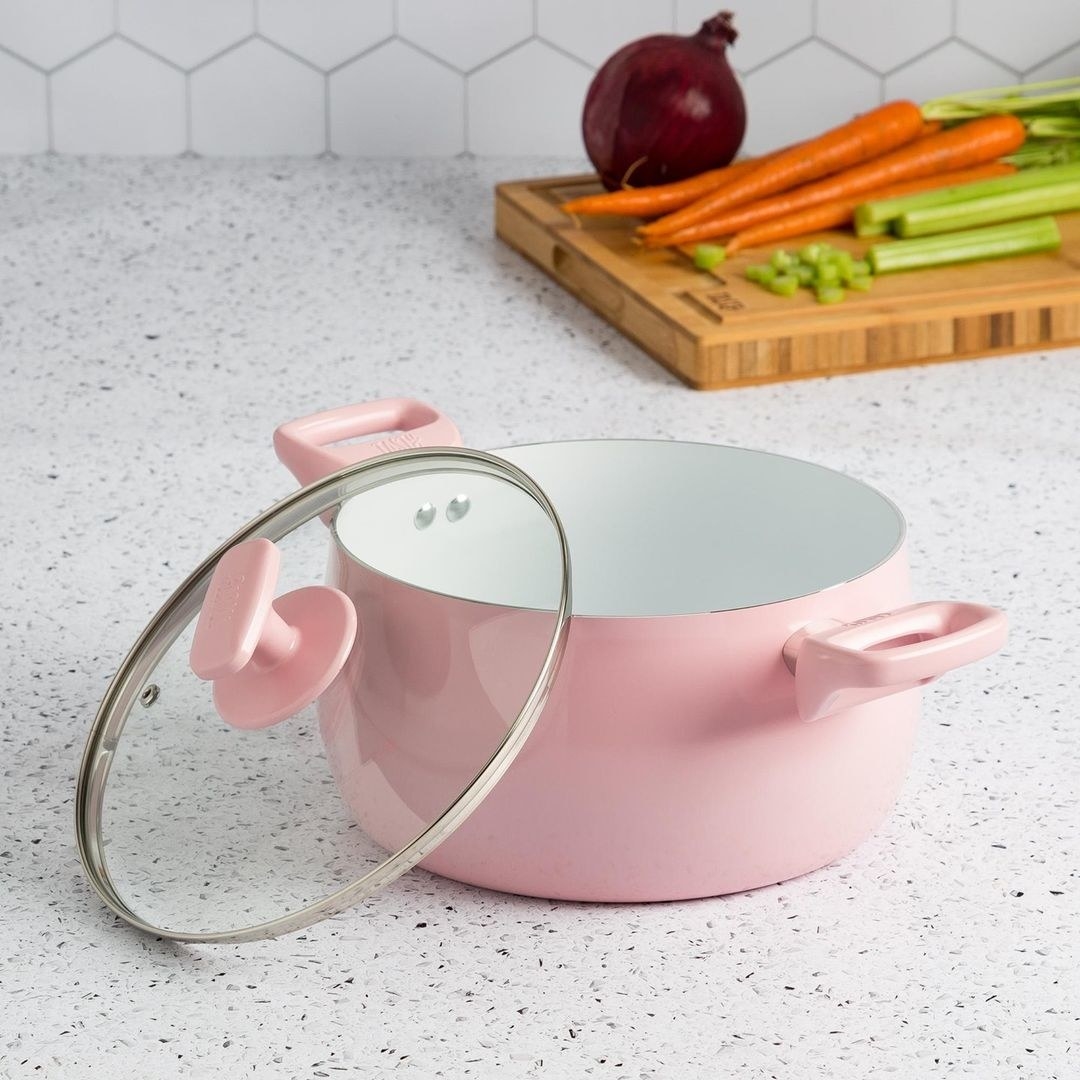 I'd also like to talk about the nonstick coating, because it's legit. I only need a little butter or cooking oil to start with and I can make anything from pancakes to omelets, without having to add more. Plus, it only takes an actual minute to wash them afterwards. No scrubbing or scraping required.
Another thing I liked about this cookware set is all the little extras that came with it, like a Tasty recipe book, pinch bowls, and a couple utensils. I was surprised by how many times I used the recipe book.
It has a few classic meals like stir fry and chicken fried rice, along with some more unique recipes like taco soup and sticky pineapple chicken.
These pinch bowls were an unexpected hit in my house. They may be tiny, but they're super useful for meal prep when I'm cooking or baking. Plus, they make great dip or serving bowls for condiments, too.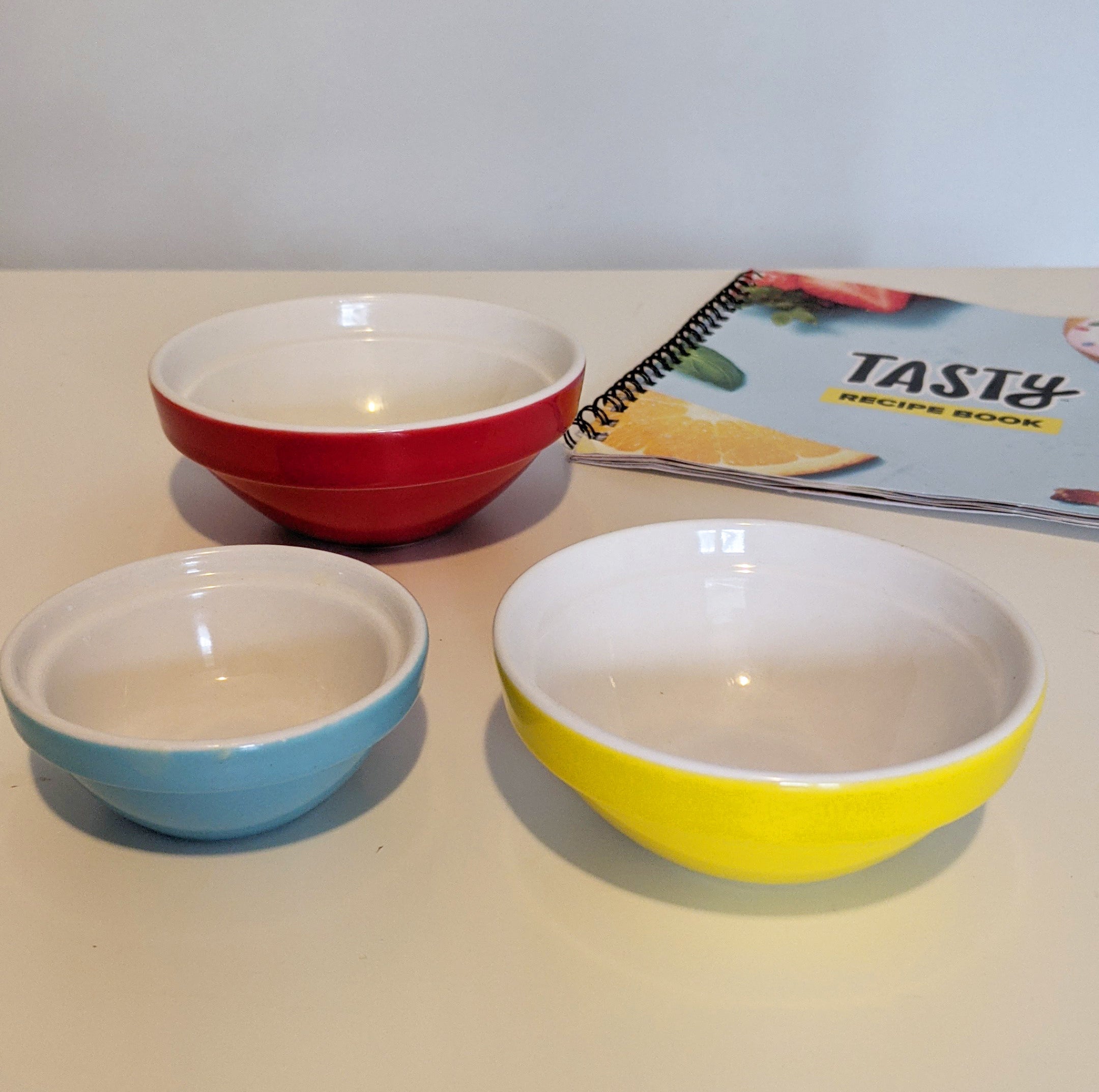 Even the utensils are well designed. The slotted turner and serving spoon have built-in rests to keep my countertops from getting too messy. It's such a clever feature that I didn't realize I needed in my life.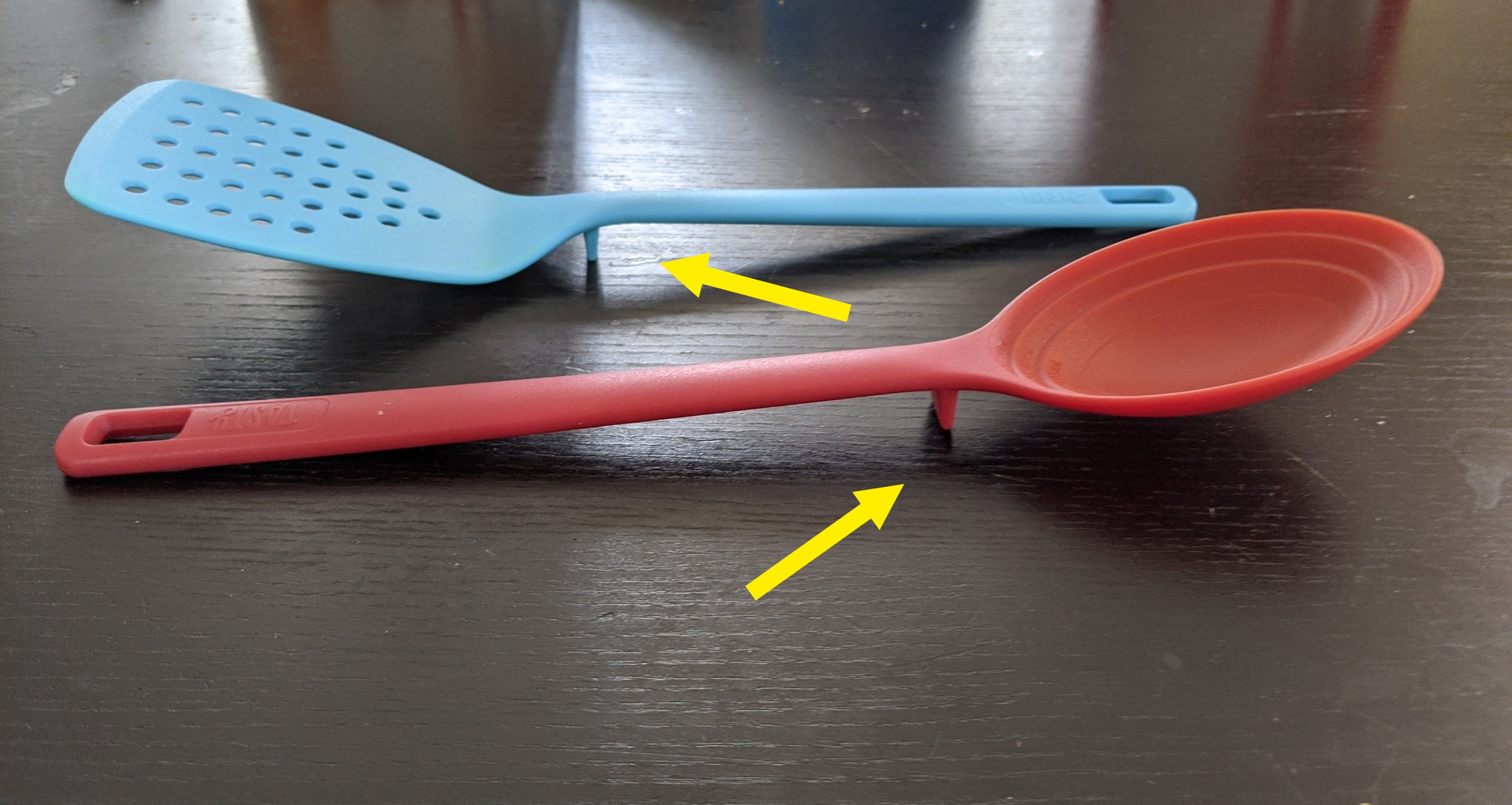 What can I say? I'm a fan and I wish I'd bought this set sooner, because it's made me enjoy cooking at home way more.
If you're looking for an upgrade or buying your first collection of pots and pans I'd highly recommend this Tasty cookware set. It's available at Walmart Canada for $119.97 and comes in pink and multicolour.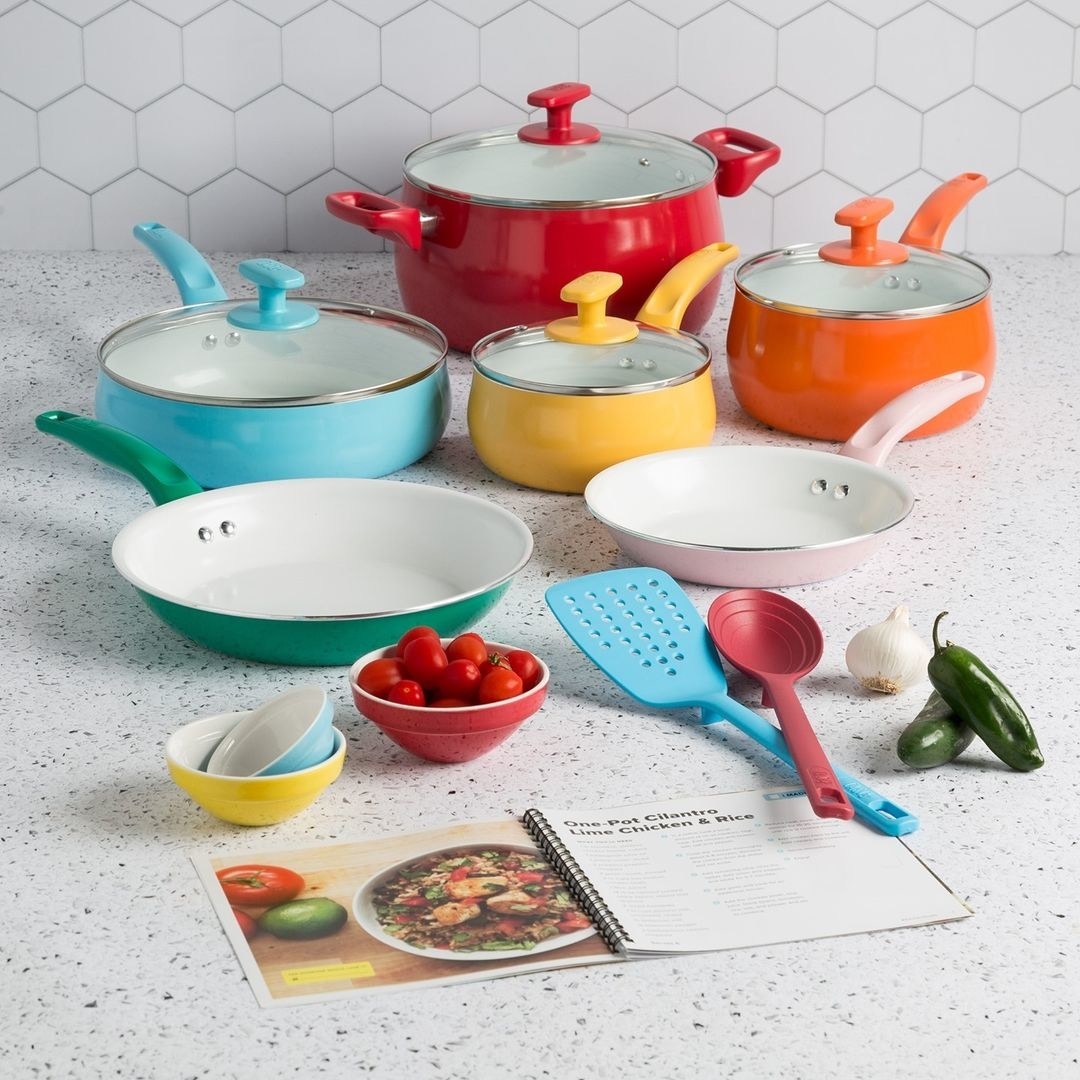 If you're looking for me, I'll be in the kitchen creating culinary masterpieces.