For those who have ever seen a therapist, you know it's one of the most enlightening experiences.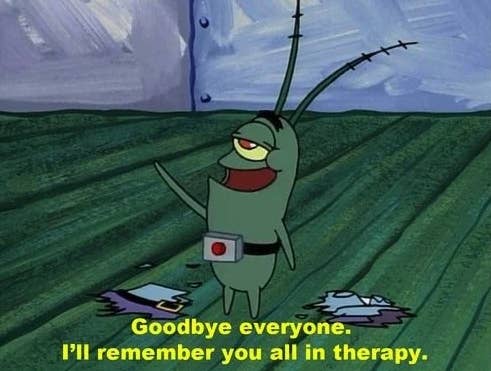 It's hard to imagine how your life operated before seeing them, and how you tackled your personal problems.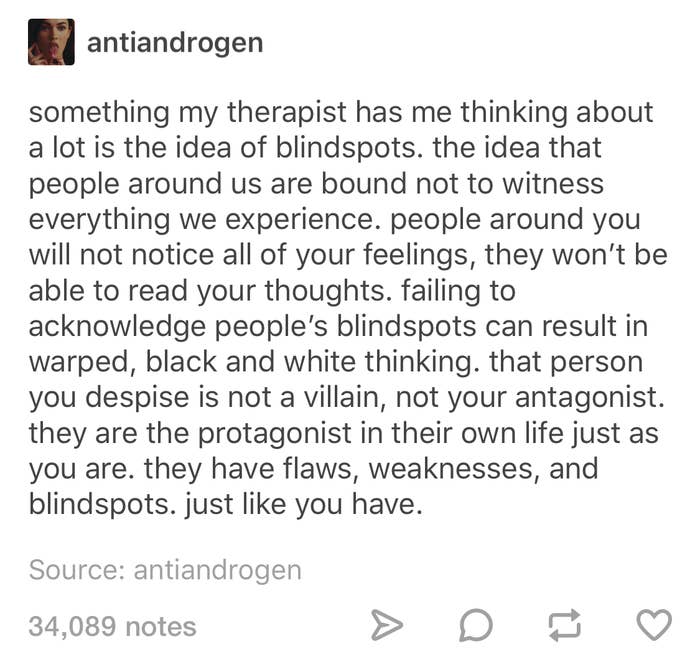 Therapists are legit heroes, and we don't know what we'd do without their amazing insight and advice.
Maybe your therapist told you to focus on the positive aspects of your life instead of just the negatives.
Or maybe they suggested that putting yourself first is important and not selfish in the slightest.
Or perhaps they taught you to be kinder to yourself.
They're the real MVPs, so tell us the best thing your therapist ever told you in the comments below and you could be featured in a BuzzFeed Community post!