The Last Four "Harry Potter" Movies Were Hella Dark, But *Filled* With Magical Details That Are Beyond Brilliant
Neville wears the same clothes as his dad in the Battle of Hogwarts.
In the new Harry Potter reunion special on HBO Max, the original cast and crew got together to discuss behind-the-scenes facts, filming the movies, and storylines that were poignant to them and the series as a whole.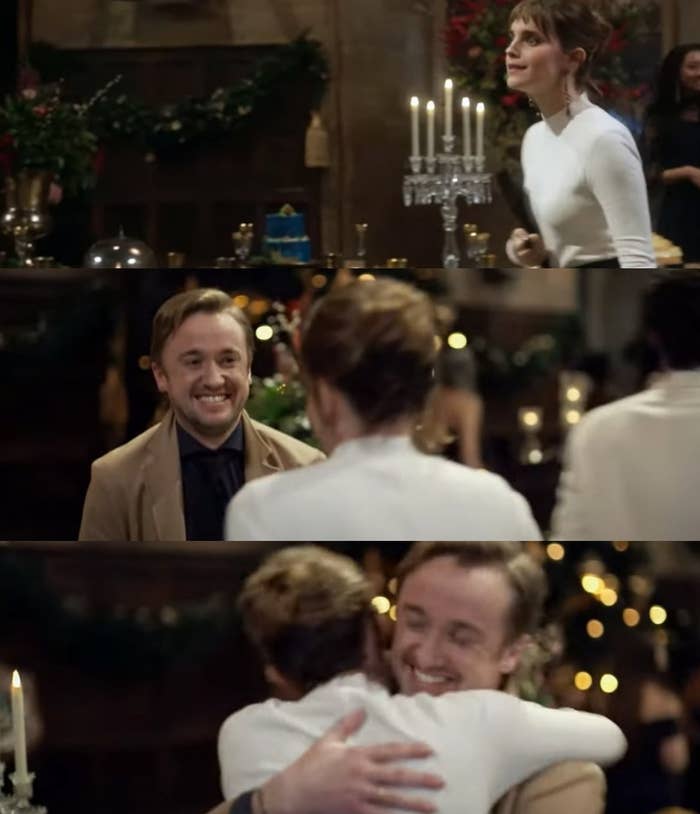 When it came down to the fourth movie, Goblet of Fire director Mike Newell declared there was a noticeable shift in the movie series when Cedric Diggory died, with everything becoming significantly darker.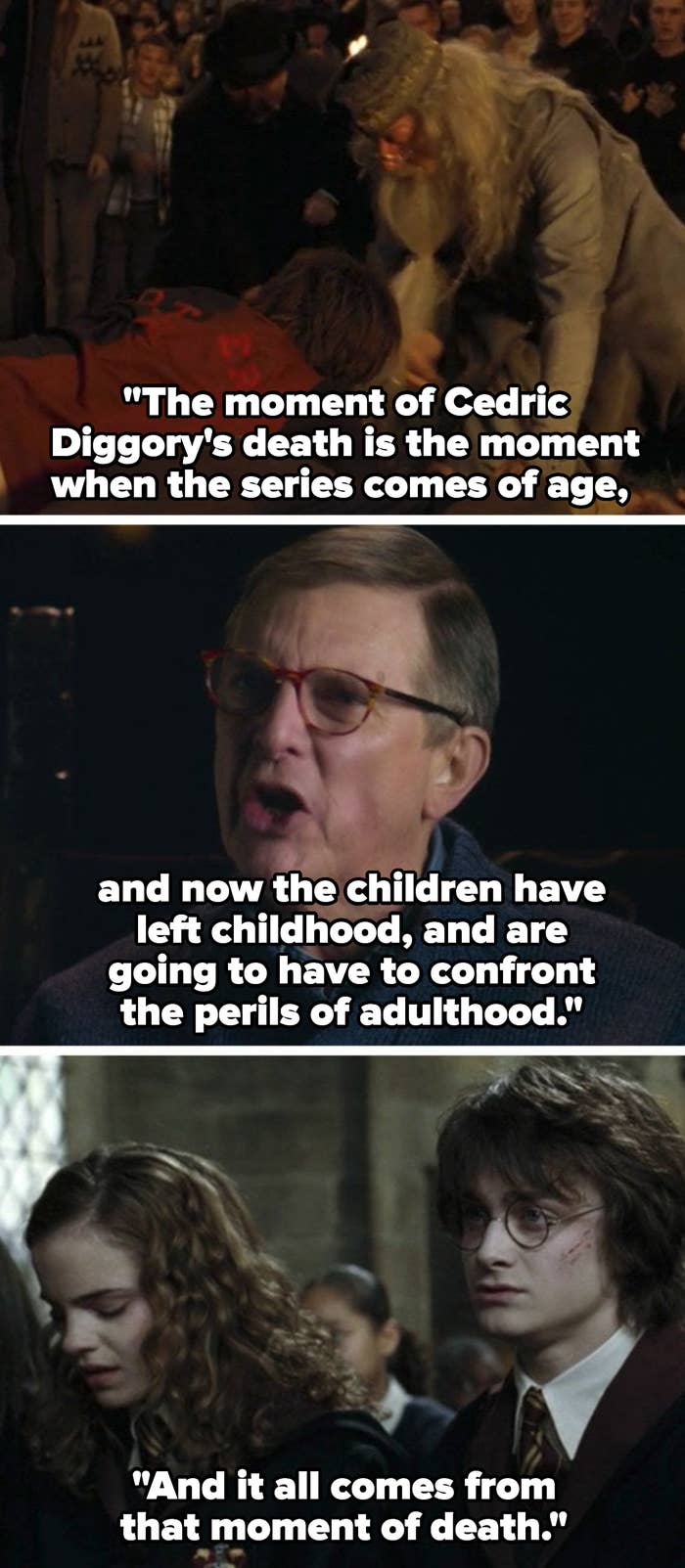 So, in honor of the last four movies in the Harry Potter series (or the "darker" movies), here are some brilliant details from Order of the Phoenix, Half-Blood Prince, Deathly Hallows — Part 1, and Deathly Hallows — Part 2.
Editor's Note: BuzzFeed does not support discriminatory or hateful speech in any form. We stand by the LGBTQ+ community and all fans who found a home in the Harry Potter series and will work to provide a safe space for fans. If you, like us, feel impassioned about trans rights, learn more or donate here.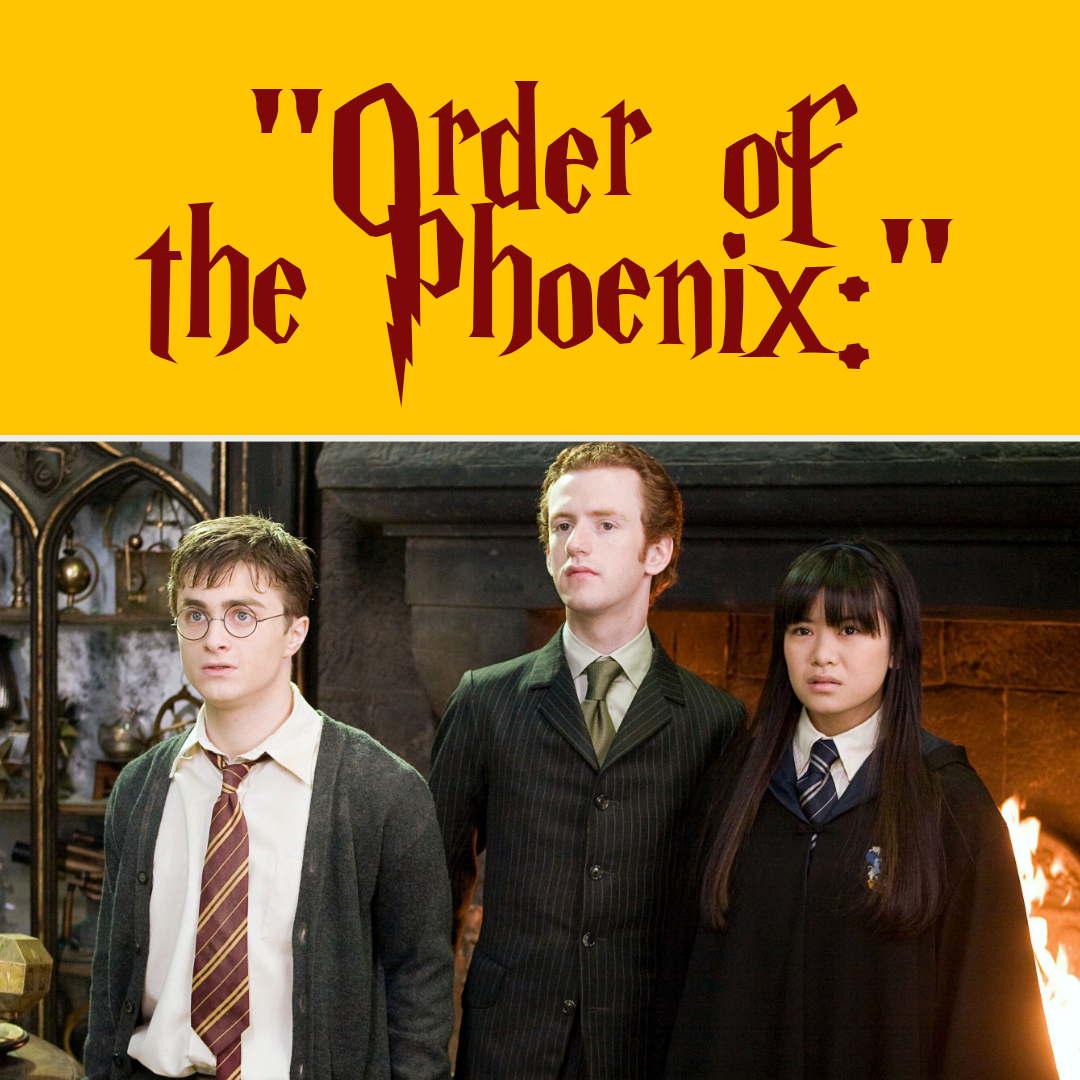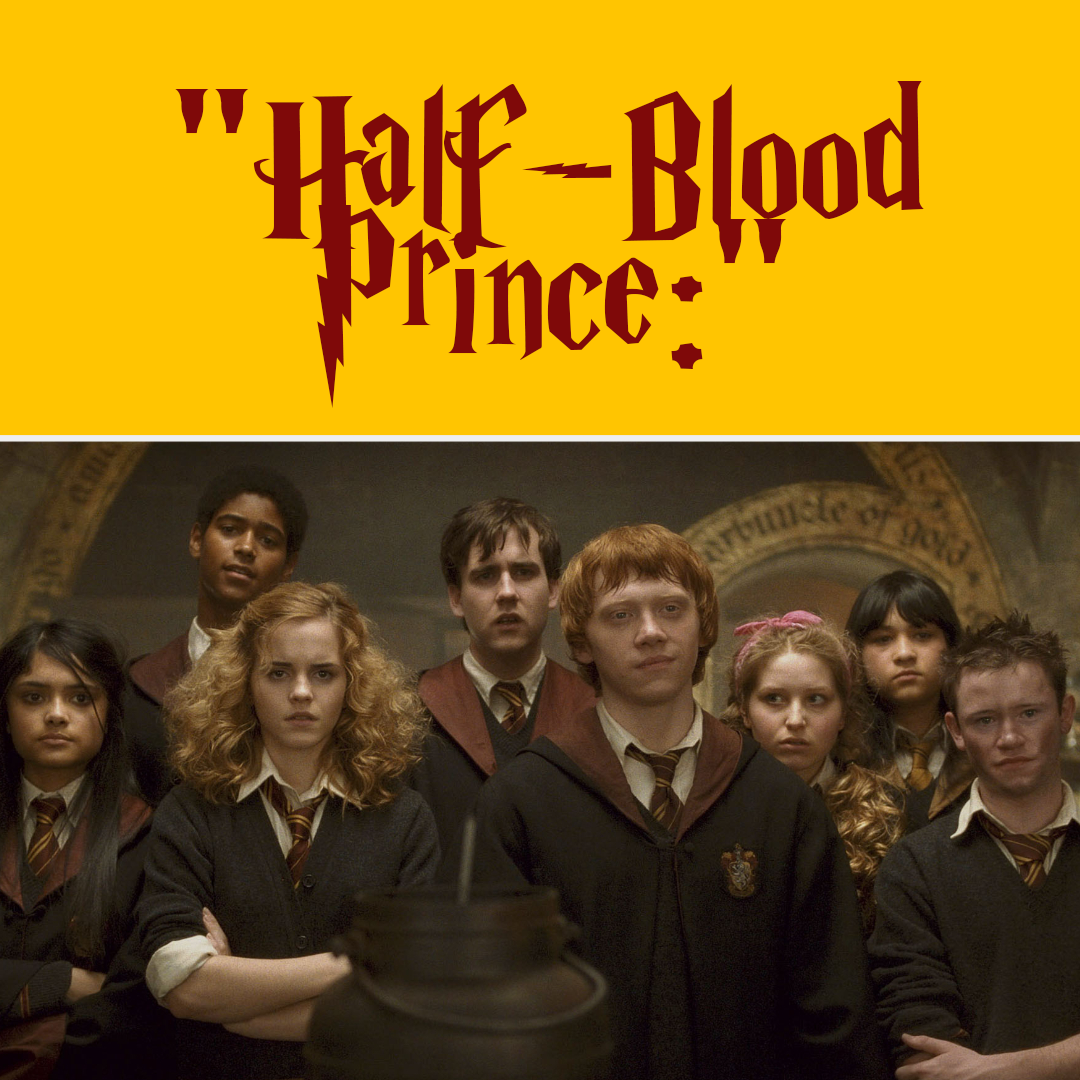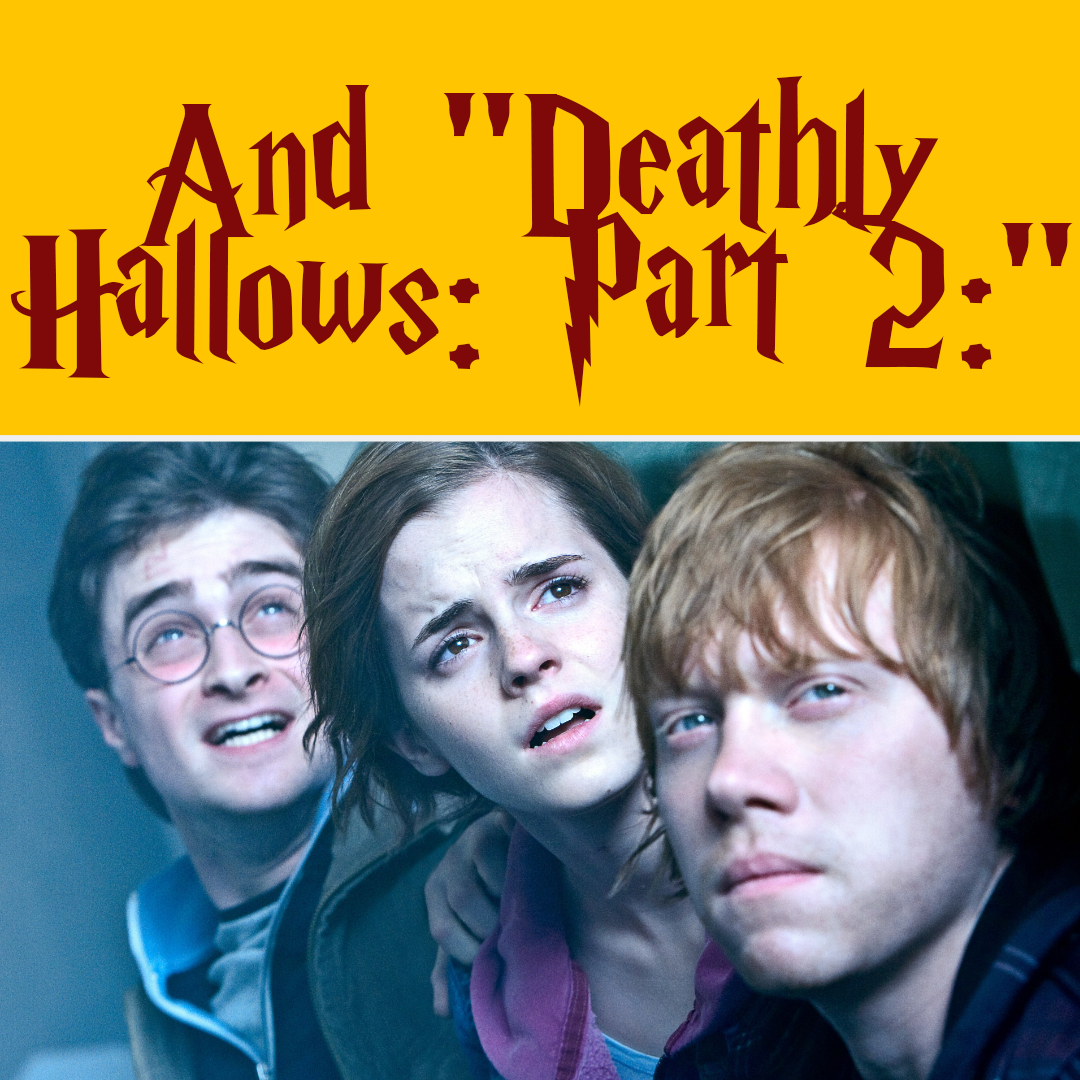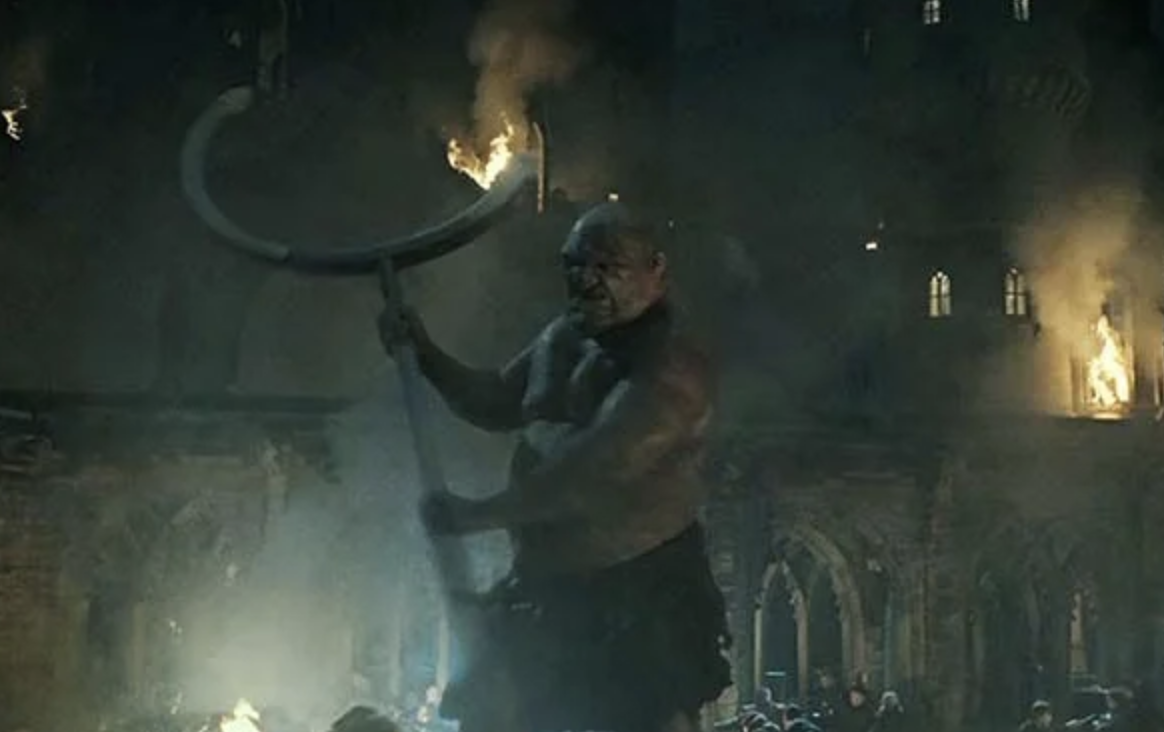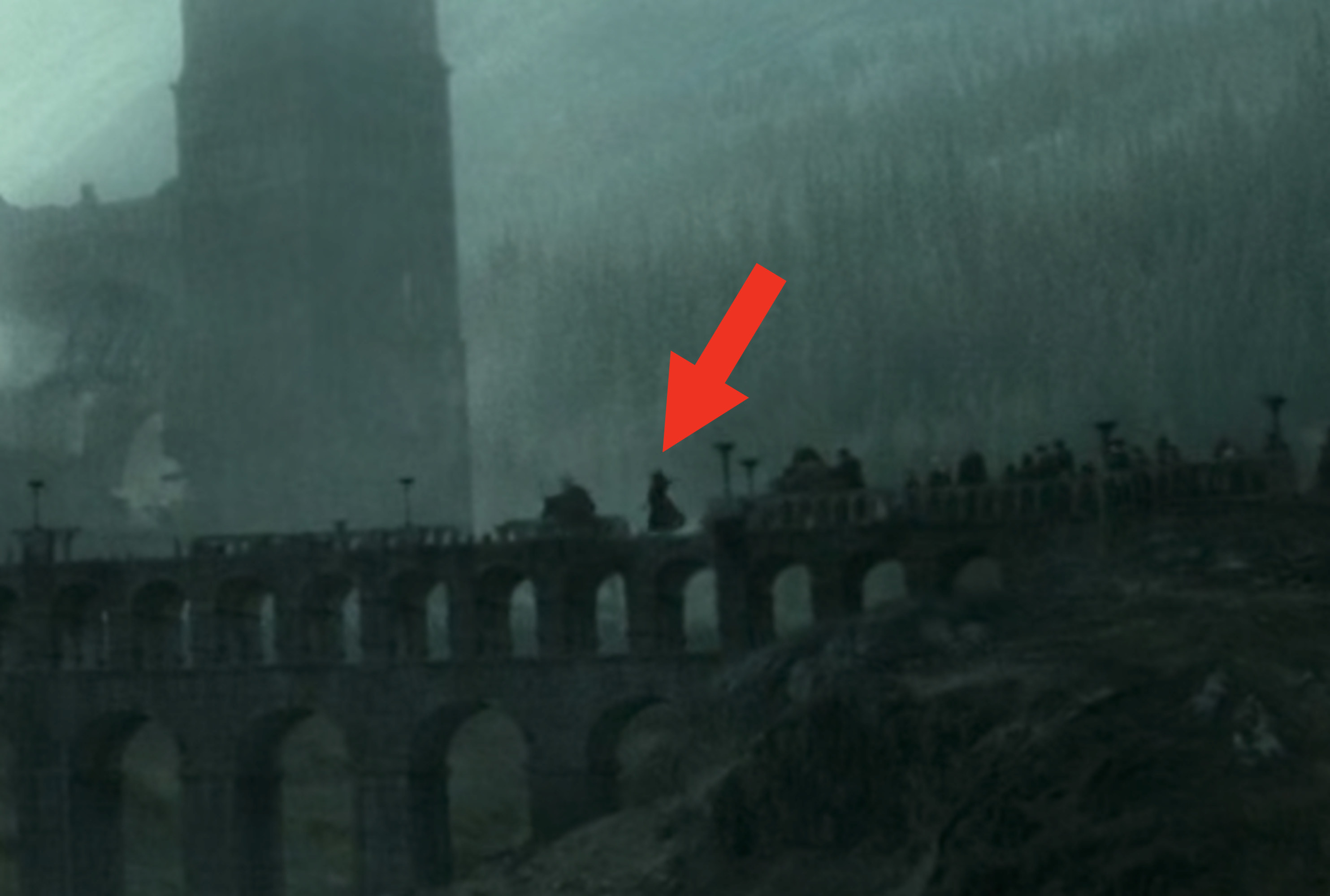 Let's change things up a bit: What's a brilliant Harry Potter movie detail from the "brighter" films, aka Sorcerer's Stone, Chamber of Secrets, Prisoner of Azkaban, or Goblet of Fire? Let us know in the comments below!