We asked the BuzzFeed Community to tell us which Friends moment bothered them the most. Here are the cringey results.
1.
When Ross wanted to have sex with his cousin.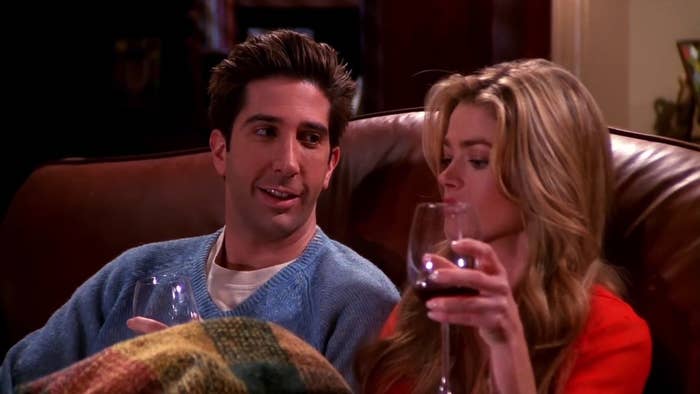 2.
When Rachel shaved Ross' girlfriend's head so he'd break up with her.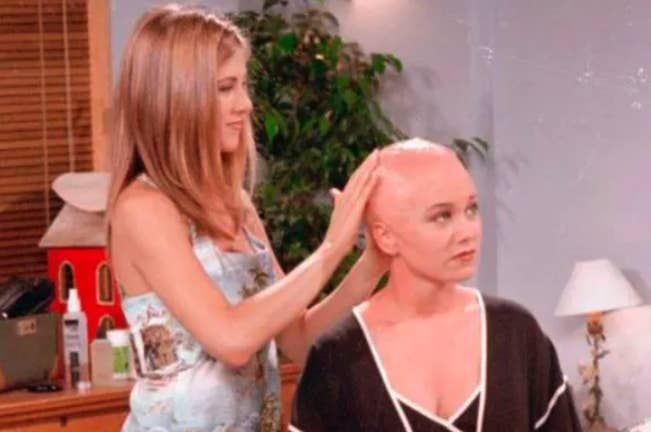 3.
When Monica was verrrry turned on when Phoebe massaged her.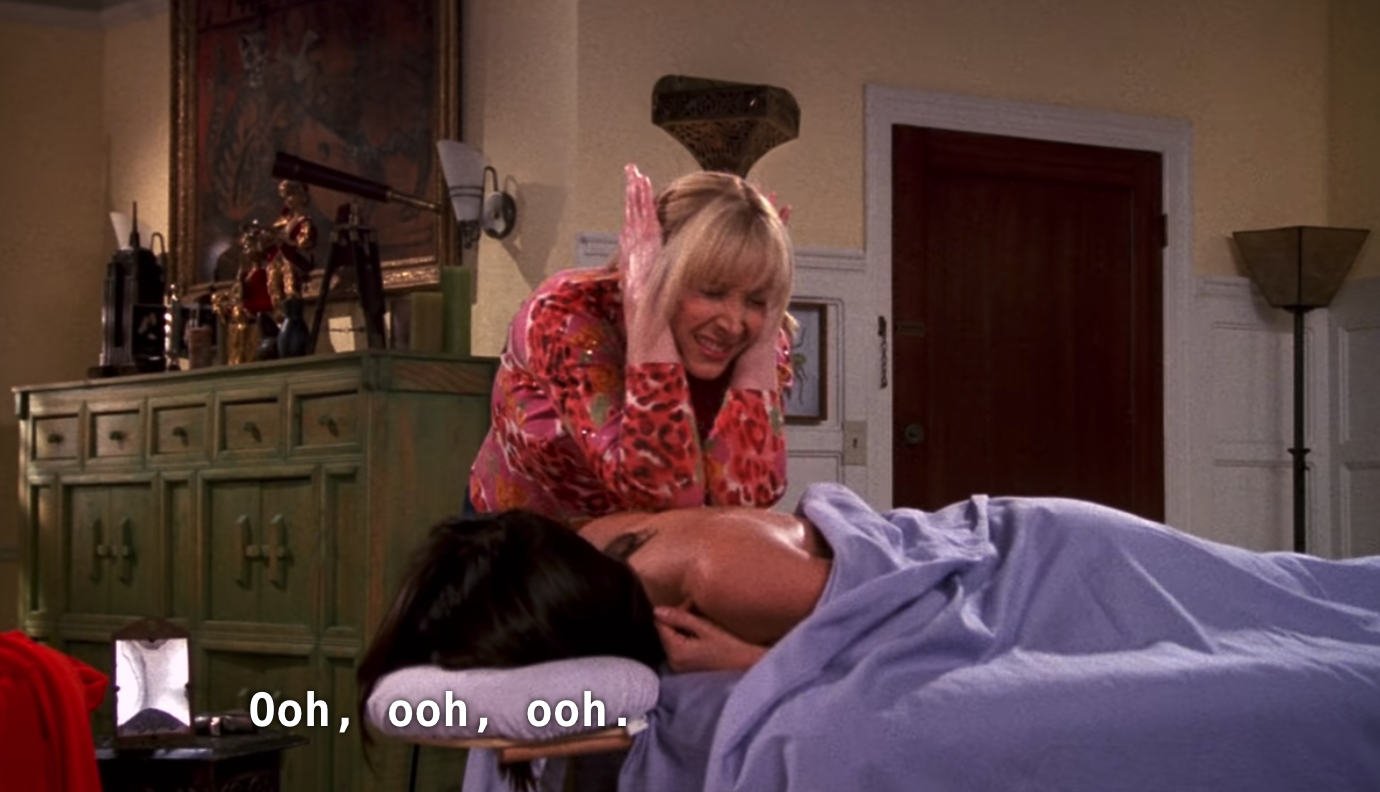 4.
And when Ross took on one of Phoebe's massage clients, initially thinking he'd be working with a hot girl.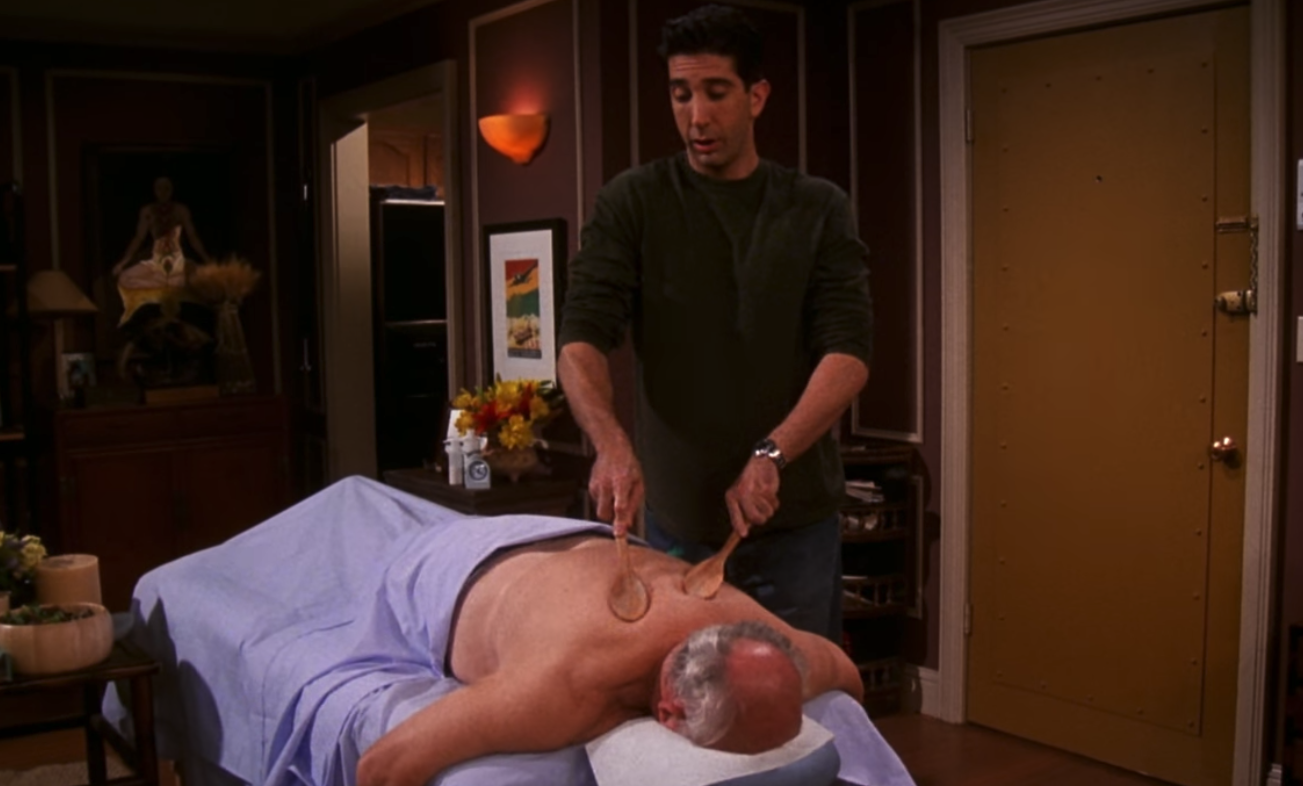 5.
When we found out Ross was Monica's first kiss EVER.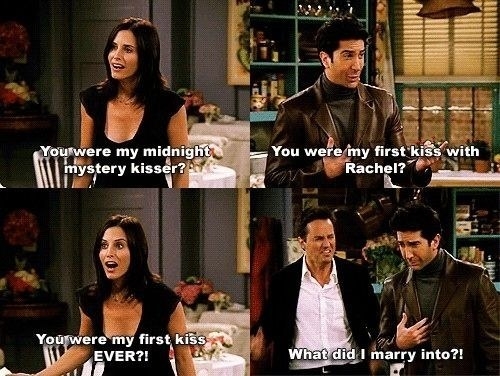 6.
When Phoebe tried seducing Chandler, hoping he'd eventually admit his secret relationship with Monica.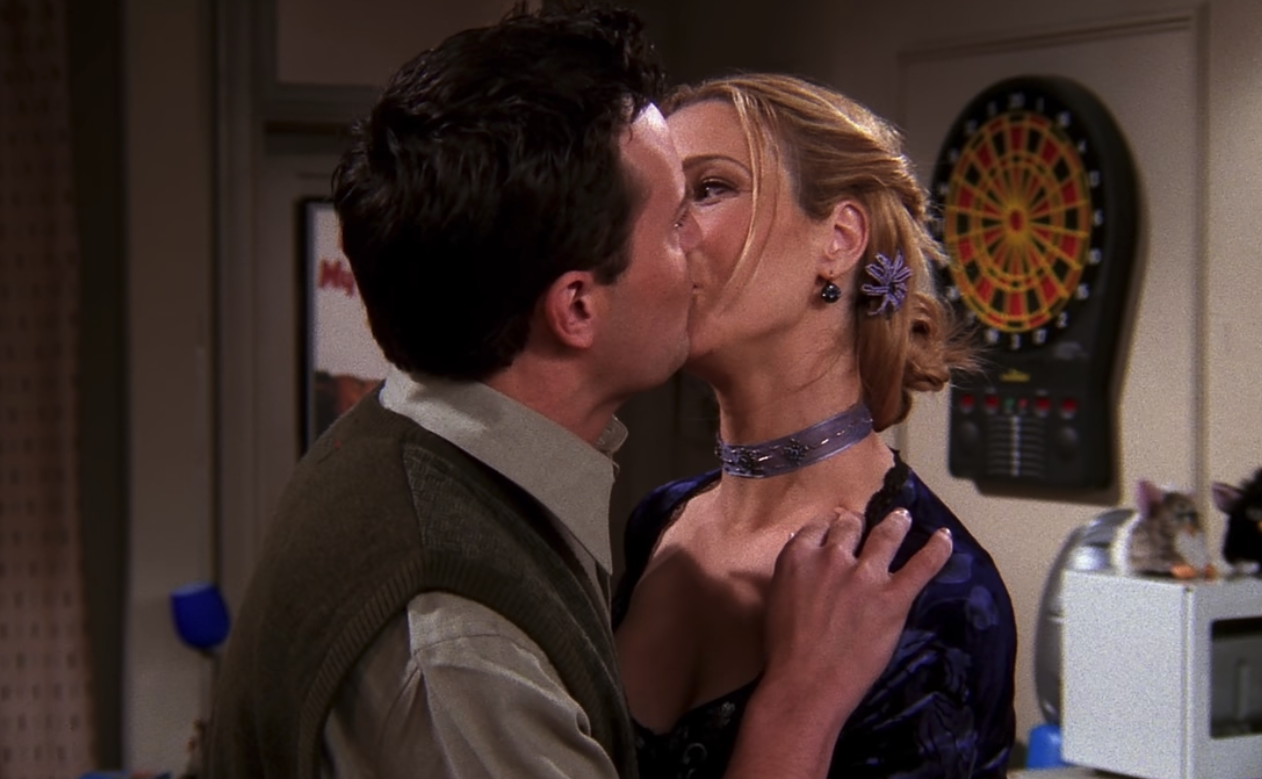 7.
When Rachel answered the door to greet her new boyfriend, Joshua, in a wedding dress.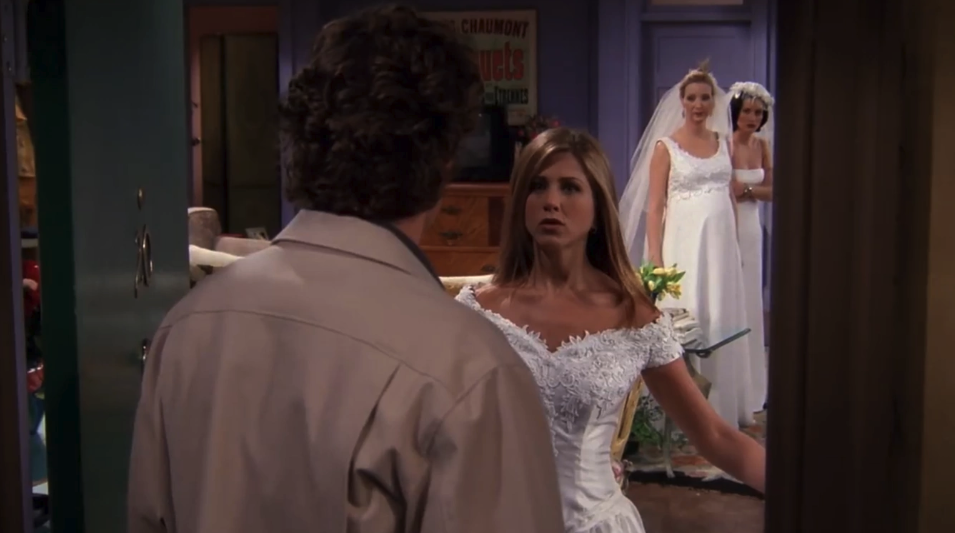 9.
When Monica was spontaneous on the gang's Barbados trip and got cornrows.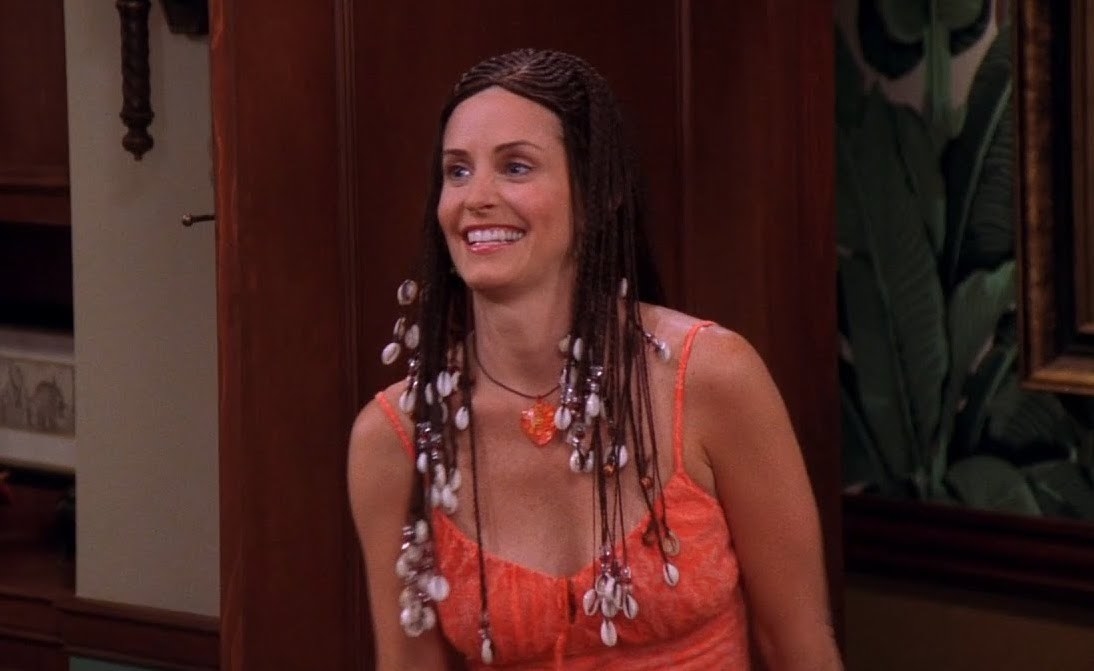 10.
When Chandler couldn't take a decent engagement picture, as hard as he tried.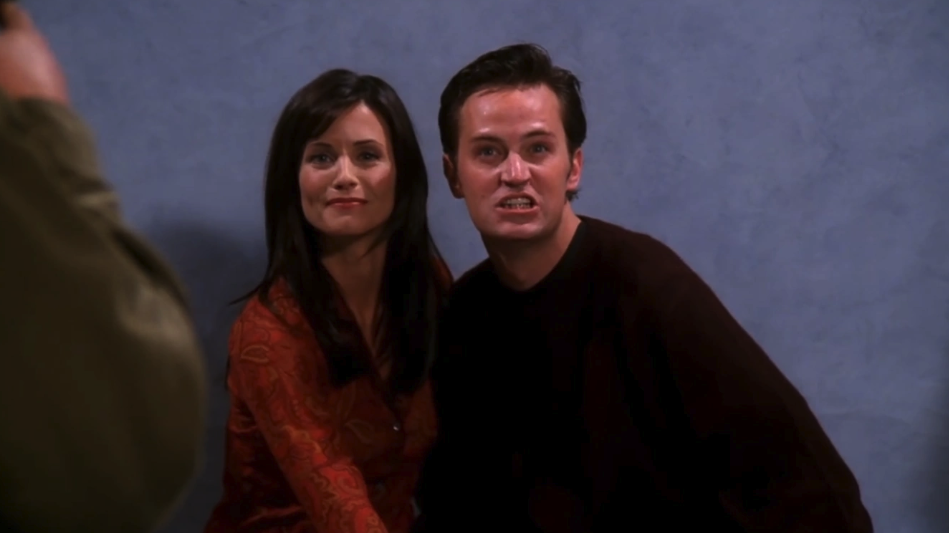 11.
When Phoebe ran in her own unique way instead of jogging with Rachel.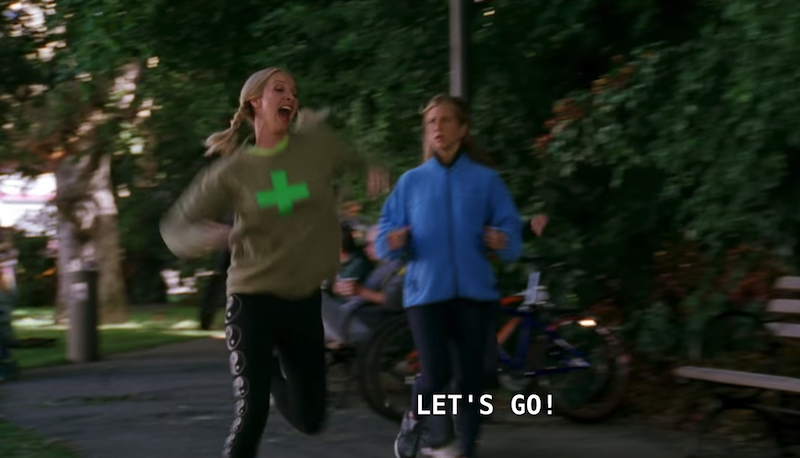 12.
When Ross and Monica performed their middle school routine on Dick Clark's New Year's Rockin' Eve.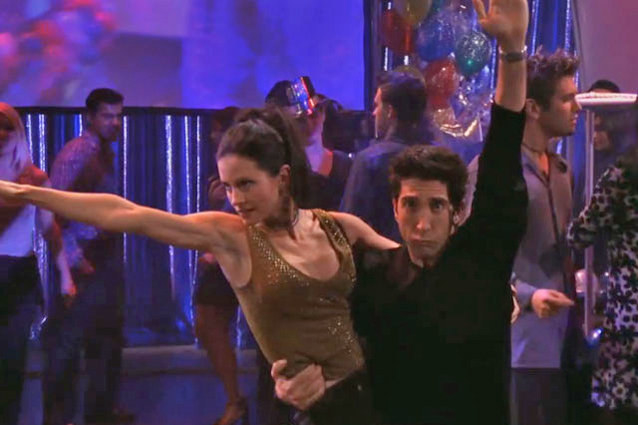 13.
And when Frank Jr. made out with his high school teacher in front of everybody at Central Perk.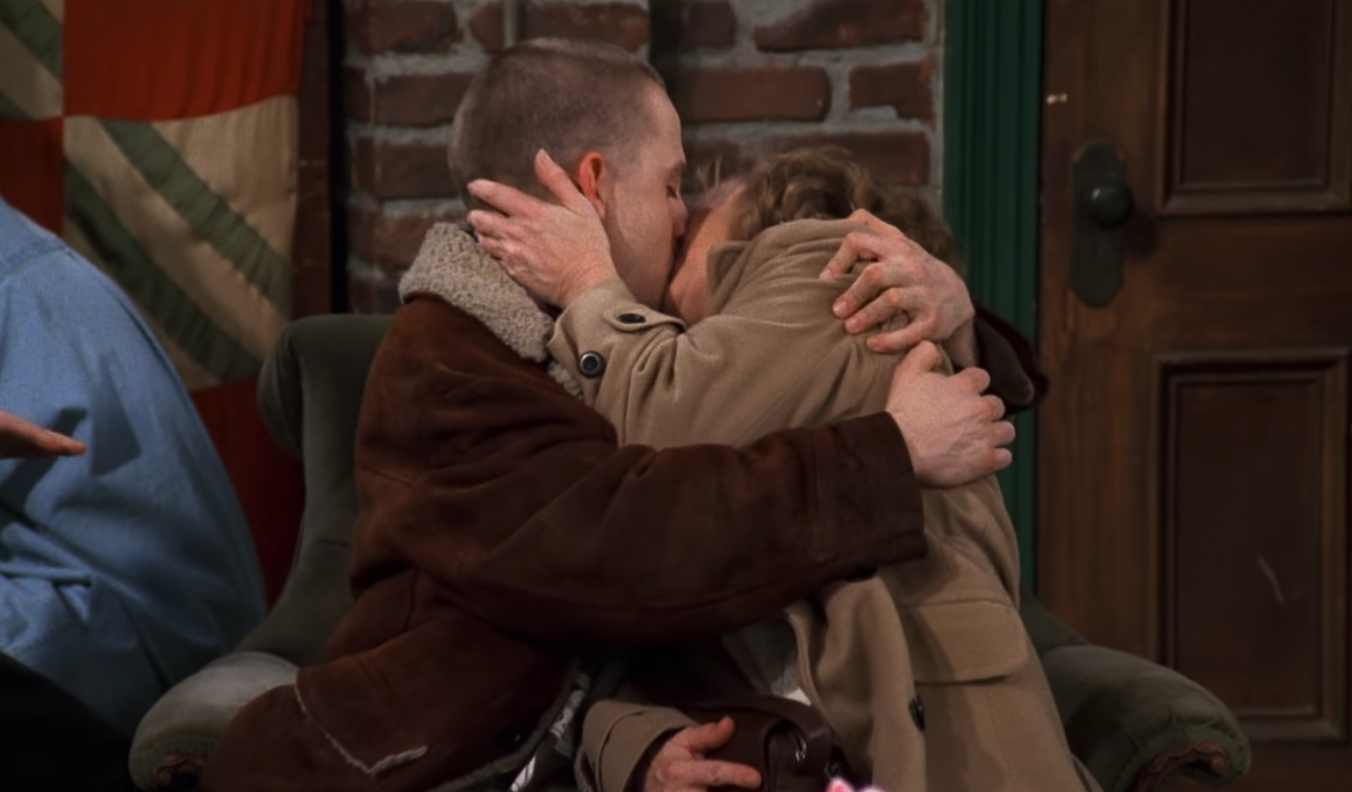 14.
When Rachel went on a job interview and had pen ink on her lip the whole time.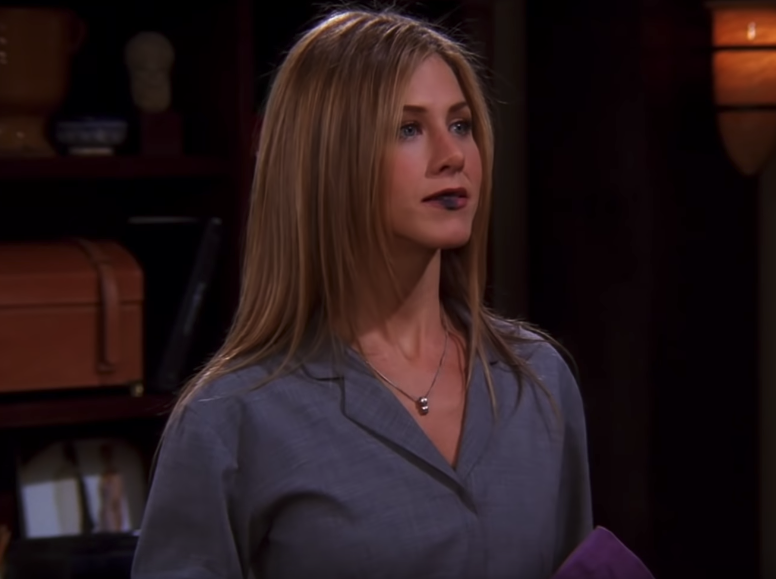 15.
When Monica accidentally overheard her parents fooling around in the bathroom.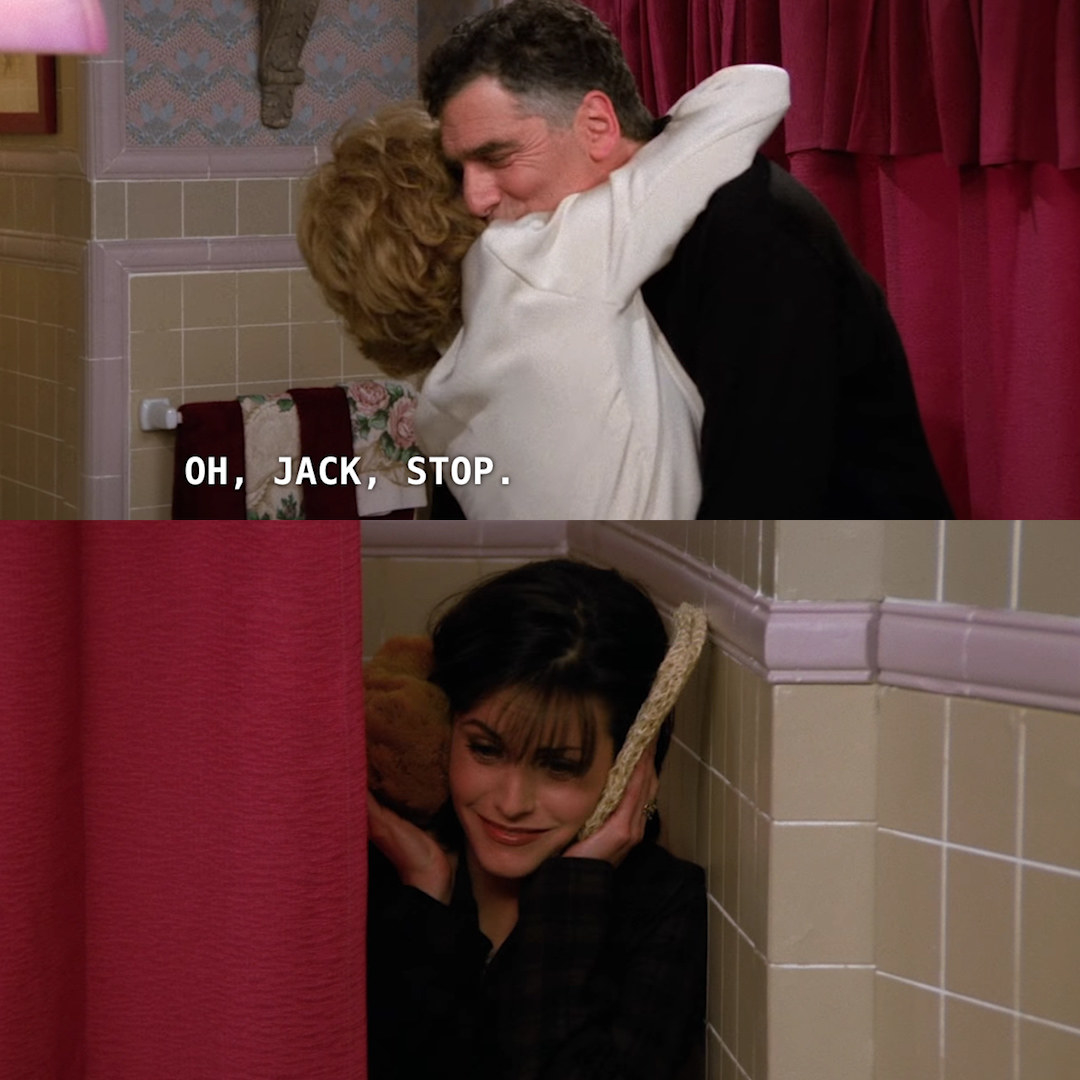 16.
When Janice couldn't hold in that very special laugh of her's.
17.
And when Rachel and Joey started hooking up toward the end of the series.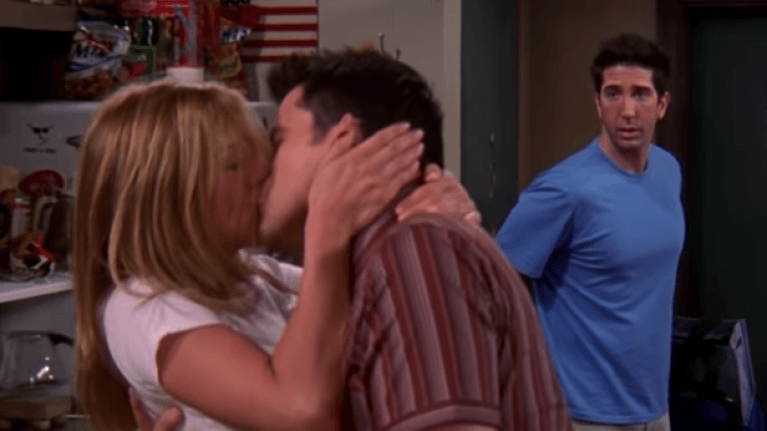 Note: Not all submissions are from Community users