Recently, a 20-year-old artist named Alexa, who goes by @CryptoTea_ on Twitter, used AI technology to imagine different countries as women.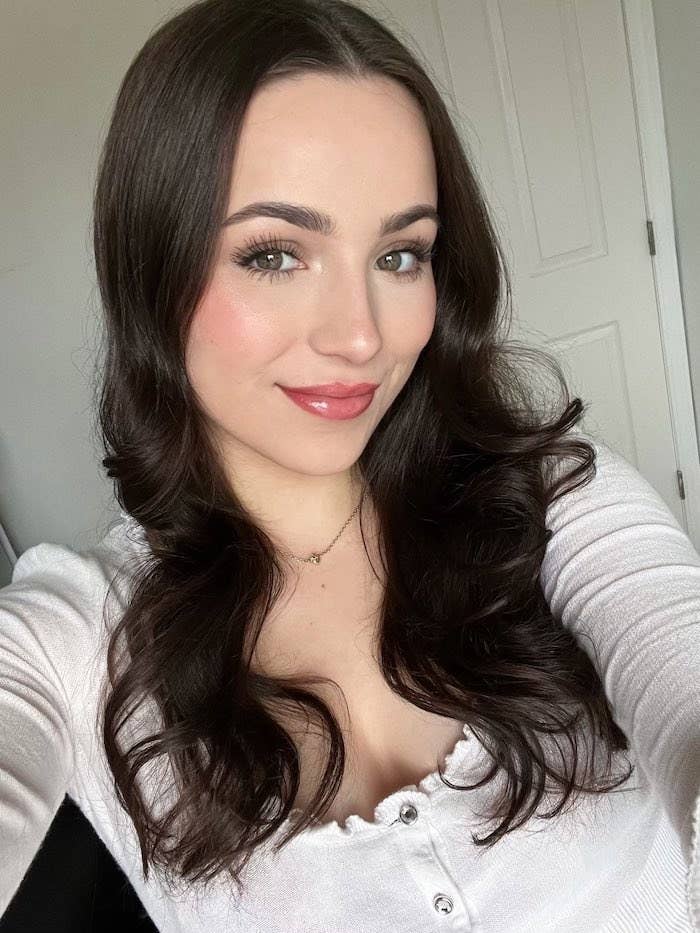 Alexa told BuzzFeed: "I wanted to put AI to the test and see if it could not only pick up features of different people around the world, but also cultures — which it did (i.e. the cowboy hat for a woman imagined as the US)."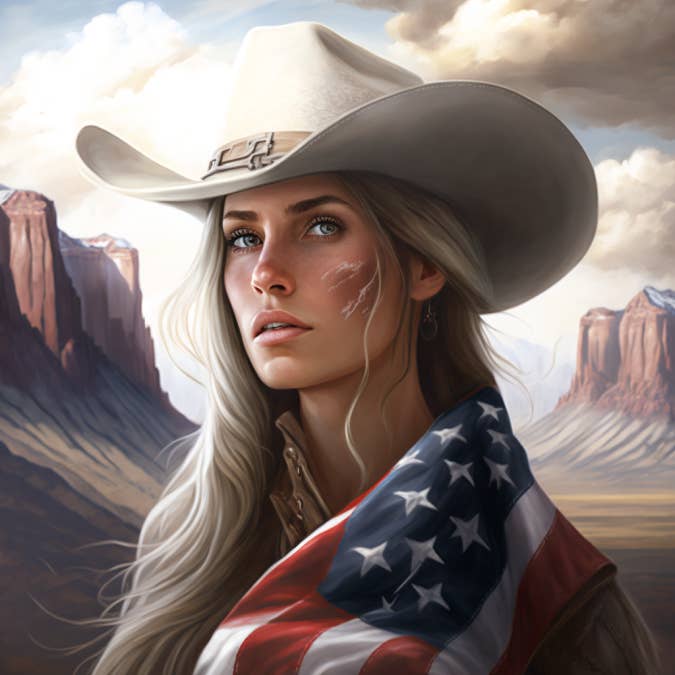 "Being in the crypto, NFT, and Web3 space, I'm always on the hunt for new groundbreaking technologies that'll change the way we live. I first became fascinated with AI once ChatGPT became public, and being an artist with my own NFT collection, my mind was blown when I found out we could use AI to generate art."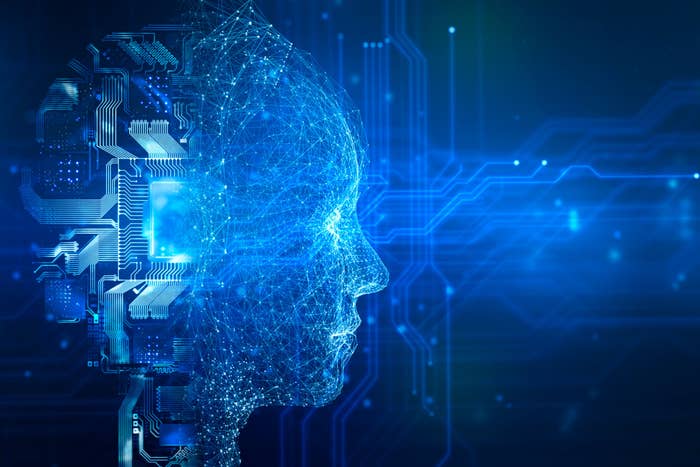 Looking forward, Alexa sees untapped potential for AI art: "I wouldn't be surprised if the next generation of influencers and content creators would be AI artists. Imagine an AI that studies every post on Instagram and knows what gets the best engagement and what people want to hear — the world is changing before our eyes."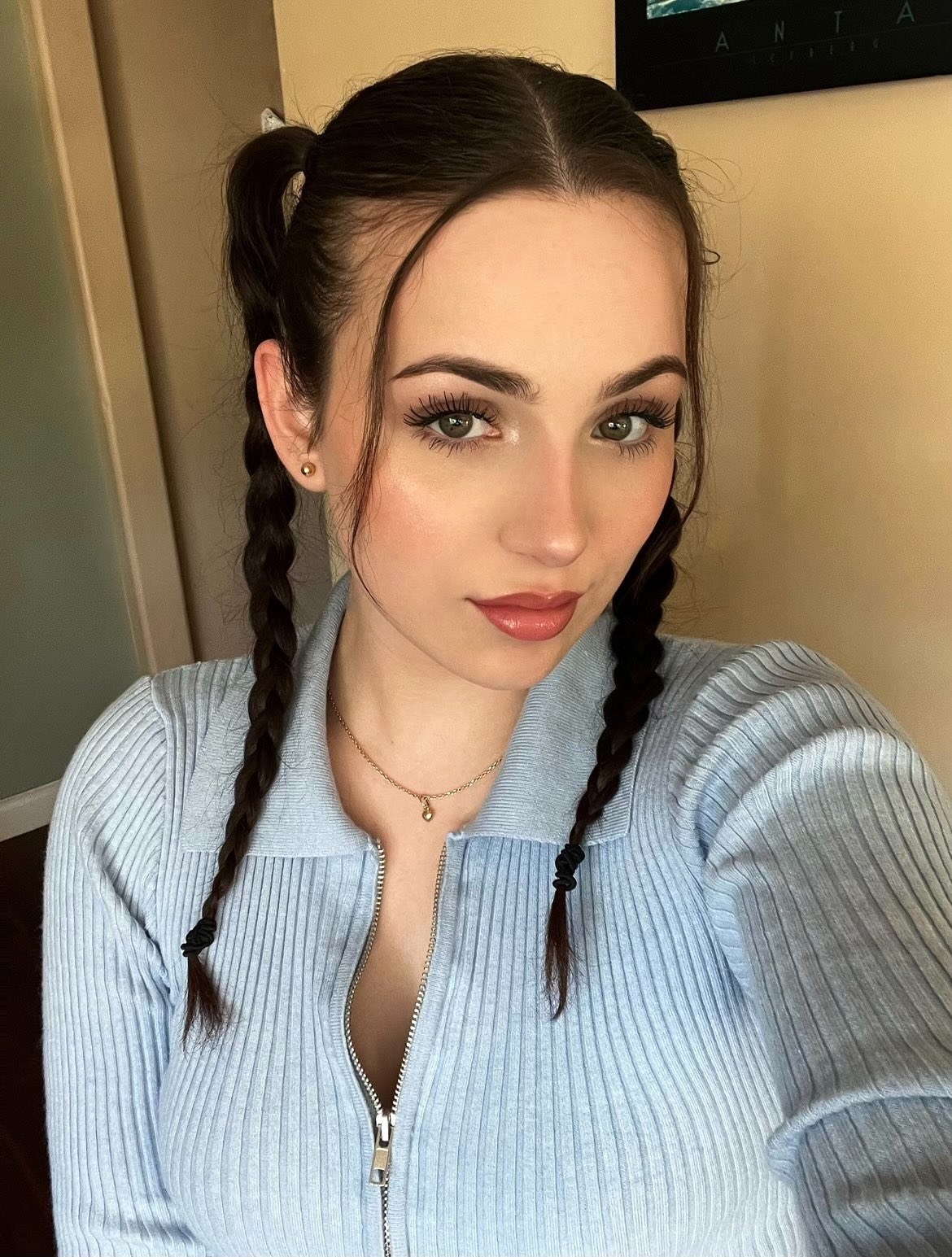 Without further ado, here's what happened when Alexa asked AI to turn countries into women:
The UK: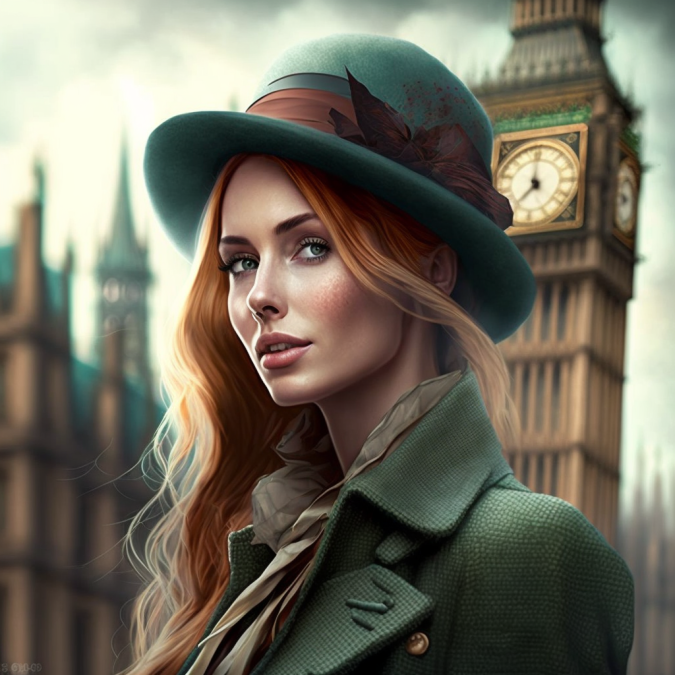 Germany: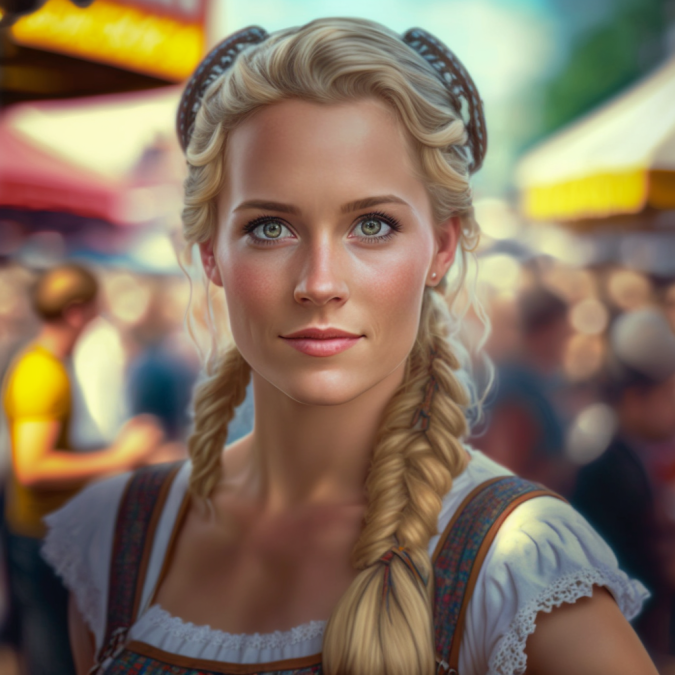 Nigeria:
Russia: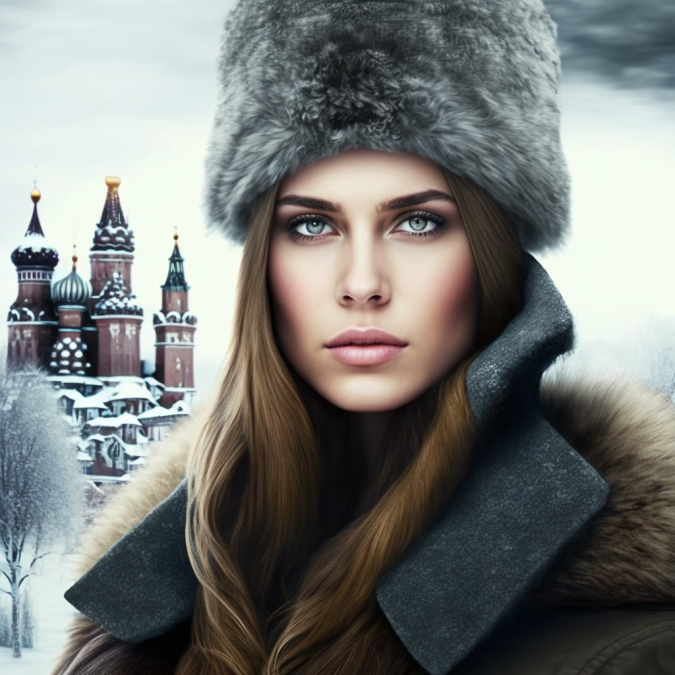 Iran: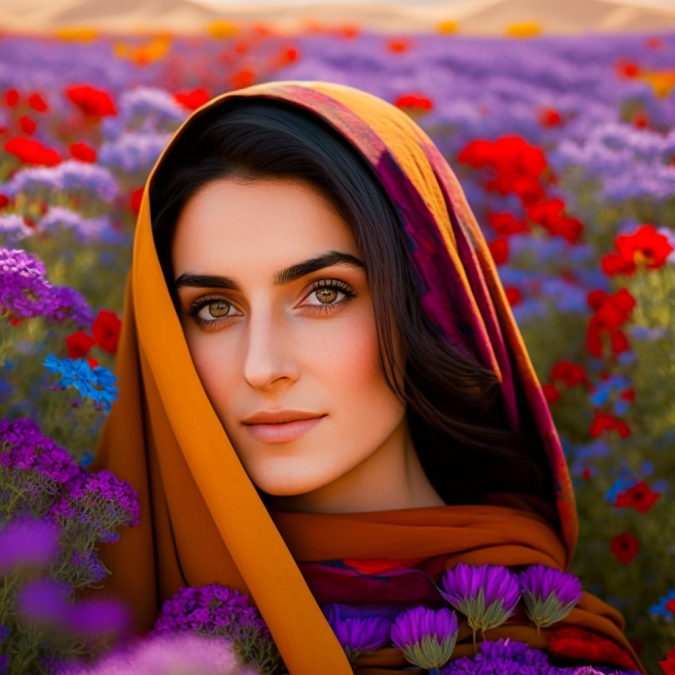 Japan: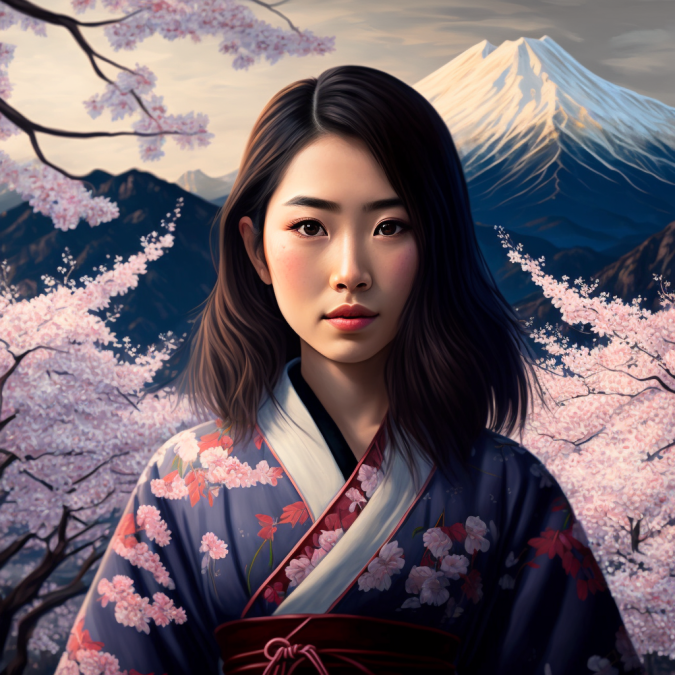 Norway: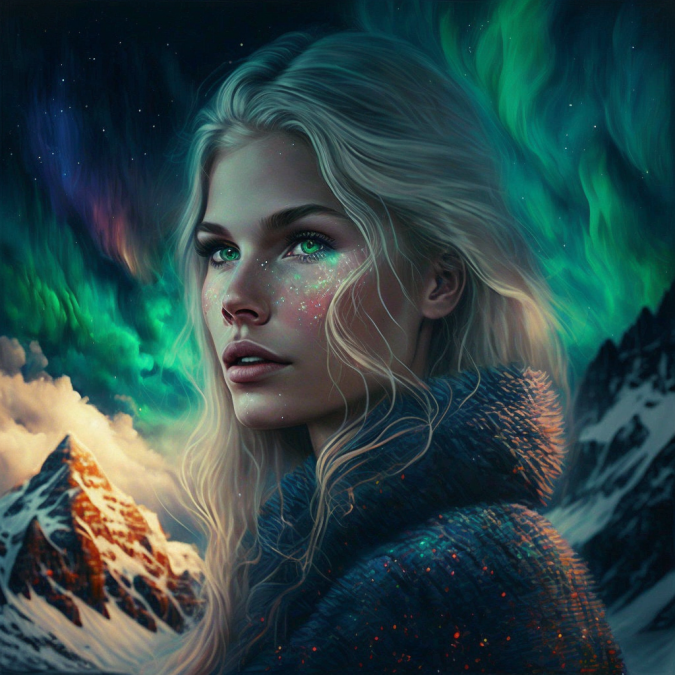 Mexico: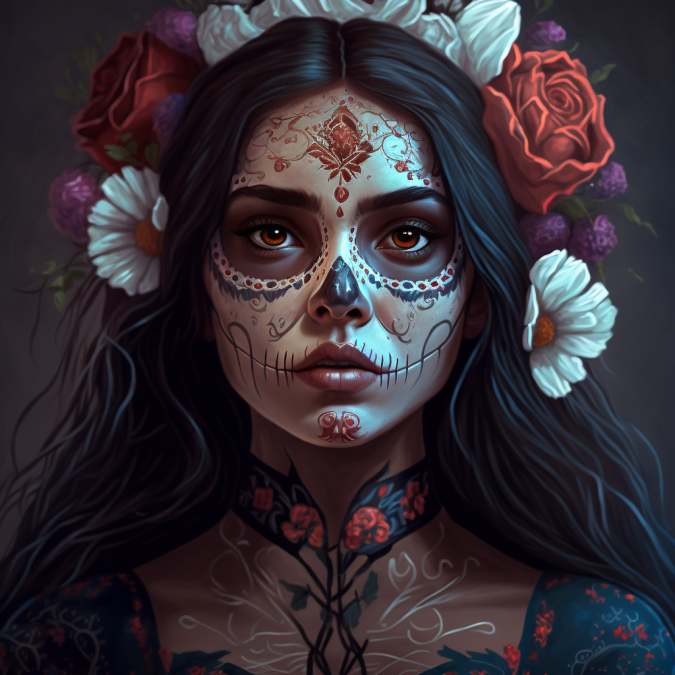 Greece: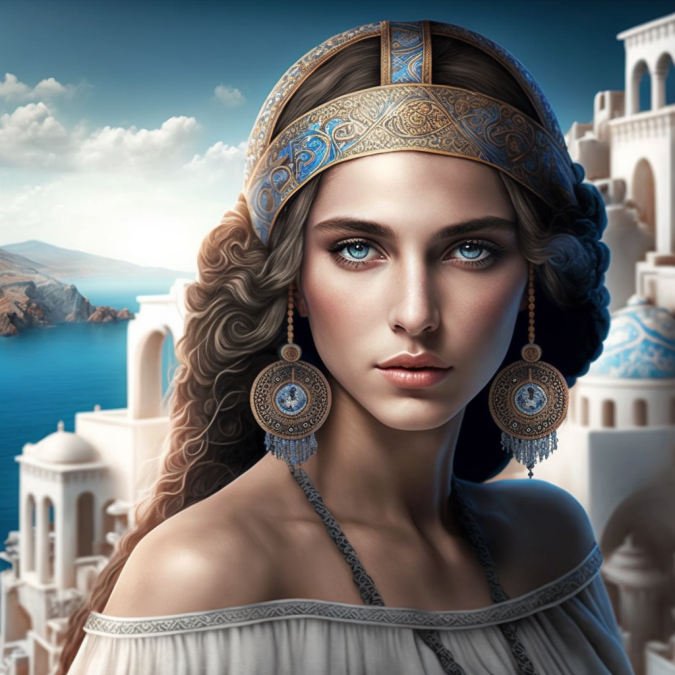 Jamaica: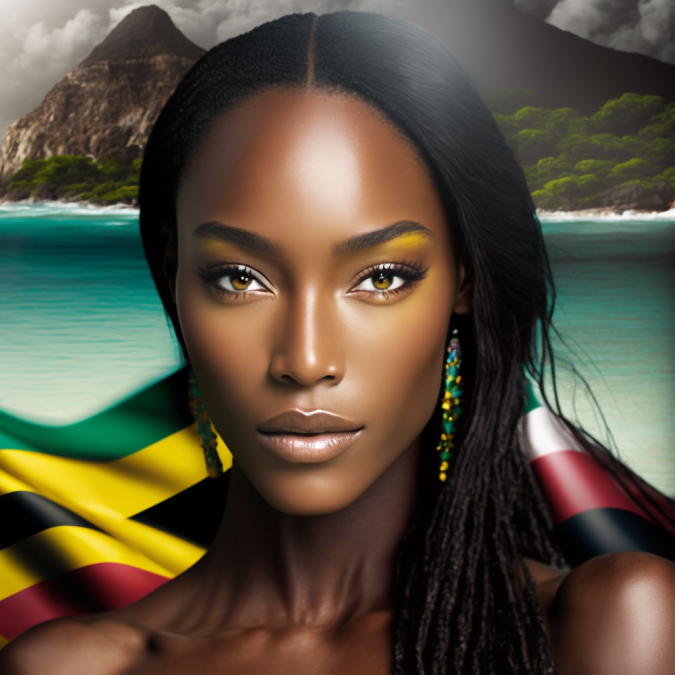 India: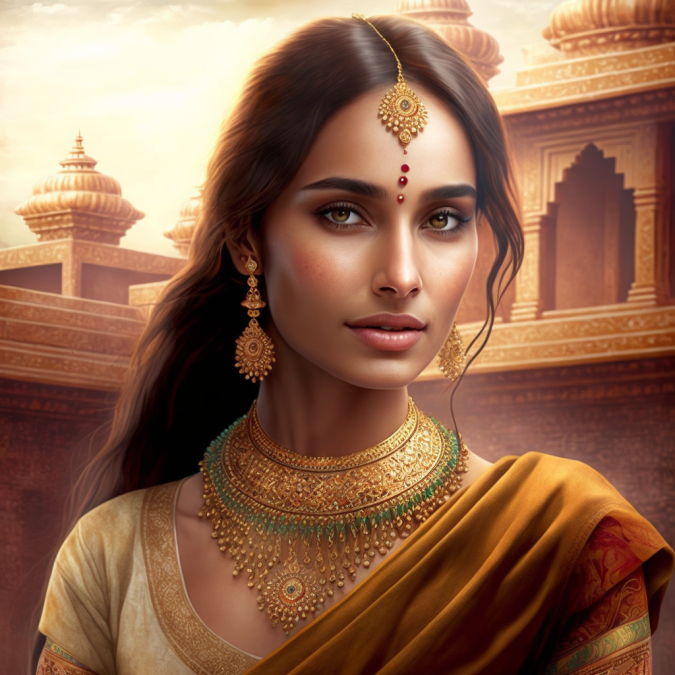 Spain: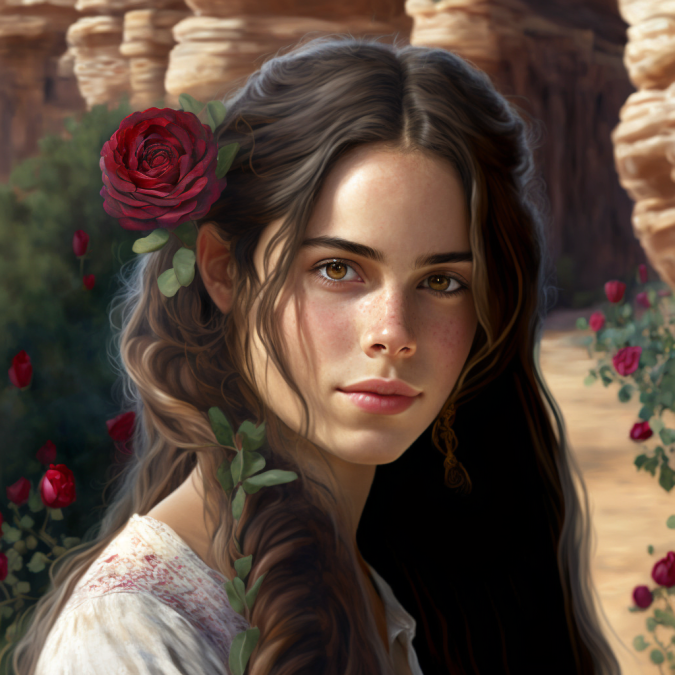 Italy: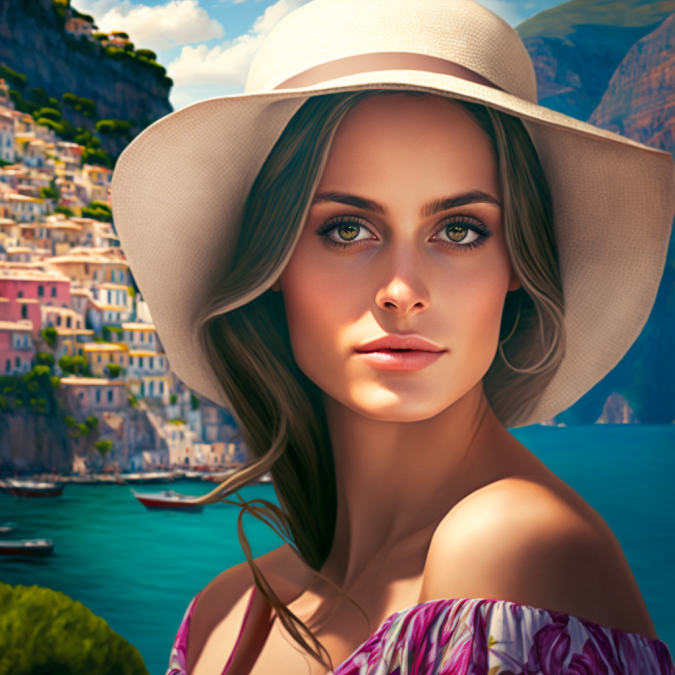 Turkey: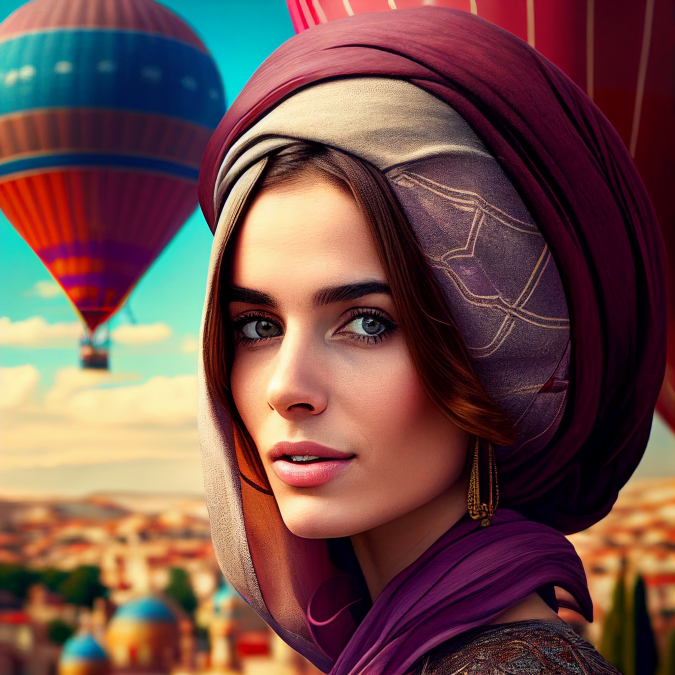 Ukraine: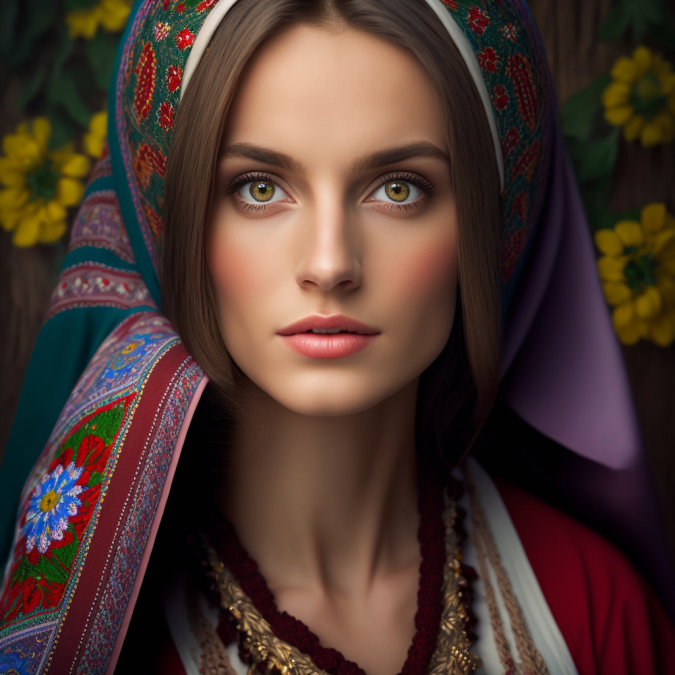 China: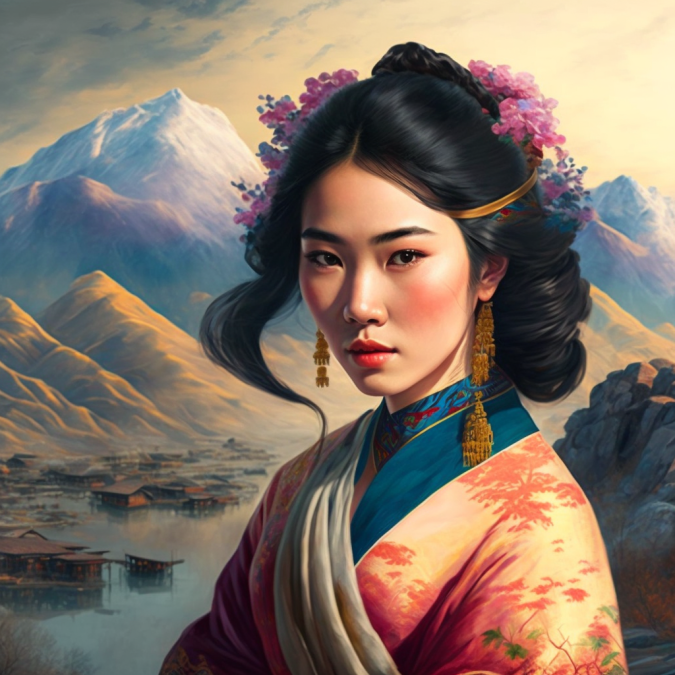 Canada: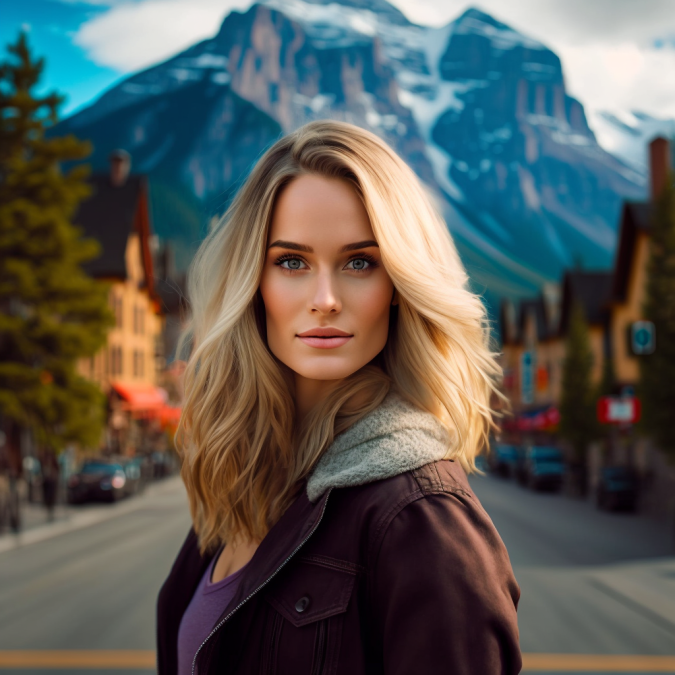 Portugal: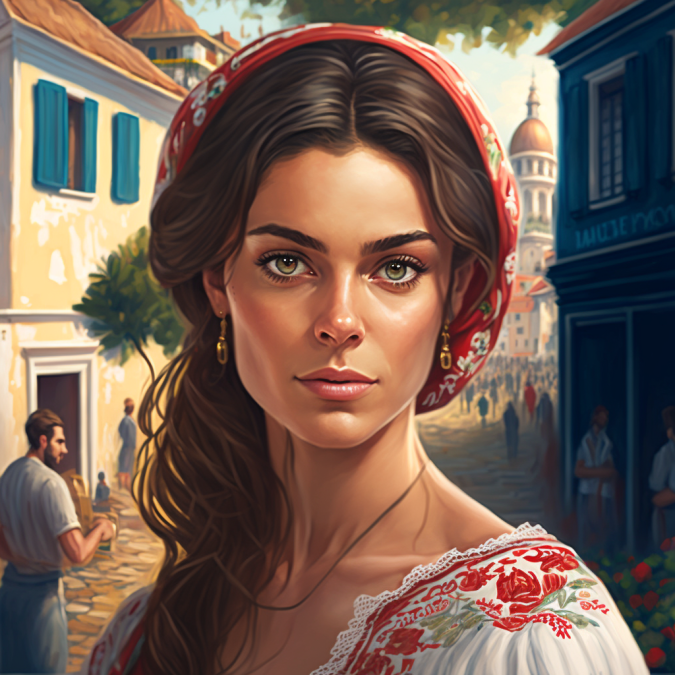 Venezuela: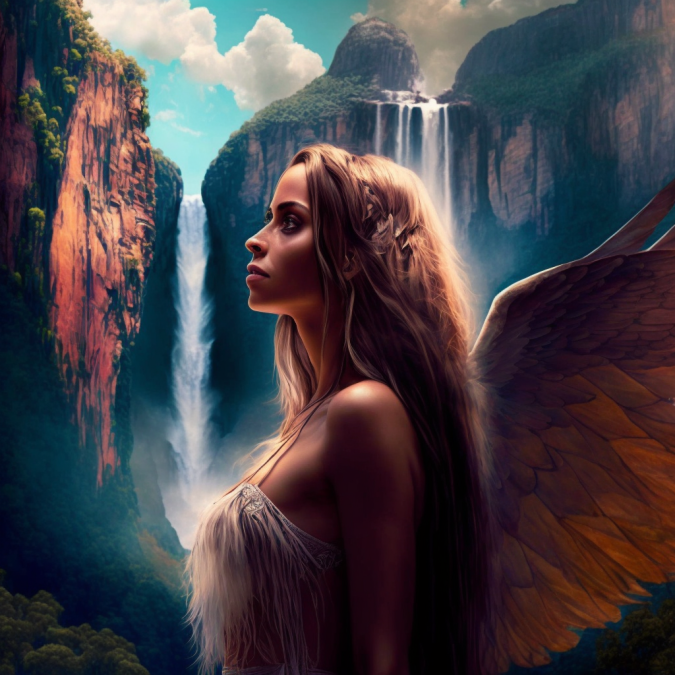 Saudi Arabia: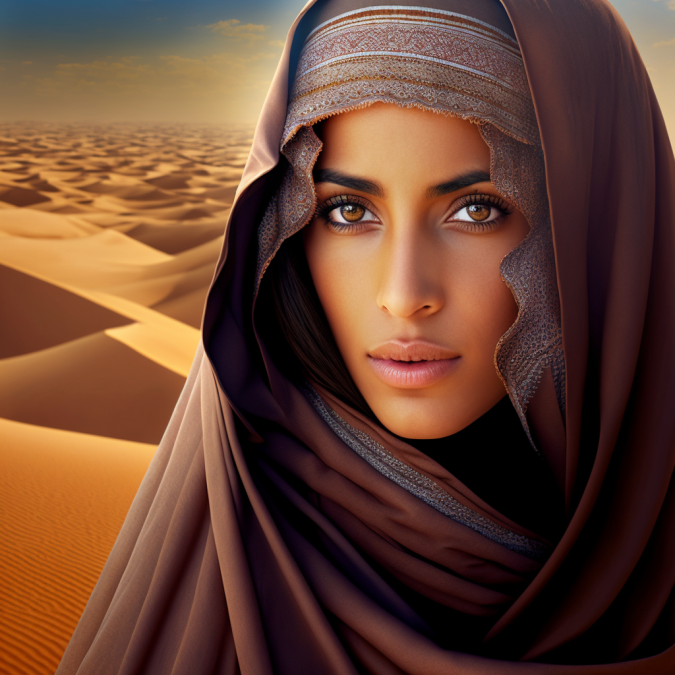 Australia: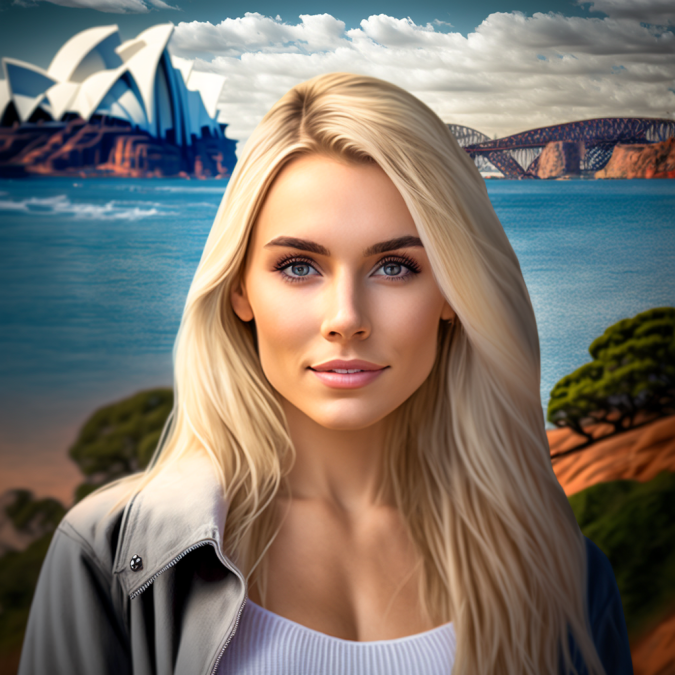 Pakistan: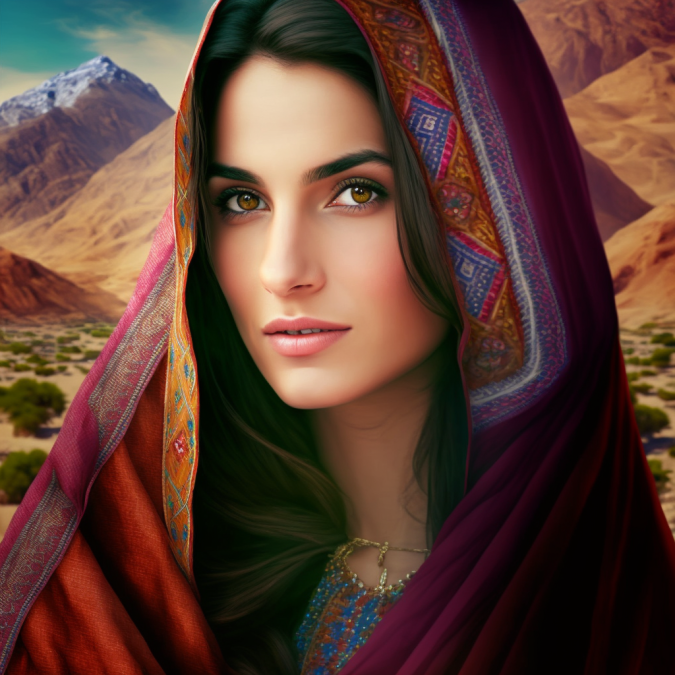 Ethiopia: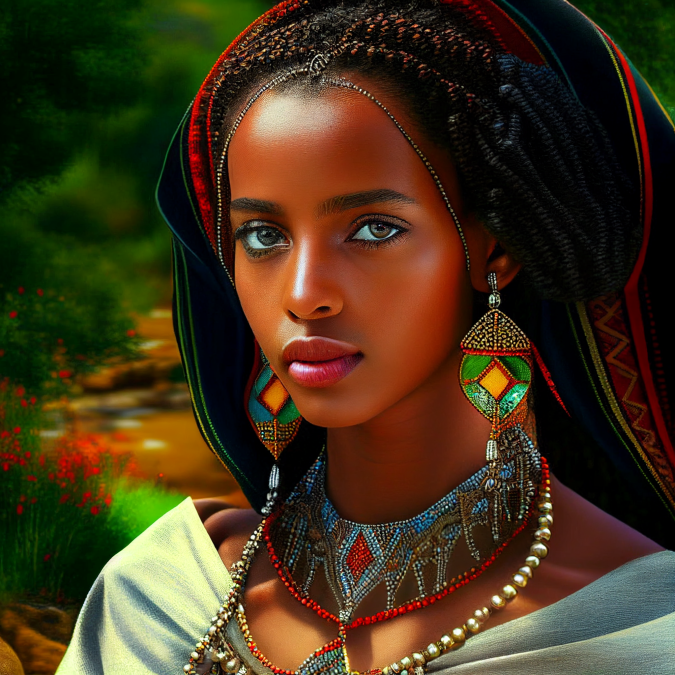 El Salvador: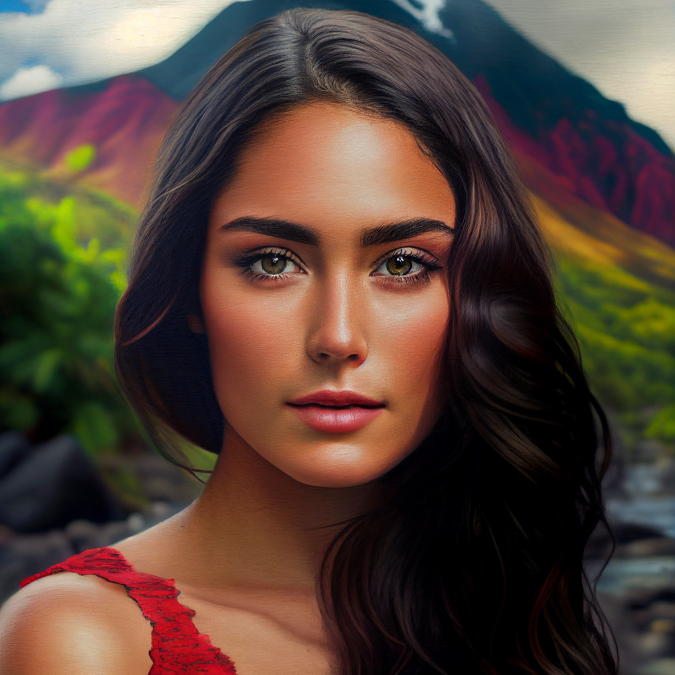 New Zealand: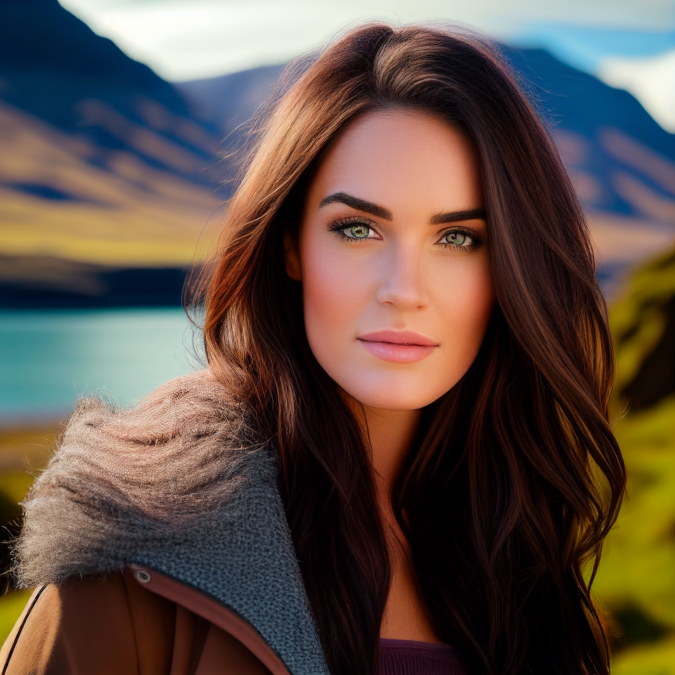 Argentina: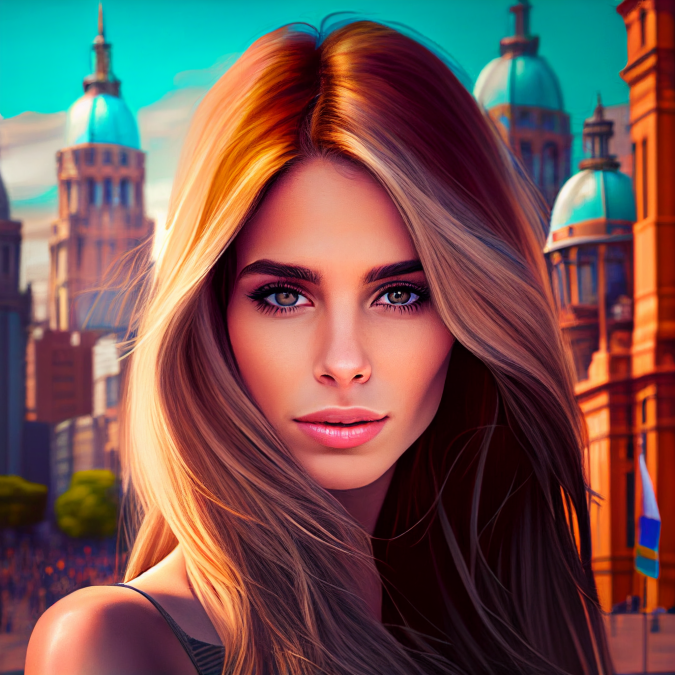 France: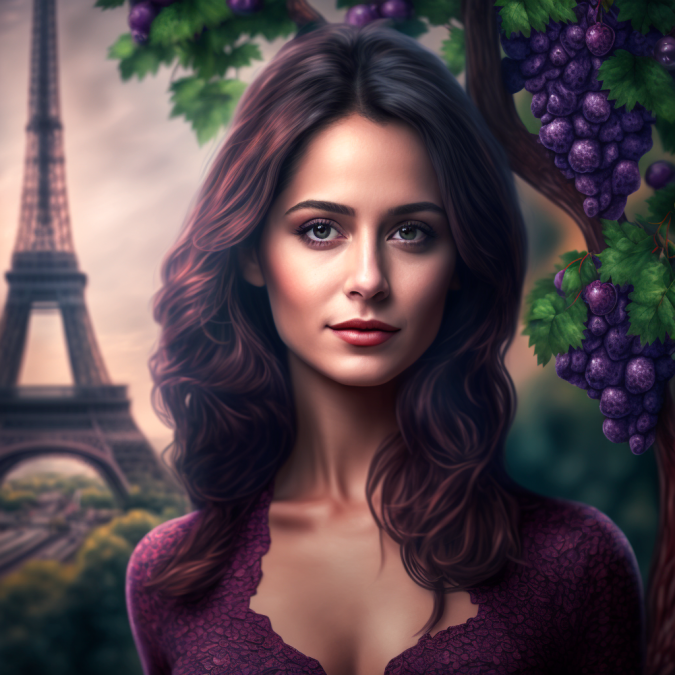 And finally, Brazil: