Getty / BuzzFeed
If You've Eaten 22/30 Of These Foods Then You're A True Southwesterner
You either hate spicy foods or you've never been to the southwest. Hop on a plane and ready your forks and napkins — there are so many foods (not all spicy!) you need to try ASAP.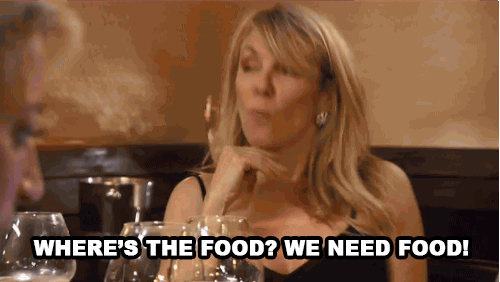 You probably didn't grow up in the southwest, but you've had your fair share of southwestern cuisine. Impressive! There is still so much more you need to try.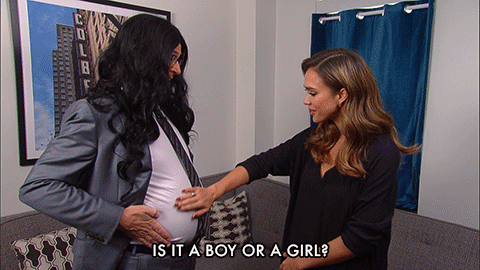 You are a southwesterner through and through. You've spent tons of time — perhaps your entire life — in the southwest and have tried it all! You bleed red (and green)!