We hope you love the products we recommend! Just so you know, BuzzFeed may collect a share of sales from the links on this page.
Everyone, this is my dog Luke. He is the world's goodest boy and is loved very much. But even the goodest of boys have to shed — and let me tell ya, Luke sure can shed.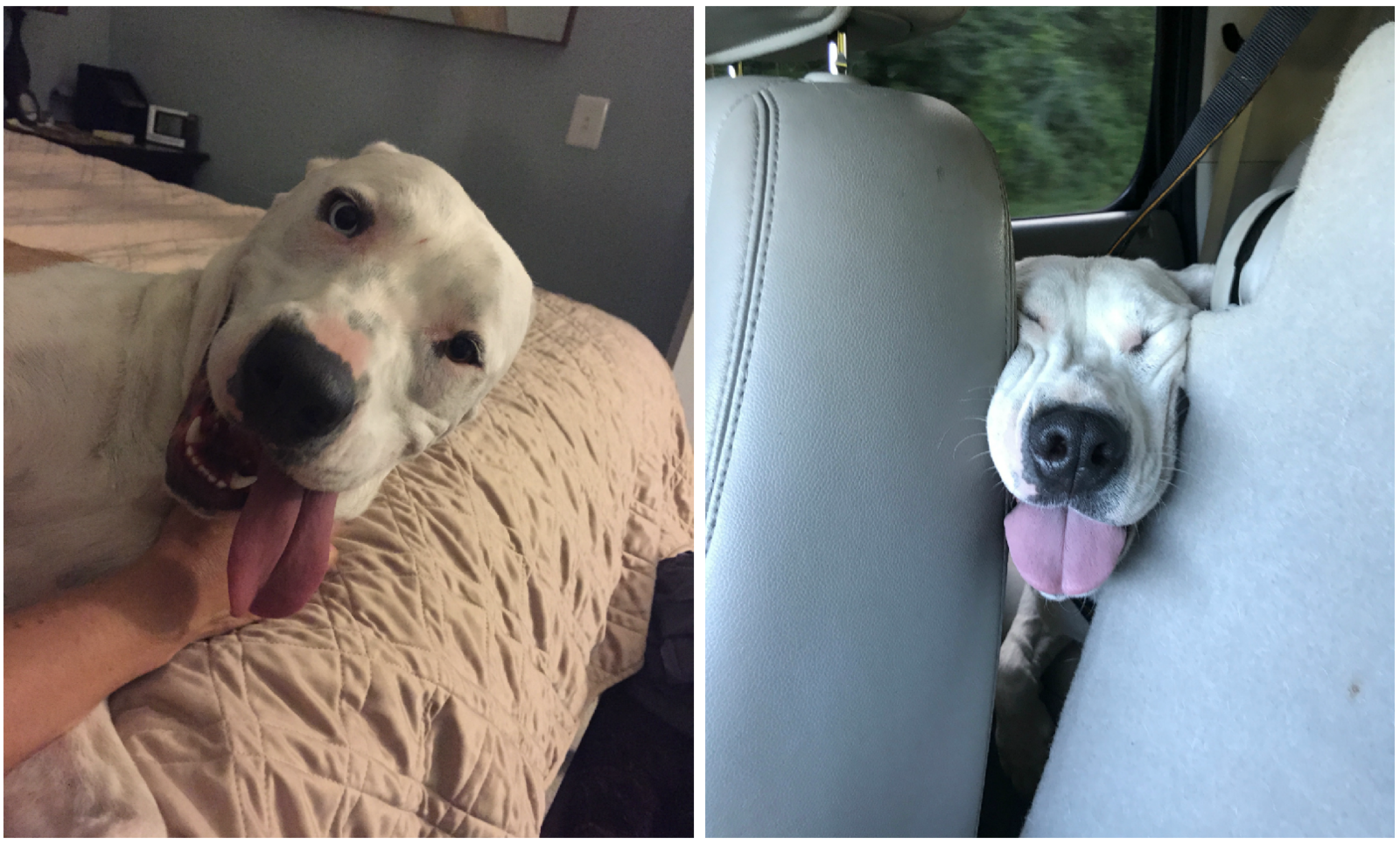 If you are a proud fur baby owner (or are ever around anyone with a pet), then you understand the never-ending battle with shedding. Well folks, it's time we say goodbye to clumps of unwanted hair and put our faith in THE FURMINATOR de-shedding tool: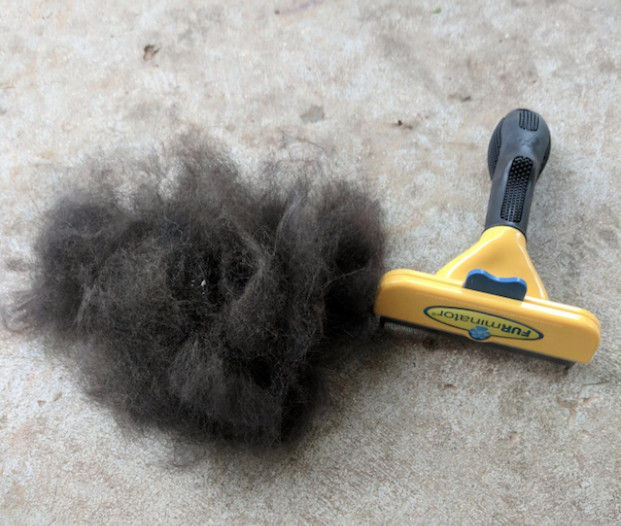 Ok, yes, you probably want to know more. Let me just start by pointing out that the FURminator (read in a deep voice with fists held high in the air) has over 10,000 reviews!!!

It comes in a variety of sizes, starting at extra small and running up to giant, so you can pick the best size for your pet: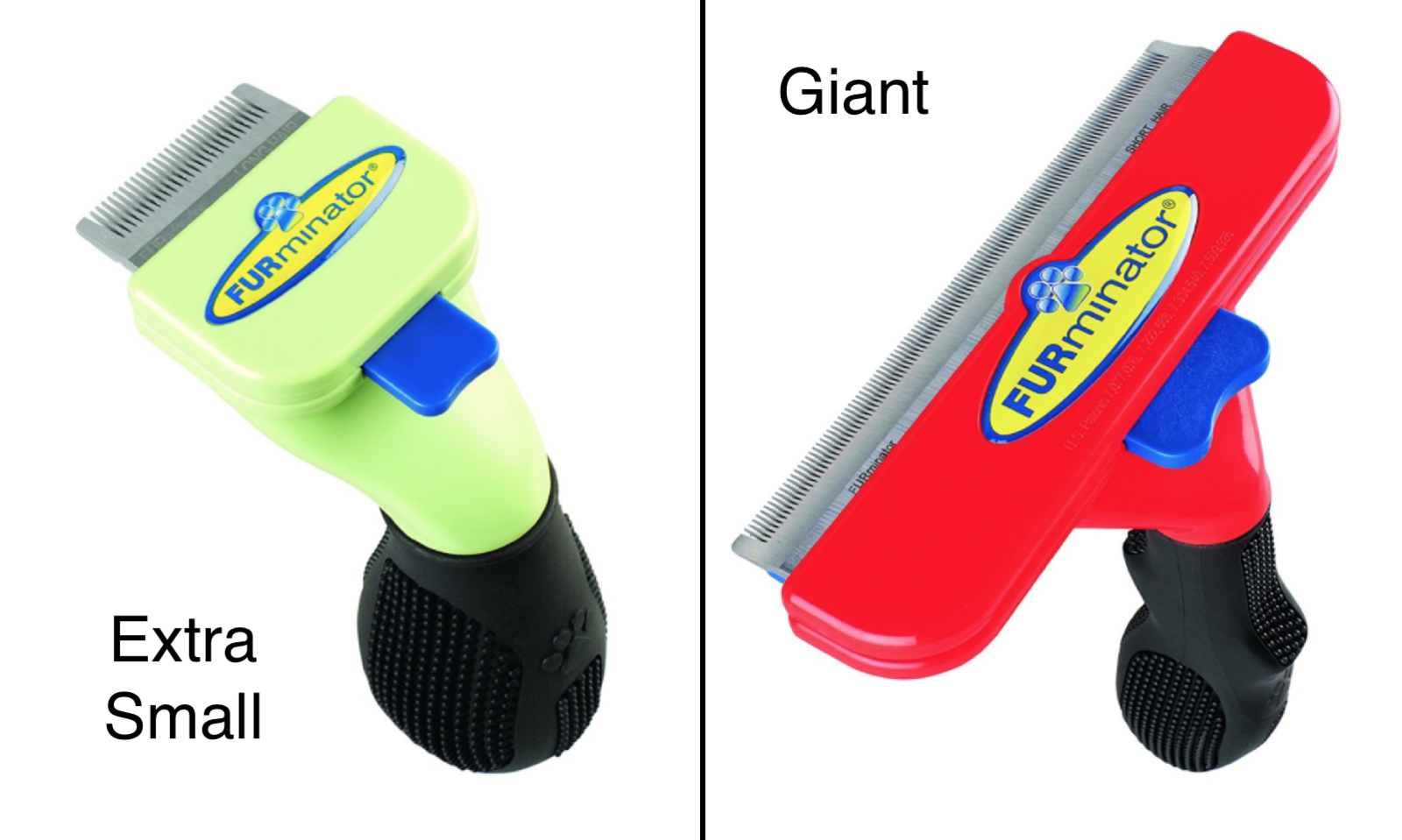 So, let's see what this thing can do! For starters, the FURminator will not hurt your sweet angel, and Maxie here can testify to that: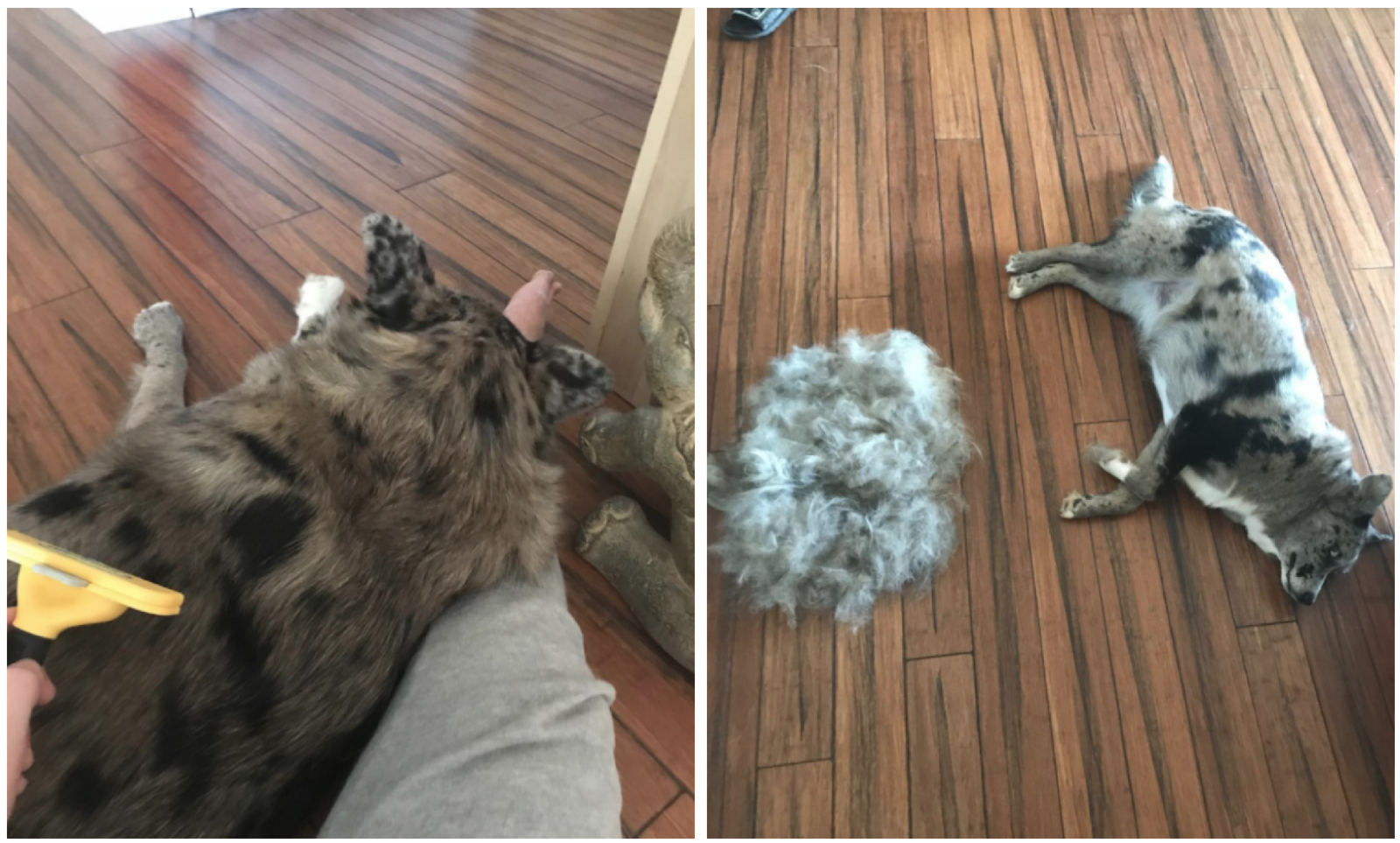 The de-shedding tool works great on short-haired puppers: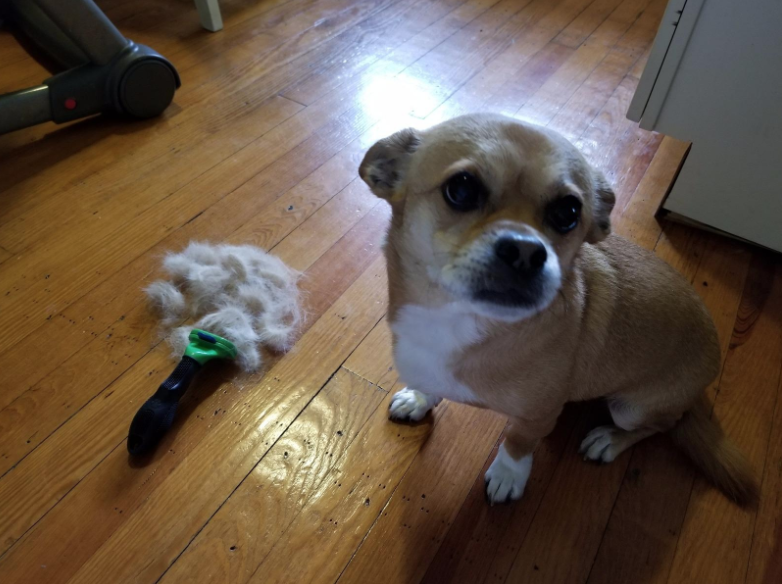 Oh, and cats: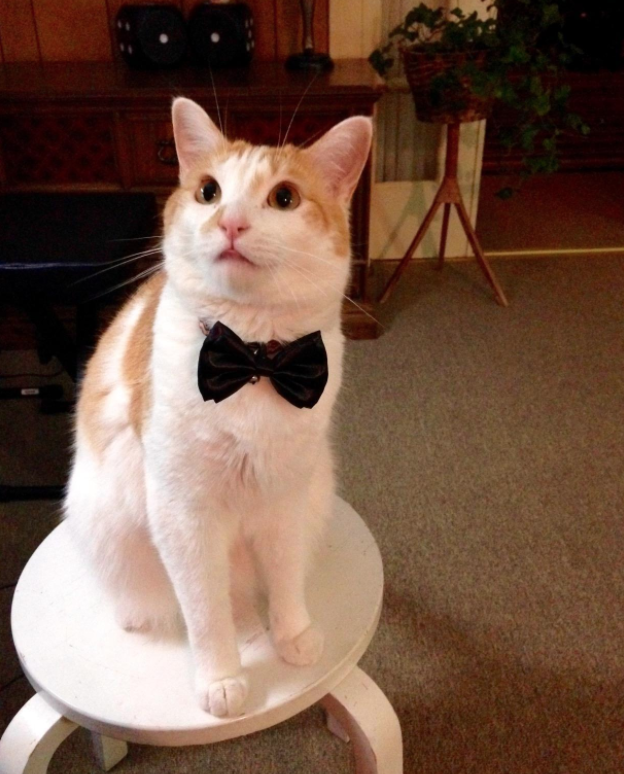 AND BUNNIES: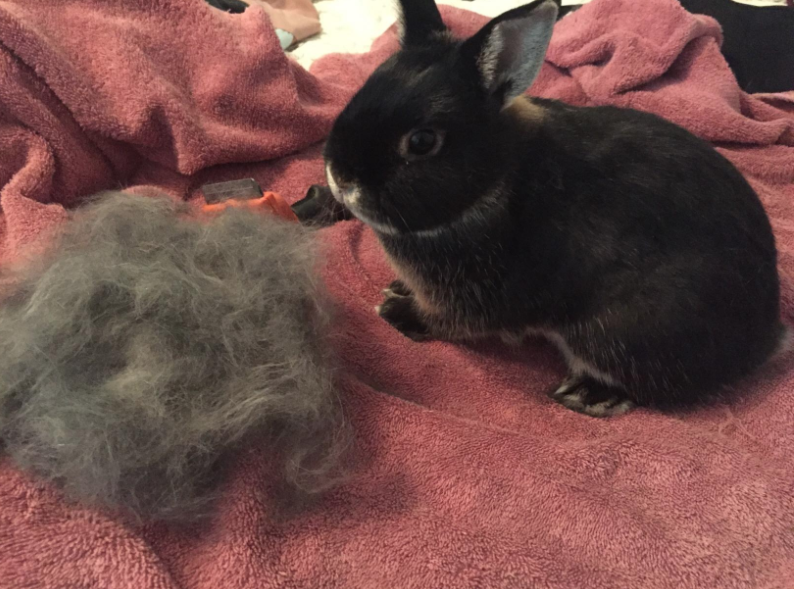 Really, the FURminator is perfect for all your fur babies, big or small. Let's just look at one more lil' nugget because I know that's what you really came here for:
Finally you can cuddle your fur child without covering your clothes in pounds of unwanted hair! Happy snuggling!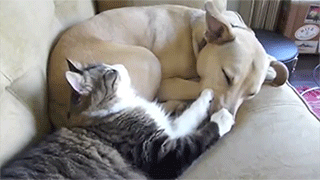 Get the FURminator from Amazon starting at $11.99 (available in three sizes), or from Jet for $16.78.
Reviews in this post have been edited for length and/or clarity.