In honor of Pride Month, we asked 13 couples to share their wedding photos, as well as a little insight into their relationship and special day. Read on to see what they had to say.
*Warning: you will 100% cry.*
1.
"I can remember dancing to our song and thinking how lucky I was to get to share the rest of my life with a woman as gorgeous as her."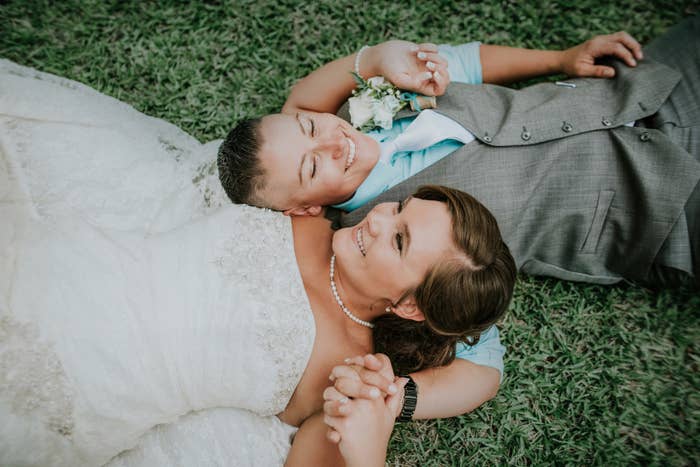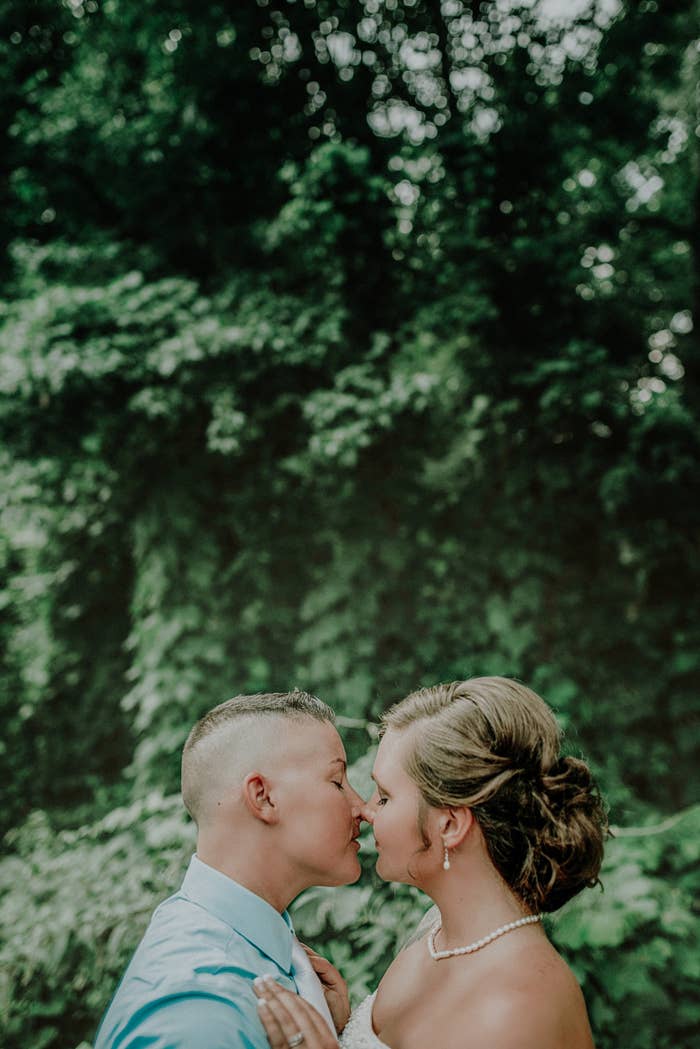 2.
"Our love is something that transcends words and transcends explanation. It is something that feels right, that vibrates truth in every part of my being."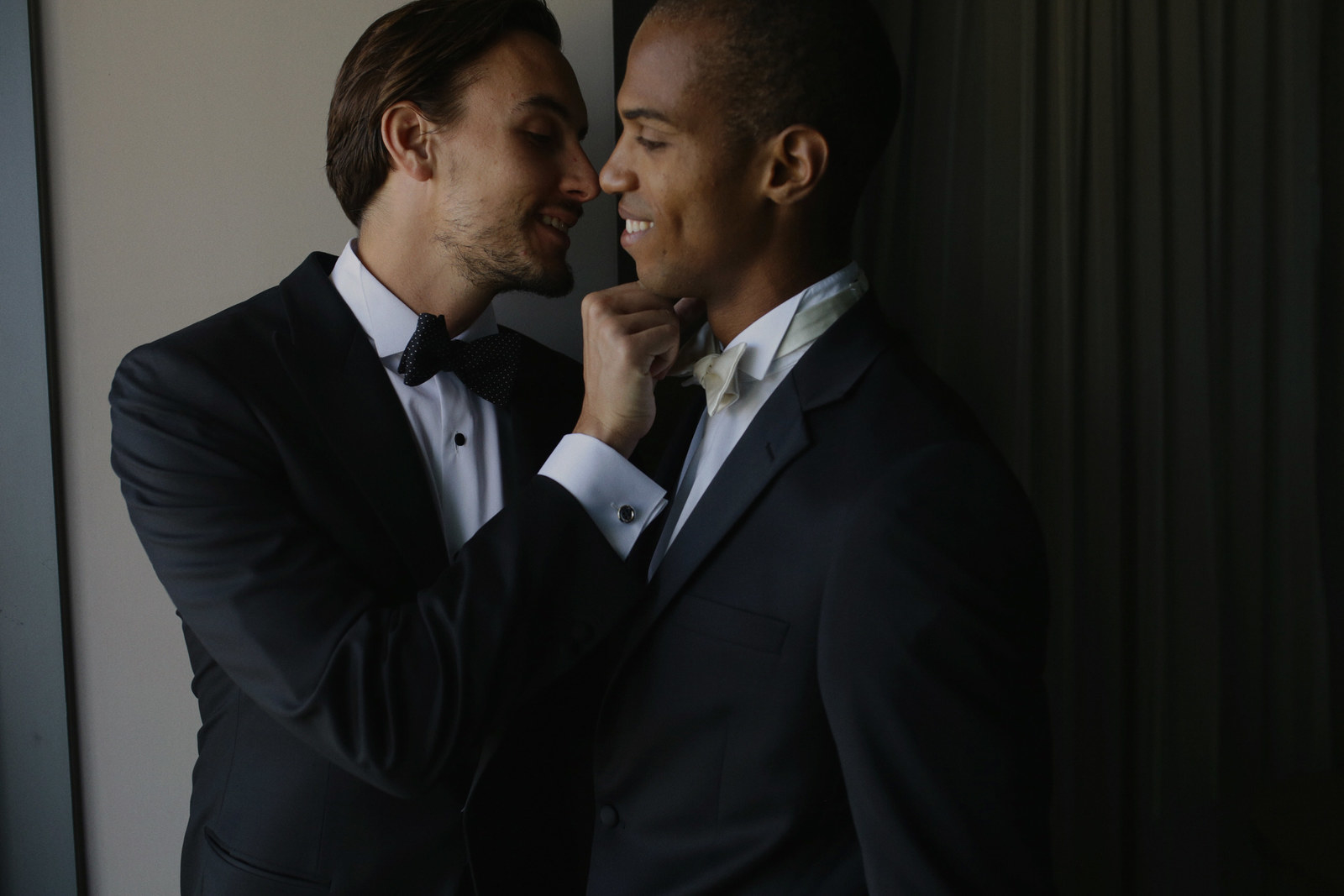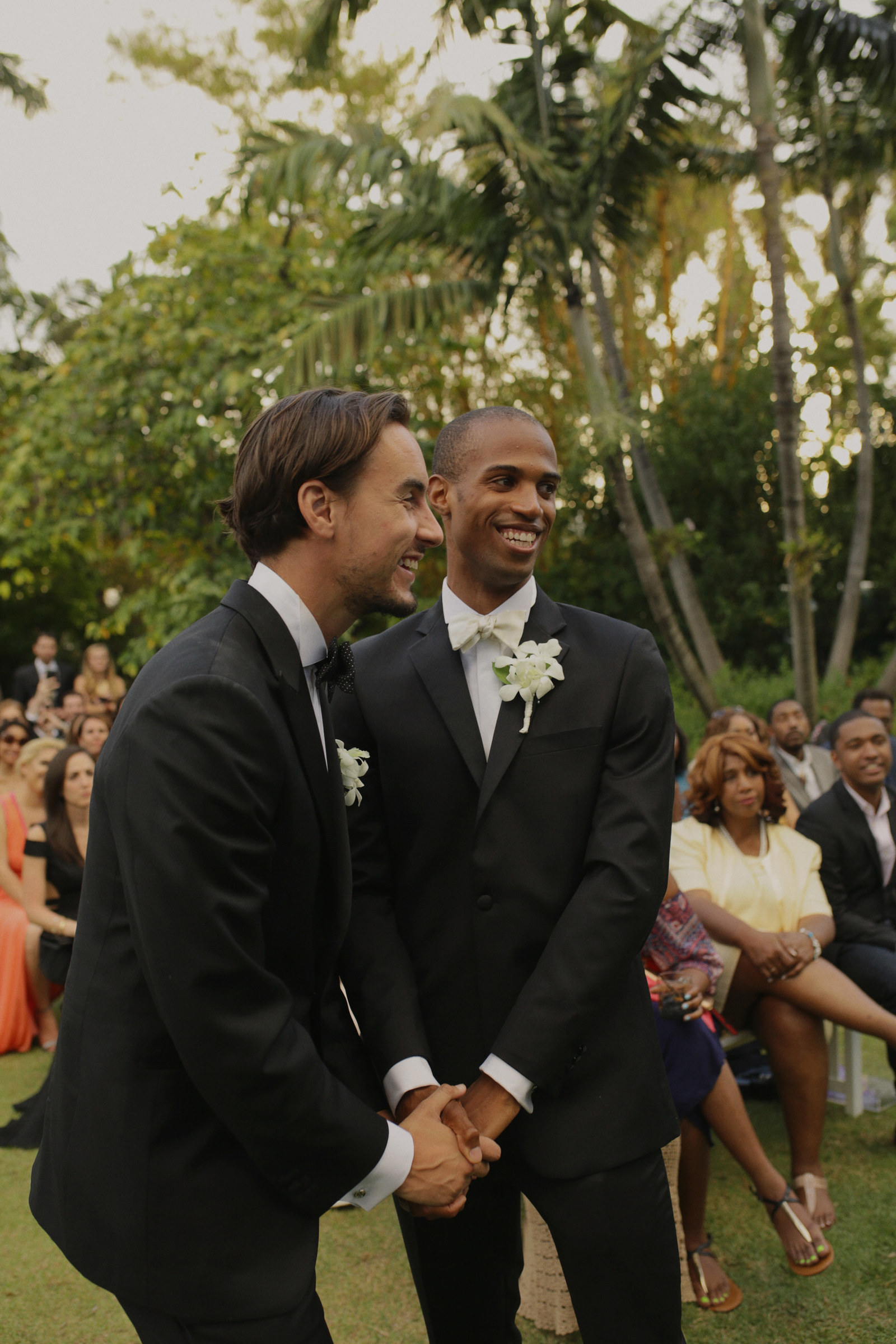 3.
"It really just made our wedding day that much sweeter to know that we were standing there because love won."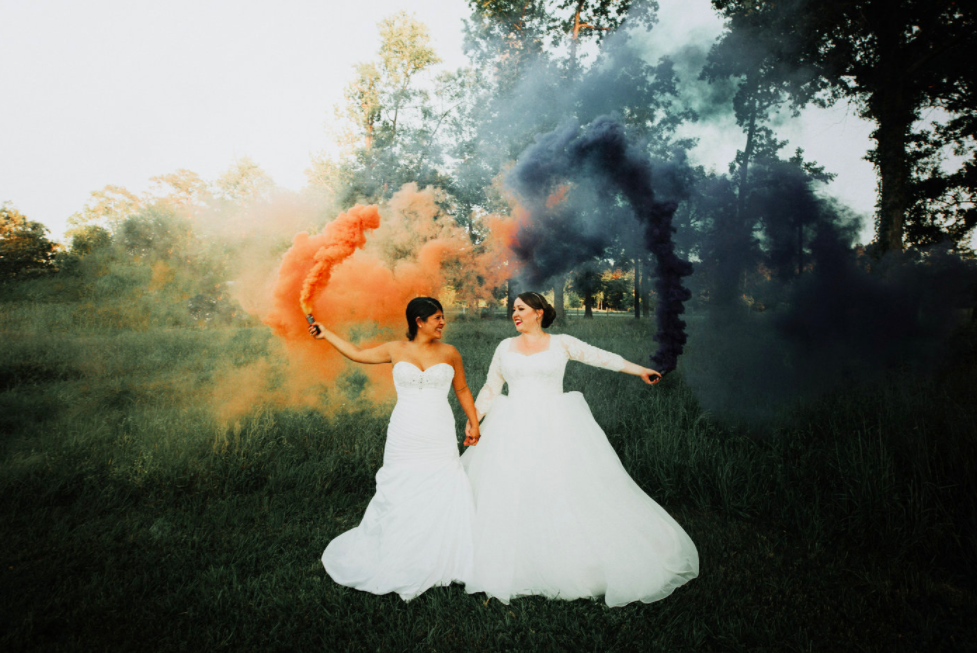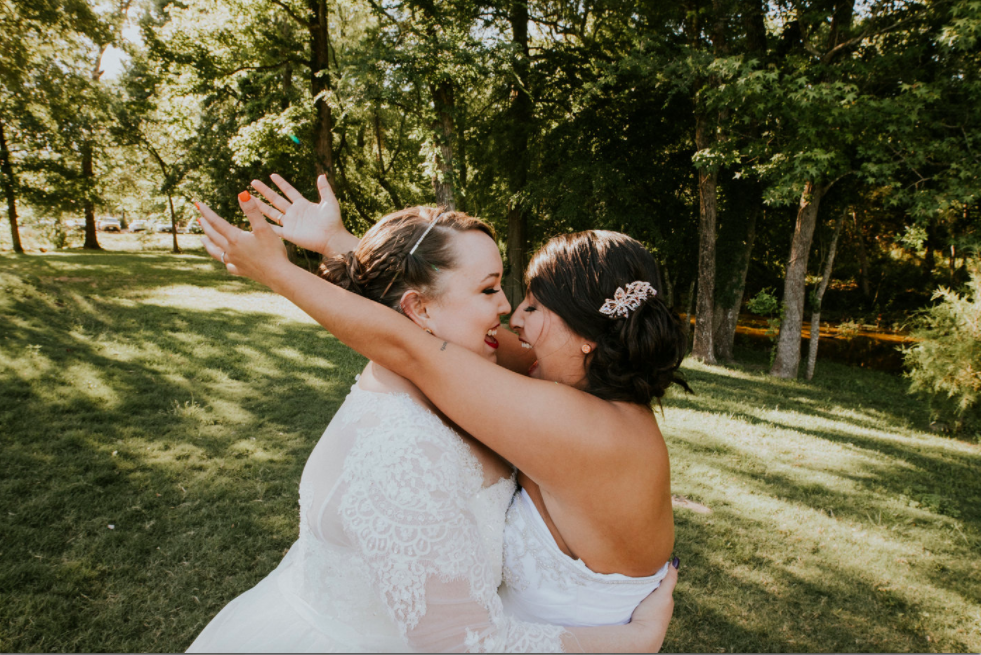 4.
"It was the best, drunkest time to celebrate with the people that love and support us unconditionally. On our wedding day, we were in our own world."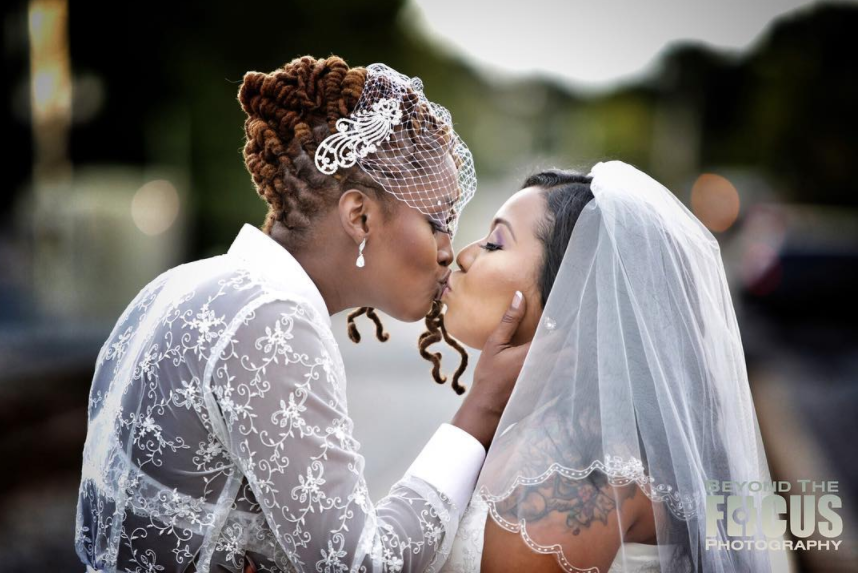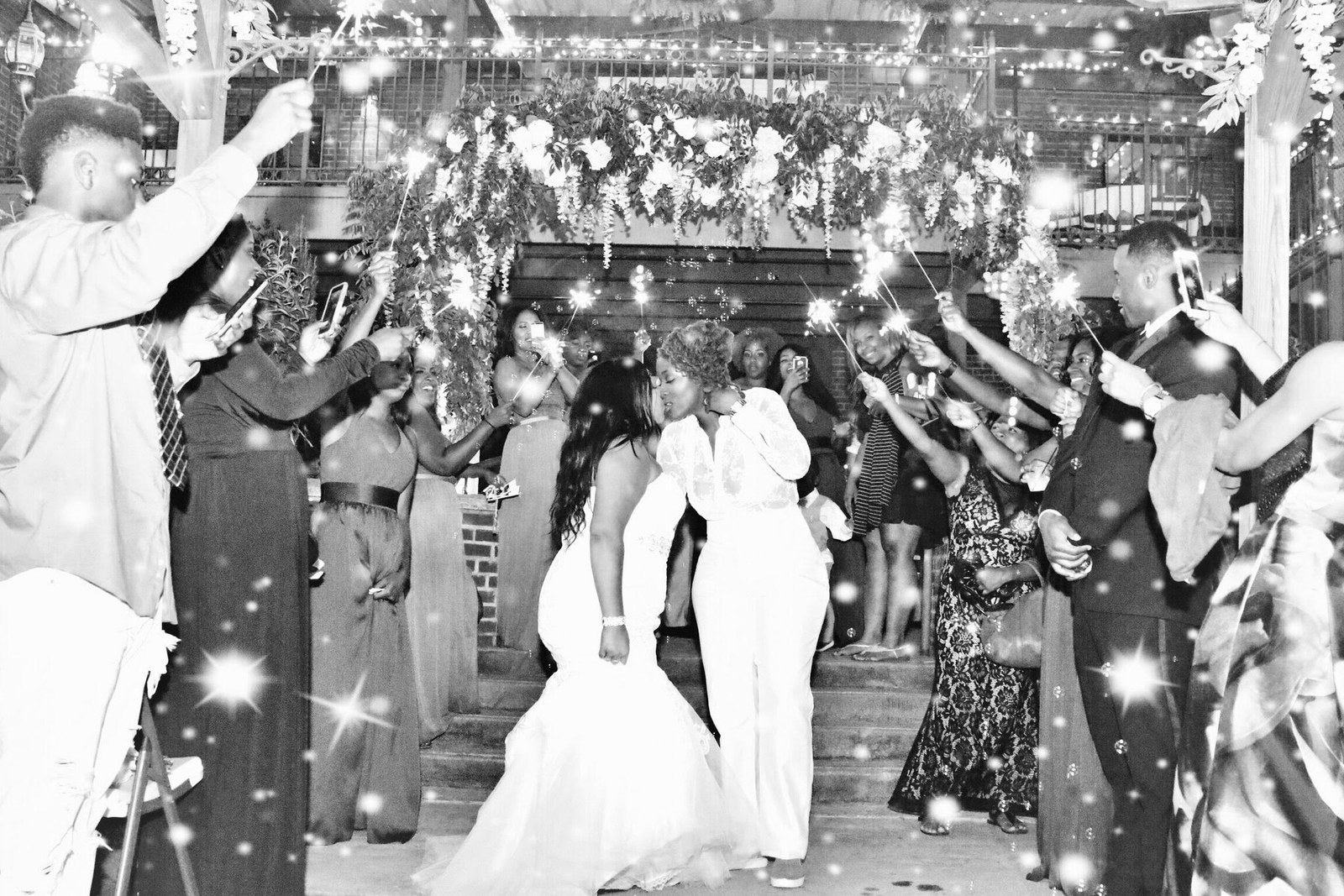 5.
"We created a day that reflected our love...love of close friends and family, love of choreographed first dances, custom-made suits, ice cream favors that reflected our first date, and the love of a non-stop dance party!"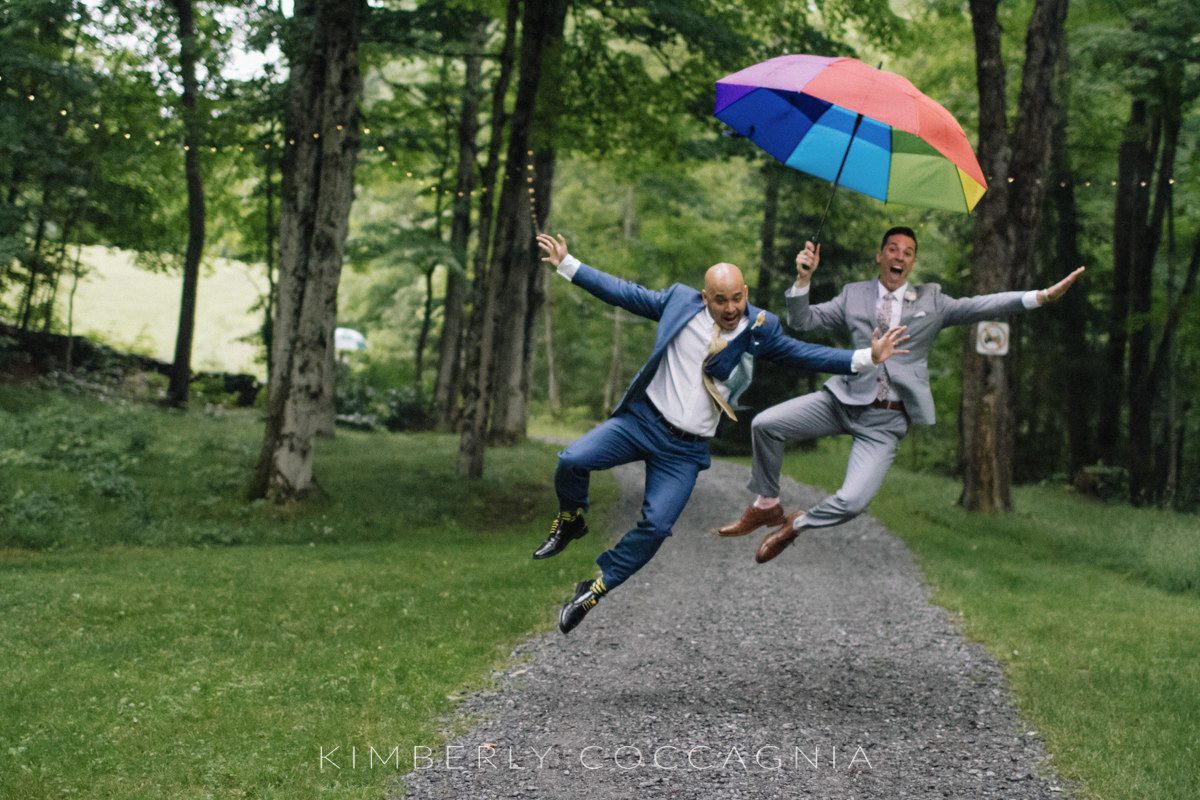 6.
"When you finally meet the person who makes you want to grow and laugh, exudes kind energy and is unlike any other human you've ever met, you can't help but want to jump in and begin writing your epic adventure together."
7.
"We are so incredibly lucky to have such a strong support system and to have them there to share in our special day was more than we could ask for, when, just a few years ago, I would not have had the opportunity to marry my best friend and love of my life."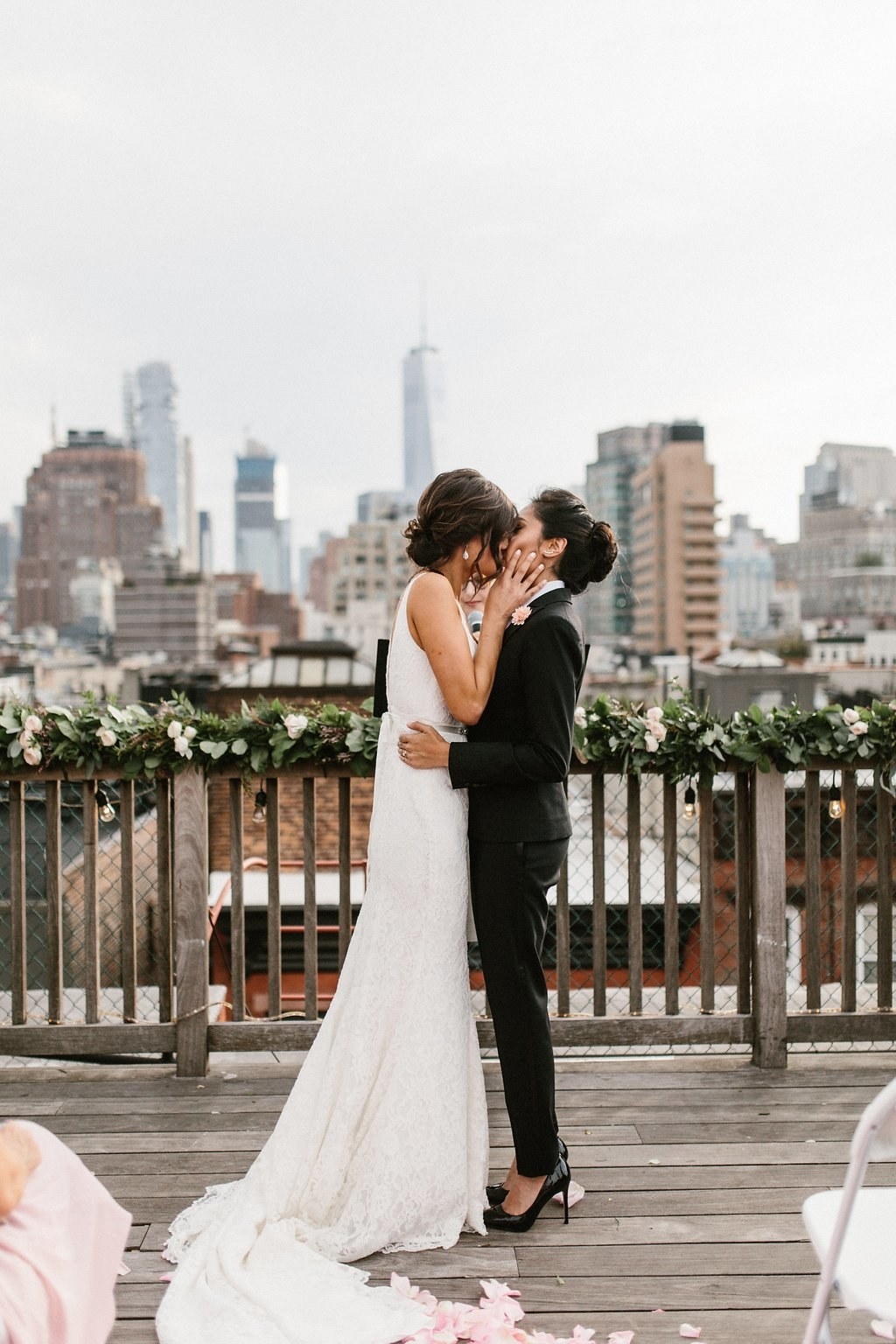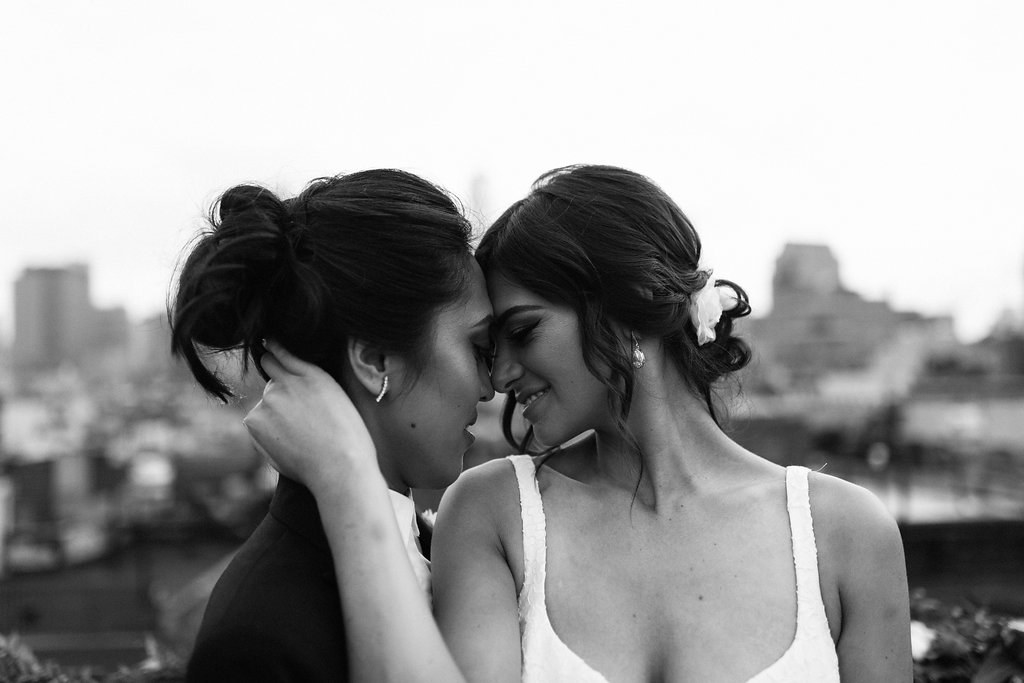 8.
"Pride Month is incredibly important to us because even though we have been working 15 years towards the right to marry, so many others have fought and died for decades to see LGBTQ Americans treated with dignity."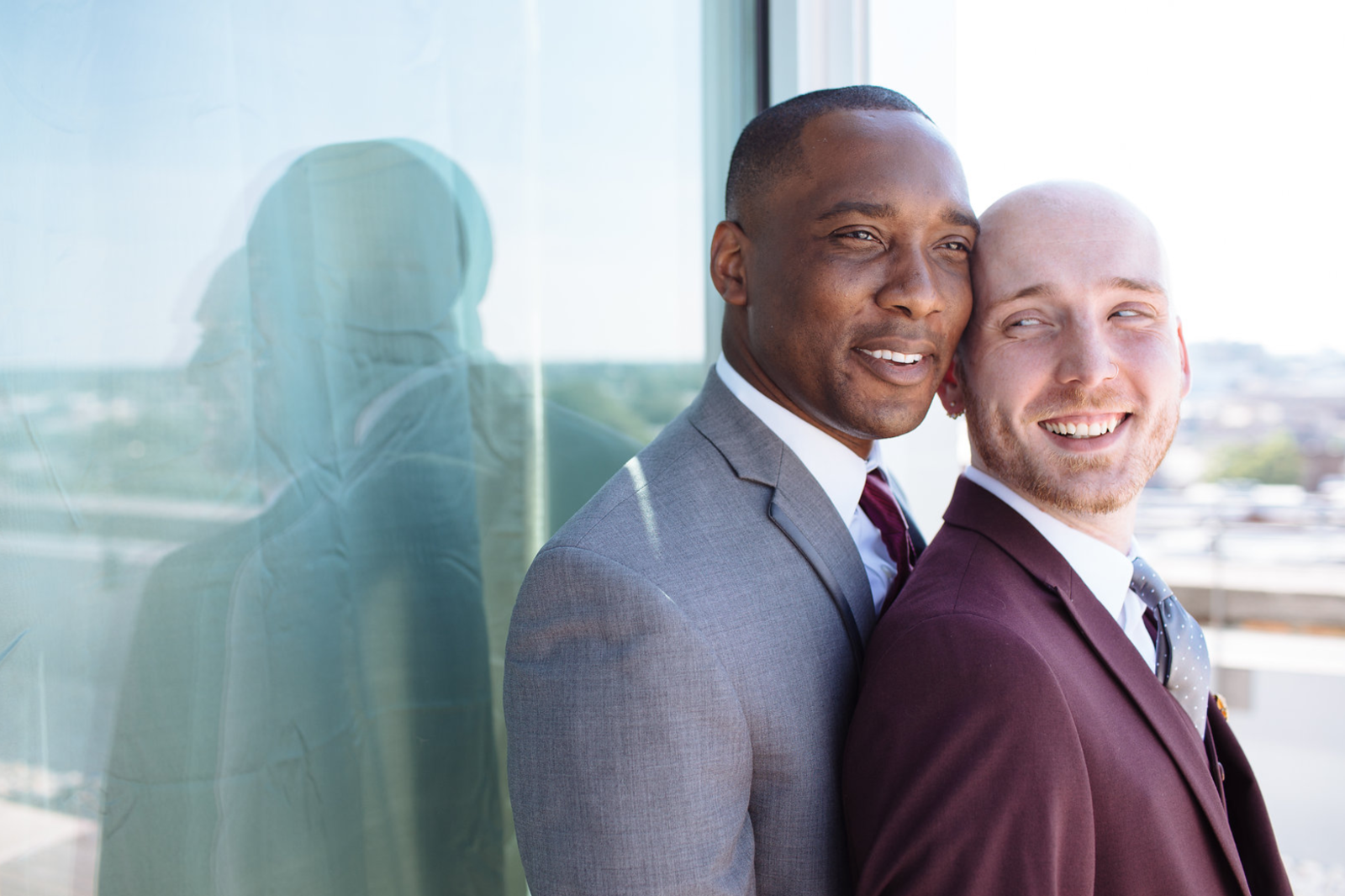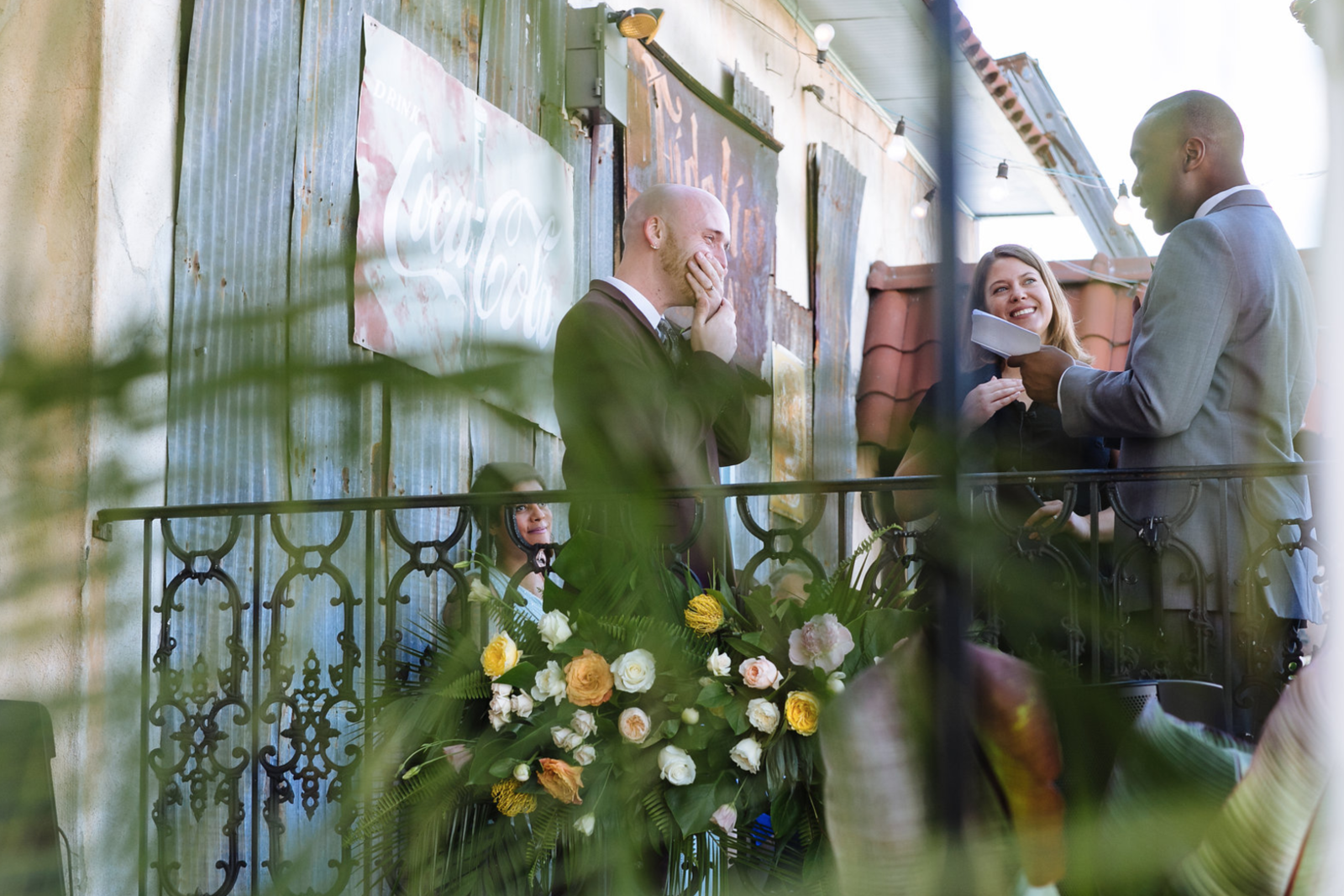 9.
"It was an extraordinary feeling, being able to marry your true love and best friend; it's hard to explain even now."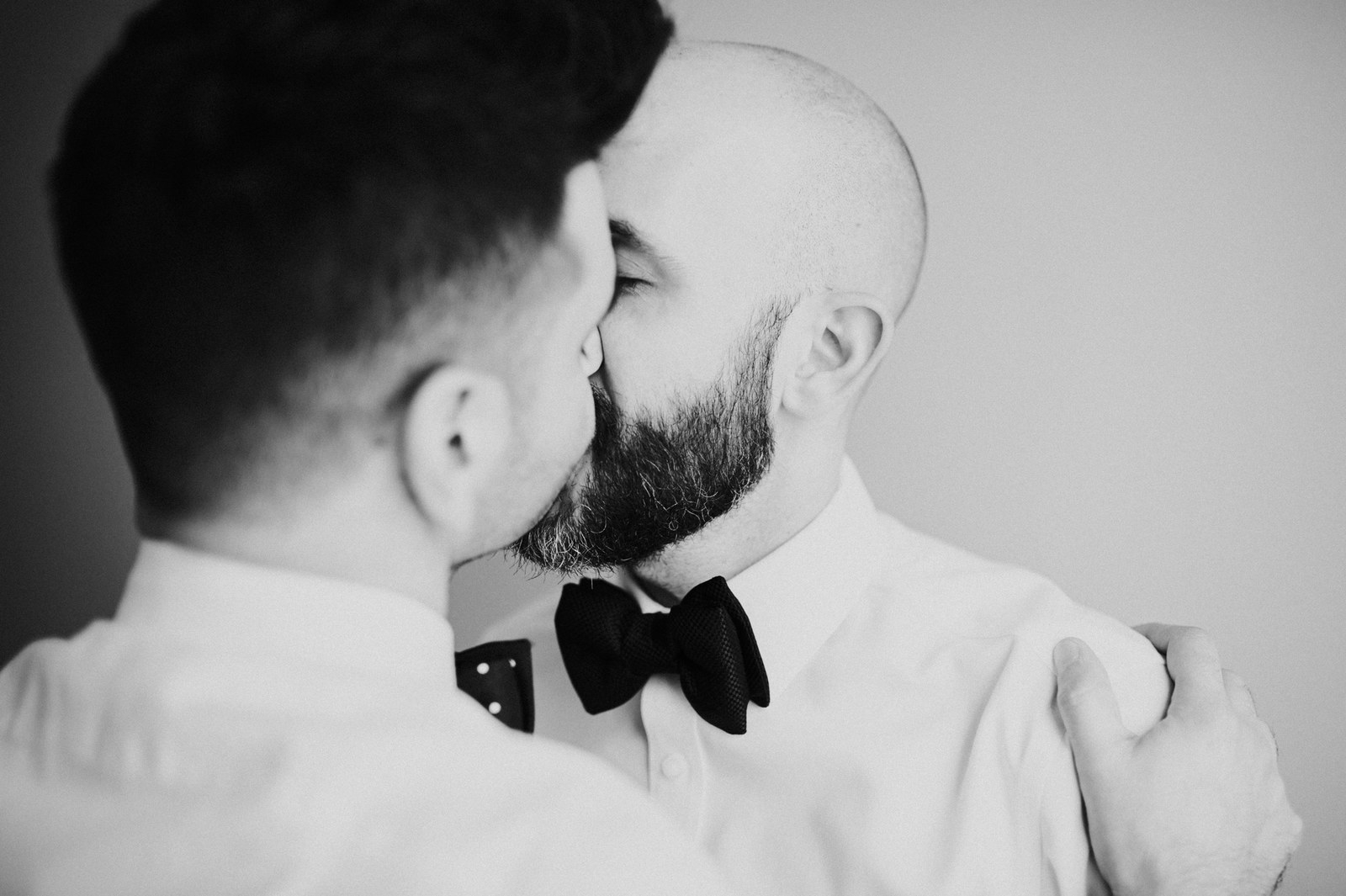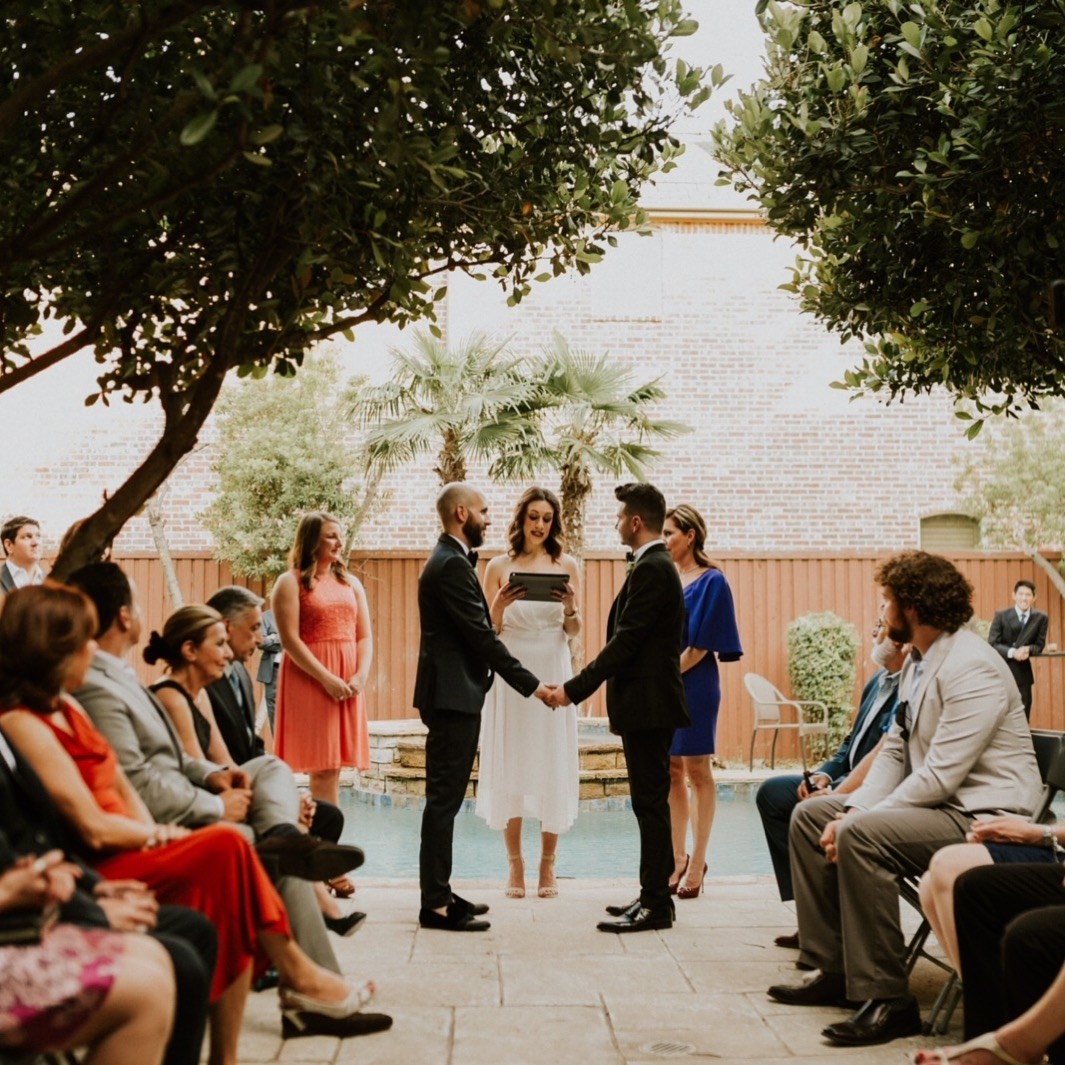 10.
"Our wedding was a perfect representation of our relationship. It was filled with love, laughter, excitement, and pride."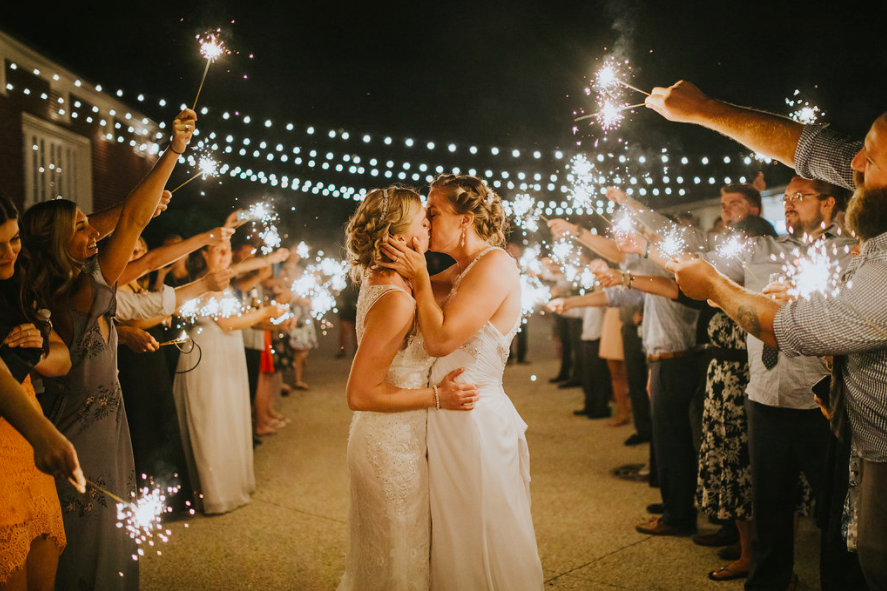 11.
"It was an unreal feeling to have friends from all over the world travel to Toronto to celebrate with us."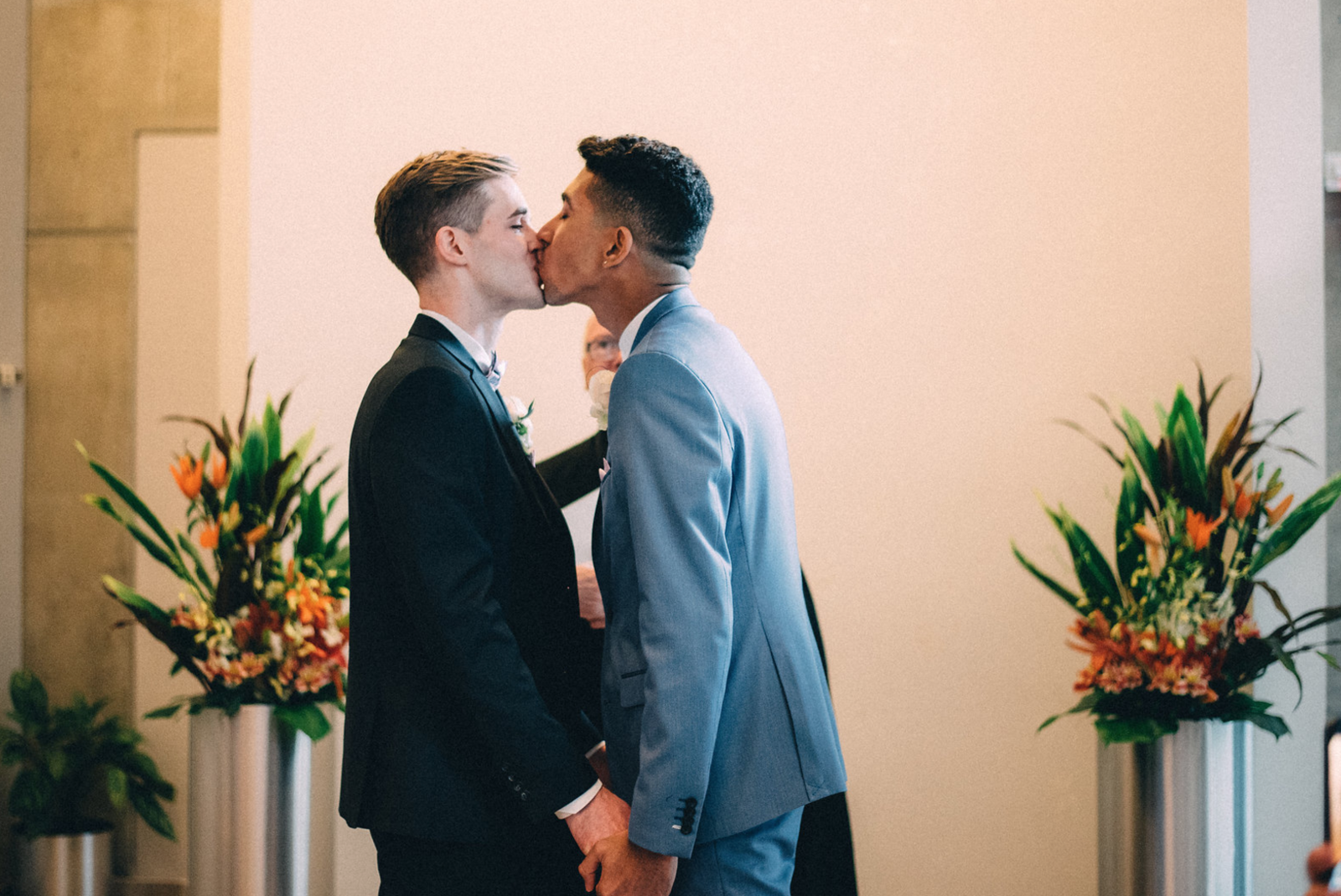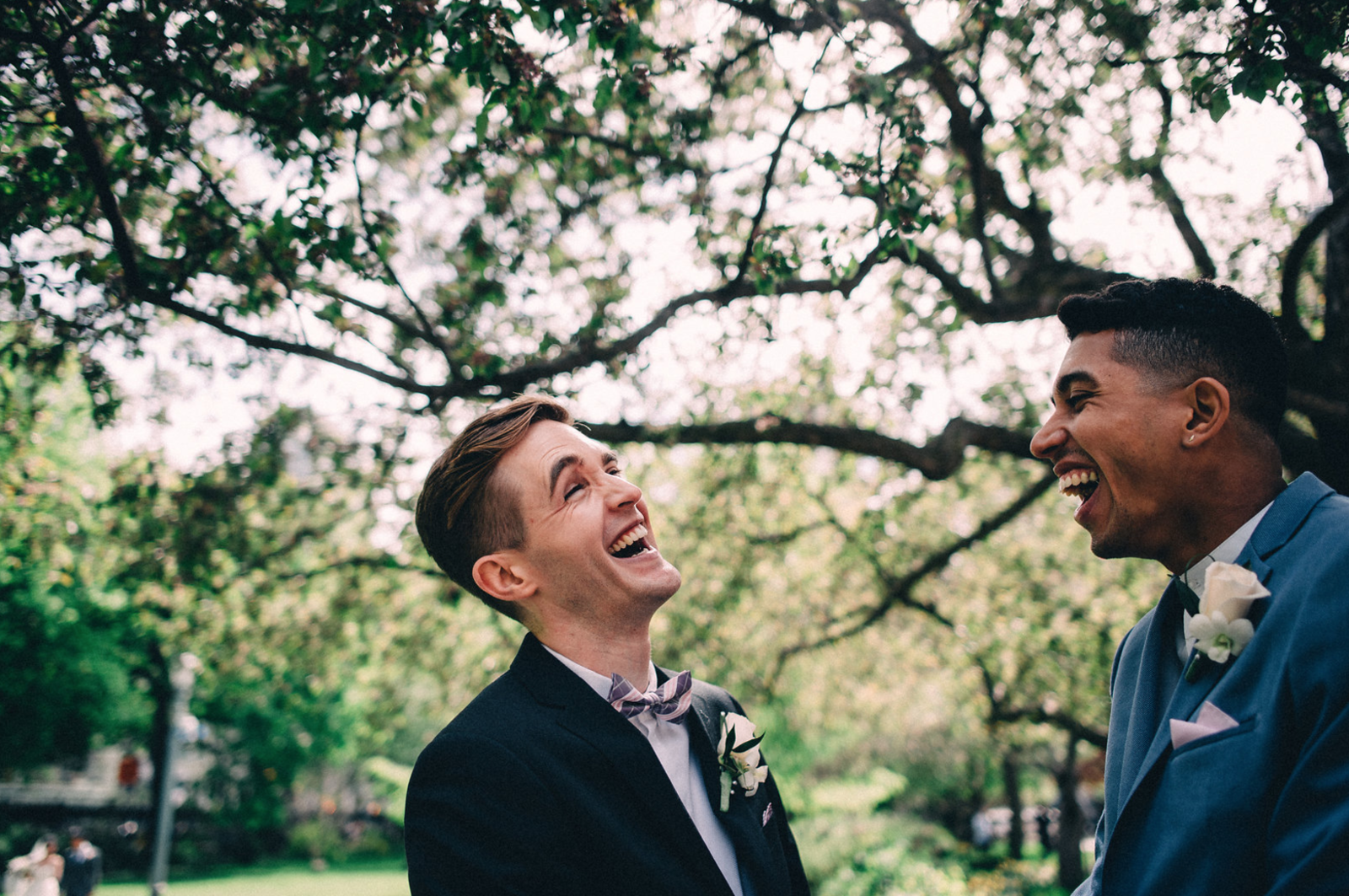 12.
"Ben got up and changed the music, then came back outside with his British passport in hand, got down on one knee, and proposed with our wedding bands."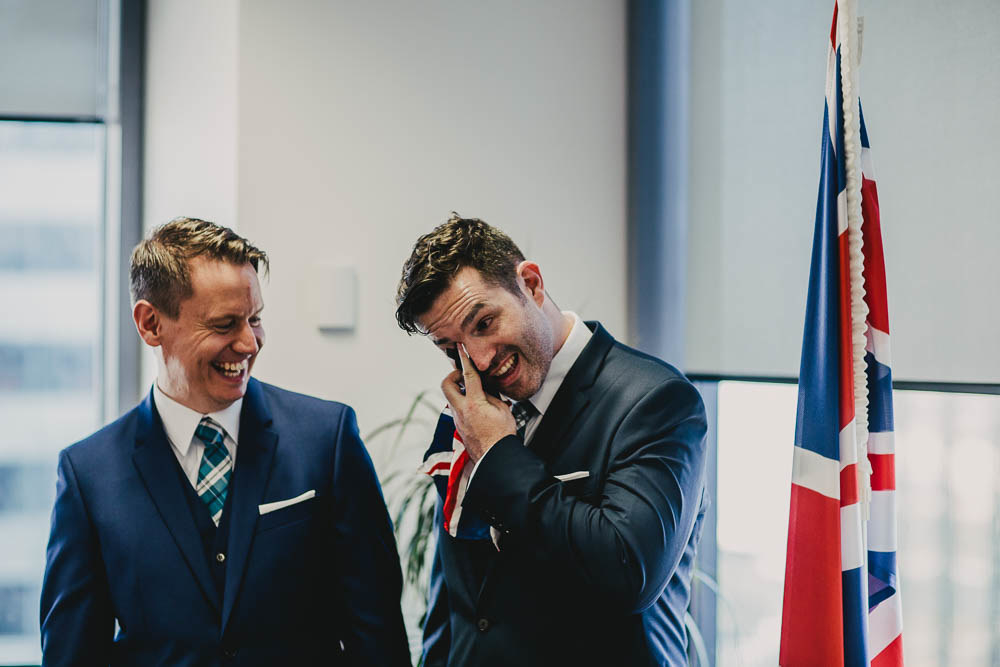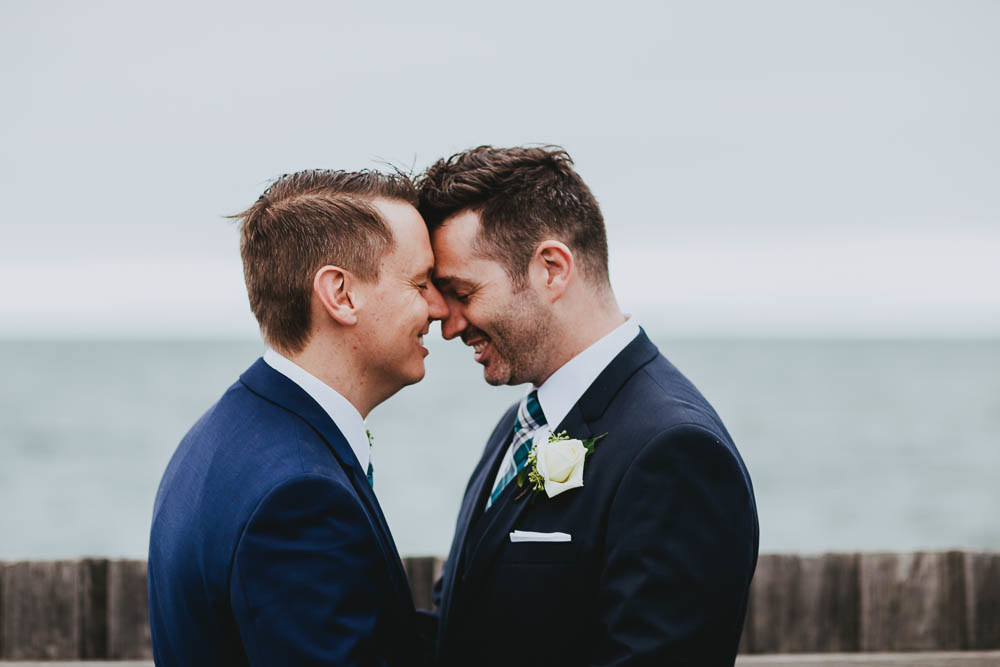 13.
"It is powerfully humbling to stare into the eyes of forever, surrounded by all those beautiful people who have helped us."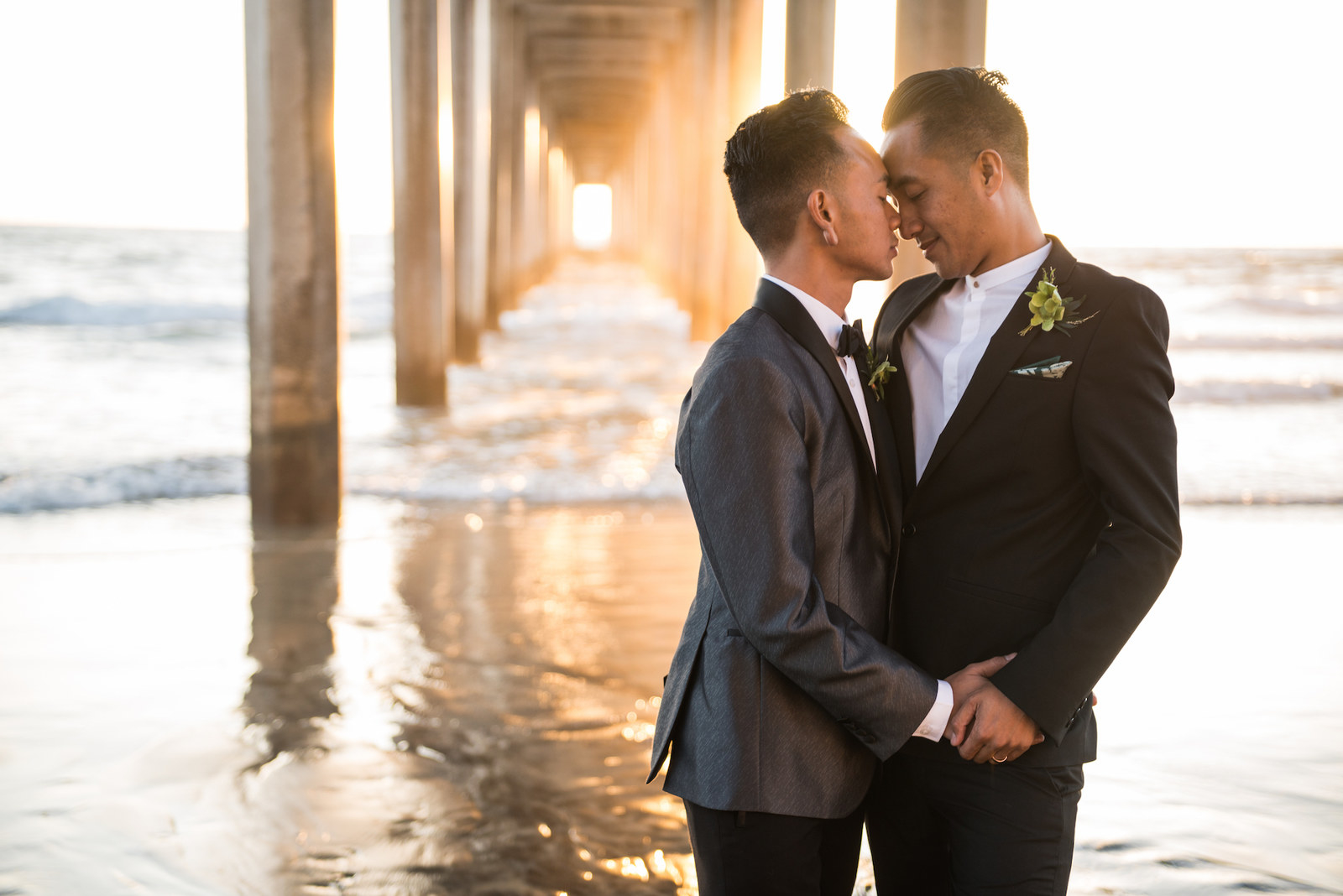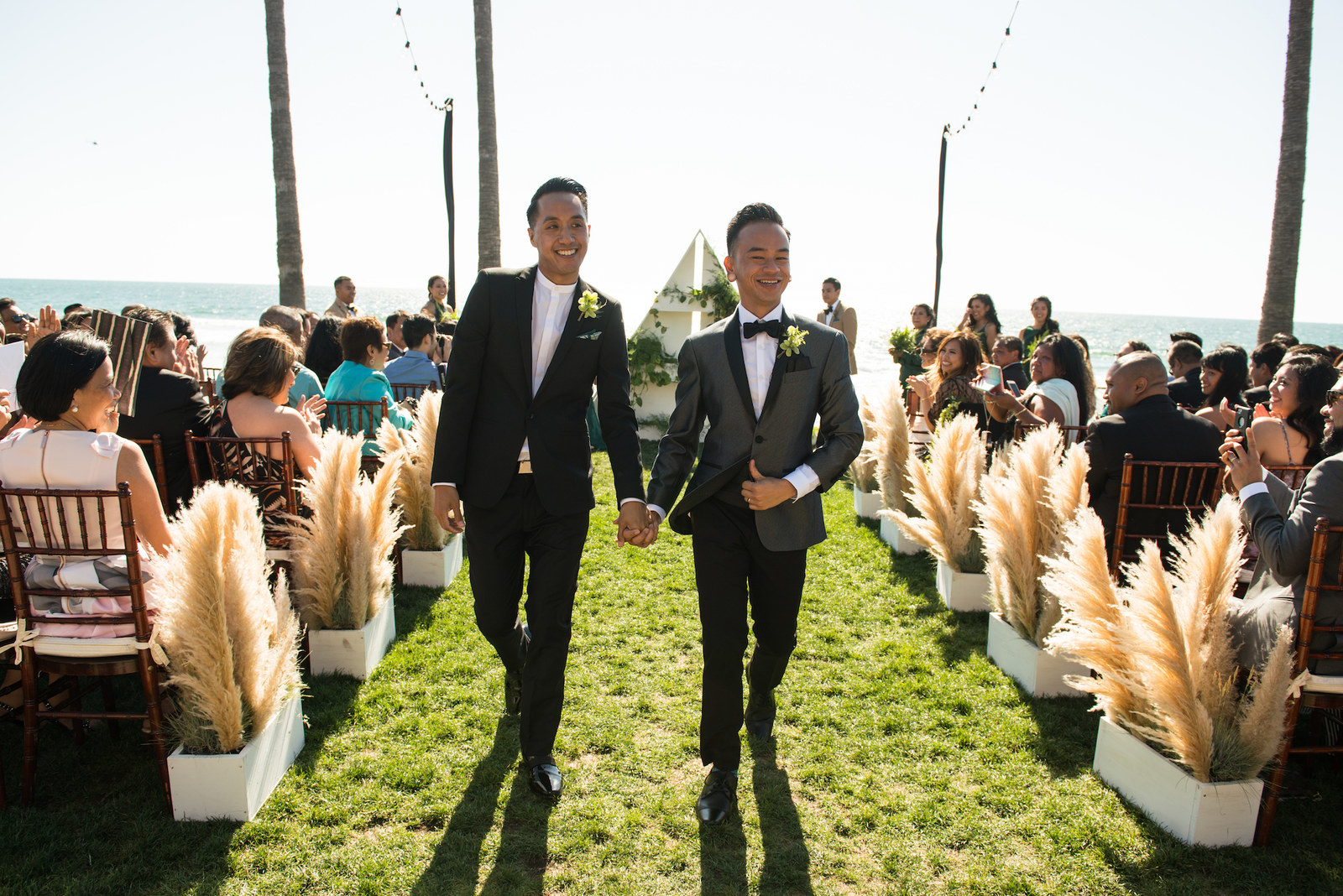 That was the most beautiful thing I've ever read in my life. Going to cry happy tears until the end of the century.