Ranking The Fashion From The "Gossip Girl" Reboot Episode 4, From "Disaster" To "Trendsetting"
Some of these looks were more shocking than Z's birthday surprise!!
Hello, Upper East Siders. Welcome back to week four of rating the looks from the new generation of Manhattan's most scandalous elites.
Come along as we go through the fashion from Episode 4, "Fire Walks With Z."
12.
Wendy's paint smock party frock: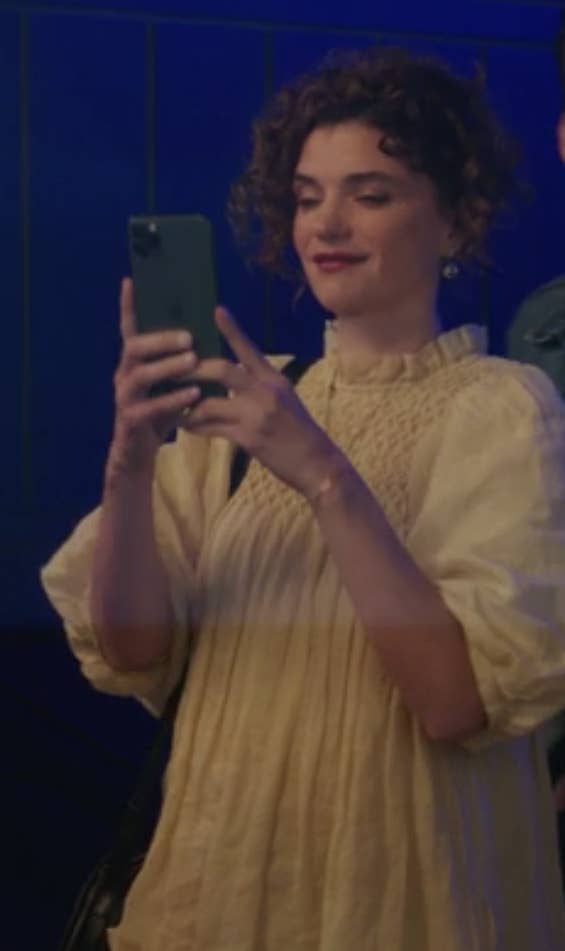 11.
Wendy's school day floral explosion: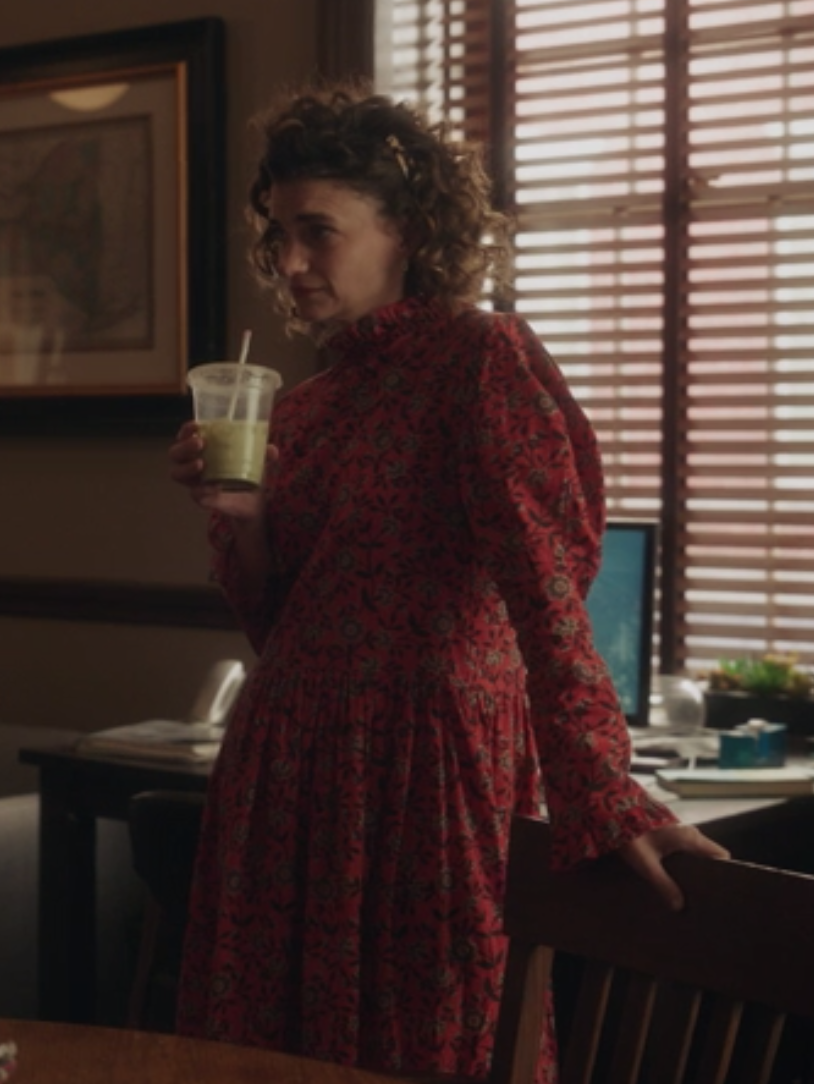 10.
Nick's courthouse power suit:
9.
Audrey's cozy uniform and Julien's toned-down uniform: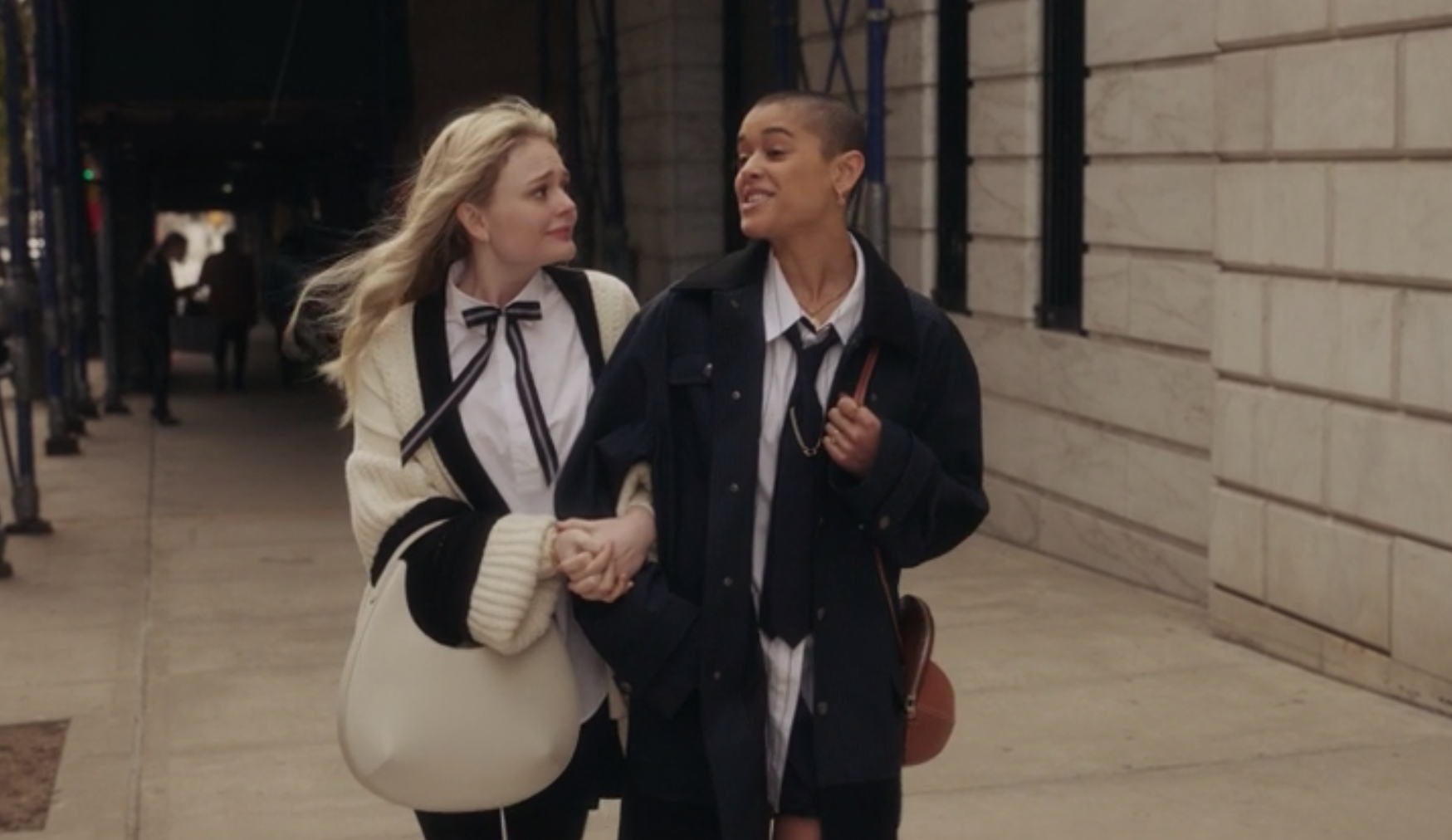 8.
Audrey's fiery revenge gown: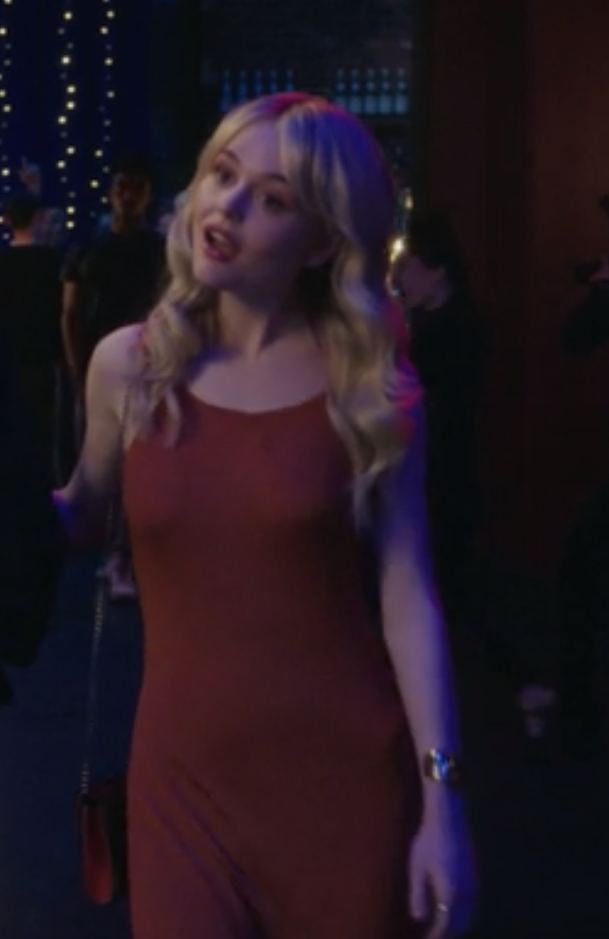 7.
Zoya's casual birthday fit: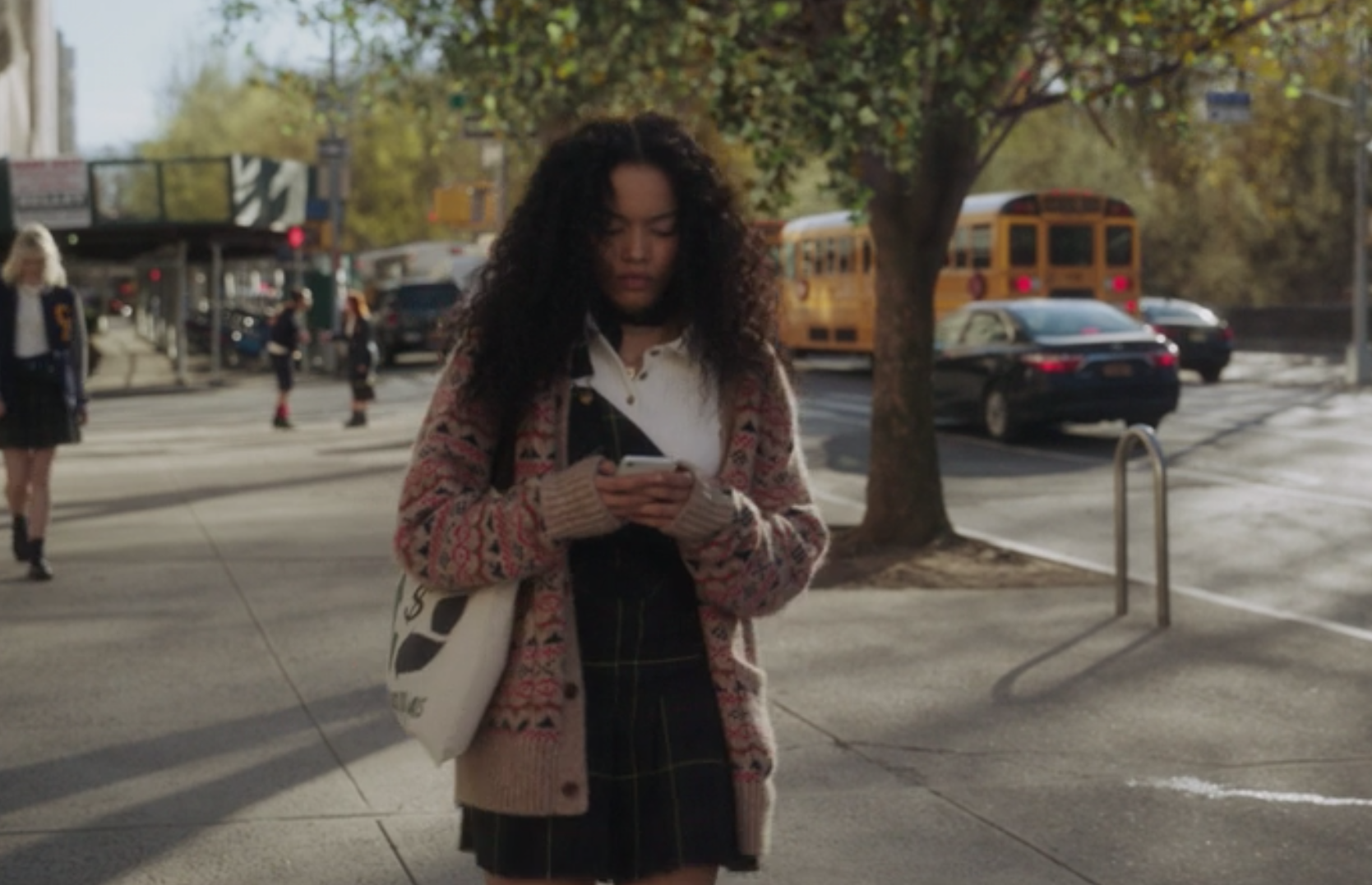 6.
Milo's ~unique~ night-on-the-town look: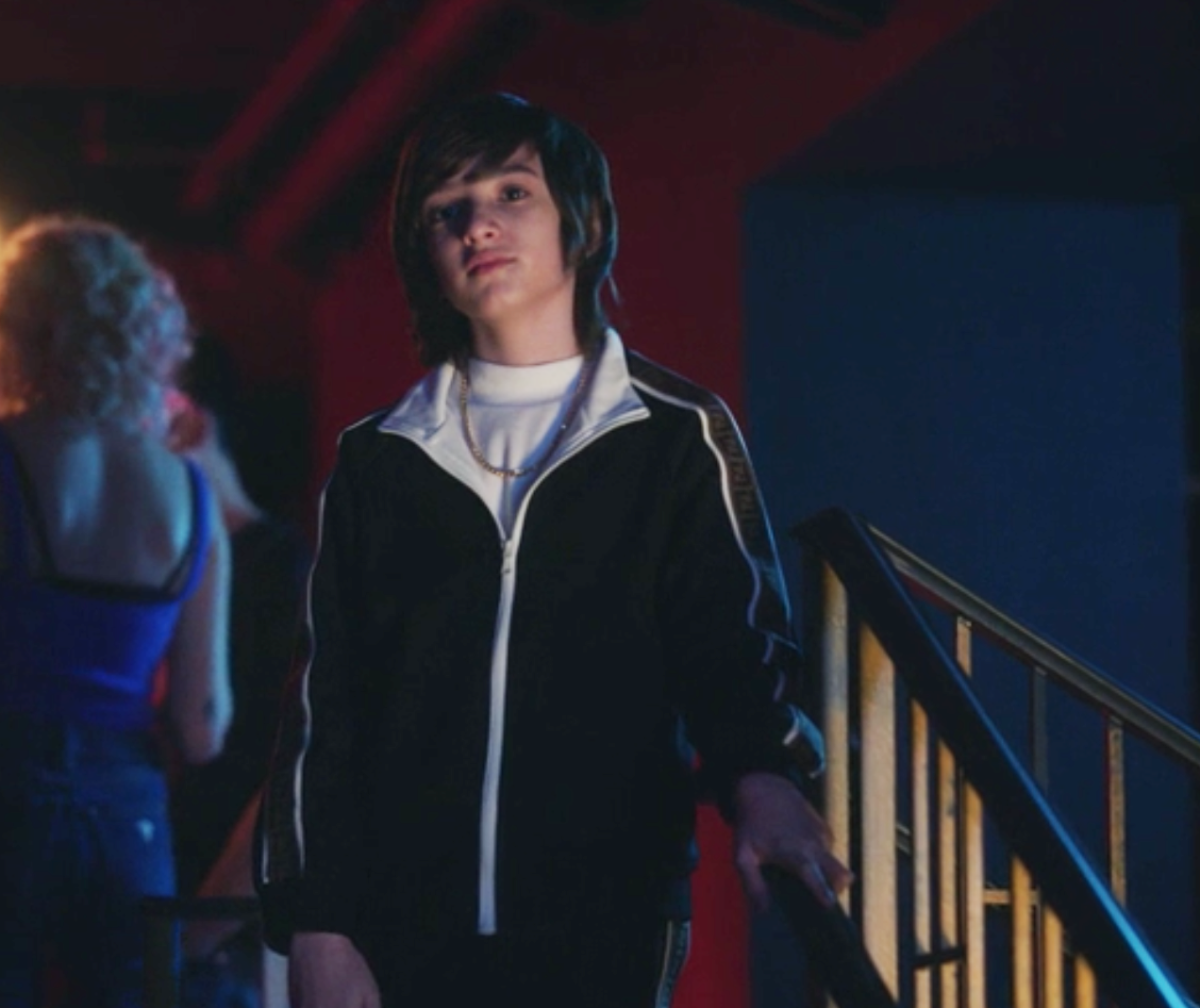 5.
Zoya's rockin' birthday jumpsuit: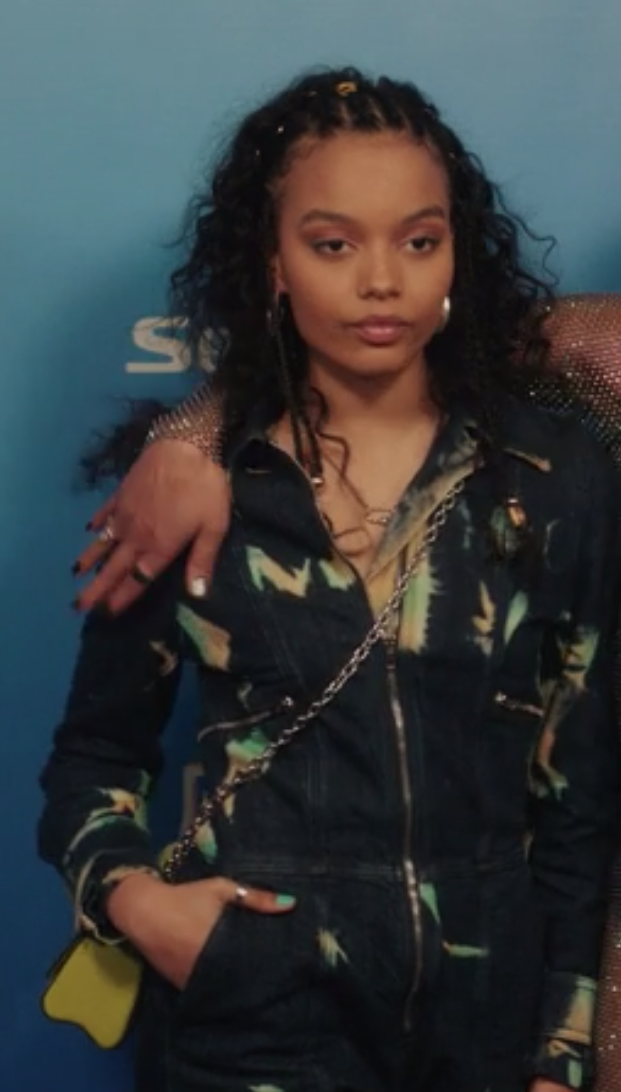 4.
Luna's little white dress: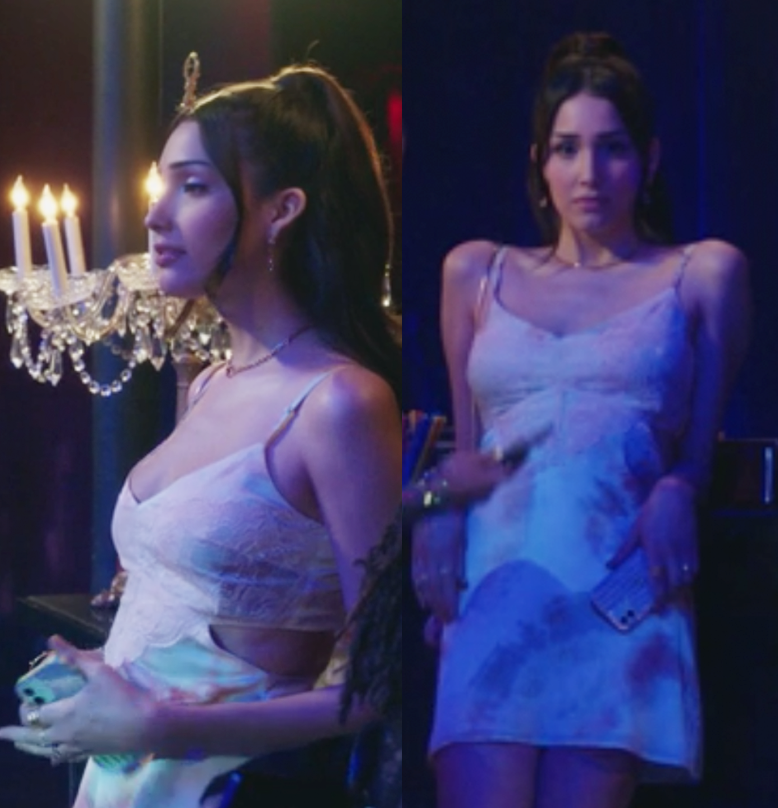 3.
Luna and Monet's sophisticated uniforms: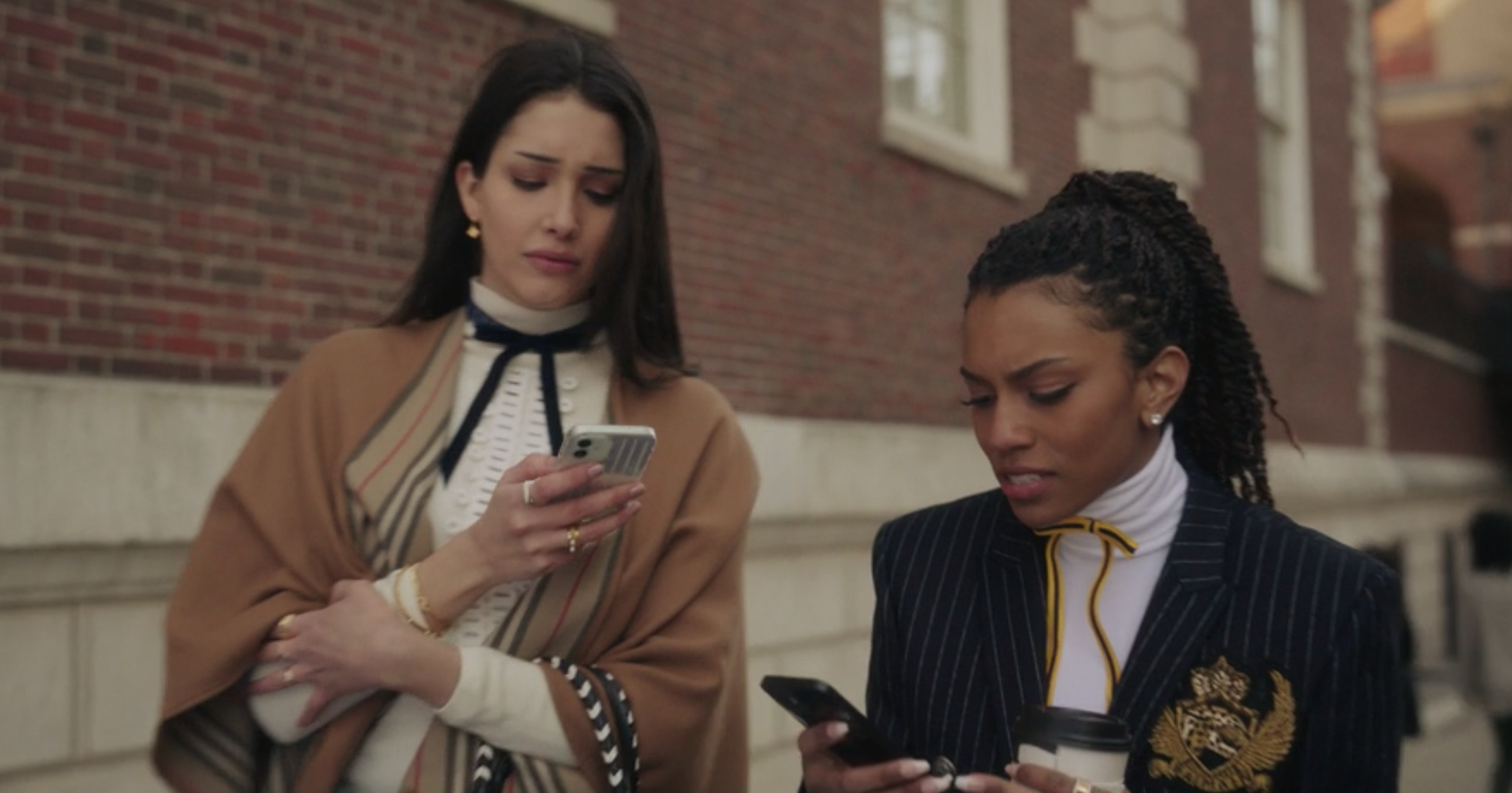 2.
Monet's punk rock fit: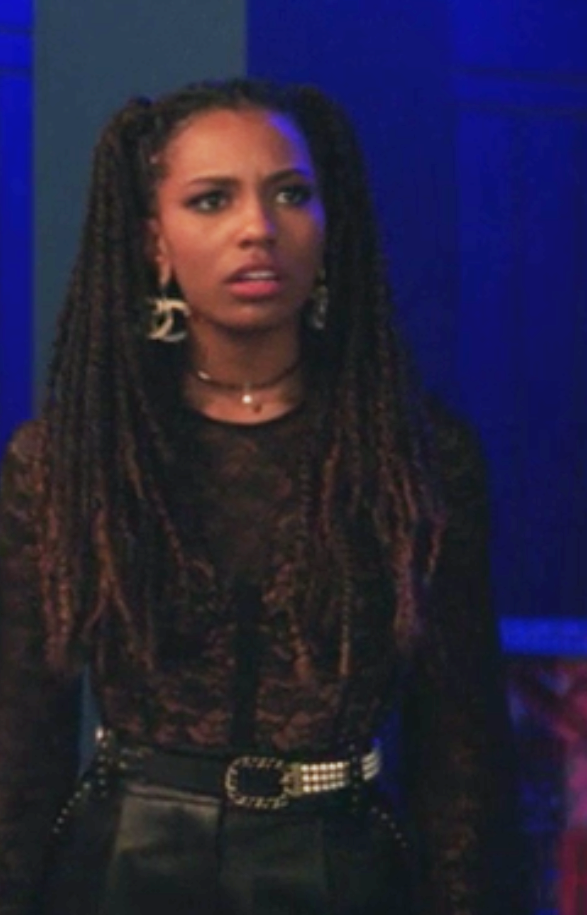 1.
And finally, Julien's sheer sequined gown: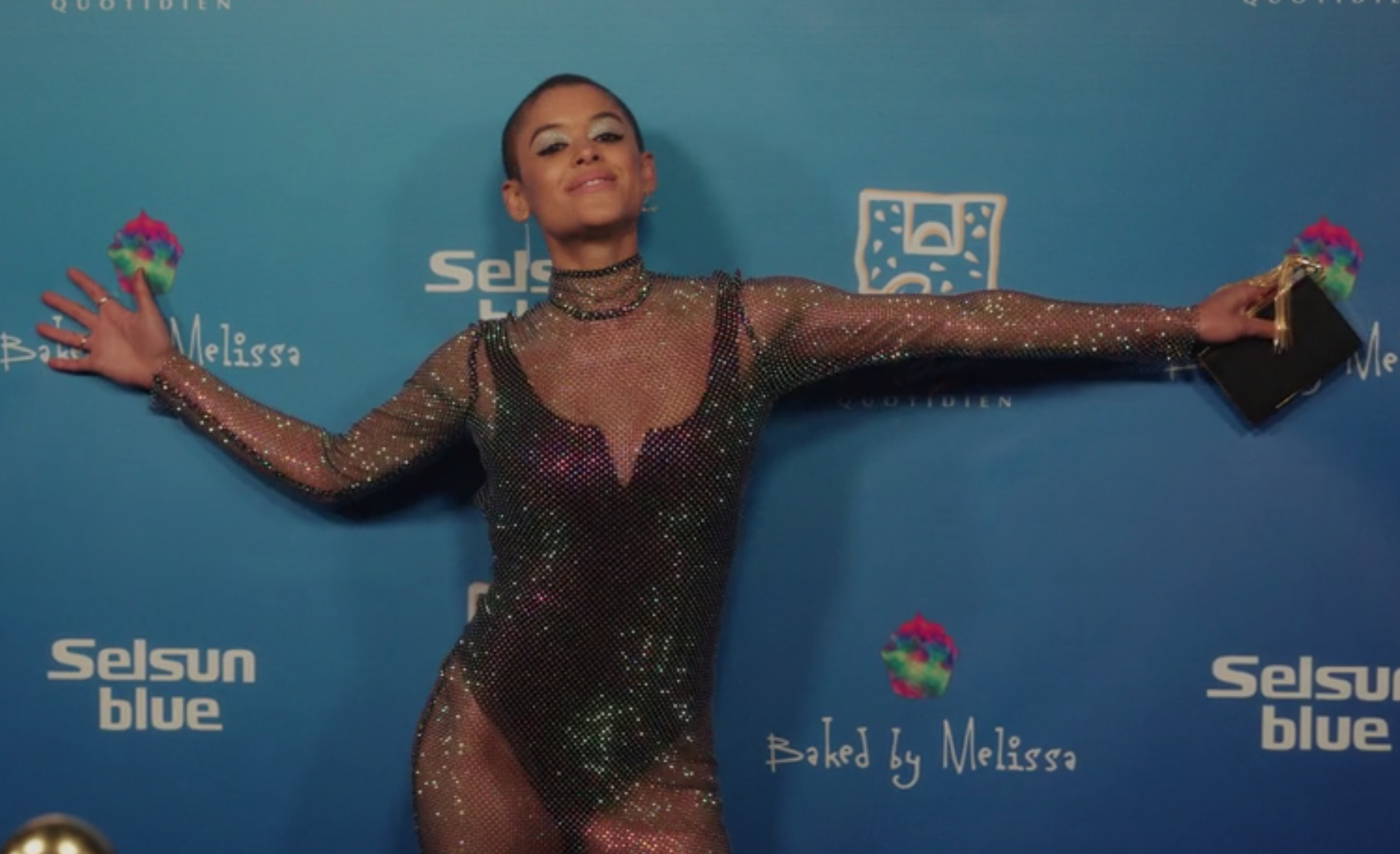 See you next week, my darlings!