1.
Qurtuba Publishing House was founded by three Somali-Canadian sisters from Ottawa.
2.
The sisters believe that Muslim-Canadians have bore the brunt of negative media portrayals for far too long.
4.
Creating the publishing house was a way to "tackle important issues that are often not represented" in mainstream media.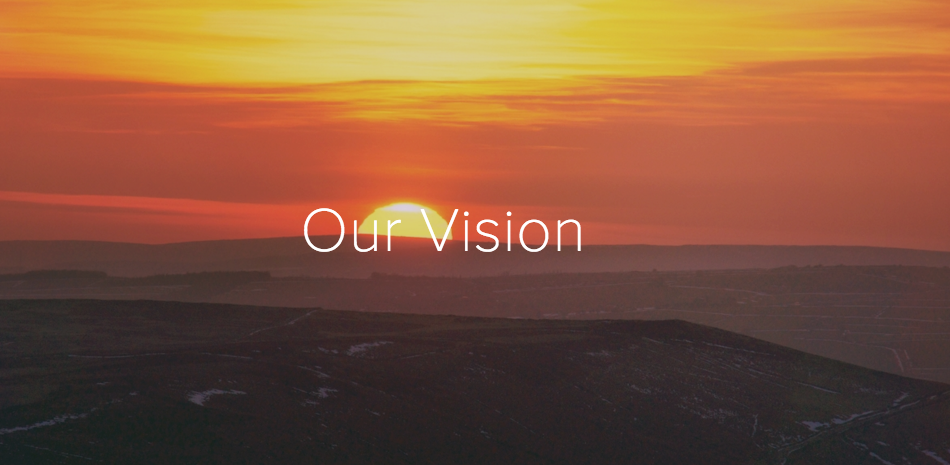 5.
The sisters believe Canadian Muslims need a vessel for their own voice to reclaim their narratives, and create a more accurate portrayal of themselves.
6.
The company was named after the historic Islamic city of Qurtuba, known for its cultural diversity and technological advances.
7.
Qurtuba covers topics from business, women, health and immigration, all from a Muslim perspective.
Aside from traditional literature, Qurtuba also plans to create academic workshops in the future.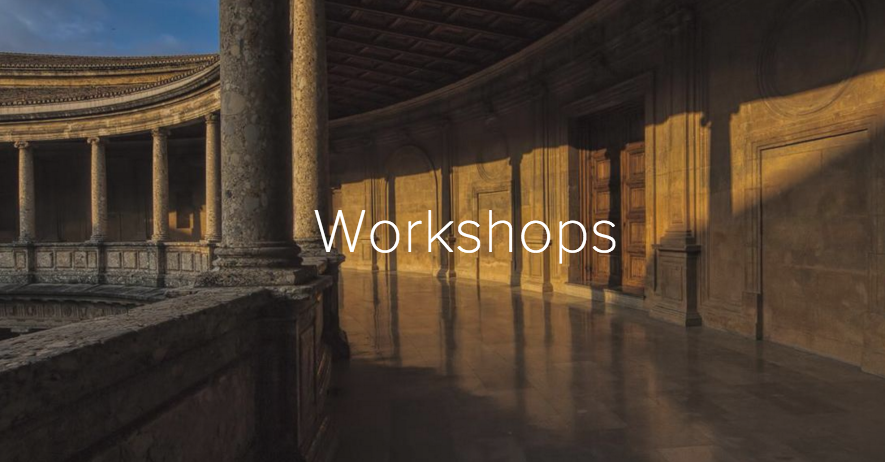 8.
While this is a Muslim publishing house, the company wants to include and educate all Canadians.
9.
This company, and the sisters who own it, are already receiving an overwhelming amount of positive feedback around the country.
10.
And, if it's sparking any of your interest, they're currently looking for more writers!
To learn more about Qurtuba Publishing House, follow them on Twitter @QurtubaPH or visit their website.