Eric Kendricks is the little brother, and played his rookie season in Minnesota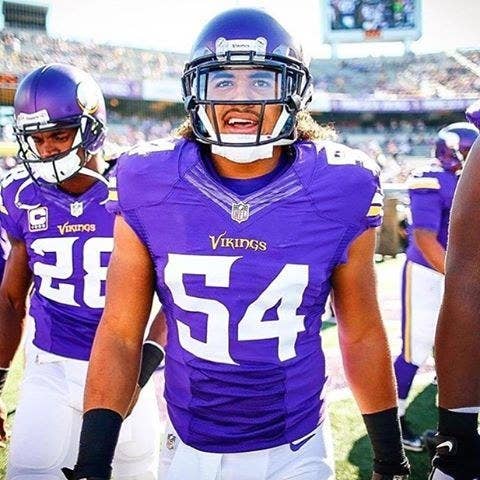 Mychal plays for the Philadelphia Eagles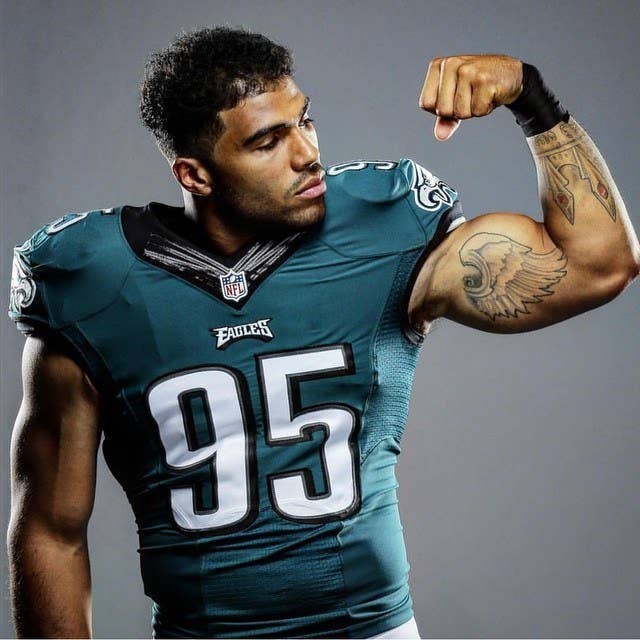 These boys even look SEXY as cartoons!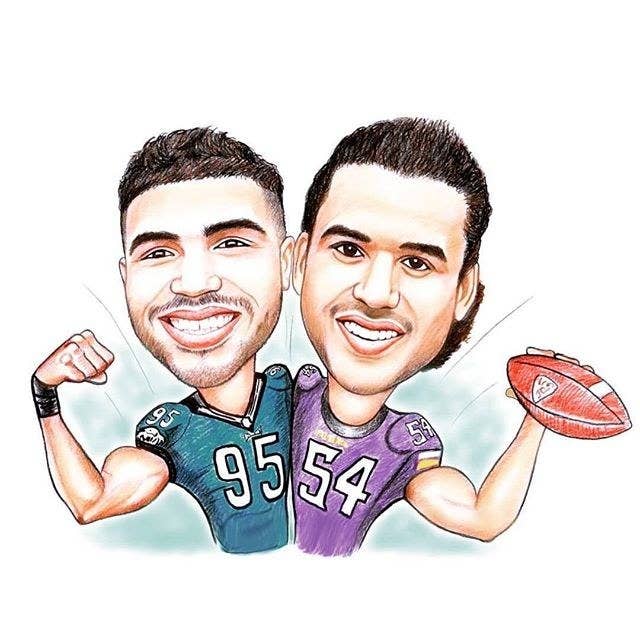 Not only are they HOT, they've got brains too!
Mychal attended UC Berkeley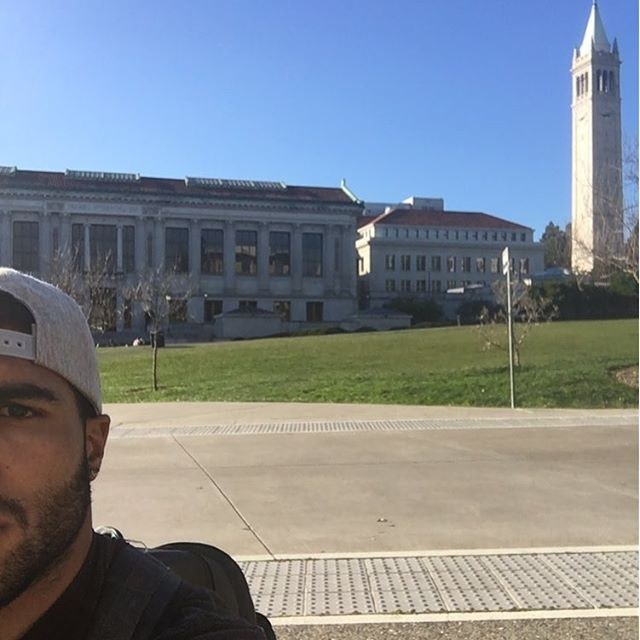 Did I mention that they're good at other sports as well?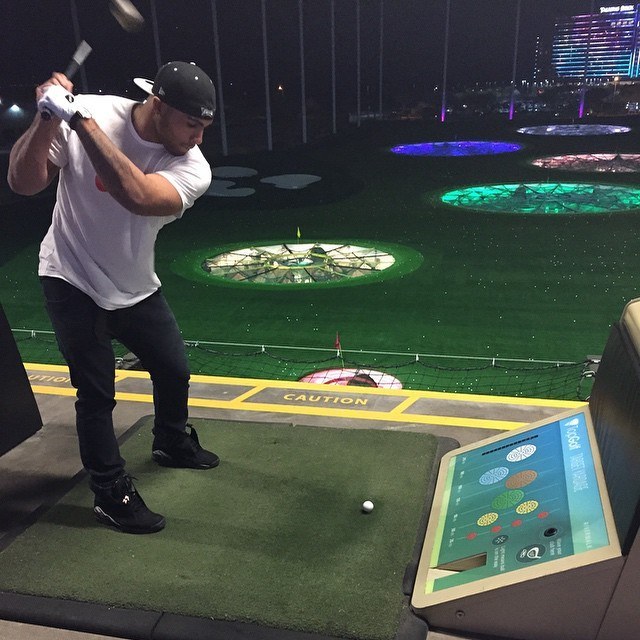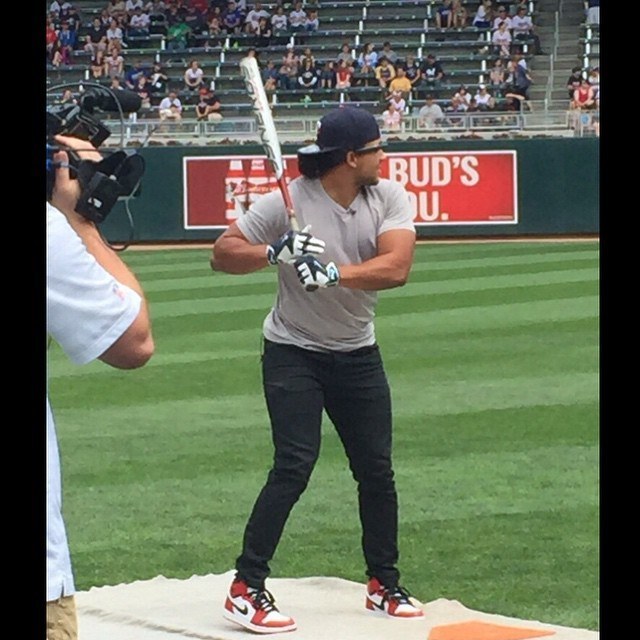 They were soooo adorable as kids...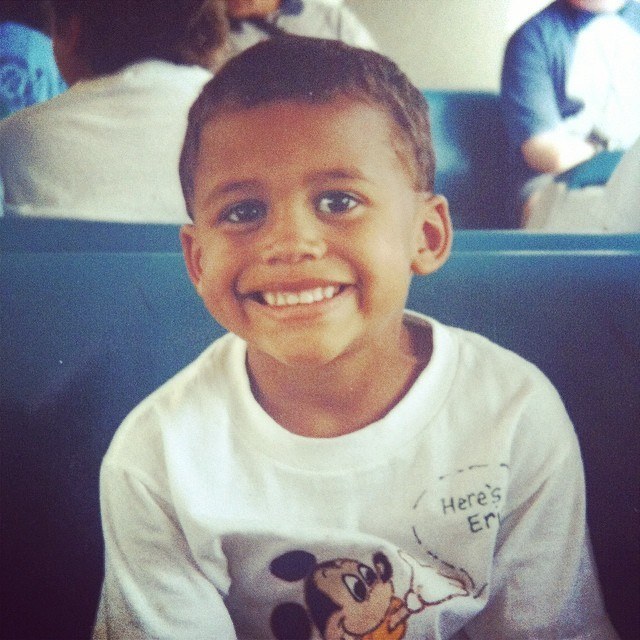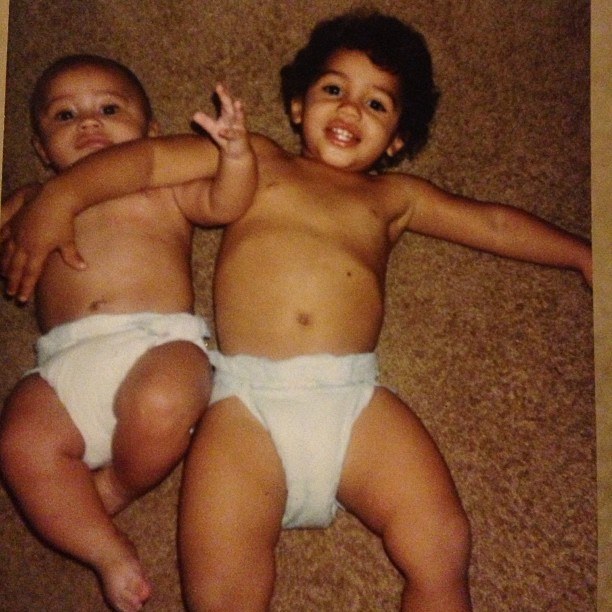 And they love animals... *swoon*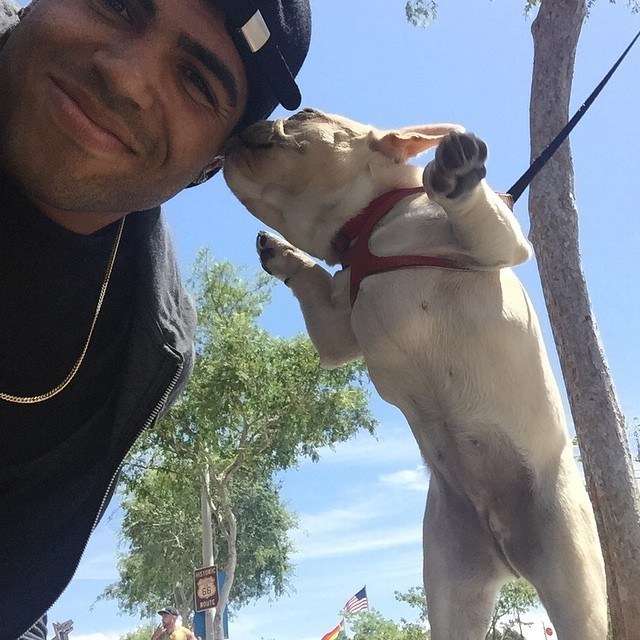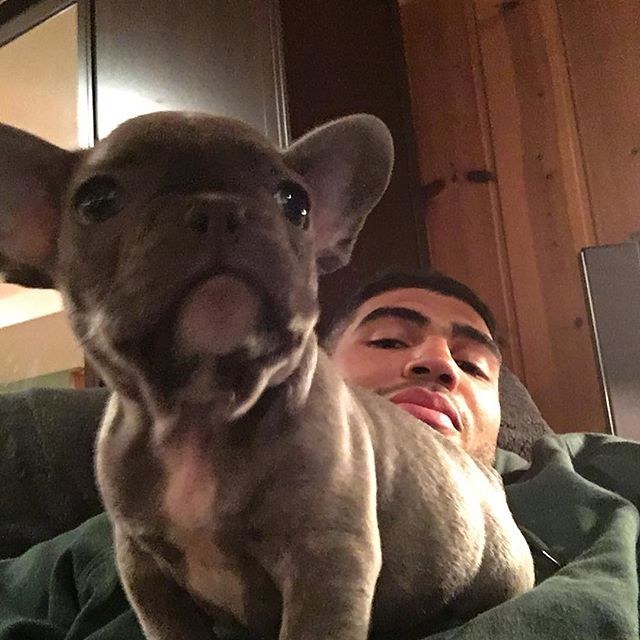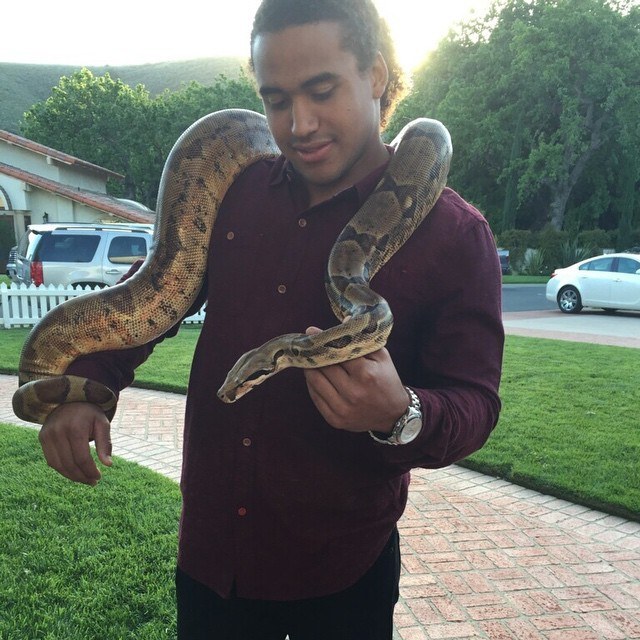 These boys look so gooood shirtless...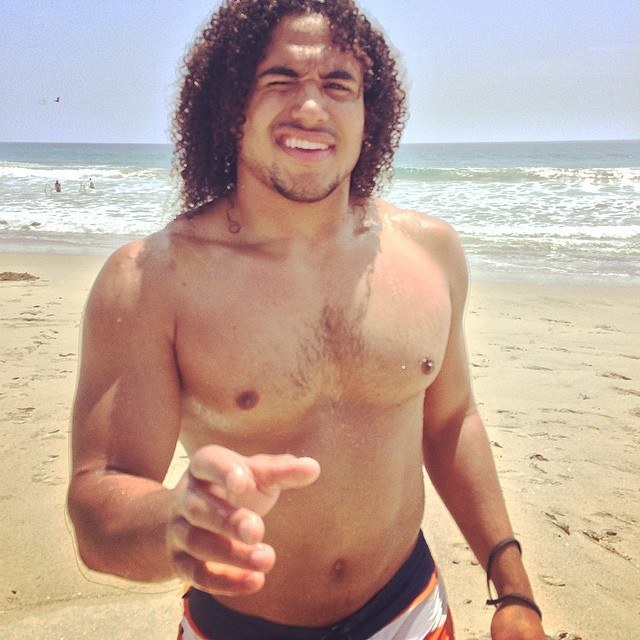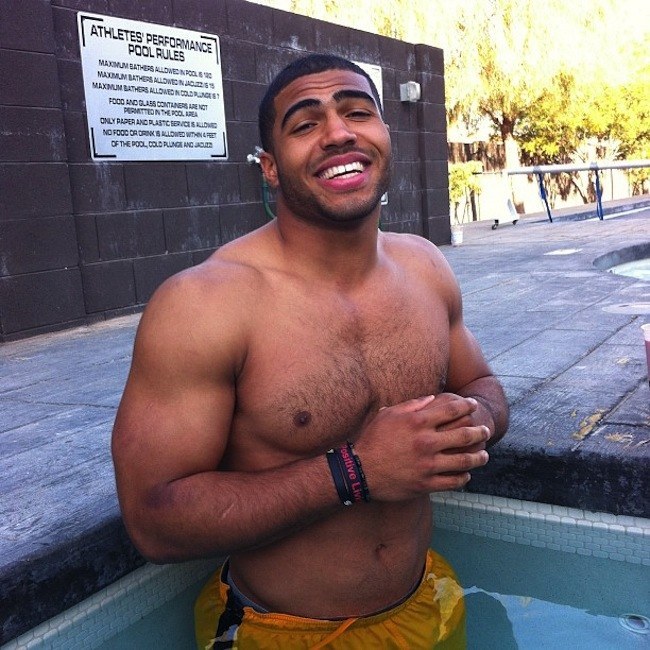 They are basically models in their street clothes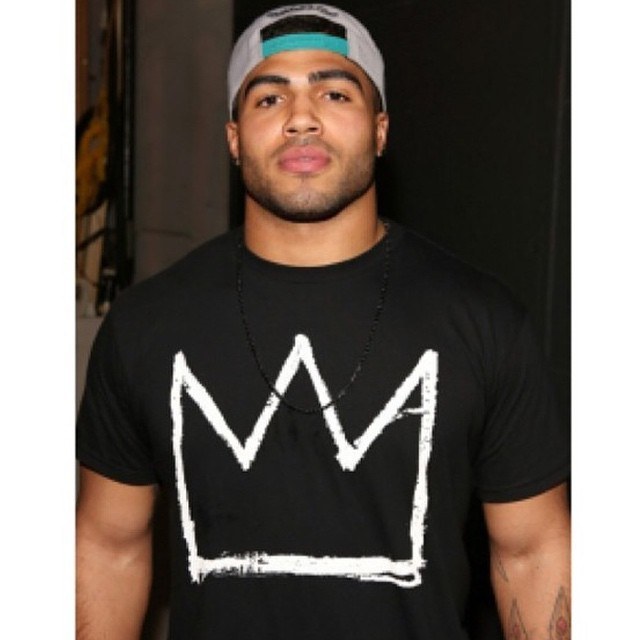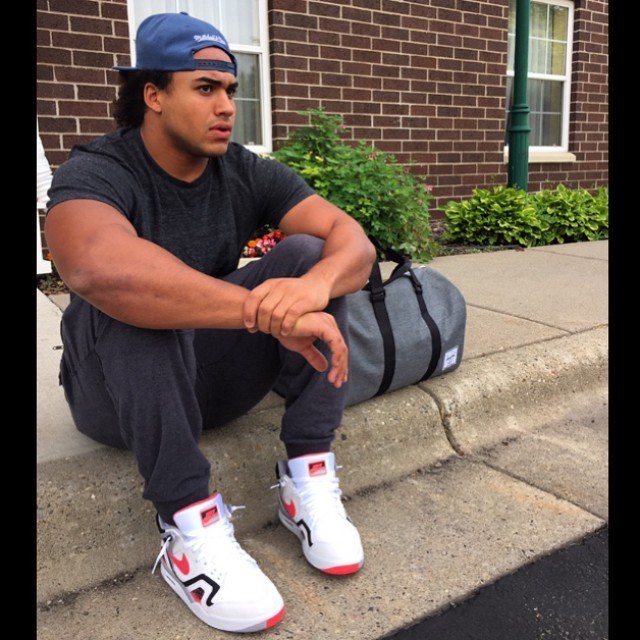 Let's just take a look at when they clean up SO well...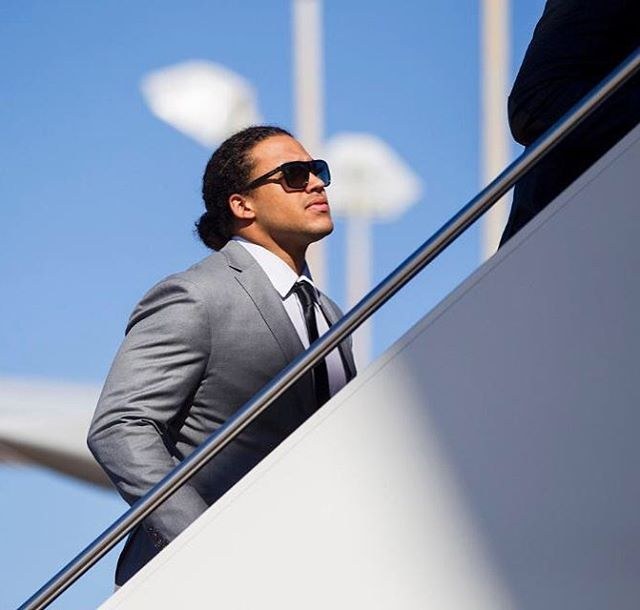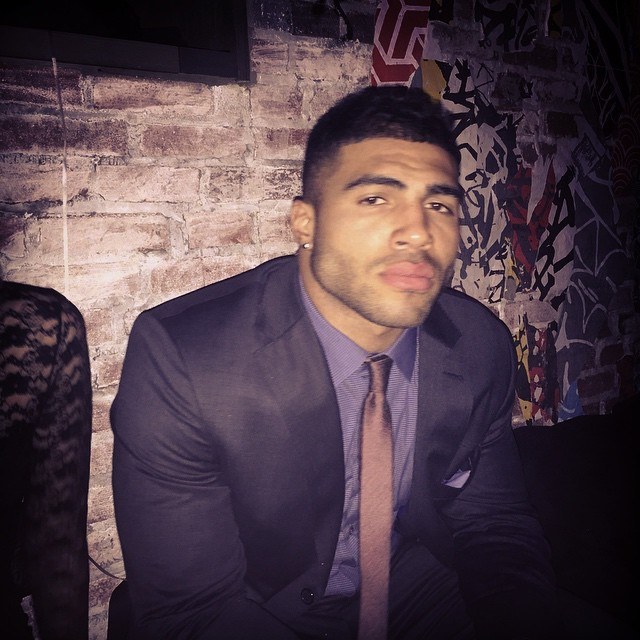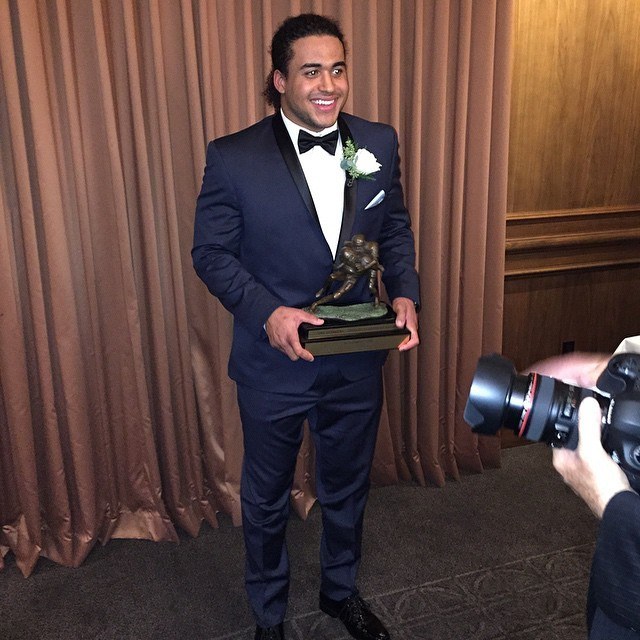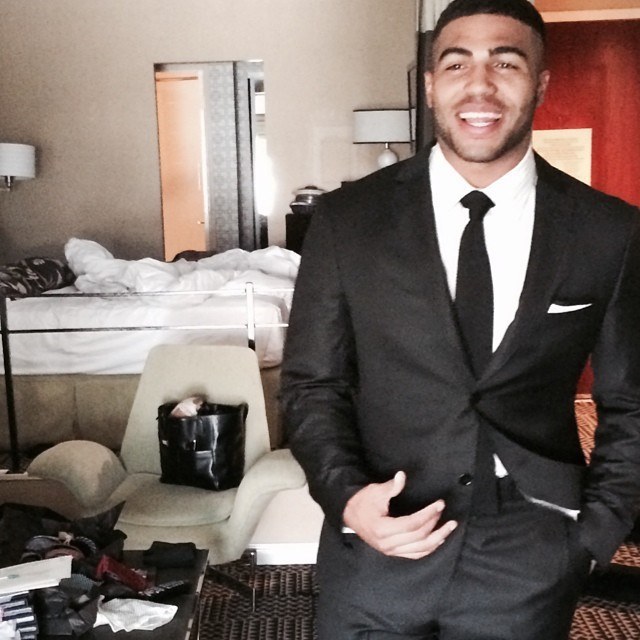 But they never look better than when they're sweating it out on and off the field...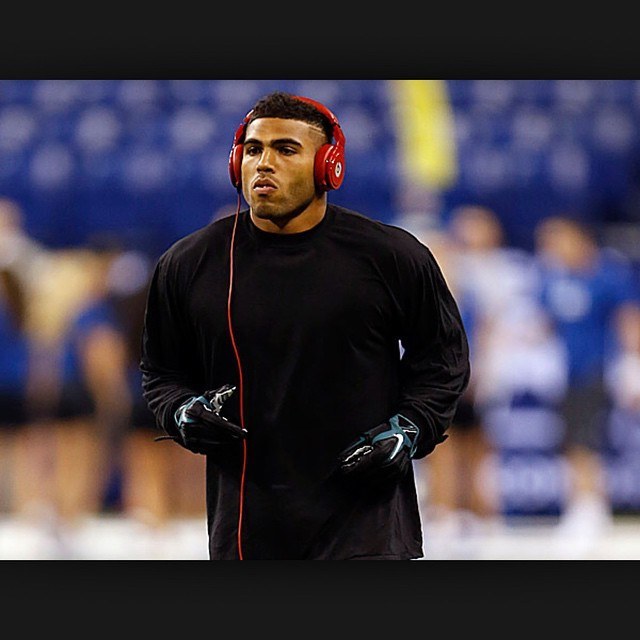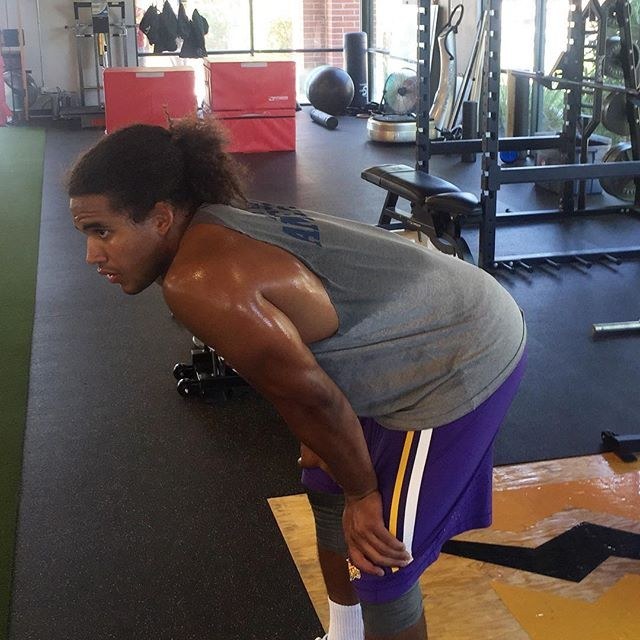 Now if only we could make a Kendricks Sandwich...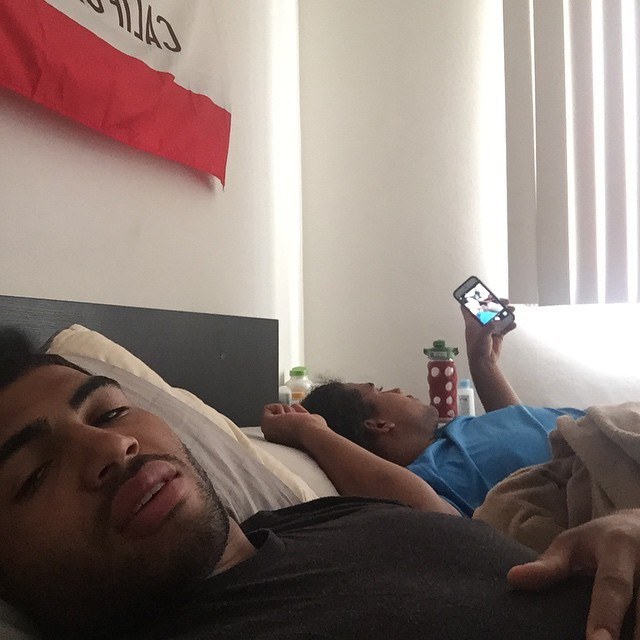 Oops. Something went wrong. Please try again later
Looks like we are having a problem on the server.
Kendricks Krew Forever!
We cannot wait for the next football season!