2.
Having a secret handshake with your butler is an absolute must.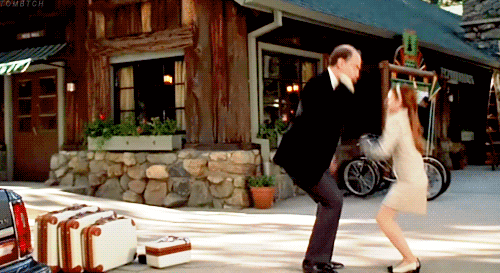 4.
Knowing how to play poker could save your life.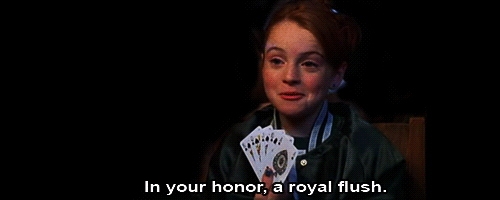 5.
Revenge can be sweet, literally.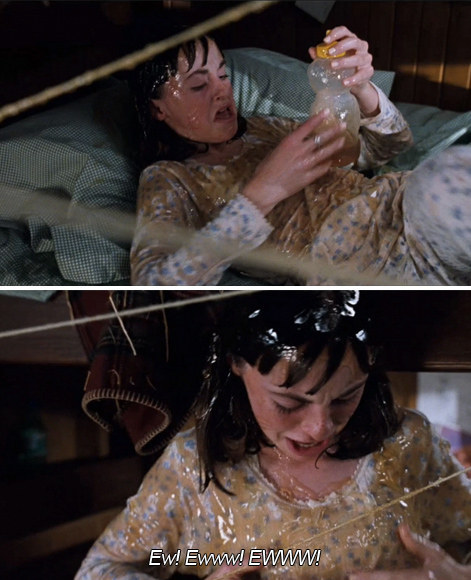 6.
Oreos and peanut butter are a glorious combination.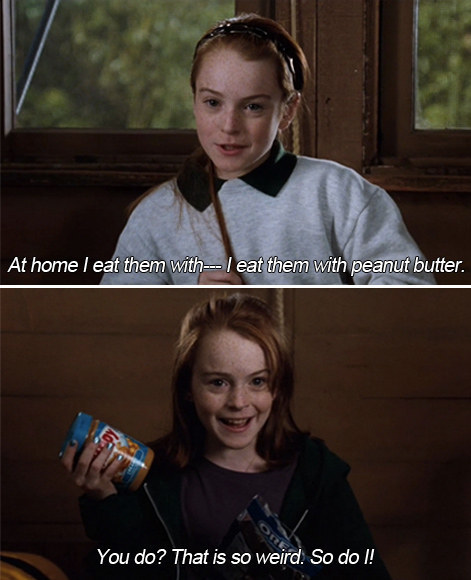 8.
All you need to pierce someone's ears are a match, a needle, an ice cube, and an apple slice.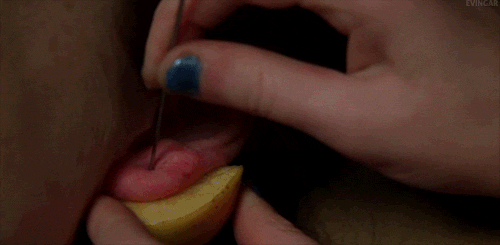 9.
TRUST NO BITCH.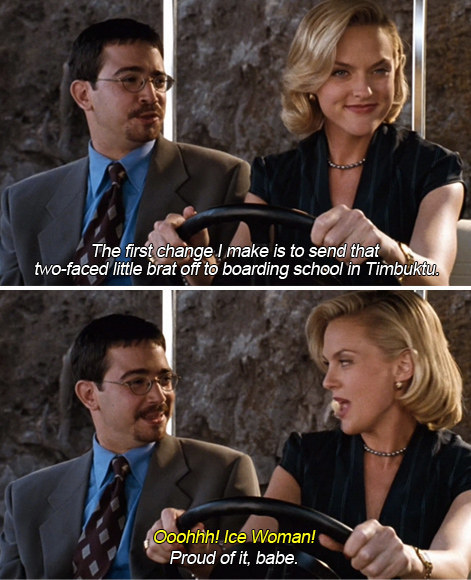 10.
But then again, marrying a vineyard owner doesn't sound like such a bad idea.
11.
Crinkling a candy wrapper against the speaker is a foolproof way of ending a call ASAP.
12.
If the Merlot you're drinking is a little too robust, try a softer California grape.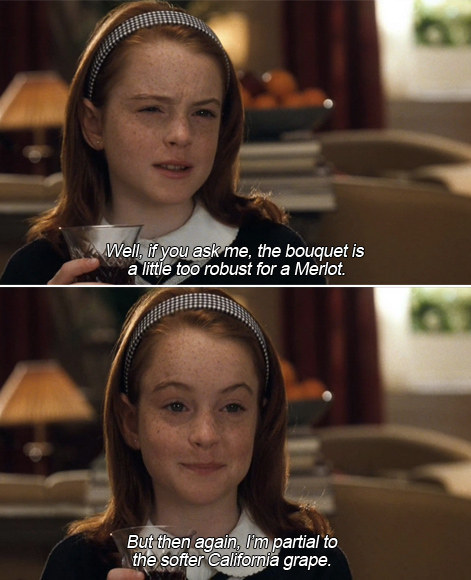 13.
You can never fool your grandpa...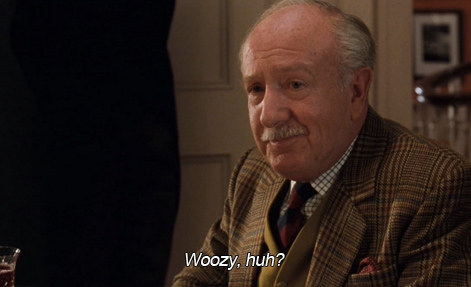 14.
...or your dog for that matter.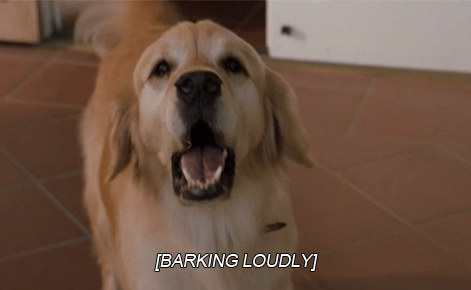 15.
Butlers give the best fashion advice.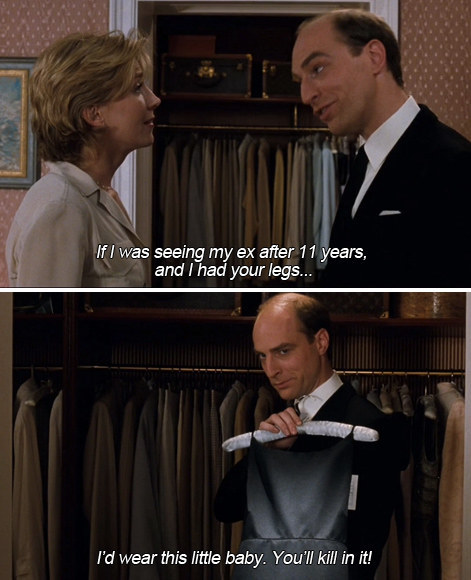 16.
Always take advantage of the complimentary drinks on long-haul flights.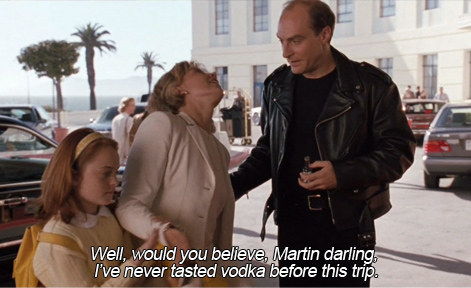 18.
The best romances are not always the most obvious ones.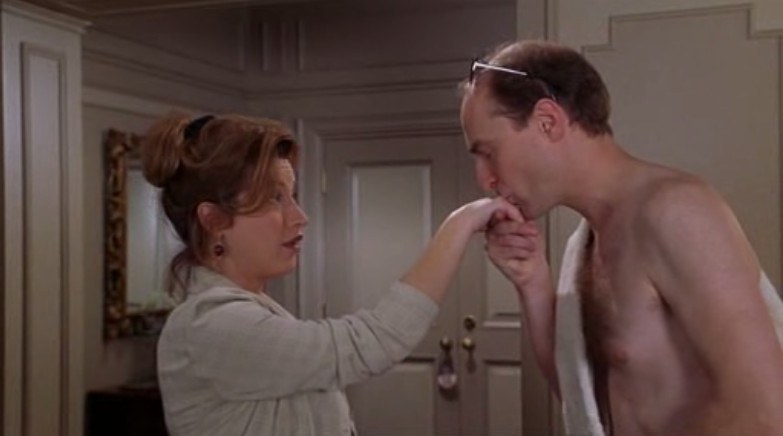 20.
Nothing is worse than missing an opportunity that may change your life.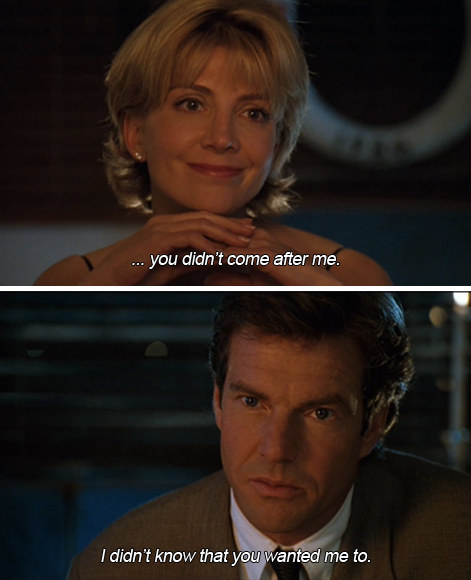 21.
And, finally, happy endings really are possible.
This post was created by a member of BuzzFeed Community, where anyone can post awesome lists and creations.
Learn more
or
post your buzz!