1.
Bree was a woman who knew exactly what she wanted.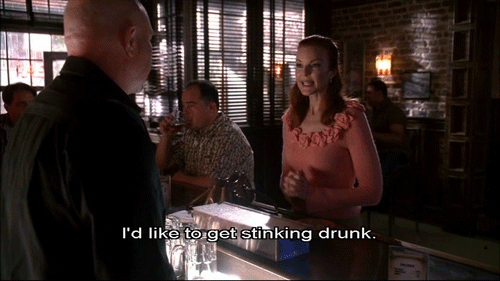 2.
And she was never afraid of getting straight to the point.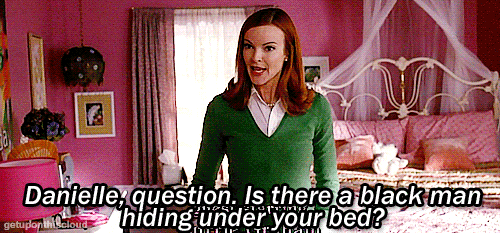 3.
She had her priorities in check.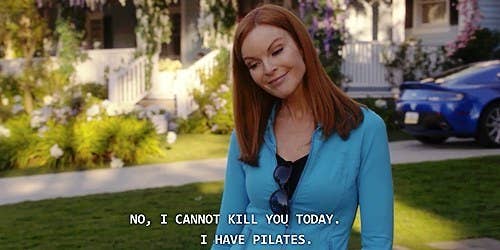 4.
She held nothing back.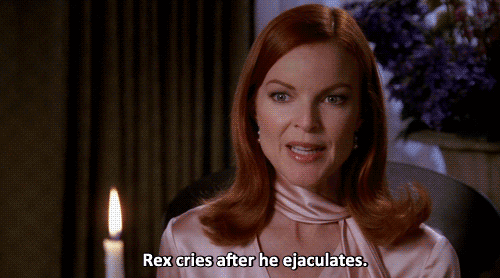 5.
And she wasn't here to deal with your bullshit.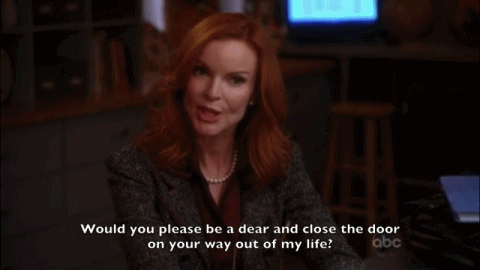 6.
In fact, she had a zero-tolerance policy for other people's trivial problems.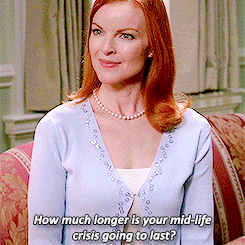 7.
She refused to be belittled by the opposite sex.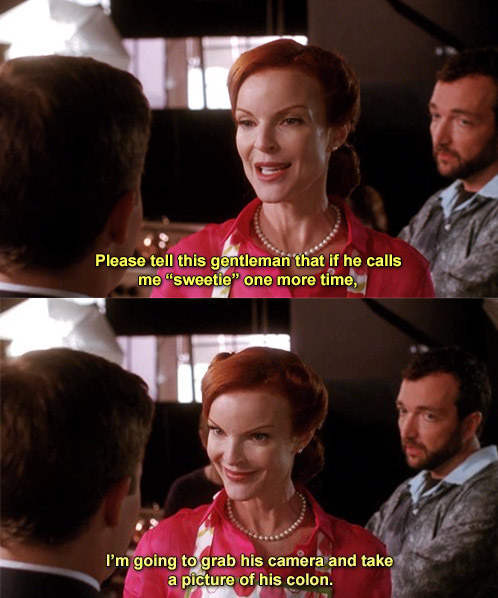 8.
And she wasn't afraid to GO. OFF.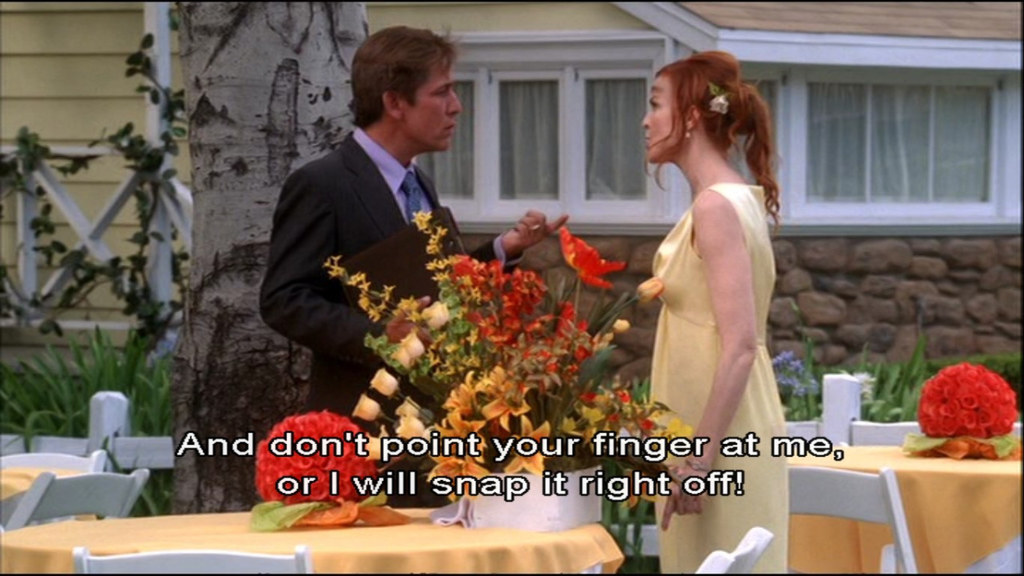 9.
She was basically the best parent on the lane.
10.
And she always made an effort to get down with the kids.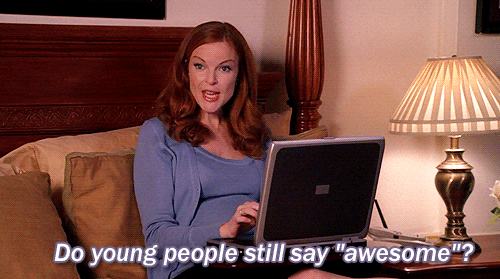 11.
She never EVER forgot her manners.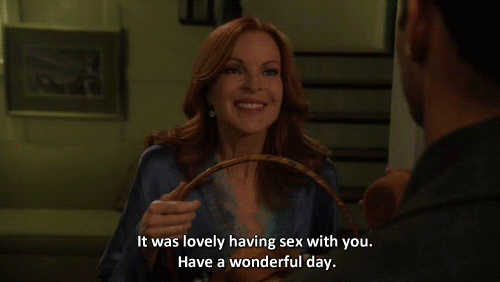 12.
And she always checked herself before she wrecked herself.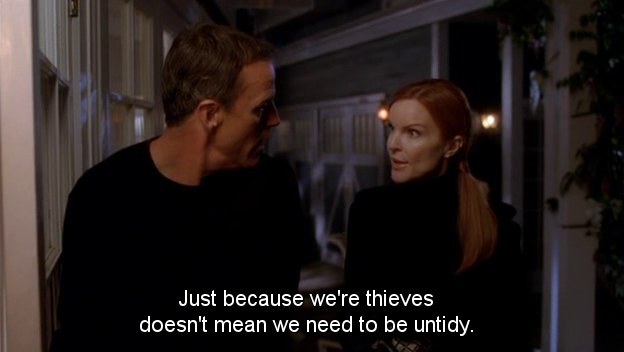 13.
She was lowkey the shadiest housewife on the lane too.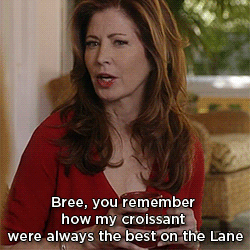 14.
And her side-eye game was on point.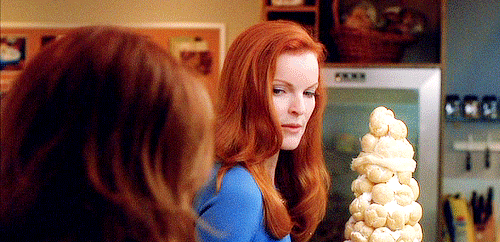 15.
She never minced her words.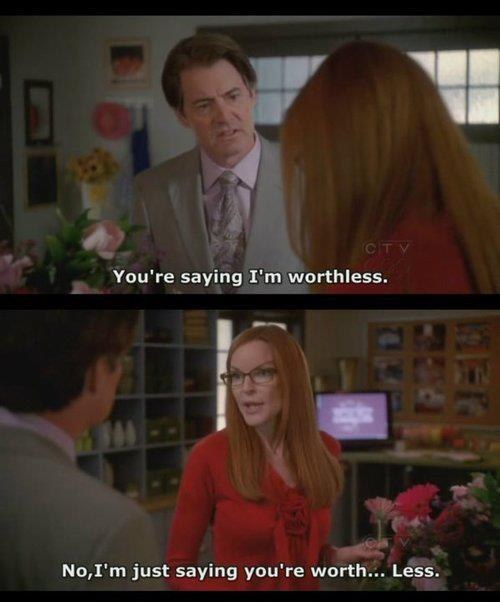 16.
She never spared sympathy.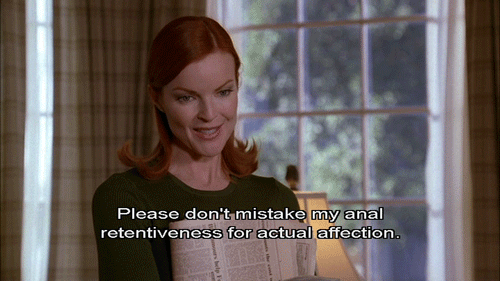 17.
And showing emotion was NOT her forté.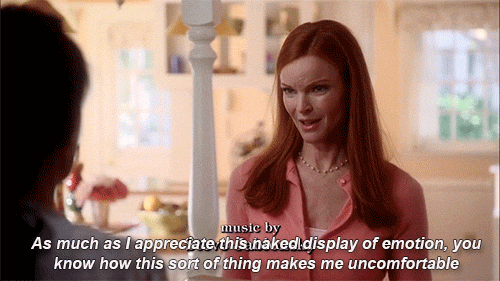 18.
She knew how to leave a lasting impression on her acquaintances.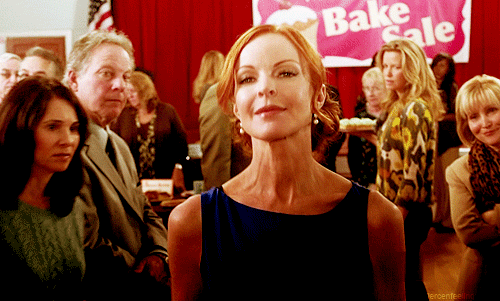 19.
And she ALWAYS exuded class in everything she did.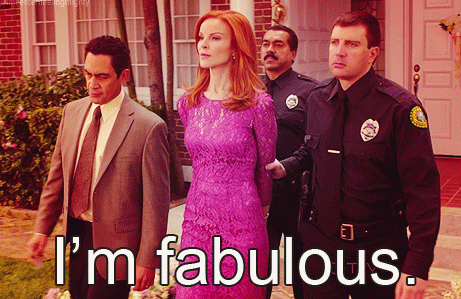 BOW TO THE QUEEN OF WISTERIA LANE!