1.
This one is obvious... you can check out books FOR FREE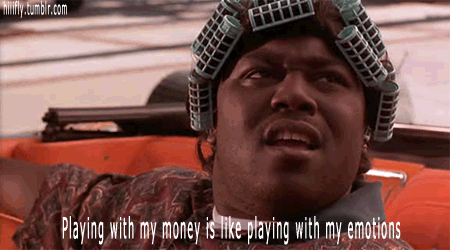 3.
It's one of the few places where you can tell people to be quiet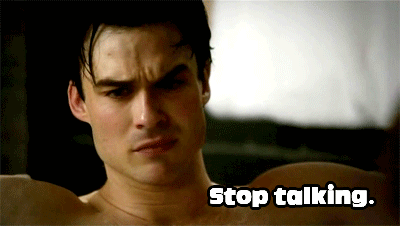 4.
Libraries help you put a dent in your reading list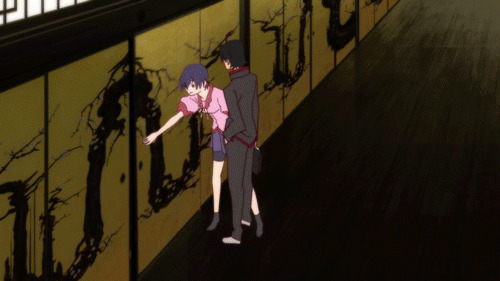 5.
You can check out CDs and DVDs for free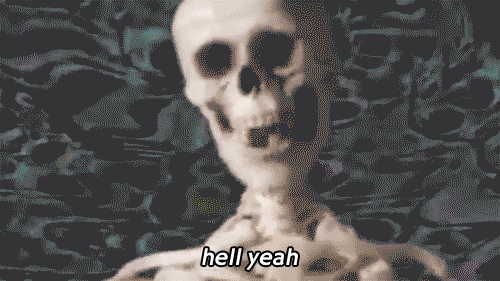 6.
Librarians won't judge you for spending your Friday night there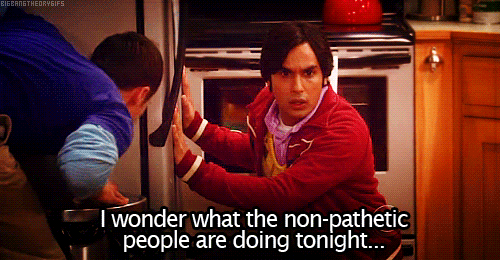 7.
Going to the library is a great way to get involved in your community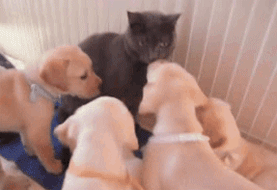 8.
You can creep on the cute boy in the stacks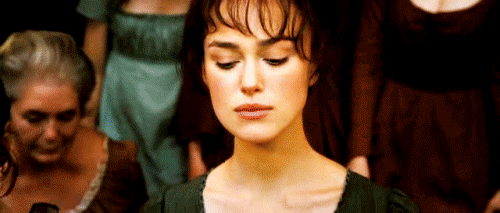 9.
Perfect if you love that book smell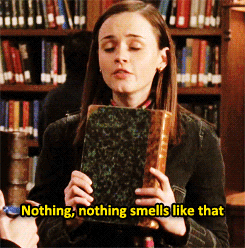 10.
You can join a book club with people that actually want to read the book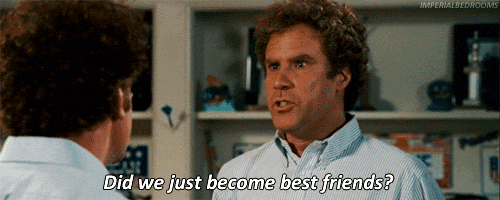 11.
Among the book nerds, you can feel cool again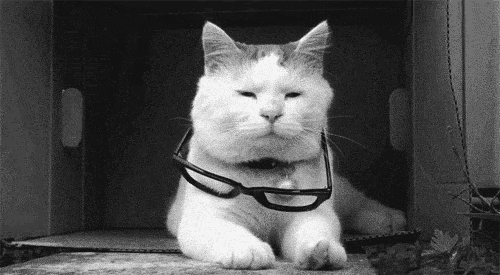 12.
You always walk out of the library feeling smarter than when you walked in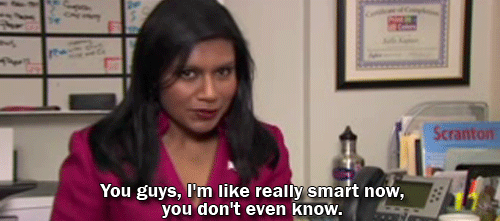 13.
Did we mention the free books?