"The project is about the discomfort I feel every time I open social media to look at all our carefully curated feeds. Most of us are constructing idealised versions of ourselves on every single platform. We all want to be the "cool kid". If I judged people by their constructed social profiles, I would be assuming that my entire friends list is either vacationing or partying. If not that, at least that everyone is happy. Like perennially euphoric, funny AND also flawless-looking. But I am neither perfect nor forever happy. Nor is anyone I know. So why are we all choosing to portray only the perfect bits of our life?

Because, let's admit it, who wants to hang their dirty laundry in public when I can't even hang my bra in my balcony without my next door aunty judging me? Nobody wants to talk about their dirty thoughts or anxiety disorders or their wild desires publicly because we're afraid of being judged. With the Dirty Laundry project, I wanted to talk about all things uncomfortable or cringeworthy — periods, manic materialism, unrealistic body standards, alcohol binges, loneliness, FOMO, smelly farts, social awkwardness. After all, doesn't our dirty laundry just make us who we are — the real us?
Here are some feelings millenials have been prone to hiding behind closed doors.
"Association of Female Body Standards"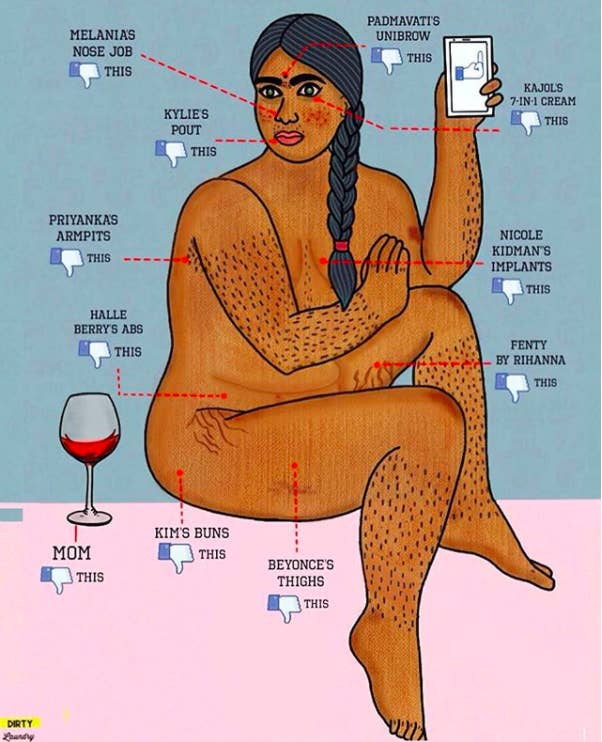 "All I care for is some fresh air"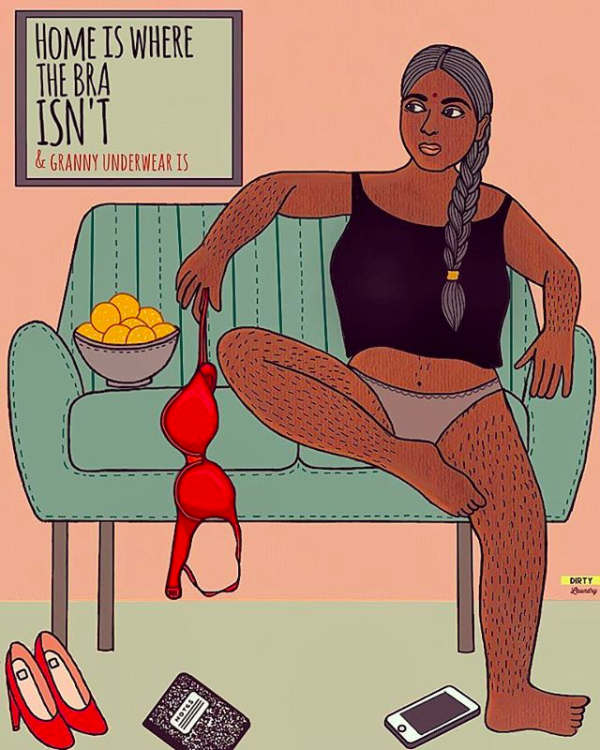 "The social media high and hangover"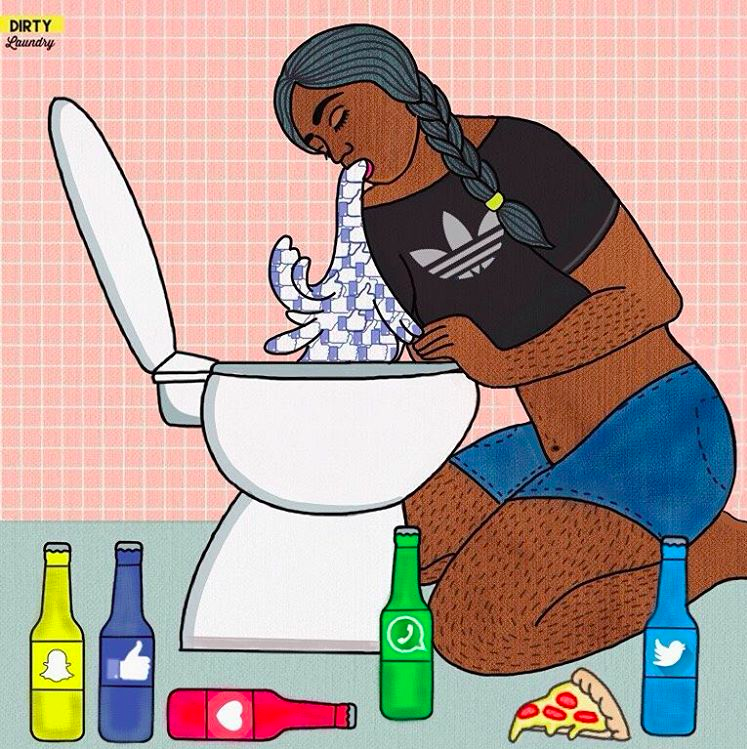 "Big Brother is always watching you"
"How are you feeling today?"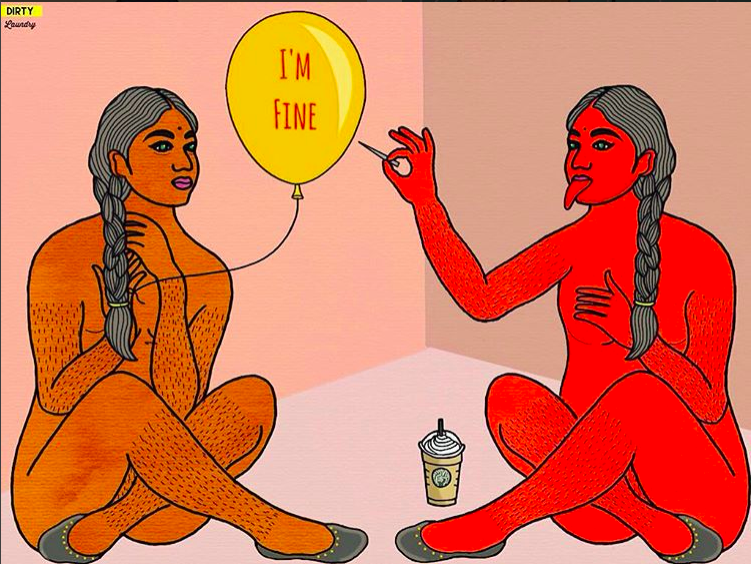 "Materialism is my drug of choice"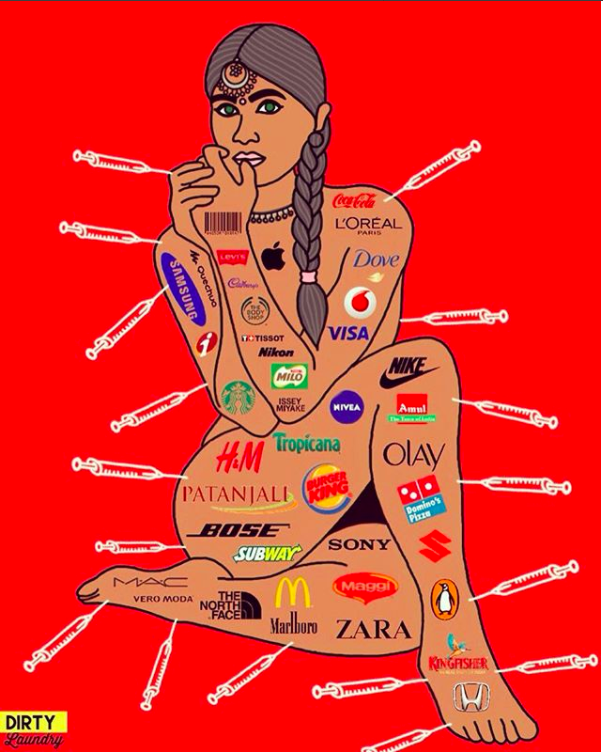 "The plaguing existential crisis"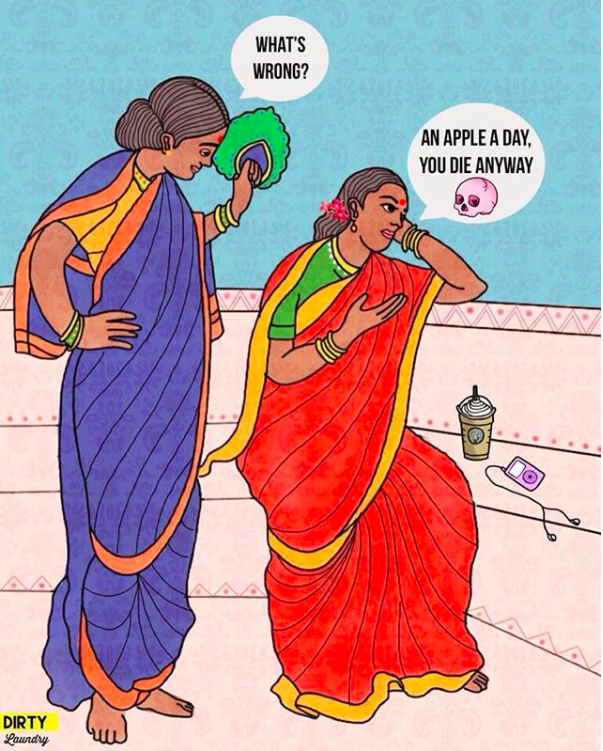 "Whispers and murmurs"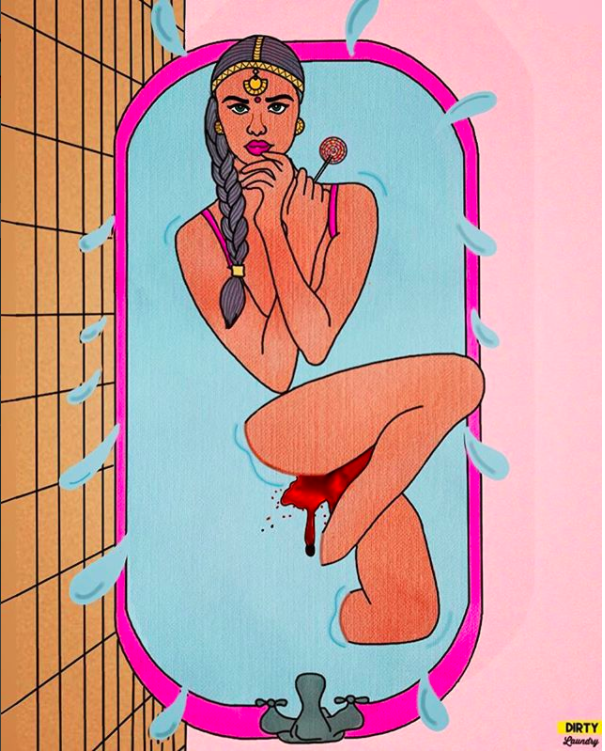 "The masks we wear and the wars we fight"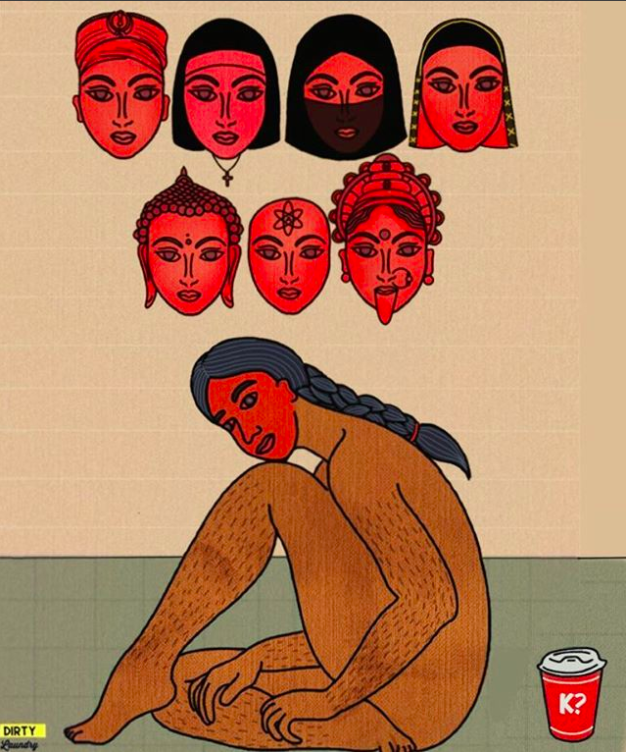 "First world problems in a third world country"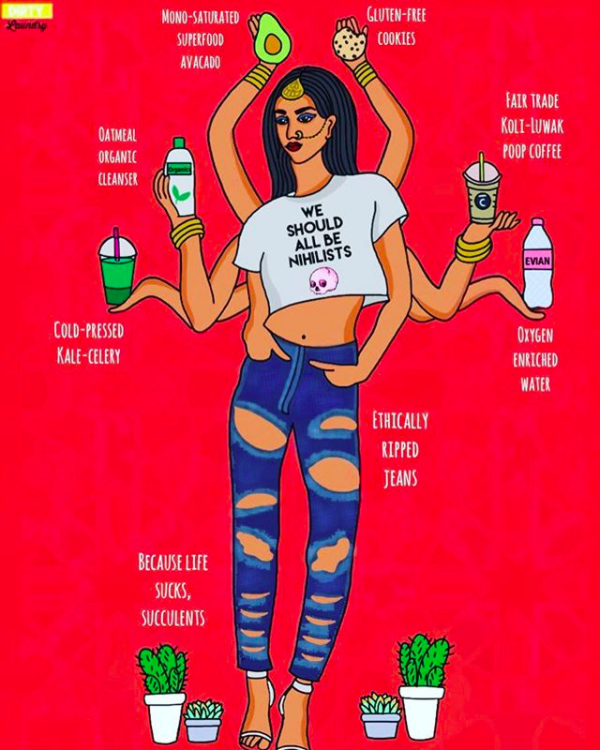 "Garbage in, Garbage out"
"Fear of Missing Out"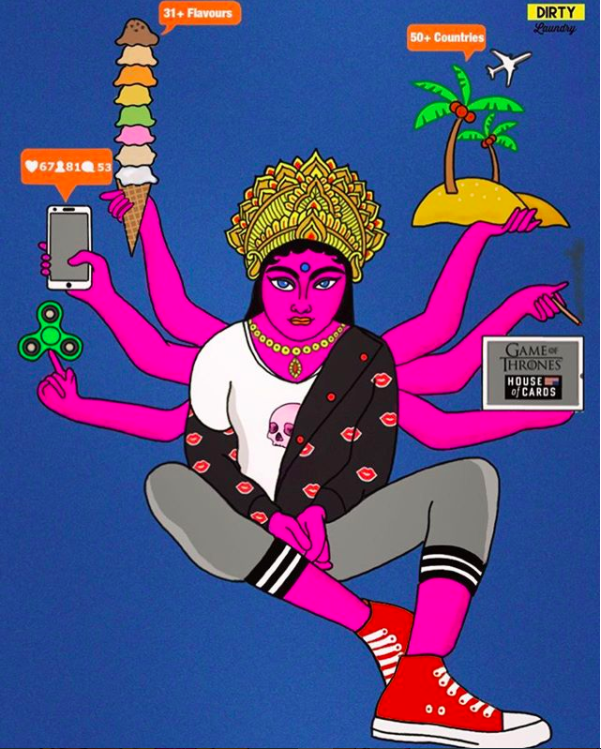 Follow the project #100DaysOfDirtyLaundry on Instagram.