We hope you love the products we recommend! Just so you know, BuzzFeed may collect a share of sales or other compensation from the links on this page. Oh, and FYI — prices are accurate and items in stock as of time of publication.
When I was a student, I carried all my important papers — study guides, readings, syllabi — in one average-sized paper folder. As you can imagine, this was one of the worst ideas I've ever had. By mid-semester, said folder would inevitably be coming apart at the seams.
I thought this struggle would be over once I graduated, but nope. Turns out, adulting comes with a shit ton of papers, too. "Where am I supposed to put them all?!?" you may cry to the heavens on a daily basis. Well, now I have an answer for you, and it comes in the beautiful pastel form of the Skydue Letter A4 Paper Expanding File Folder.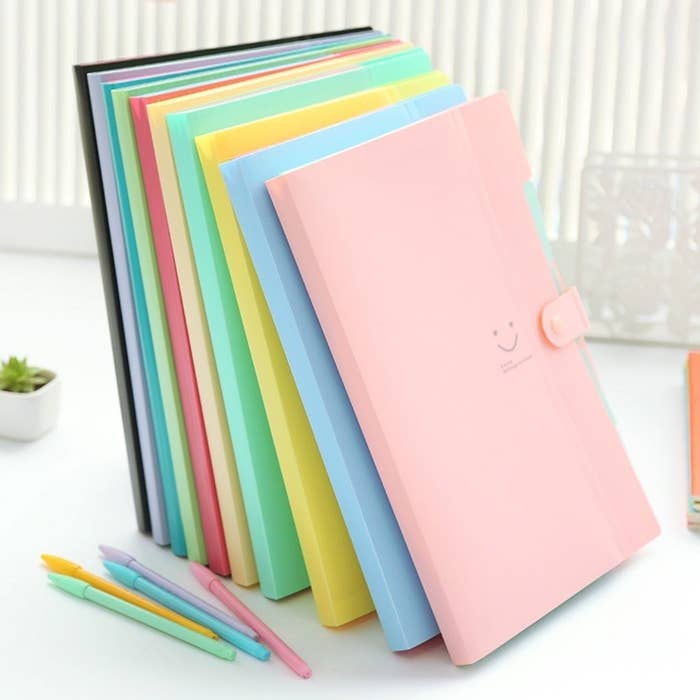 These folders have made hundreds of Amazon reviewers' organizational dreams come true, and it seems like to try one of these babies is to love it.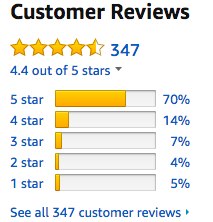 And just look at how much this reviewer was able to fit in it!!!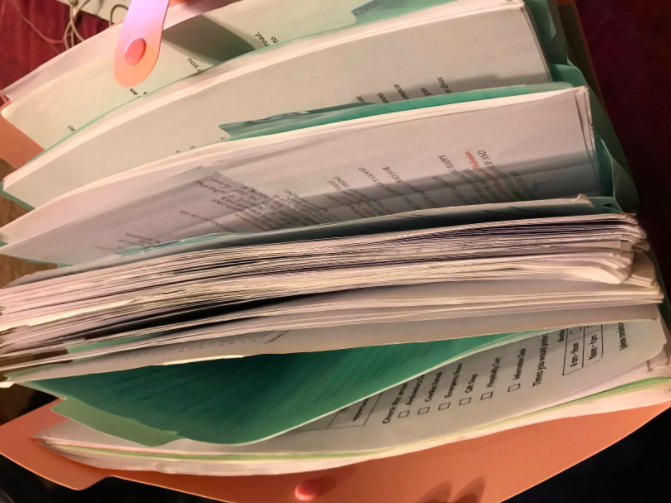 And because ~fashion~ is just as important as function, you'll be pleased to know that these are also available in pretty floral prints.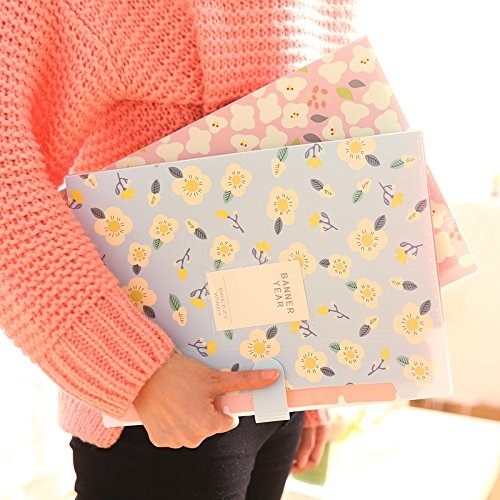 TL;DR: It's time to stop messing around and get a jump on your spring cleaning with one of these sweet files.
The reviews for this post have been edited for length and clarity.