We hope you love the products we recommend! Just so you know, BuzzFeed may collect a share of sales or other compensation from the links on this page. Oh, and FYI — prices are accurate and items in stock as of time of publication.
Skin is a fickle thing. It can be fine one minute, and the next be broken out with acne or dry as a bone. Or maybe you have the kind of skin that's a total drama queen — it's always something! What's the plan to screw up my life today? Blackheads? Eczema? Blotchy red patches? What will it take to calm you down, skin???
Well, for lots of people (over 1,000 folks who have left five-star Amazon reviews), the answer is Shea Moisture African Black Soap With Shea Butter. This paraben-free bar contains shea butter, aloe, and vitamin E and can be used all over the body to absorb oil and moisturize — and many also swear by it to calm acne, psoriasis, and eczema.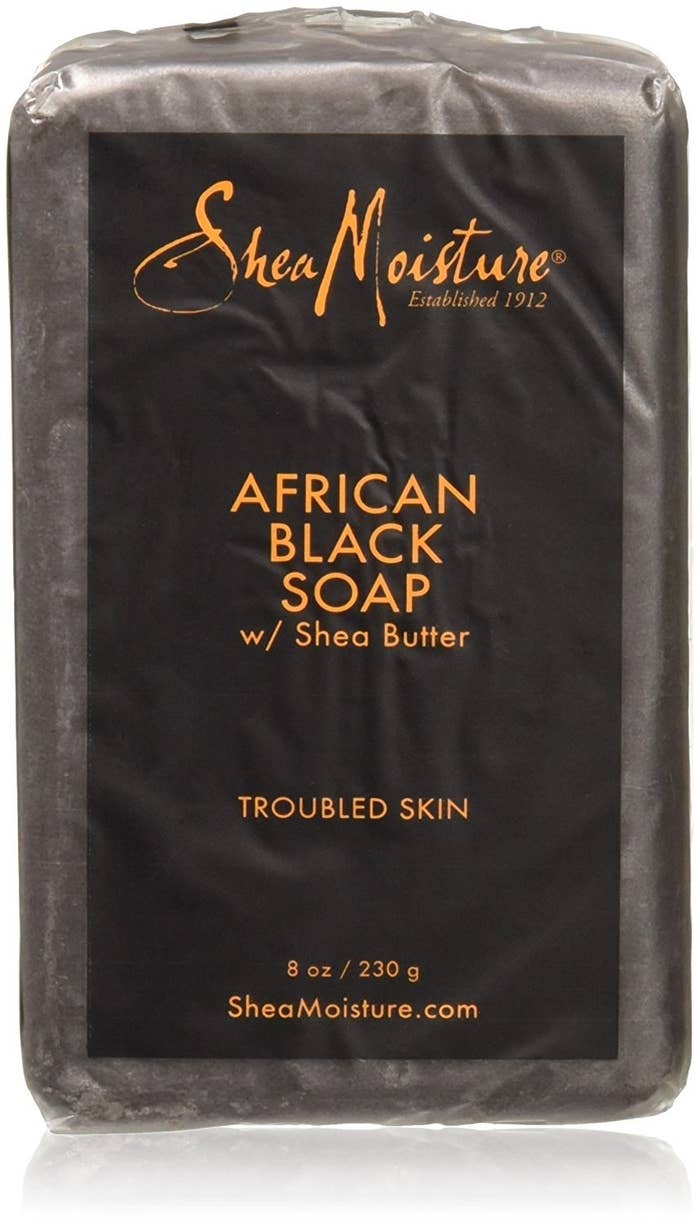 But you guys, while I could go on and on, I think it's time for me to shut up and let these mind-blowing before-and-after photos do the talking. Check out this change after only TWO WEEKS (!!!):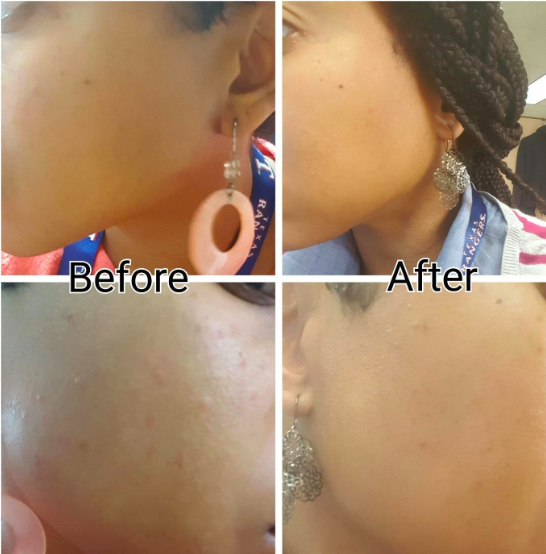 Seriously, this stuff is boosting people's confidence and making them feel fabulous after years of skin strugs — someone hand me a tissue.
If you're lazy like me, you'll be glad to hear this transformation occurred with very little effort: just adding this damn incredible soap to your routine.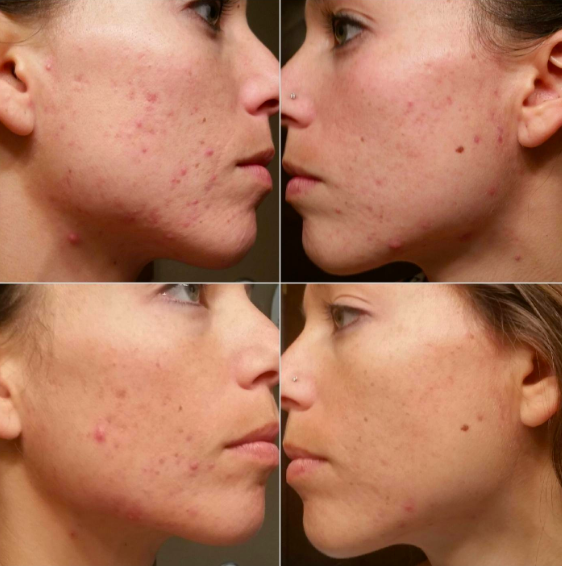 And it's not just for your face!!! It may help with those annoying flare-ups on the rest of your bod, too.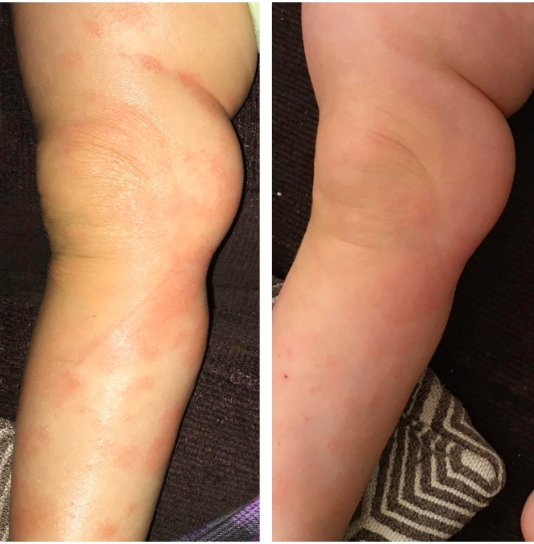 In summation, if you have skin and 5 dollars to spend, you should probably try this soap for an easy, natural glow-up. BRB, adding a bar to my cart RIGHT. NOW.
Shopping for something specific? Check out BuzzFeed Reviews to find the best things for every budget!