1.
He could make one epic remix with Miley Cyrus.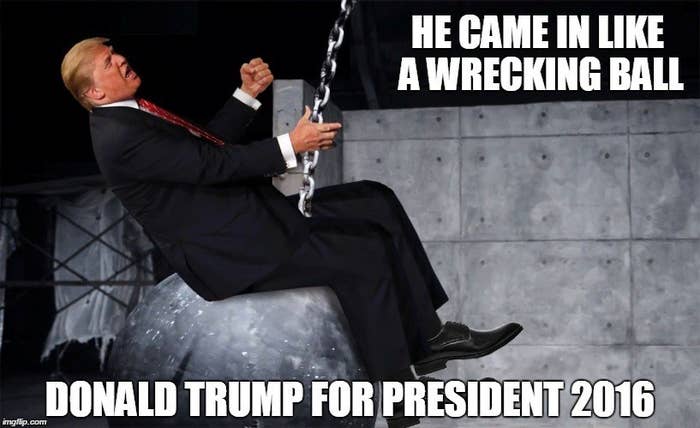 2.
They believe good hair can be trusted.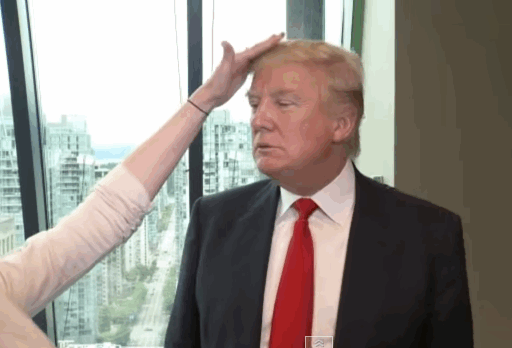 3.
They like walls.
4.
He has things money can't buy like manners and respect for others.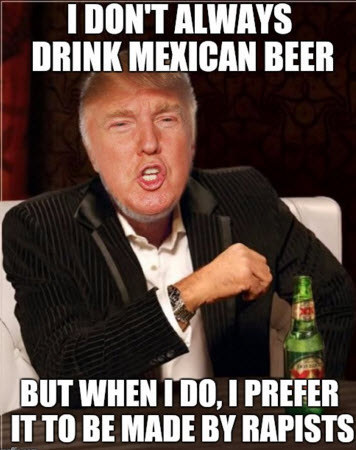 5.
His strong belief in tradition.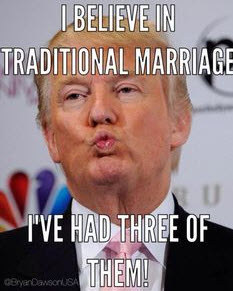 6.
He manages money well.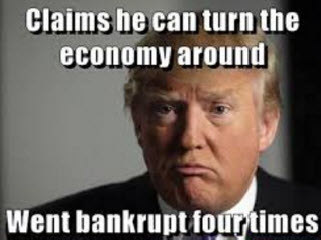 7.
They want someone who can't control his hair to control our country.