1.
UNACCEPTABLE.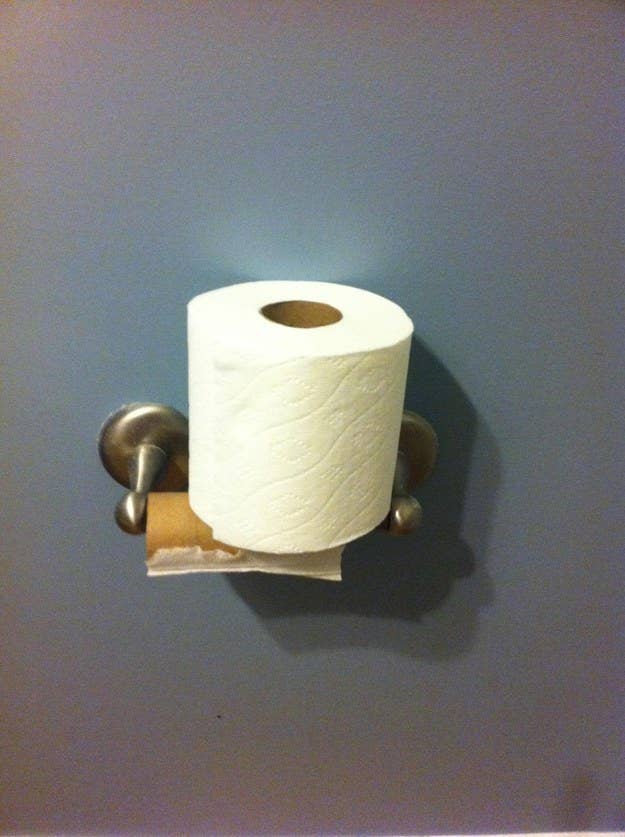 2.
THE TRASH CAN IS LITERALLY RIGHT THERE.
4.
YOU ARE BANNED FROM THE BATHROOM.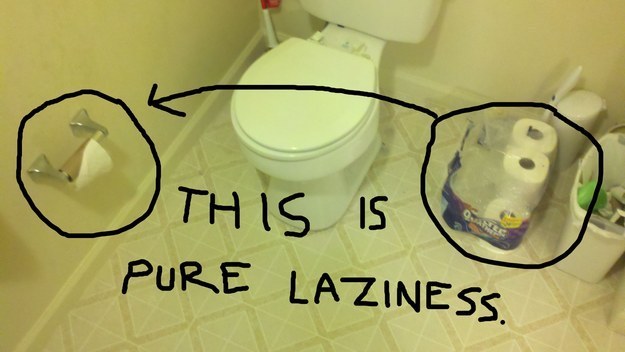 5.
PLEASE LEAVE PLANET EARTH. WE DO NOT WANT YOU HERE.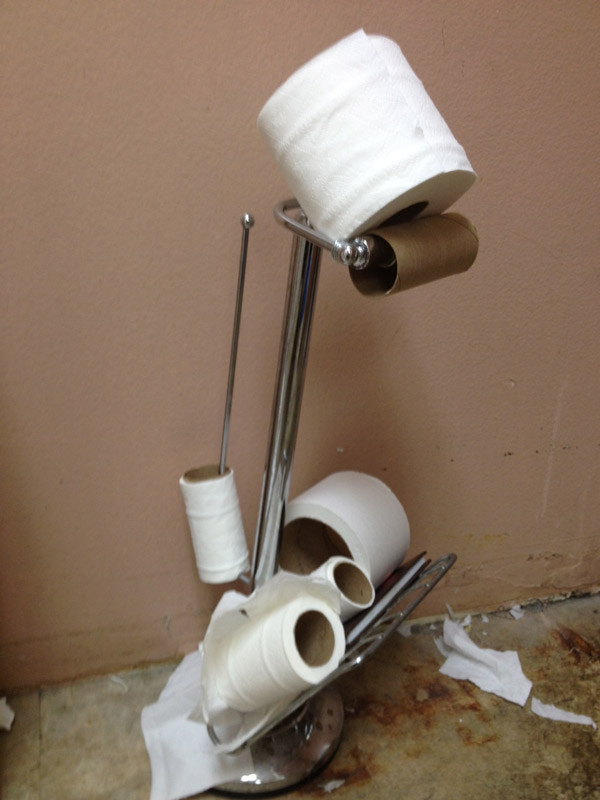 6.
NO.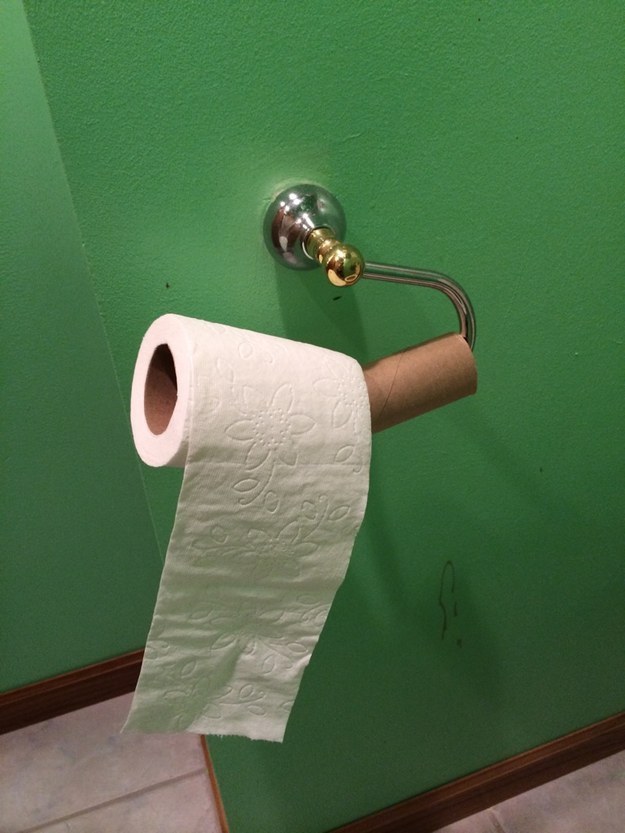 7.
I AM THE CHIEF OF POLICE. YOU ARE UNDER ARREST.
8.
I'M CRYING
9.
WHAT KIND OF INHUMAN BEAST DID THIS?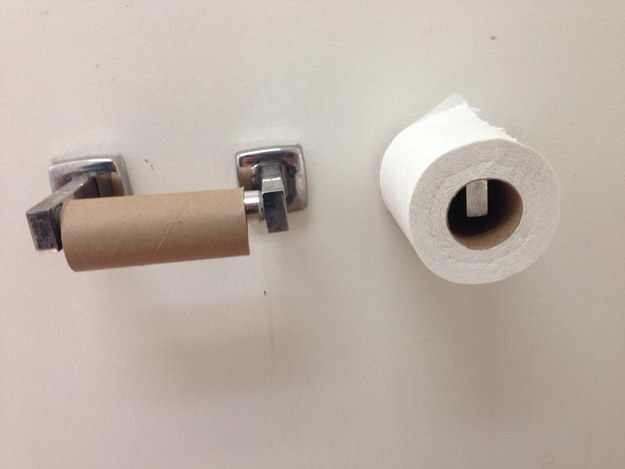 10.
THE THING IS LITERALLY JUST ON THE FLOOR.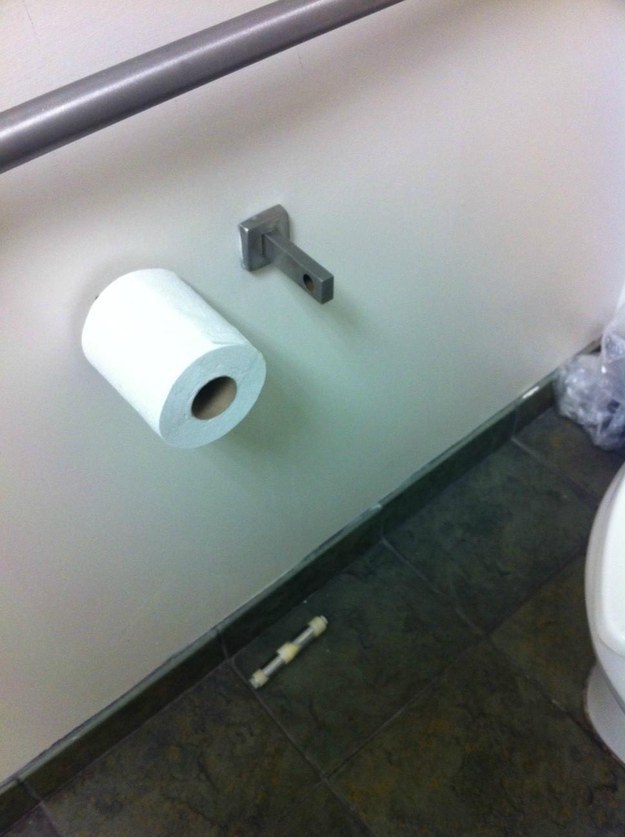 11.
THERE IS MORE PAPER. THERE IS MORE. WHY. WHYYYYYYY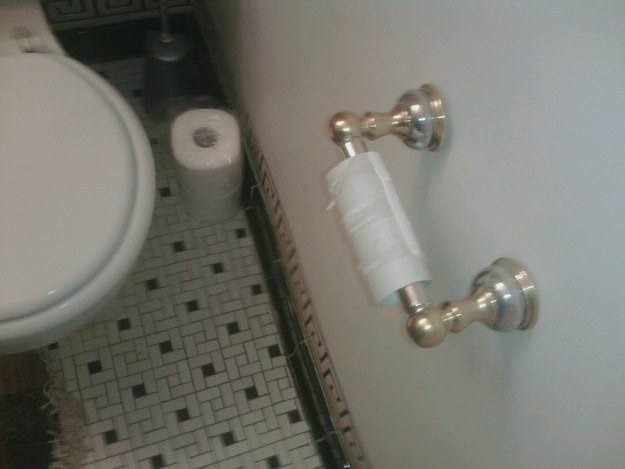 12.
TWO! THERE ARE TWO! YOU WENT ALL THE WAY THROUGH THE SECOND ROLL WITHOUT EVER CHANGING IT.
13.
I HATE YOU
14.
YOU ARE NOT ALLOWED TO USE THE HUMAN TOILET ANYMORE. PLEASE USE THE LITTER BOX.
15.
-______________________-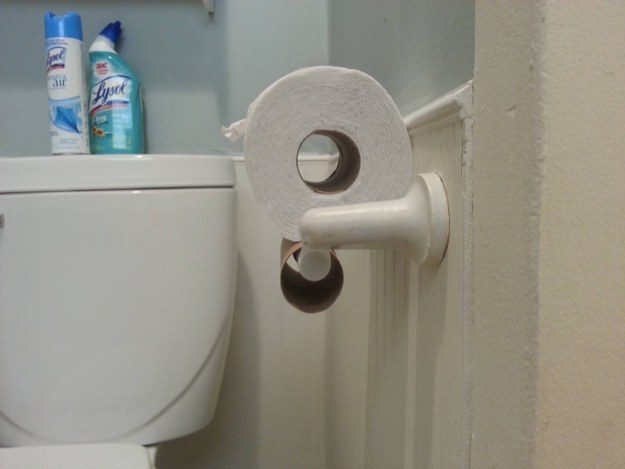 16.
MAY YOU TASTE SATAN'S FIRE ETERNALLY.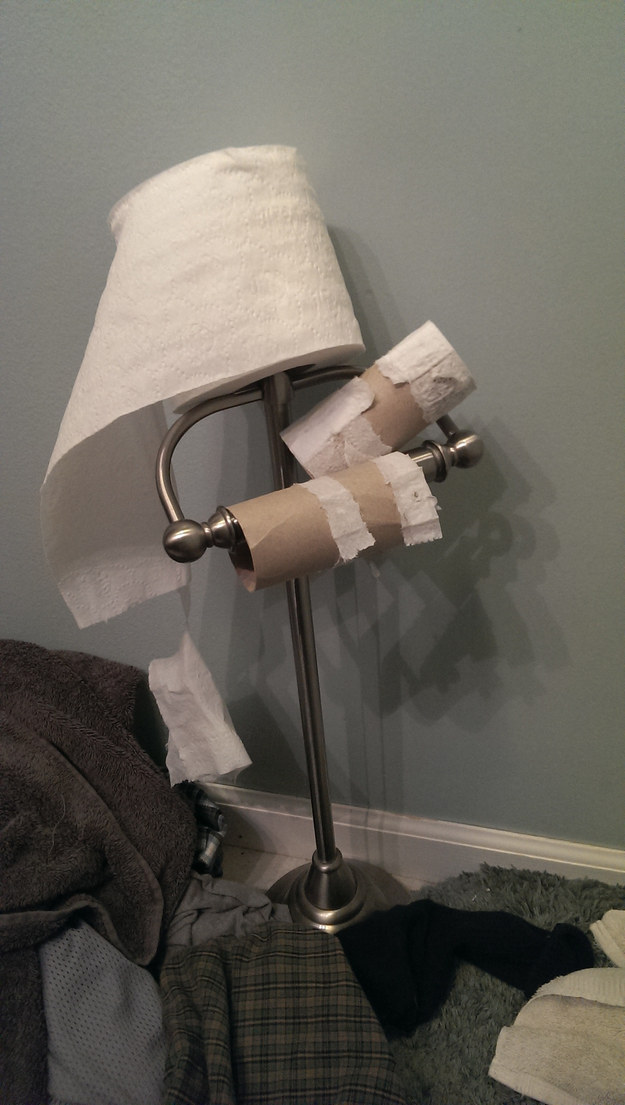 17.
LIFE IS MEANINGLESS.