1.
Carmilla is a webseries based on a novella about vampires that came out before Dracula
2.
Vampires! Mystery! Supernatural things!
3.
So many queer ladies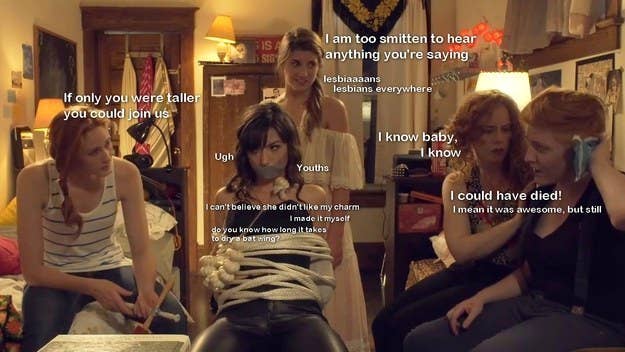 4.
It has amazing transmedia storytelling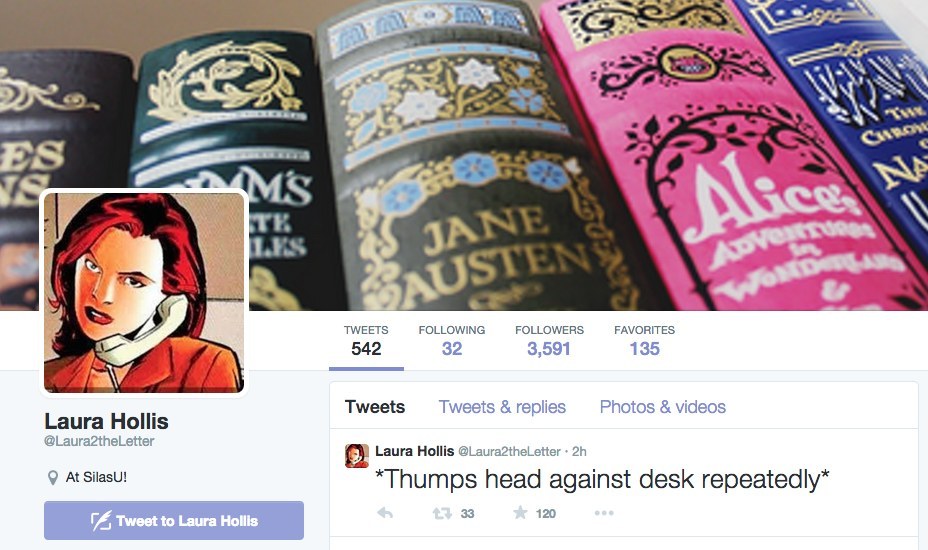 6.
The characters are A+
The 5 main characters are distinct and fleshed out characters who each play a pivotal role in the series. We've got...
Useless Lesbian Vampire Carmilla
Non-Binary Brain LaFontaine
The Most Organized Hall Don Perry
7.
So many relationships, so little time
With all of these wonderful characters, there are plenty of wonderful relationships to fangirl about. Here are the main 3...
8.
The cast is constantly interacting with the fandom online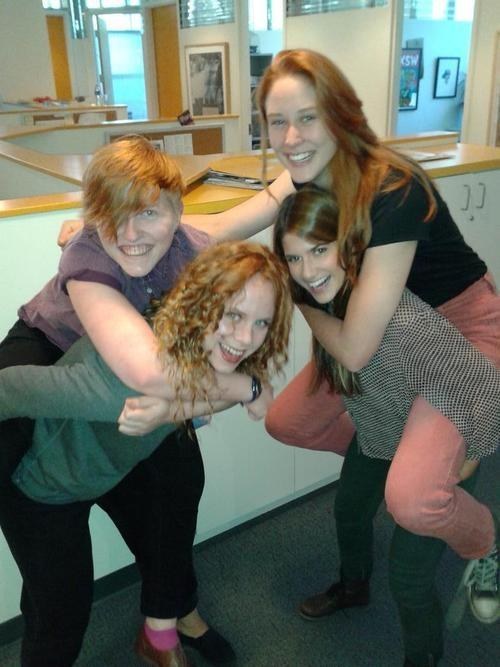 9.
The fandom is super dedicated
11.
If you're not convinced yet, just watch the show's trailer