Disney

Via Disney

Via Disney

Via Disney

Via Disney

Via Disney

Via Disney

Via Disney

Via Disney

Via Disney

Via Disney

Via Disney

Via Disney

Via Disney

Via Disney

Via Disney

Via Disney

Via Disney

Via Disney
The Disney Heroine You Choose Will Reveal What Kind Of Creature You Are
You're clever, cunning, and frequently misunderstood. Everyone assumes the worst of you, but you're extremely loyal to your loved ones, and you wouldn't try to hurt anyone unless you felt threatened.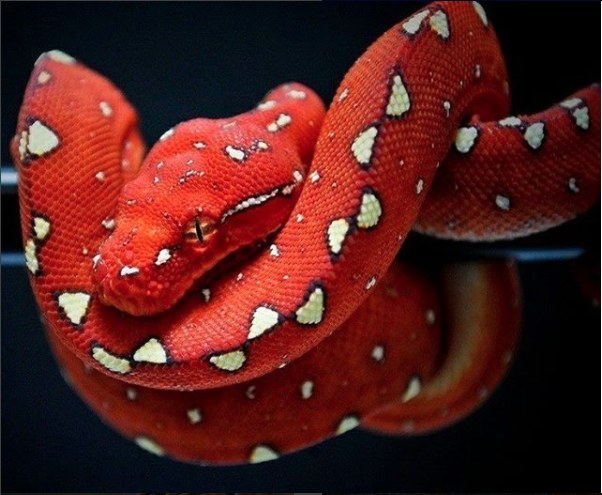 You are enduring and tenacious, and once you've set your mind to something, you never give up. No matter how far you fall, you always find a way to pull yourself up and burn even brighter than before.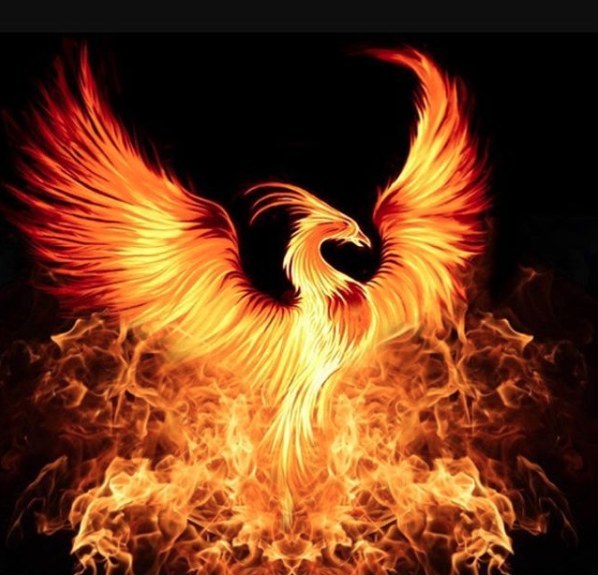 You're bright-eyed and bushy-tailed with a seemingly endless supply of energy and creativity. You wear your emotions on your sleeve, and you can be a little over-sensitive at times.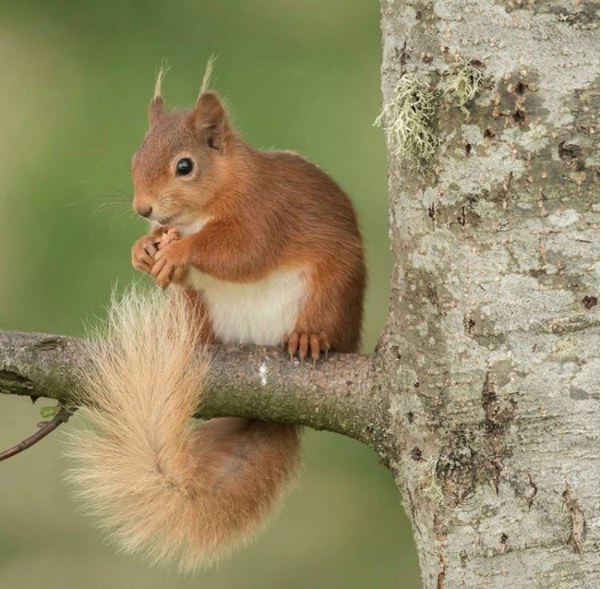 You never back down from a challenge, but you don't go looking for trouble. You probably spend much of your time engaged in physical activities that allow you to explore, like hiking and river rafting.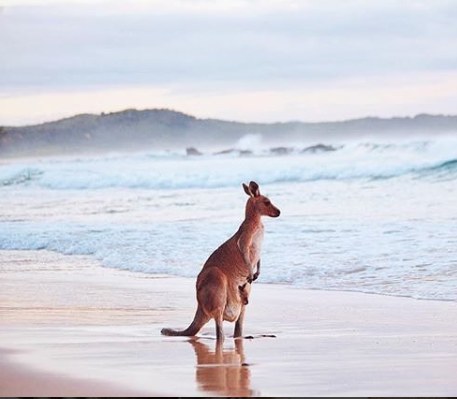 You always stand up for what you believe is right, and you protect those in need, no matter the cost. You strive to be the hero of your own story, and have strong leadership skills.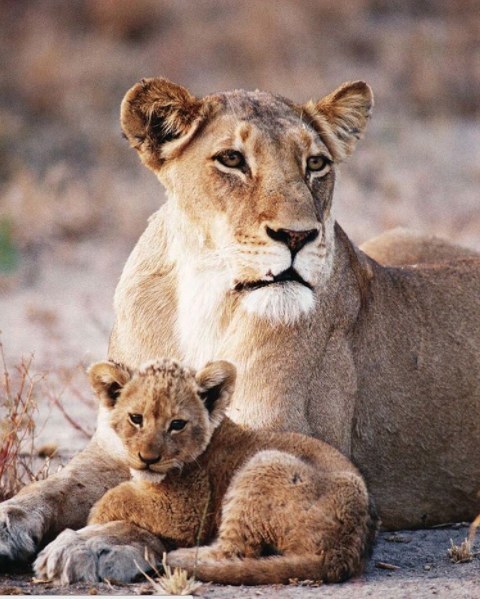 You're an intellectual with an unconventional way of looking at things, and because of this others might find you a bit odd at first. Once they get to know you, though, people come to appreciate your unique perspective.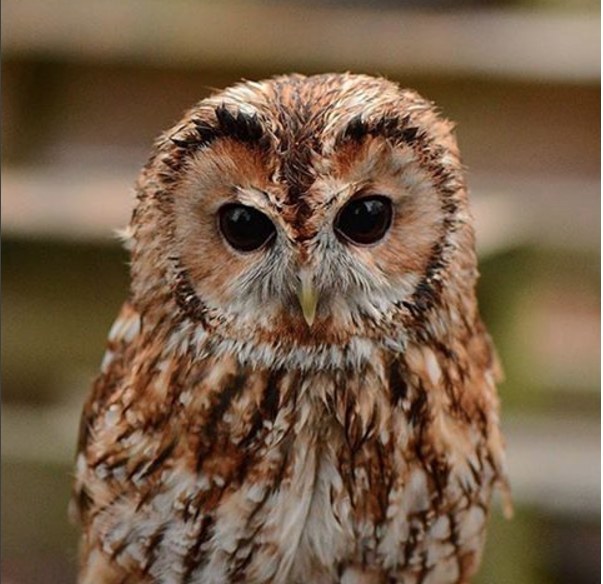 You do things on your own time, and you've got a sarcastic sense of humor that your friends find hilarious. You're an independent spirit who is not easily won over, but you can warm up to people with time.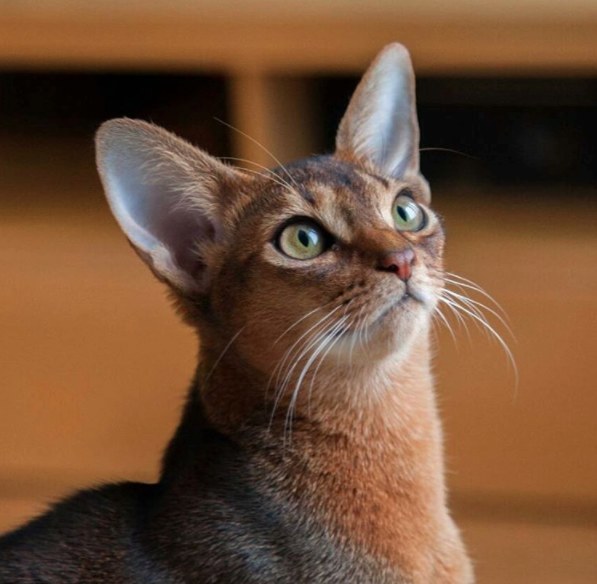 You're a relentless optimist with a happy-go-lucky attitude. You genuinely love meeting new people, and you're unwaveringly loyal to those you already know.
You're a unicorn; powerful but skittish and reclusive, you feel anxious around people you don't know. You're also extremely gifted, however, and if you can move past your fears, you can utilize your potential for greatness.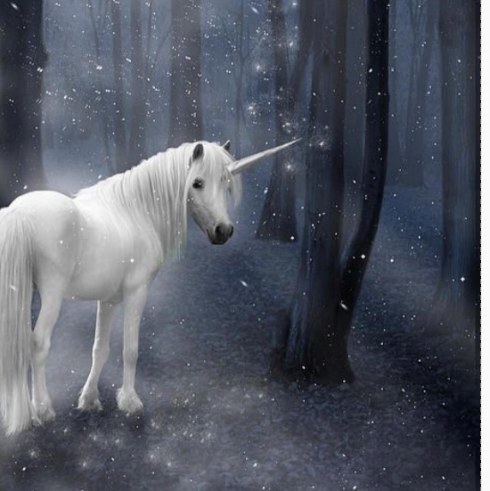 Did you know you can sign up for a BuzzFeed account and create your own Community posts? Get started here!
This post was created by a member of BuzzFeed Community, where anyone can post awesome lists and creations.
Learn more
or
post your buzz!