Warner Bros.
Which "Magic Mike" Character Matches Your Zodiac Sign?
Just like Mike, you're a good-natured, solid, reliable person. You're grounded, man. You're a bit hardheaded and stubborn, but most of the time that just means you get shit done.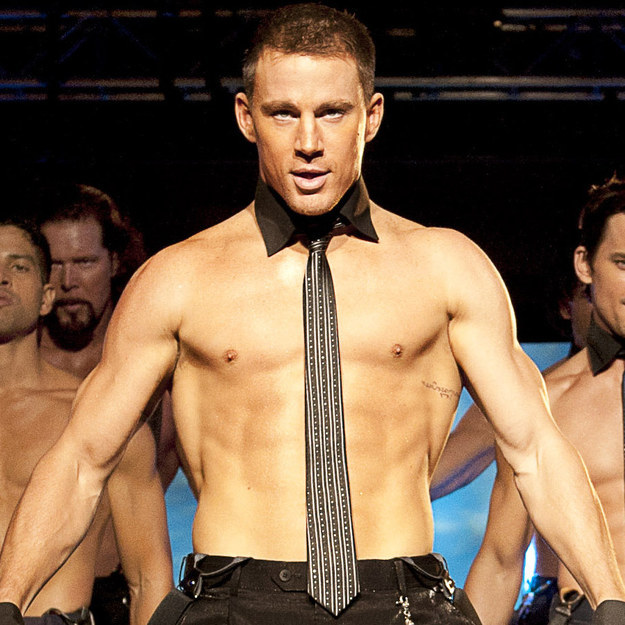 Like The Kid, you're a bit dark and dramatic, brooding and sensitive. People are magnetically drawn to you, but you're not exactly easy to be around. (You're sexy AF though.)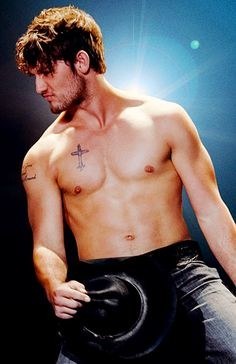 You're confident and love the limelight, and can frequently be found in front of a mirror. You're a natural charmer, and generally a very warm person — so long as you're getting enough attention. You're also very into holistic healing.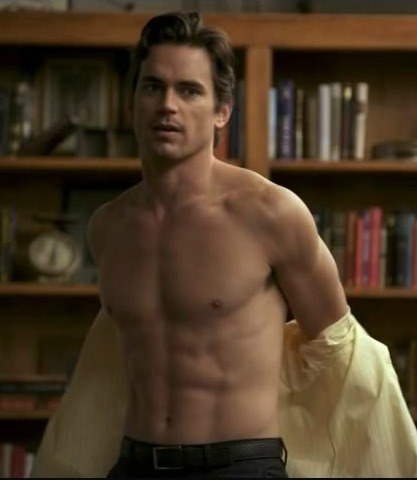 You got:

Big Dick Ritchie
You have a dominating, captivating presence, and a me-first attitude that more often that not gets you what you want. You're goal-oriented and like things to be done your way.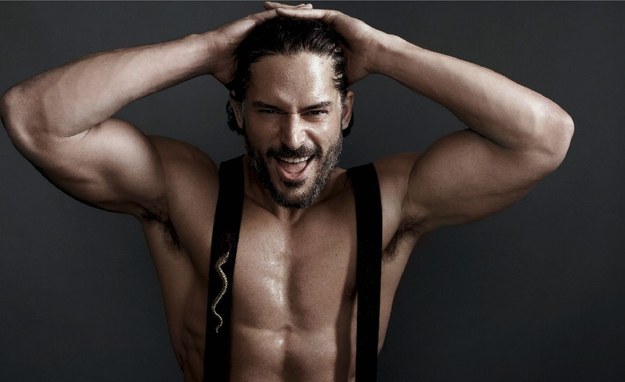 You're a fun-loving free spirit, with a restless energy and a love for travel. You're an idealist and an optimist. You just wanna go where the party is, dude.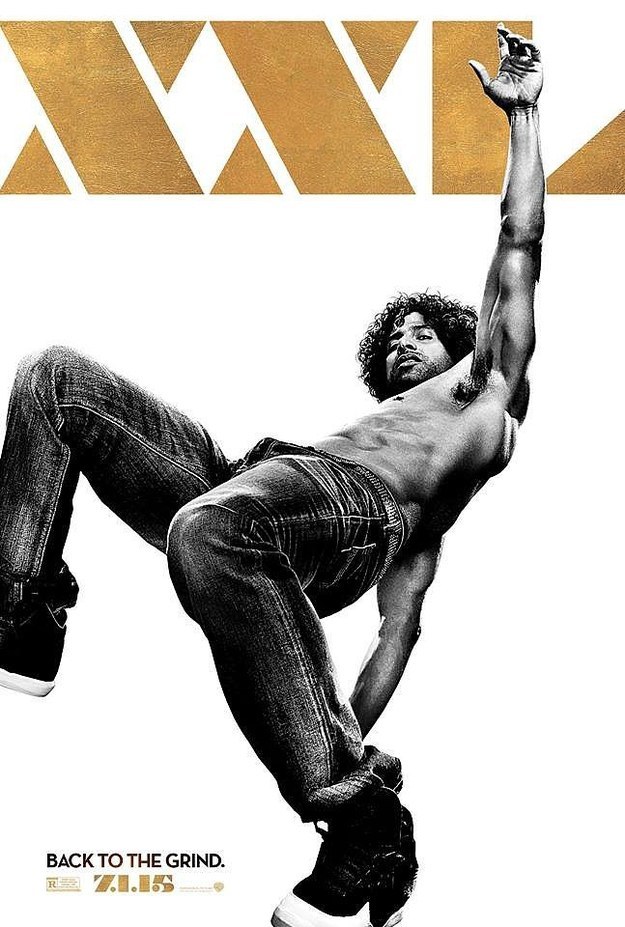 Often called on to be the voice of reason, you have a strong sense of right and wrong, and it's important to you that the people around you get along. You're a real flirt and a total romantic at heart.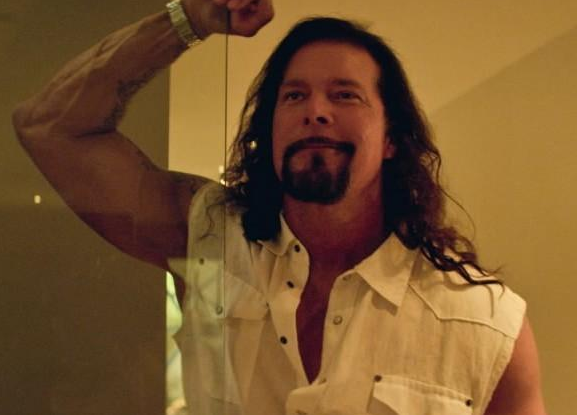 You're the social butterfly, the life of the party and a skilled conversationalist. Your dual nature can make you seem somewhat fickle and flighty, but underneath it all you possess a certain cool-headed and ethereal wisdom.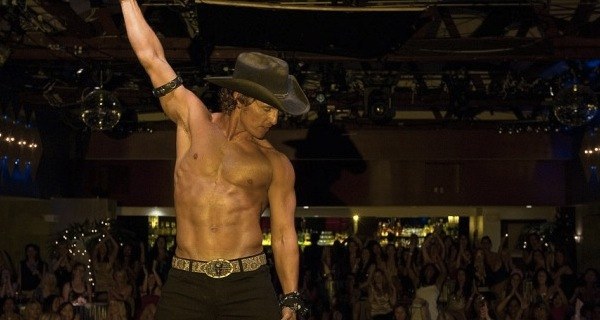 Like Rome, you think outside the box. The normal limits and restrictions other people live with don't apply to you. If you don't like the way someone does something, you find a way to do it better. You can come off somewhat aloof, but once someone's earned their way into your circle, you'll have their back for life.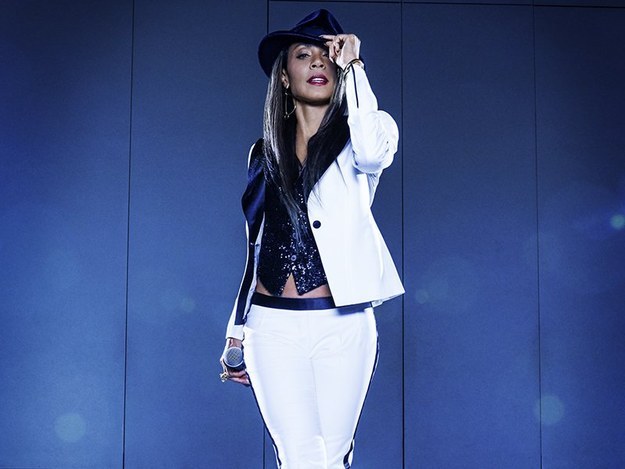 OK honestly, we do not know a lot about Malik's personality. However, his physique suggests he is QUITE health-conscious, which most Virgos are. Virgos are also perfectionists, which it seems like Malik definitely is.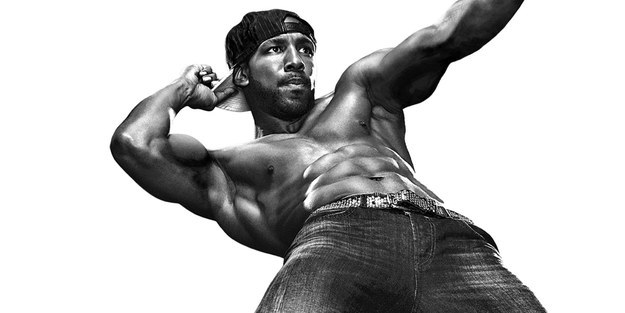 You're cool-headed, calm, and quietly strong, just like Andre. You're an opportunist, always eager to take advantage of the sometimes-strange offers that come your way. You're stable, loyal, and very chill.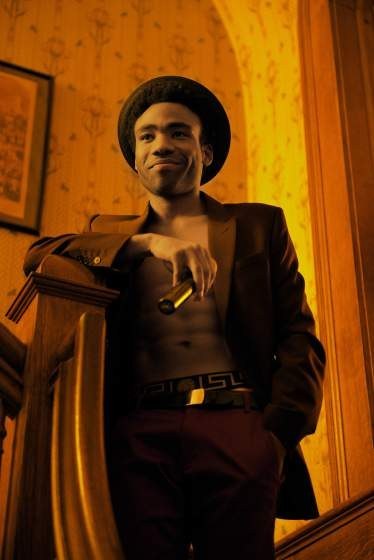 Like Zoe, you have a bit of a peace-loving flower-child thing going on — you're artistic, creative, and emotional, sometimes struggling with indecision and timidity. But you're always witty, caring, and super smart.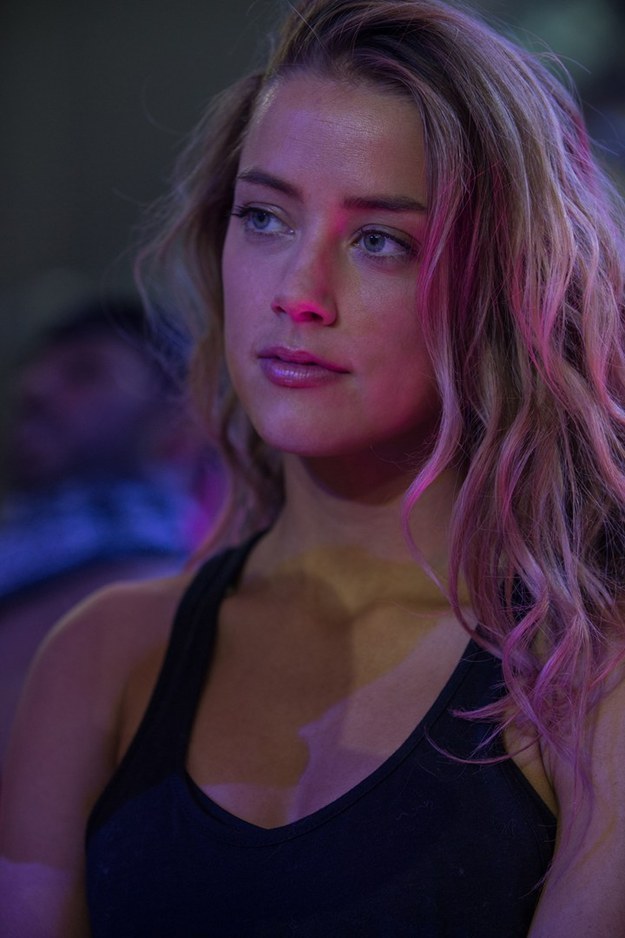 Just like Nancy, you love your family, your home, and a hot piece of ass. You can retreat into your shell when feeling hurt or ignored, but throw a little romance and intrigue into your life and you'll light up like a firework.