Meet Taylor Townsend, the 18-year-old American tennis player who won the USTA wild card entry to this year's French Open. Townsend's performance in the French Open prompted No. 6 men's player (and 2013 Wimbledon champion) Andy Murray to tweet:
In 2012, the United States Tennis Association (USTA) asked a 16-year-old Townsend to sit out the 2012 US Open because she was "out of shape." Townsend entered the tournament anyway. When asked if she thinks she's shattering stereotypes of what a tennis player "should" look like, Townsend says "Yeah, I guess!" and reminds us that tennis supremacy does not require a skinny (or white) body. The host asked Townsend what she wanted the world to know about her and she said, "I can dance." And then she did the Nae Nae on CNN.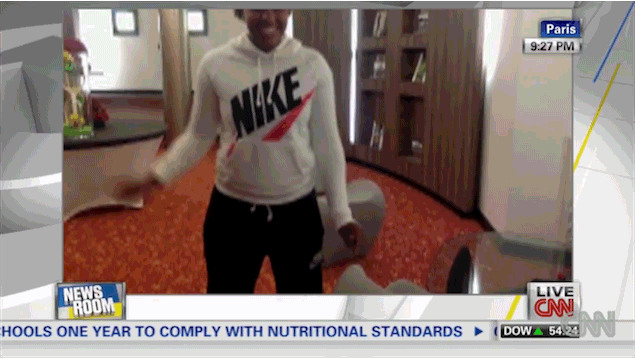 Taylor is also on Twitter, and her selfie game is strong.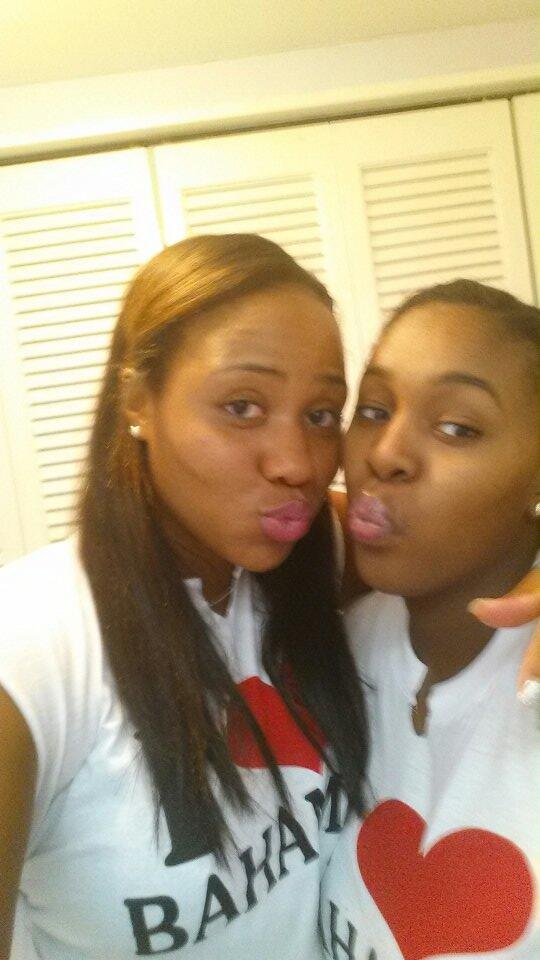 Here she is taking one with Venus and Serena. YAASSS.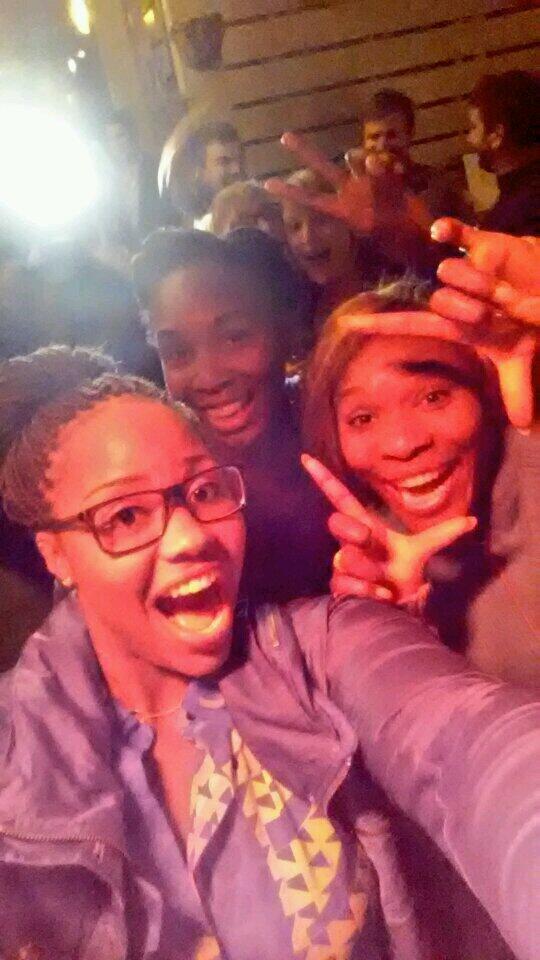 She's also very charming and funny. Like any champion would, she hates losing.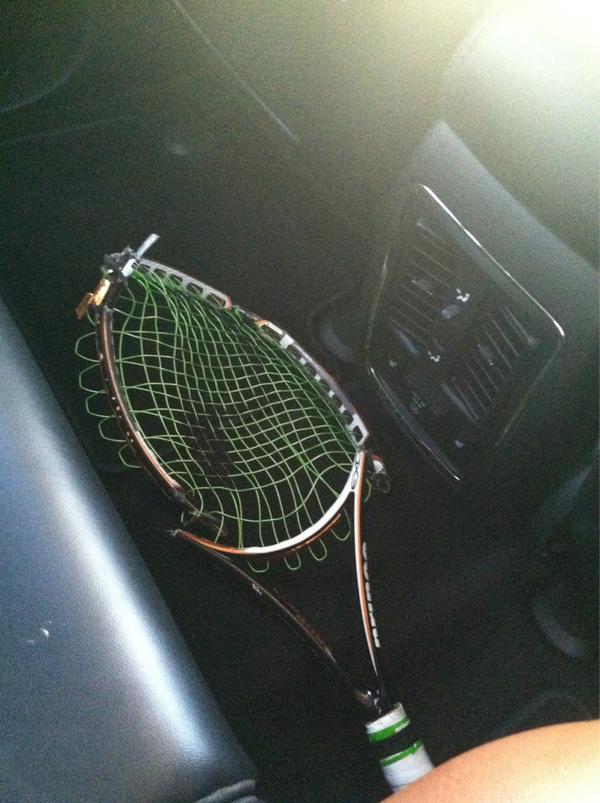 So we all hope to see a lot more of THIS in the future.