In recent years, it's become "cool" and "popular" to say that candy corn is bad.
Some of this nonsense has even been perpetrated by this very website: here, here, and here. People call it "waxy" and "garish." They say it's "not real food." The former complaints are more simply matters of (bad, wrong) taste; the latter is nonsensical snobbery. It is real food. I know that because I've eaten probably three bags of it this month — plus one smaller bag of the candy corn's elegant older sister, the pumpkin mellowcreme — and I am still alive today, typing my feelings about candy corn.
"ACTUALLY, candy corn is disgusting." —this guy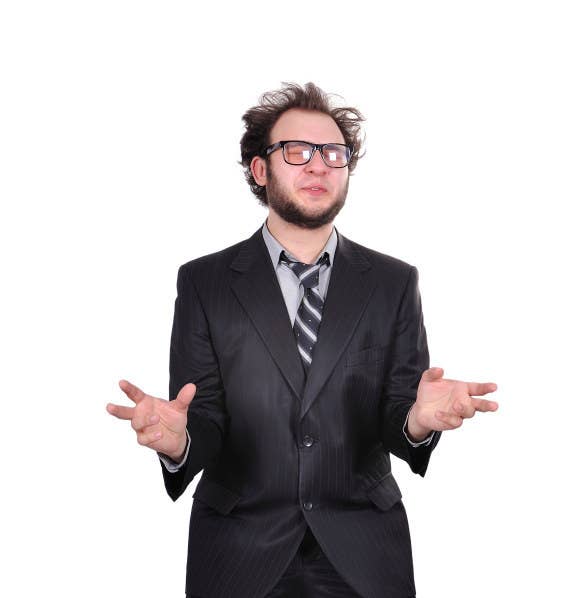 1.
Its design is an homage to actual corn on the cob, which is delightful.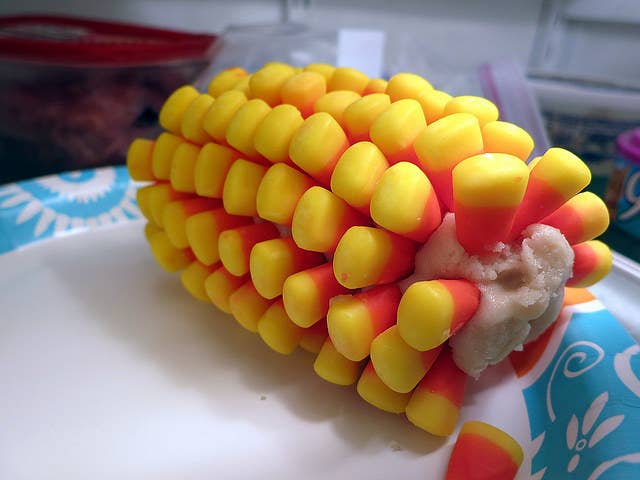 2.
Its ombré color scheme is both on trend and pleasing to the eye.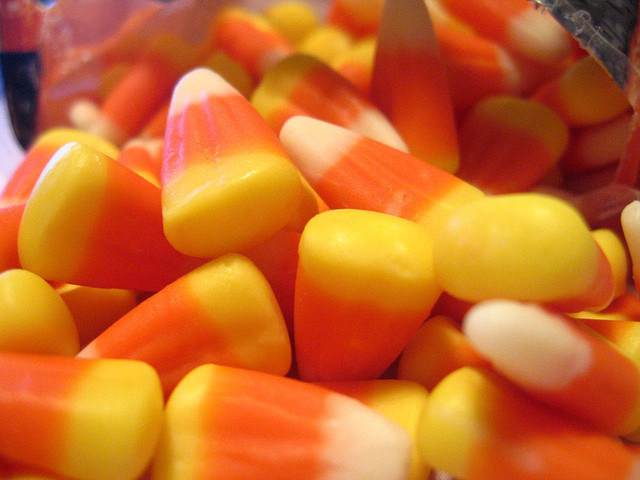 3.
All parts of the candy corn are equal.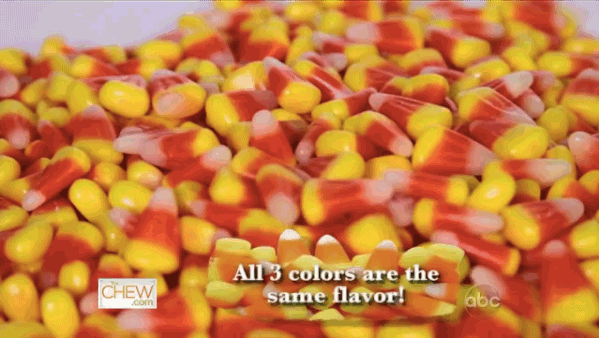 4.
Candy corn is the platonic ideal of the welcome treat.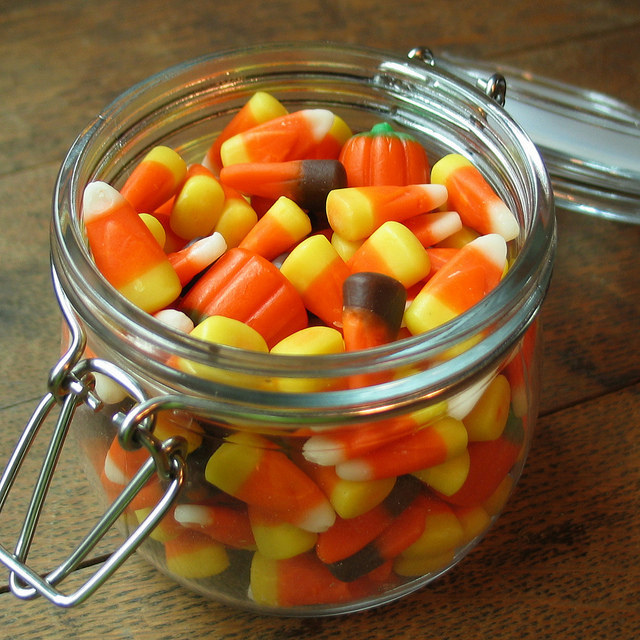 5.
It's willing to try new things.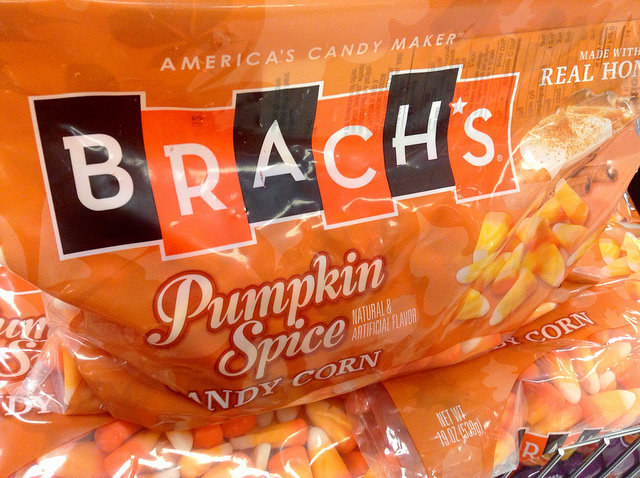 6.
It makes exciting cameos.
7.
Like life itself, it is alternately delicious and sickening. And then it is gone.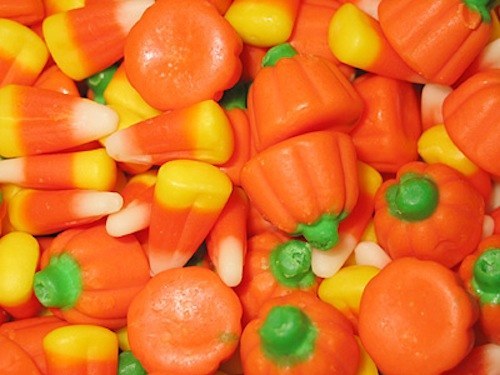 There's only one day left to buy candy corn (except for the half-price clearance bags).
Don't let this last chance (until next year) pass you by. Candy corn is very good.