Human-alien interaction has been in the news of late.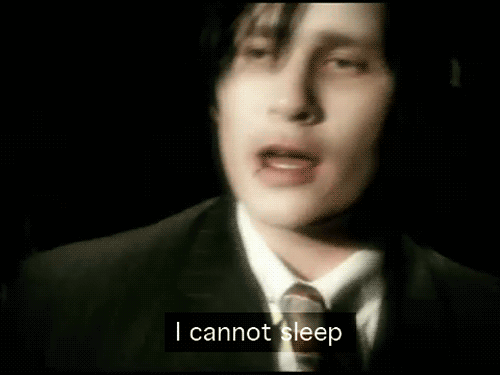 Maybe you saw something in the sky that you couldn't explain.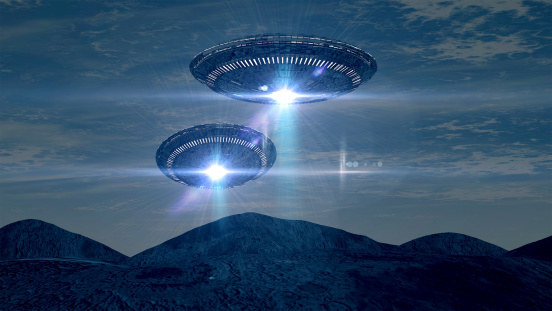 Or maybe you met someone, or something, that had to be from another world.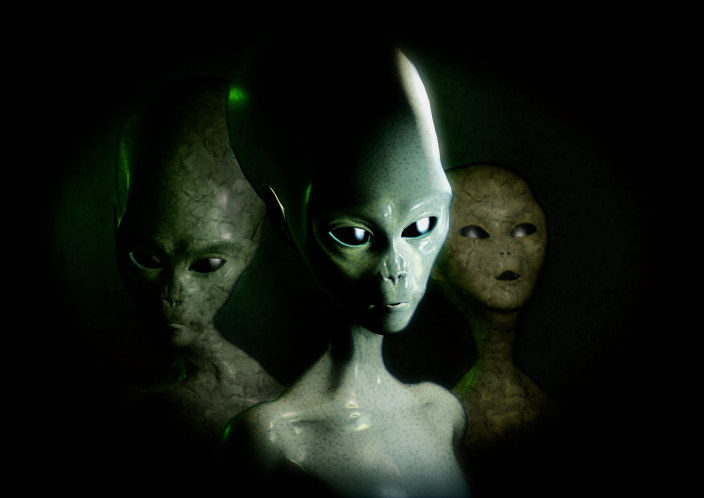 Maybe you haven't shared your experience for fear of what other people might say.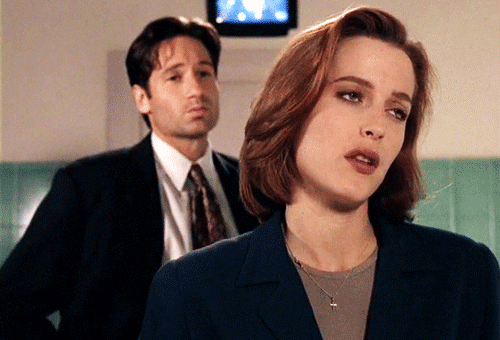 But don't be scared. We are here to listen.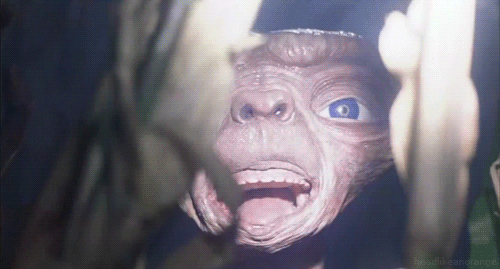 Tell us in the comments: what's your too-crazy-to-believe, too-weird-for-words extraterrestrial experience?