1.
Well first off, he is amazingly adorable.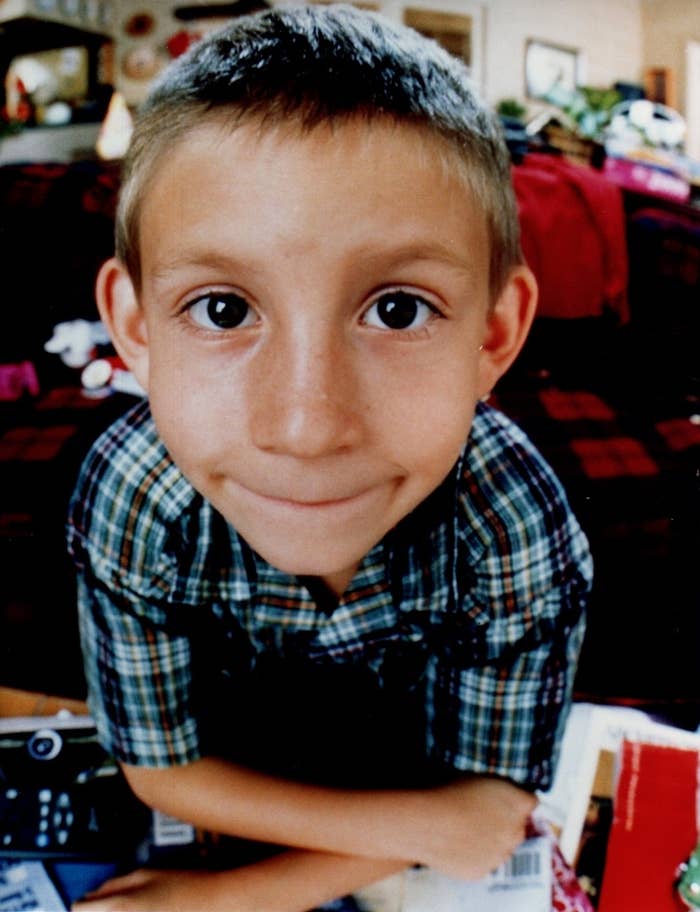 2.
He would always find new creative ways to express his love for you as a parent.
3.
He would make all your mealtimes really fun.
4.
And you would have the coolest playtimes imaginable.
5.
Dewey would remind you constantly about what is truly important in life.
6.
He wouldn't be afraid to indulge in a little parental bonding time.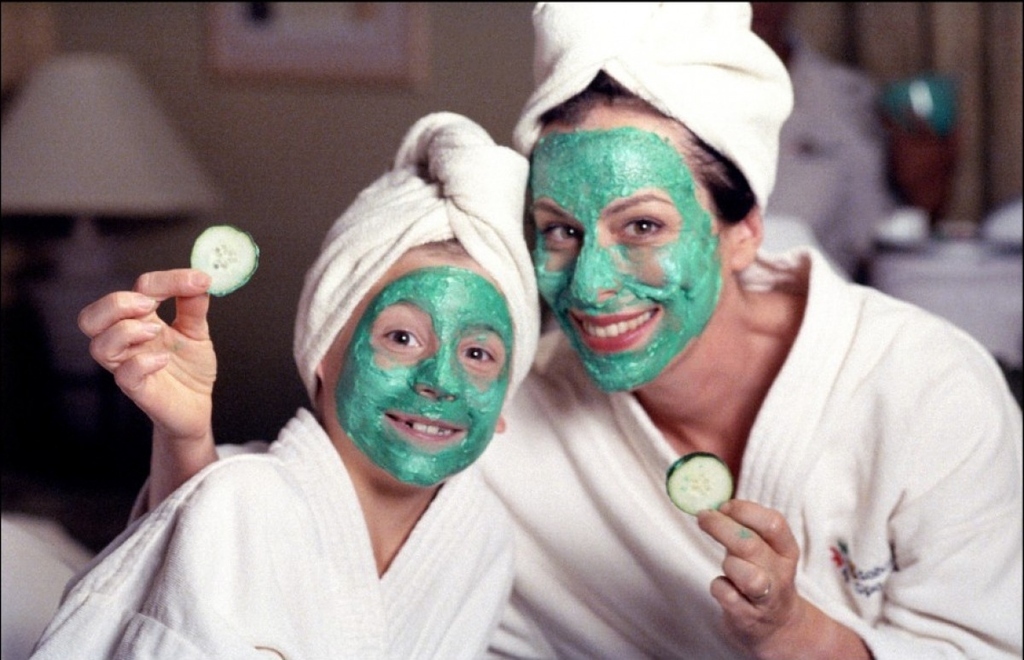 7.
You would never have to worry about Dewey being afraid to express himself.
8.
You would be the *stars* of mother and son school dances.
9.
Dewey would keep your other children in check.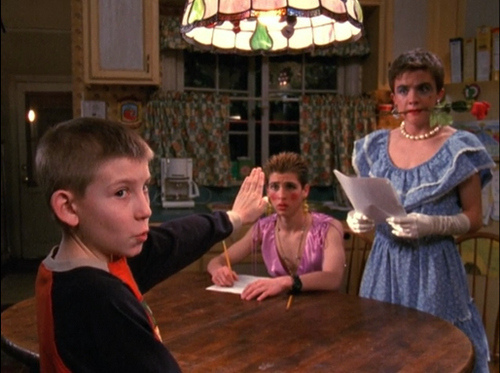 10.
He'd bring home some amazing friends.
11.
Dewey would always keep things 100% real with you.

12.
His natural curiosity about things would be super precious and endearing.
13.
He'd think of the greatest DIY projects the two of you could partake in together.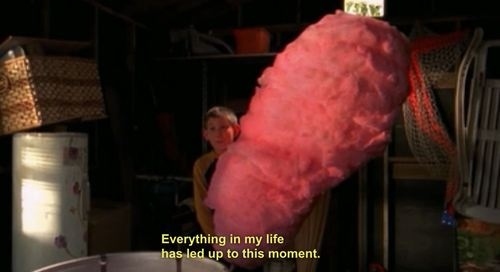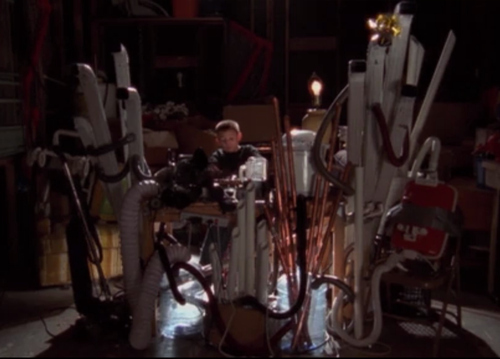 14.
His variety of special talents would keep you constantly entertained.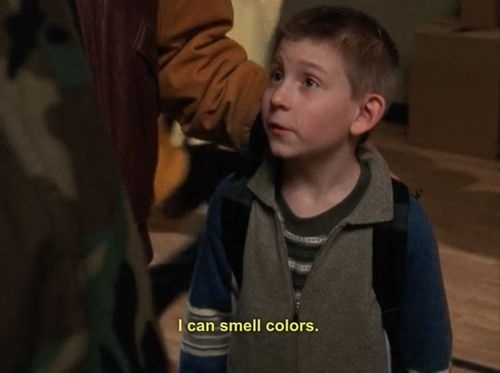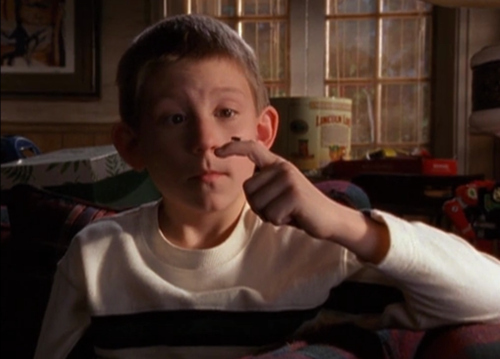 15.
And his hilarious and fun outlook on life would always cheer you up.

So here's to you Dewey. I hope my future kids turn out even half as awesome as you.