10.
When park rangers found Spencer in the woods.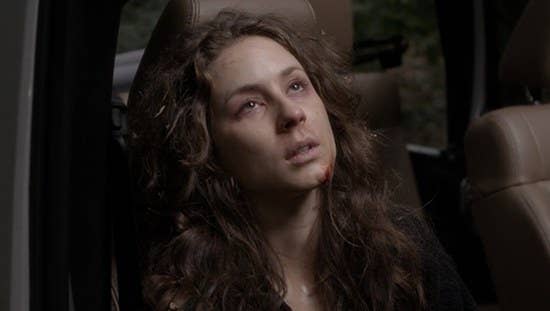 9.
When the Liars interfered with Mona's evil plans and she had a small meltdown.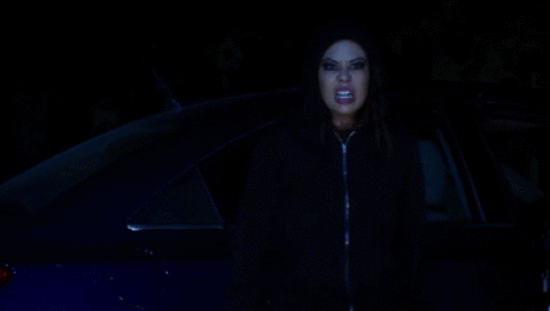 8.
When Caleb went to visit Mona at Radley.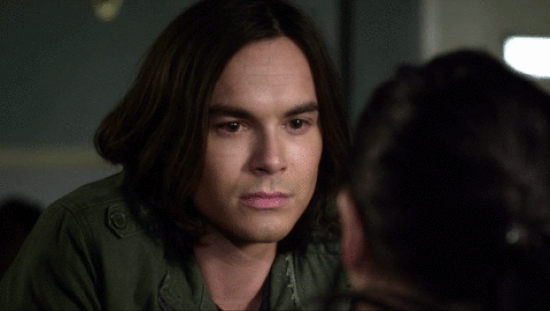 7.
The time Hanna had a nightmare about her mom.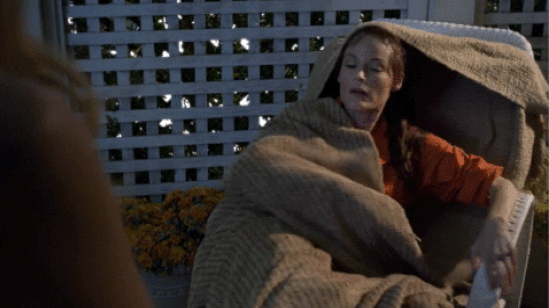 6.
When Aria made this face after finding out that Ezra knew Alison.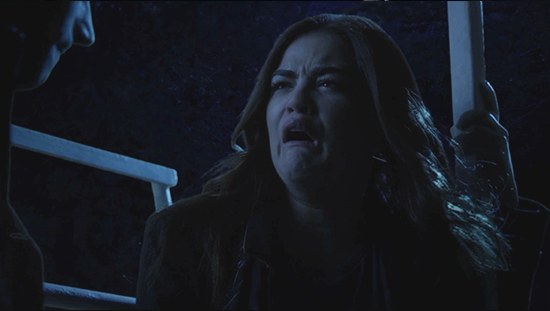 5.
The time Nate got unnecessarily sassy with Jenna.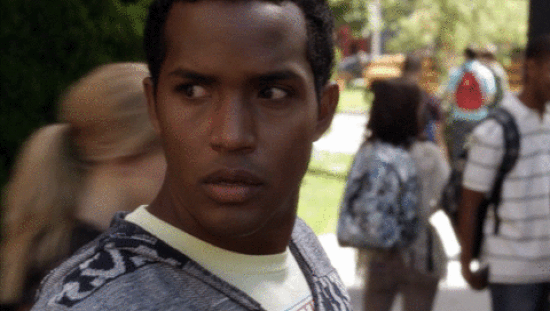 4.
When Ezra sent Aria out to buy chickpeas when he already had chickpeas, and evil sounding dub step music ensued.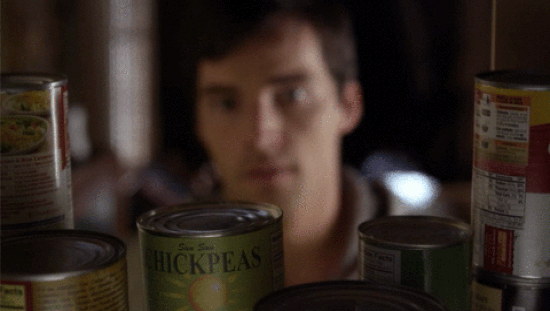 3.
When A took it upon herself to replace baby Jesus in Emily's Nativity scene with a Mona doll.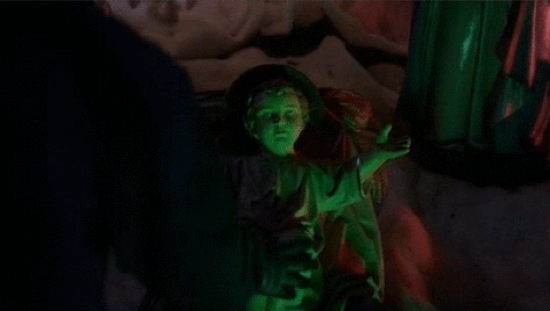 2.
When we found out that Wilden was dressed as "The Queen of Hearts" on the Halloween train.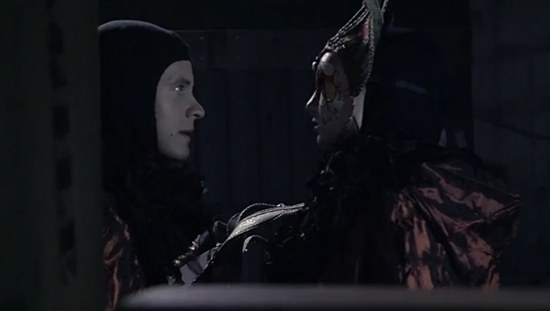 Which means this was probably Wilden...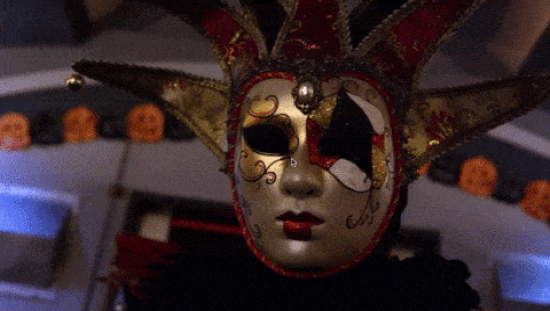 1.
The time Toby wore a du-rag.