We hope you love the products we recommend! Just so you know, BuzzFeed may collect a share of sales or other compensation from the links on this page. Oh, and FYI — prices are accurate and items in stock as of time of publication.
Hey, internet — do you bite your nails? I know I sure do, and I try allll the time to stop. Not only is it an unsanitary habit, but it can make nails incredibly weak and brittle.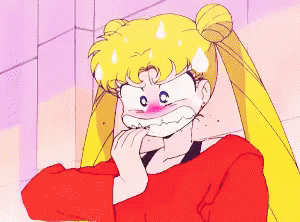 Oh, so you don't believe me? I guess I'll let these Amazon reviews speak for themselves. With almost 1,000 positive ones, this stuff is definitely worth a try. So let's take a gander at what some customers are saying!
Here's a fellow nail-biter like me showing off some major improvements!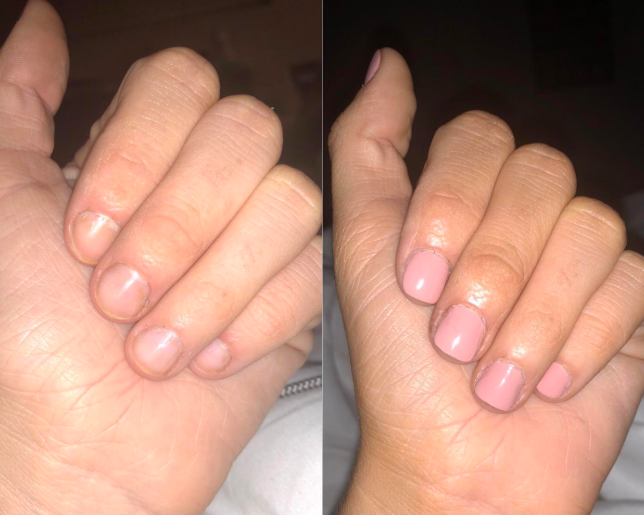 This customer saw these incredible results in just a few days!!!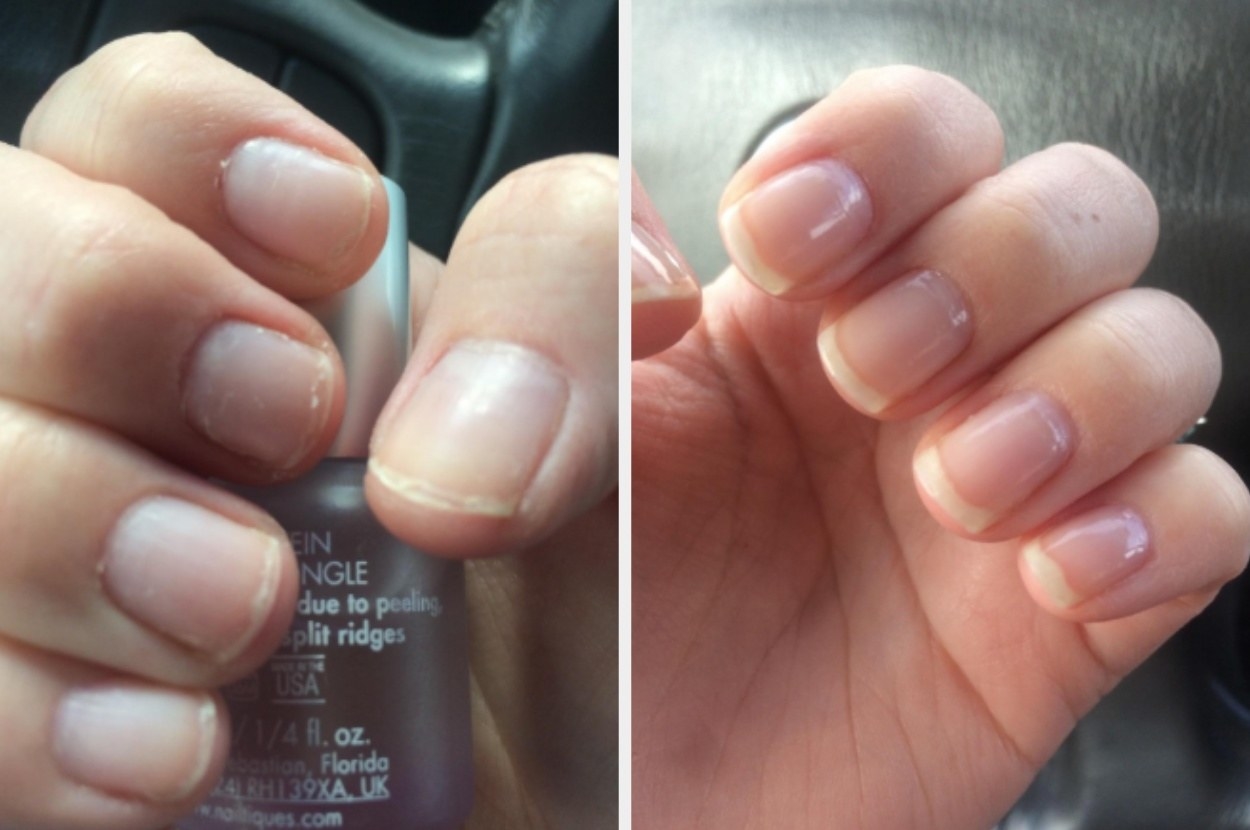 People are even using this to recover their nails after years of gel and acrylic manicures.
Bottom line, make like Sailor Moon and use this stuff for a magical nail transformation✨ Get it from Amazon for $8.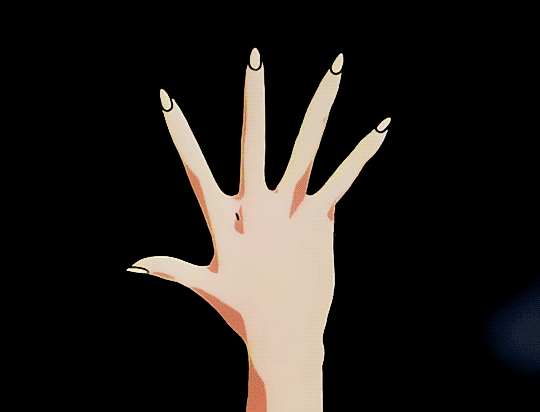 Looking for the perfect gift for any occasion? Check out all of BuzzFeed's gift guides!