13 Helpful Products For Anyone Trying To Stop Biting Their Nails
From bitter polish to other stuff to chew on instead — the nail-biting habit is about to ~bite~ the dust. 🖐️💅🏿
We hope you love the products we recommend! All of them were independently selected by our editors. Just so you know, BuzzFeed may collect a share of sales or other compensation from the links on this page if you decide to shop from them. Oh, and FYI — prices are accurate and items in stock as of time of publication.
1.
An anti-nail-biting pen to give your nails and cuticles a bitter taste so you're deterred from nibbling on them. Plus, it has anti-inflammatory ingredients like organic aloe leaf juice and organic eucalyptus leaf which are meant to prevent soreness.
2.
Transparent, non-glossy polish that can prevent you from making a meal out of your nails thanks to its nasty but harmless taste. It'll also appeal to anyone who doesn't want the shiny look of an official manicure. Unlike the other picks on this list, it's also handwash-resistant so you'll only have to apply it once or twice a week.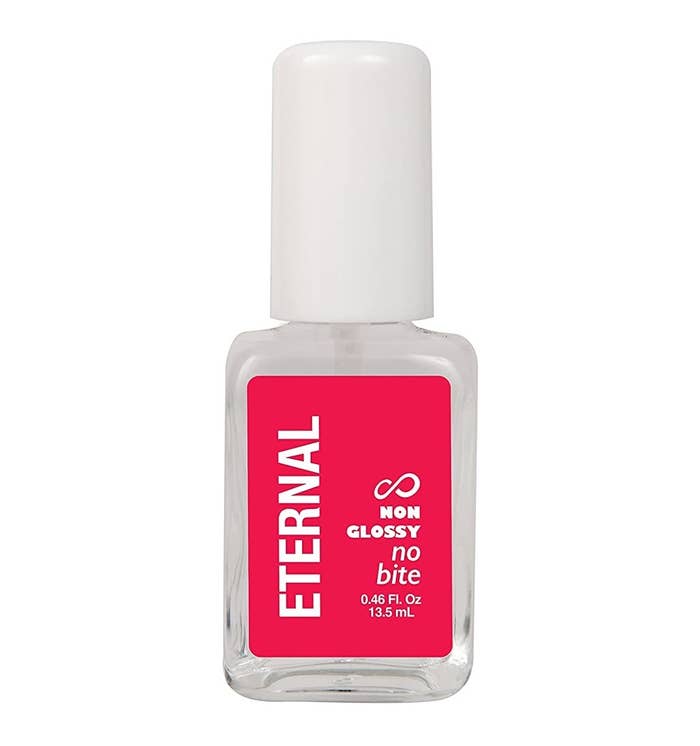 3.
A glass nail file in case your go-to method for not biting your nails is to keep 'em short so there's nothing extra to chomp on. The glass design (as opposed to the typical emory board you're prob used to) will leave the ends of your nails sealed so the edges are smooth and don't peel.
4.
Nail growth and strengthening cream that'll soothe your cuticles and thicken up your nails. It'll be good for anyone who's less prone to biting their nails when they can just get them to grow back out prettier and stronger.
5.
A bottle of nail lacquer to keep close by if the key to you minimizing nibbling is to just keep 'em painted in super luxe shades at all times.
6.
AND! Nail polish remover that'll clear away chipped nail polish as sooooooon as it appears so you can get a fresh layer of paint on those fingers, stat.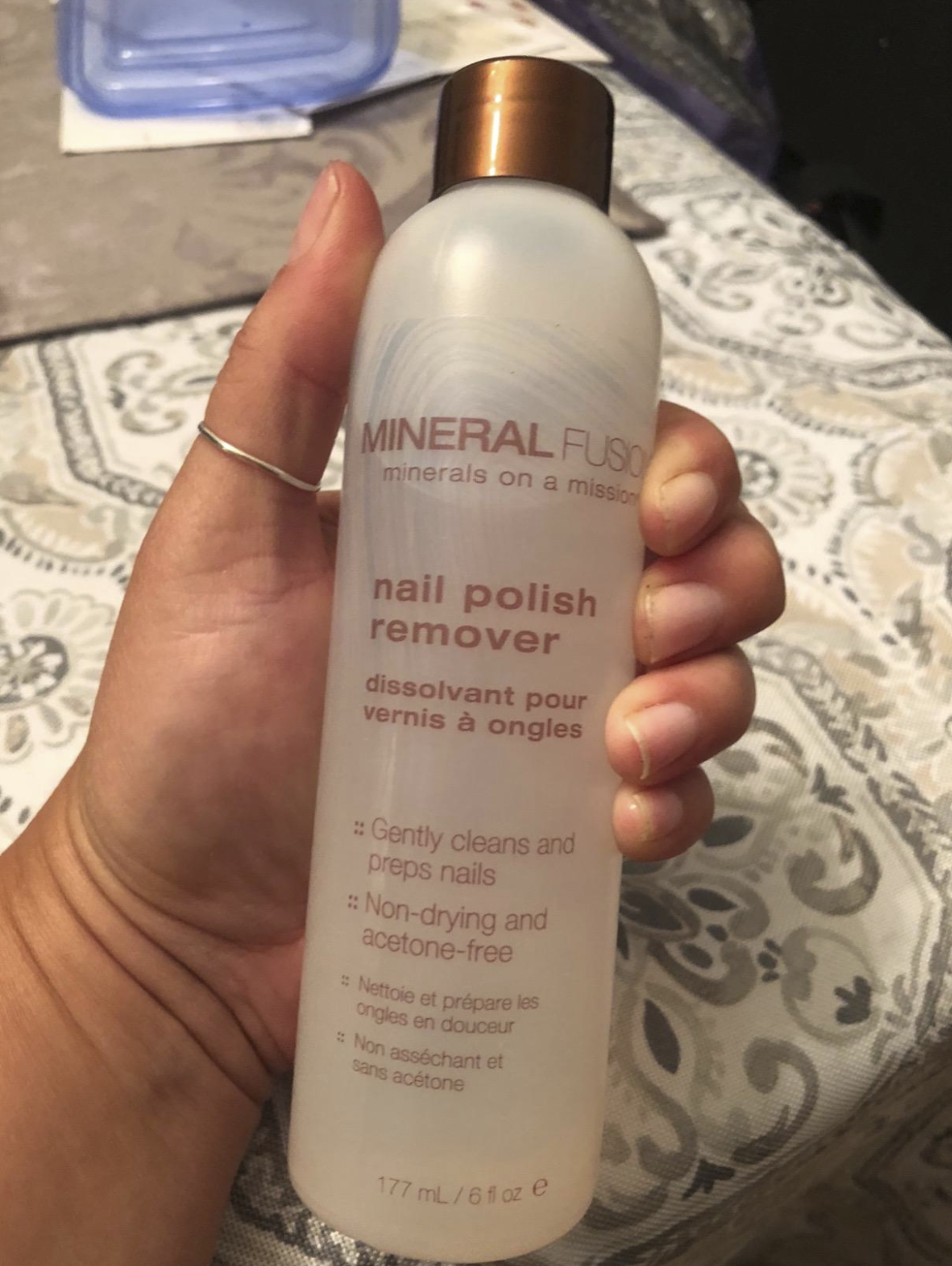 7.
A fidget toy or jewelry piece so you can keep those hands busy when you feel the urge to bite your nails or pick at your cuticle skin.
8.
Customized reusable press-on nails because you prob won't nibble at your fingertips if they're covered with an elaborate design. Going the press-on route is also way easier, cheaper, and healthier for your nails than resorting to longer-term extensions at the salons.
9.
OR simpler reusable press-ons to help you maintain your less-is-more natural look while keeping your nails hidden from your teeth 😬.
10.
A chewable shark tooth necklace just for kiddos who need something (anything!) in their mouth to replace their go-to fingers.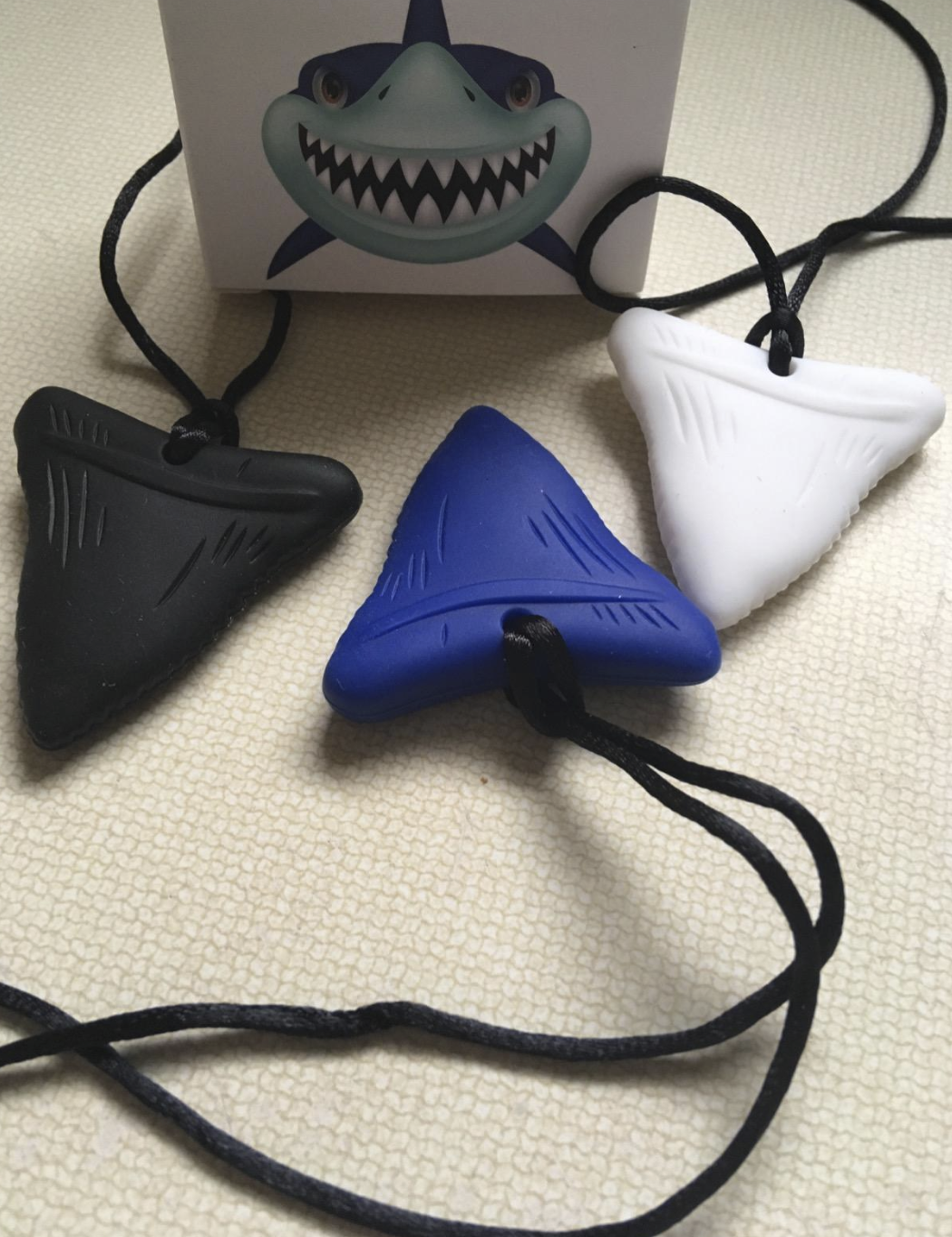 11.
Individual finger gloves — yes, for all you anti-fake nails and polish folks — that'll be definitely help your fingers take cover while you get over the nail-biting habit.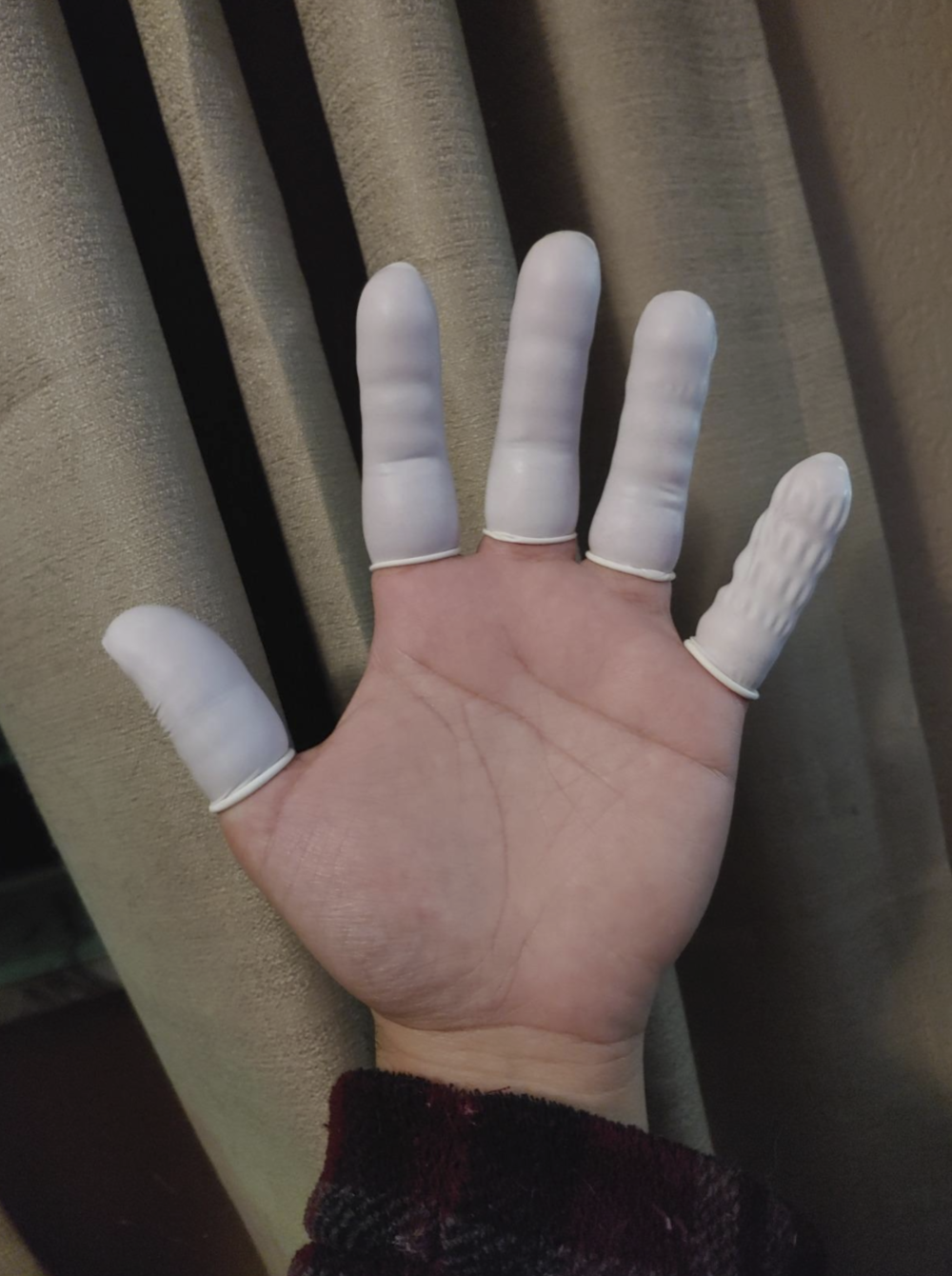 12.
A nail-biting treatment set that'll come with no-bite polish plus a bottle of a bitter additive so you can increase the nastiness of the taste to match your voracious appetite for your nails.
13.
A Cuccio cuticle oil to soothe torn up fingers and get them back to a healthier state. It'll heal cracked cuticles and prevent additional damage. When you see how pretty your fingers are (and smell how good they'll smell), you'll want to keep them that way FOREVA.
Reviews have been edited for length and/or clarity.
Do you love online shopping? Join our Facebook group, BuzzFeed Buy Me That, to talk all about your favorite products, share photos, post discount codes, and ask the BuzzFeed Shopping team for recommendations!