Choose a dog.

Where do you want to be right now?

Choose your favorite food.

Choose a TV Show or Program.
Which Desperate Housewives Kid Are You?
You are a funny person who doesn't care what others think about them. You loooooove a good snack made by your mom, and you'd rather die than run a marathon. Go you!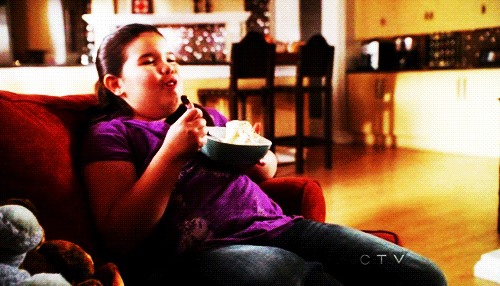 You are a sweet, kind soul with the best intentions of making the world a better place. You looooove your Mommy and you love to play outside. Everybody loves you, and you don't mind the attention. Go you!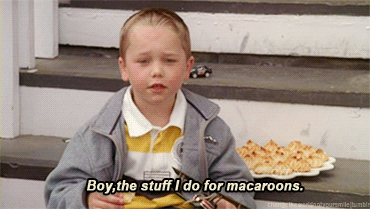 You got:

Porter and Preston Scavo!
You're nothing but trouble and don't mind who knows it. Rebelling is nothing new, and you don't mind breaking a few rules to get what you want. But, you're also cute, so your parents barely punish you. You also don't mind being nice to those who are nice to you. Go you!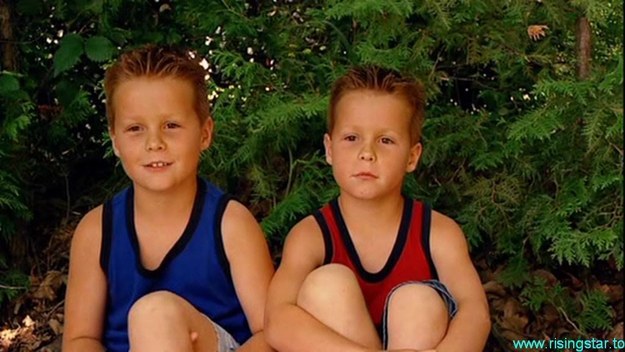 You are responsible and other's always turn to you for help. You're the "mom" of some parties and are always concerned with other people's well being. Go you!
You're very quiet, and your friends often forget you're there. You also take in a lot from your surroundings, causing you to often become all-knowing. You also don't mind a good snack. Go you!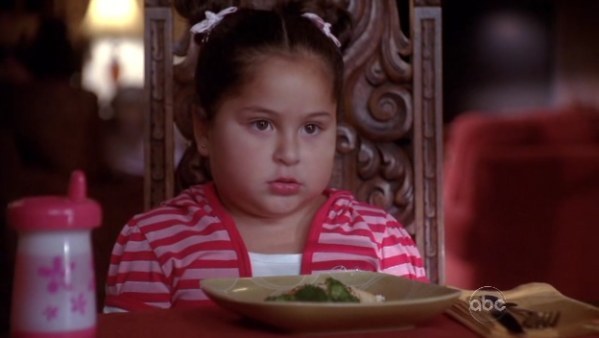 You got:

Andrew Van de Kamp
You're super hard working, and you love accomplishing tasks assigned to you. You also really like pleasing your family, as you want to make up for the mistakes you've made in the past. You also don't mind bending the rules to be yourself or to get what you want. Go you!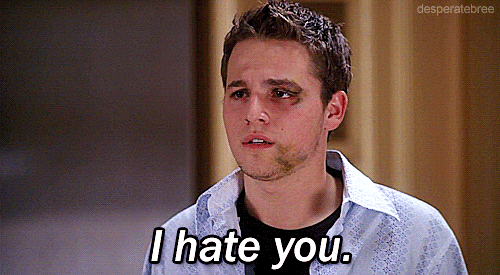 This post was created by a member of BuzzFeed Community, where anyone can post awesome lists and creations.
Learn more
or
post your buzz!