The Late Late Show host James Corden began a segment last night called "Crosswalk The Musical", beginning with a small show called "Grease".
And it brought back some memories to being a theater kid in high school.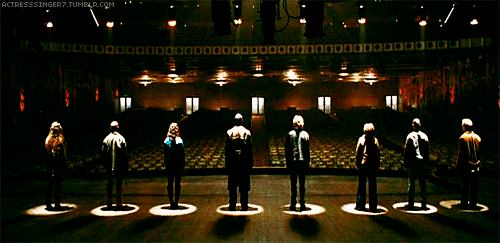 1.
First is the excitement that comes when you find out the show.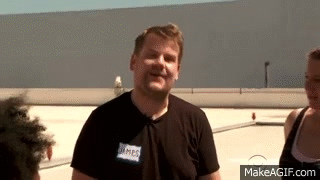 2.
The audition/selection process can sometimes be selective*.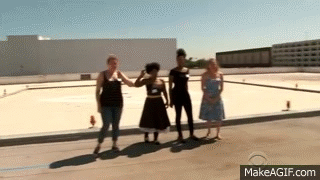 3.
Rehearsing can be exhausting, but extremely fun.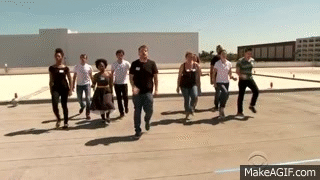 4.
We don't misplace props. EVER.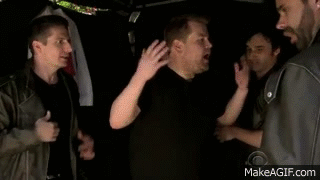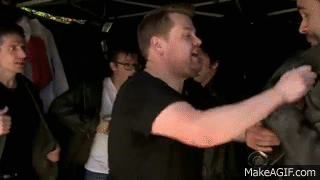 5.
Vocal warm-ups before opening are INTENSE.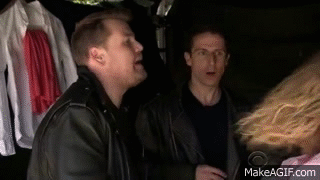 6.
Energy circles and other traditions were a MUST.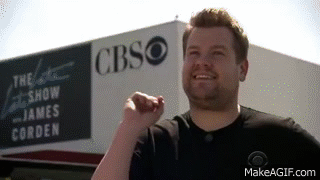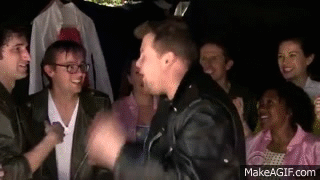 7.
There's no feeling like when you step onto the stage for the first time.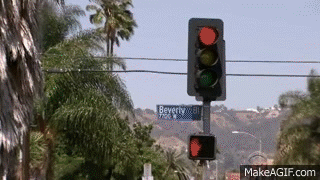 8.
And no fear like when you're on the wrong side of the stage.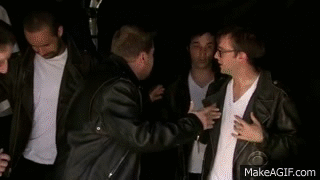 9.
You can't wait for intermission so you can compliment your friends.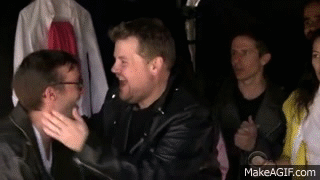 10.
The show flashes before your eyes when you take your final bow.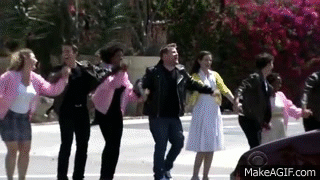 11.
And finally, you get to let loose at your cast party after the show!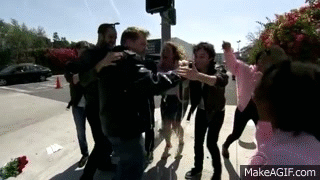 This post was created by a member of BuzzFeed Community, where anyone can post awesome lists and creations.
Learn more
or
post your buzz!