Apparently Kid
Via giphy.com
Shout out to Ellen for introducing us to this adorable dough ball of ginge.
Ginger Doughboy + Field of Puppies = Life Complete
Via giphy.com
so cute, eating his little ginger s'more
Via giphy.com
The "Gingers Have Souls" Youtube Sensation
Via giphy.com
He has a soul and its name is Pillsbury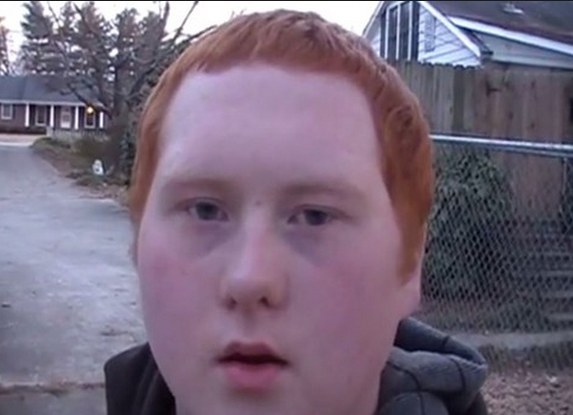 Dexter
Via giphy.com
welcome to his laboratory of dough & ginger
with his cute little ginger doughboy butt
Via giphy.com
Barry Robinson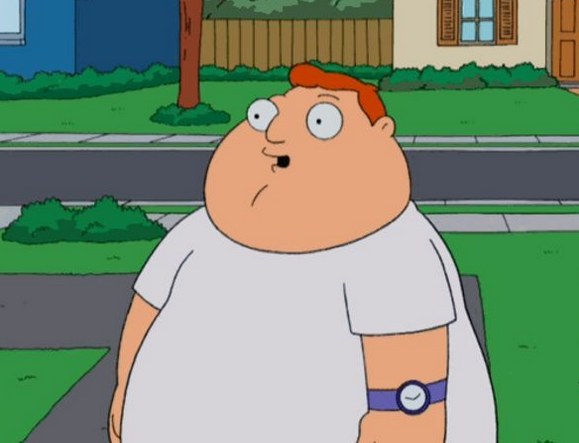 giggling at life because he's doughy and ginger and he knows it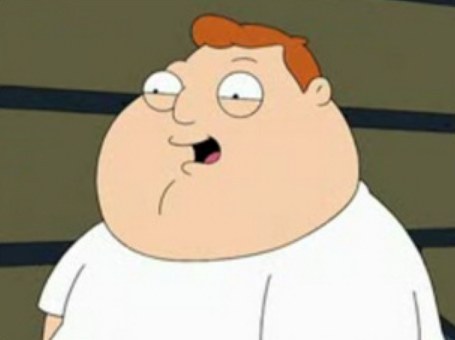 Ed Sheeran as a Baby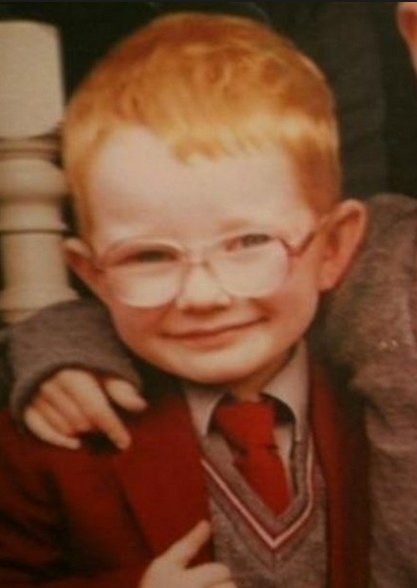 and last but not least......
***suspense***
this random face of cuteness I found on google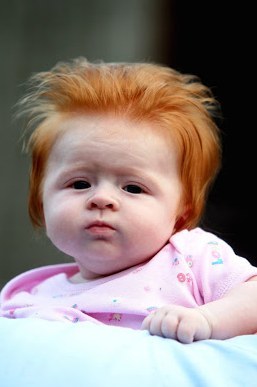 Thank You For Existing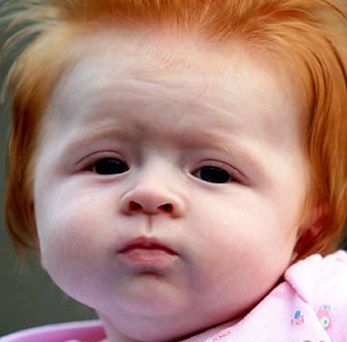 This post was created by a member of BuzzFeed Community, where anyone can post awesome lists and creations.
Learn more
or
post your buzz!