I'll stick with classical, thanks.

"We're the future, they're the past."

"I have never been prouder, nor loved you more than I love you now at this moment."

"Careful, or people will think you're jealous."

"How comforting it is that there really are a few good people left in the world."

"I am what I am, and you are what you are."

"If you're going to talk nonsense, I have better things to do."

"There are times I would like to belong."

"Hard, but not impossible."

"What a topsy turvy world we've come to!"

"You have no more chance than a cat in hell without claws."

"I'd rather have the right man than the right wedding."

"You flatter me. Which is just as it should be!"

"We must all have our hearts broken once or twice before we're done."

The Perks of Being a Wallflower
Which Downton Abbey Character Are You?
You got:

Mary Talbot (Crawley)
You're very strong and determined to get what you want; however, you sometimes come across as cold and harsh.
You got:

Edith Pelham (Crawley)
You've had a difficult life, but you've learned to take chances and take control of your life.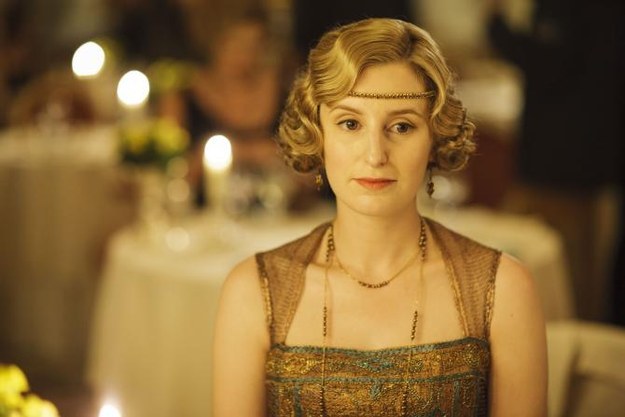 You're understanding and humble. You go out of your way to help others.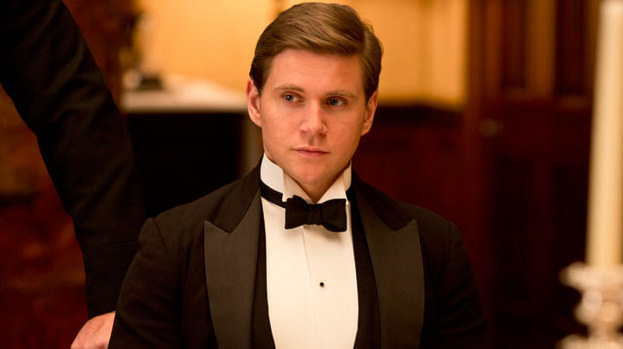 You're often misunderstood and disliked, but you secretly have a good heart, and want to belong.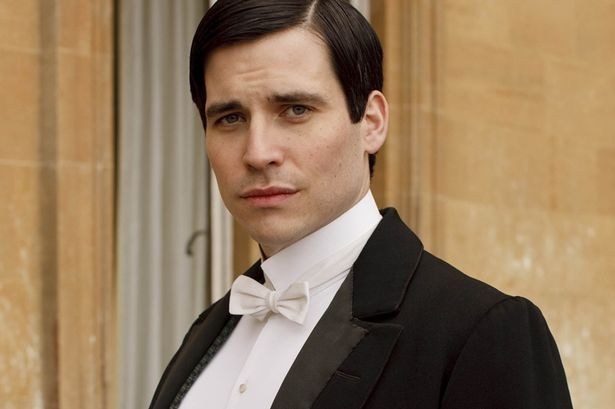 You're kind and poised, but will also fight for what you believe in.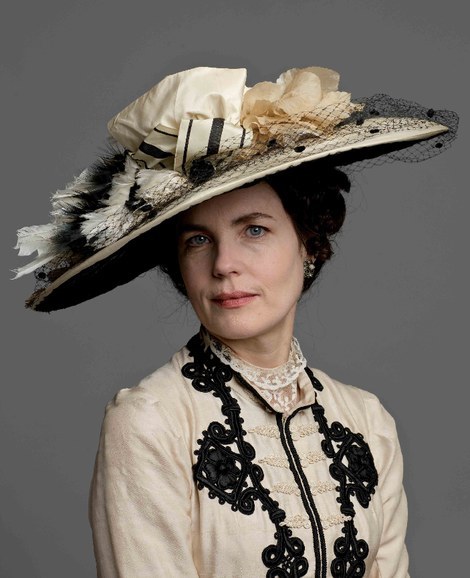 You are protective and fiercely loyal.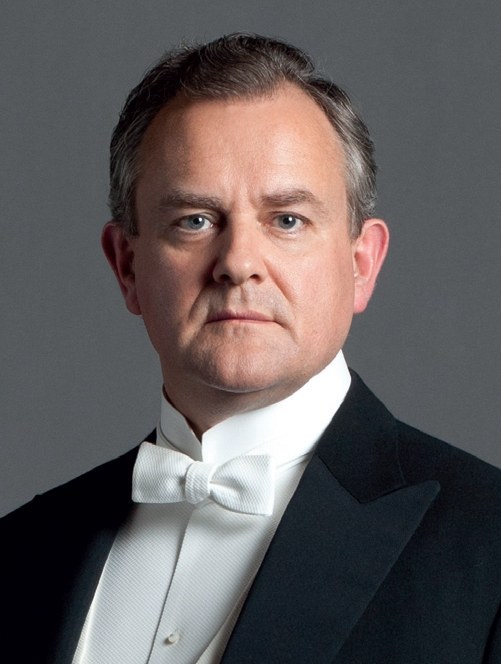 You're a literal ray of sunshine, even when times are tough.
You'll do whatever it takes to get what you want. You're assertive and determined.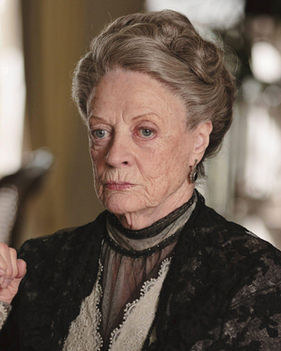 You're passionate, headstrong, and determined.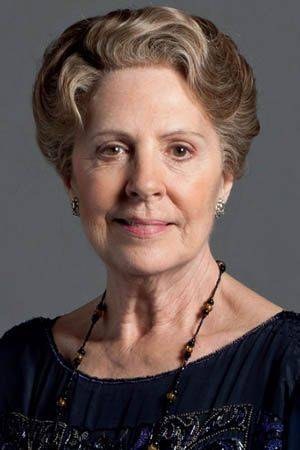 You are a bit old-fashioned. You're serious, strict, and respectful.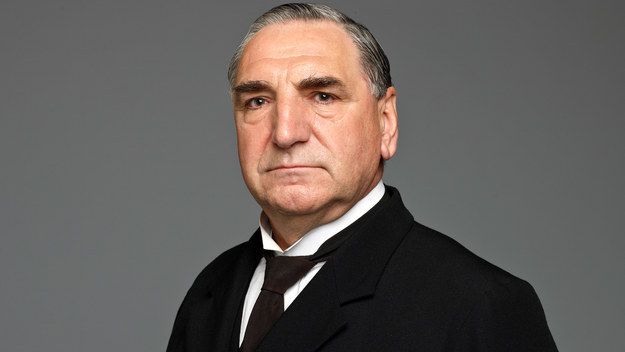 You're not aggressive, but you can take control of a situation and handle it well. You see the best in other people.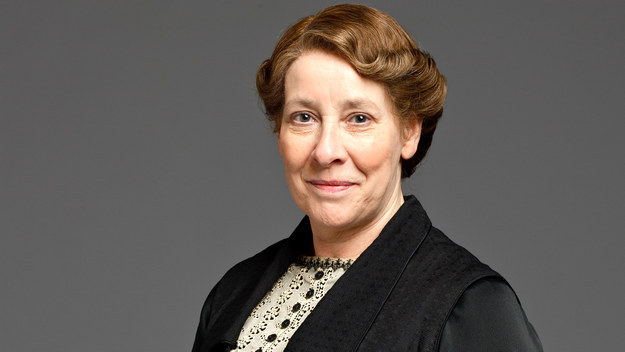 You know you have great potential, and are willing to work hard to fulfill it.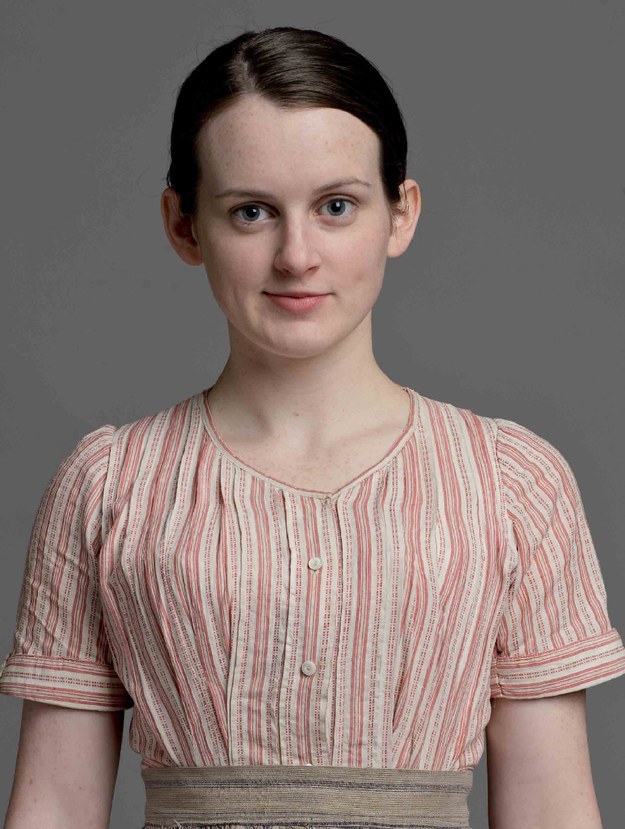 People might think you're hardened, but you're actually incredibly protective and loving.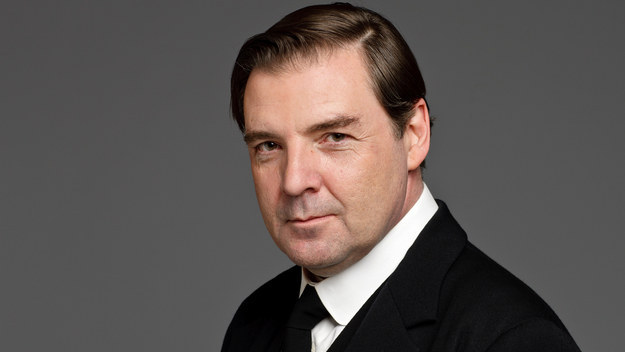 This post was created by a member of BuzzFeed Community, where anyone can post awesome lists and creations.
Learn more
or
post your buzz!