1.
You can't remember when you bought that box of condoms, so you find yourself searching for the expiration date.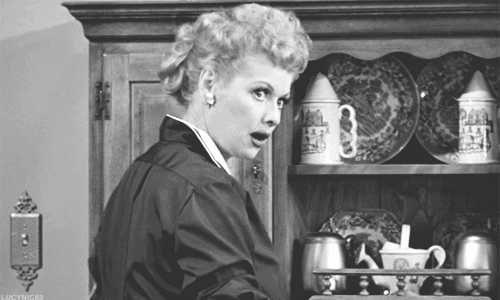 2.
You wear your plain panties more than you want, because there's not really any point in wearing your fancy ones.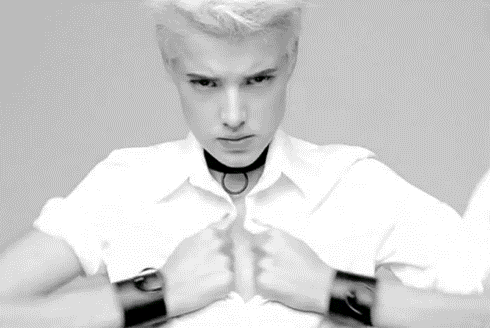 3.
When your friends are talking about their fling they had last night while you went home early, it takes everything in you not to tear up.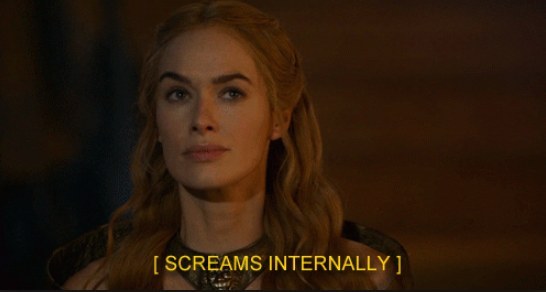 4.
You've started picking up random hobbies that you never showed interest in before.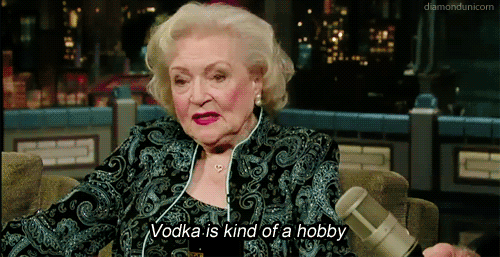 5.
Shaving is definitely a thing of the past.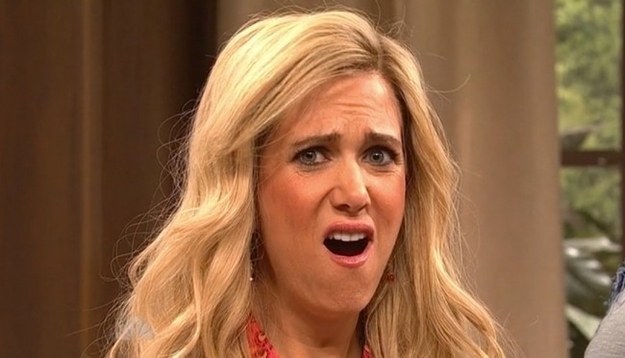 6.
You've adopted a cat (or three) to kick off your life of solitude.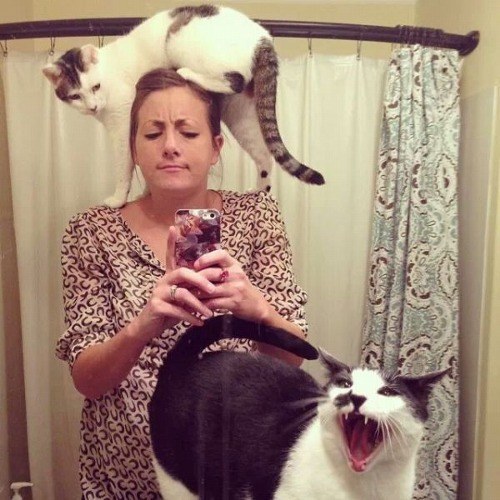 7.
Netflix has now been chosen to fill the void in your life, but you're suddenly shocked when you've finished all 10 seasons of Friends in two weeks.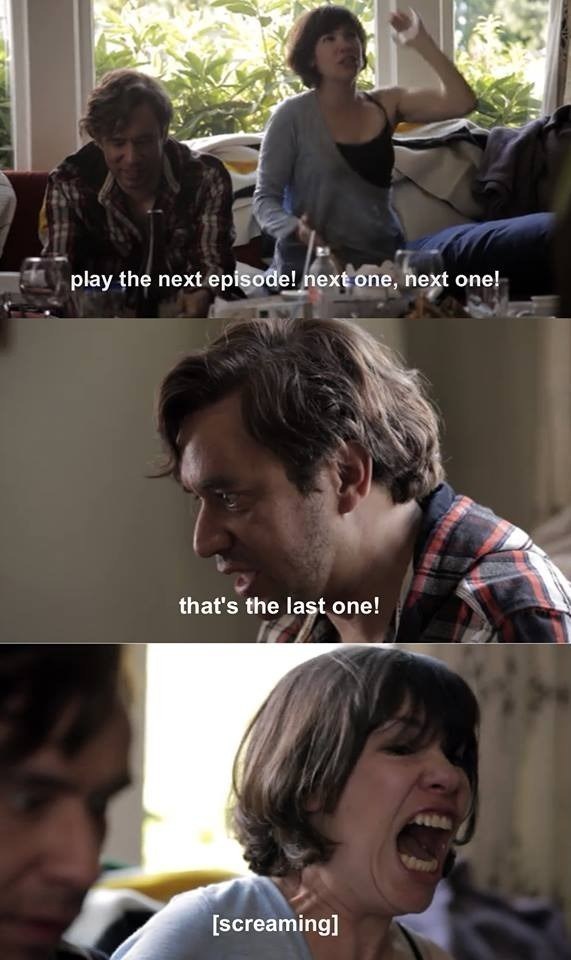 8.
You spend way too many weekends being in your pajamas by 7 p.m.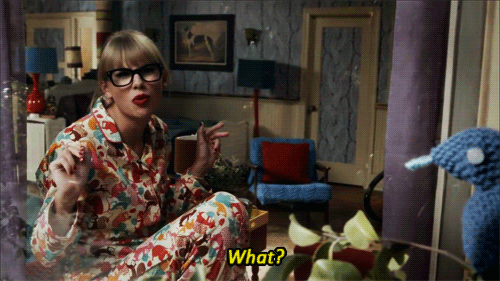 9.
The nights you actually go out, you make sure that you look as great as humanly possible juuust in case.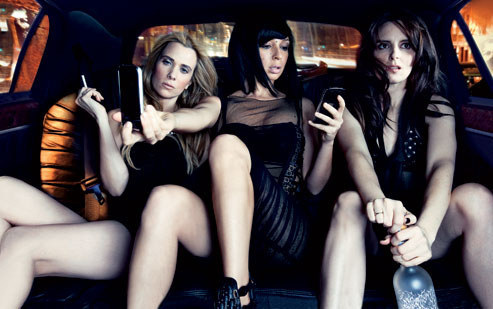 This post was created by a member of BuzzFeed Community, where anyone can post awesome lists and creations.
Learn more
or
post your buzz!