22 Times Shrek And Donkey Perfectly Captured A Night Out With Your BFF
"And in the morning, I'm making waffles."
1.
When you're trying on clothes for the night and your BFF asks you if they look OK.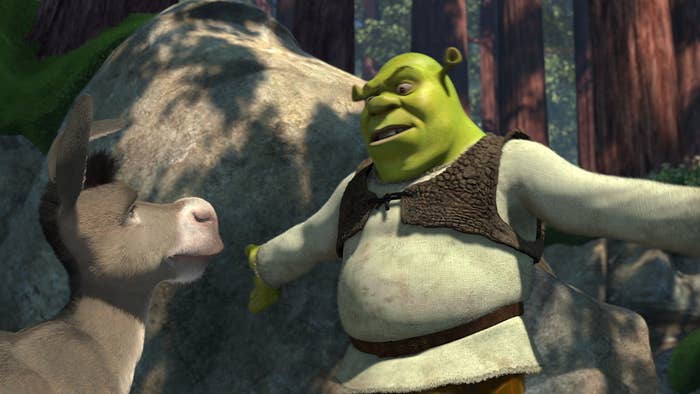 2.
When you pregame too hard, then get ready to leave and underestimate how far away the bar is.
3.
When you arrive to the bar but the line is out the doors.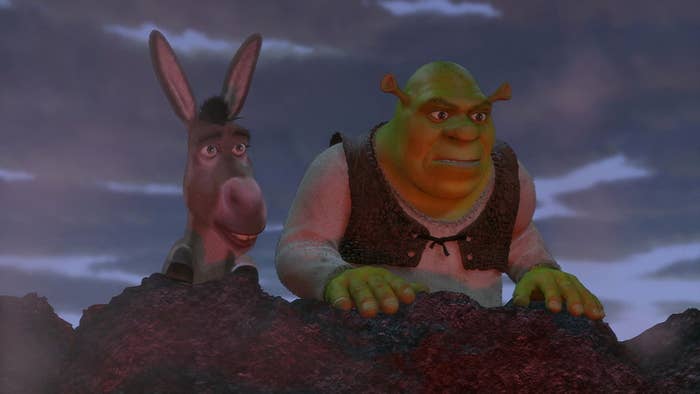 4.
When you try to discreetly cut to the front without anyone noticing.
5.
When the bouncer holds onto your ID for closer examination.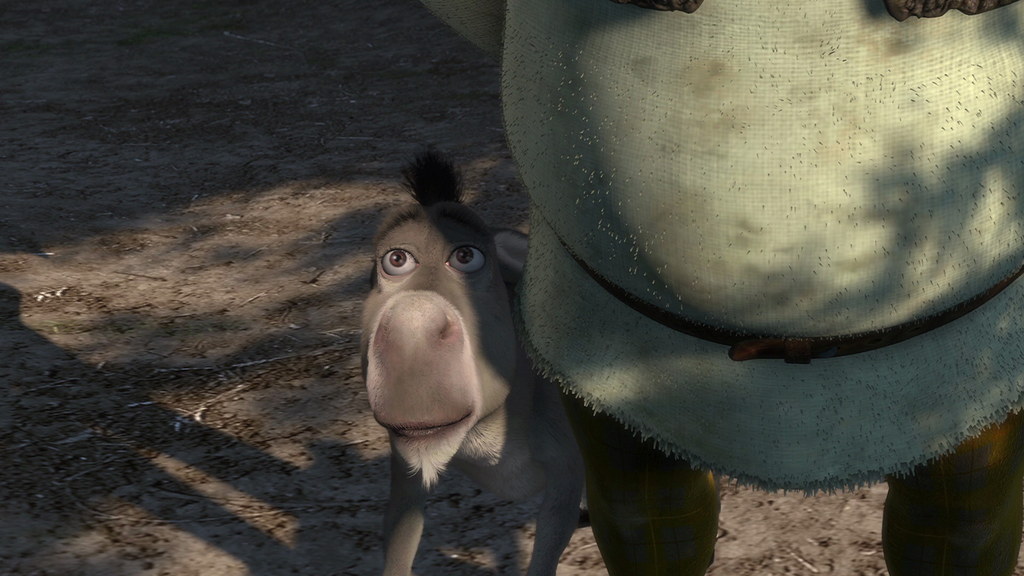 6.
When you finally make it inside, scan the room and see at least one other person you know.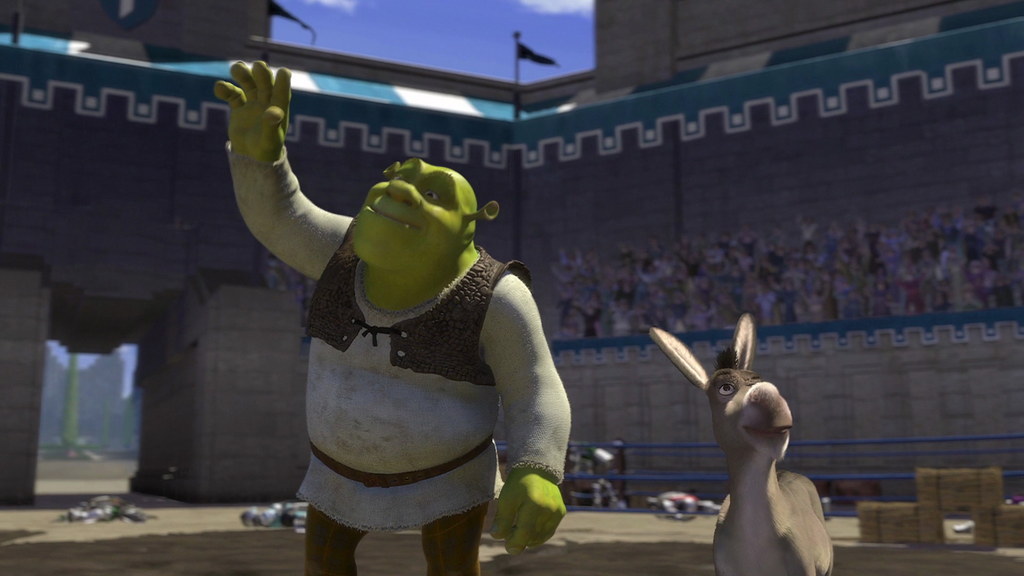 7.
When one of you is in the mood to dance and the other just isn't feeling it.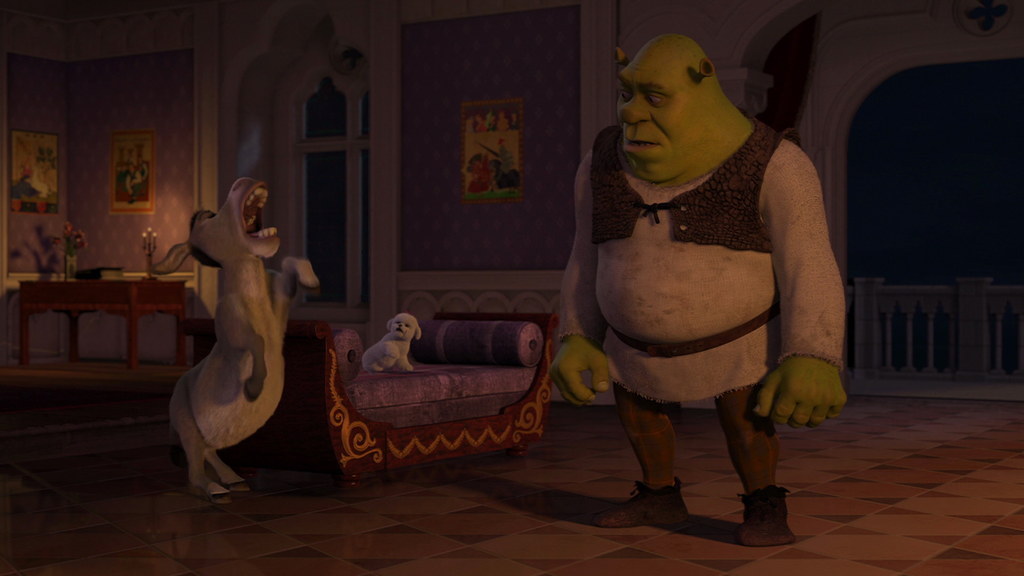 8.
When your BFF's ex shows up with someone else.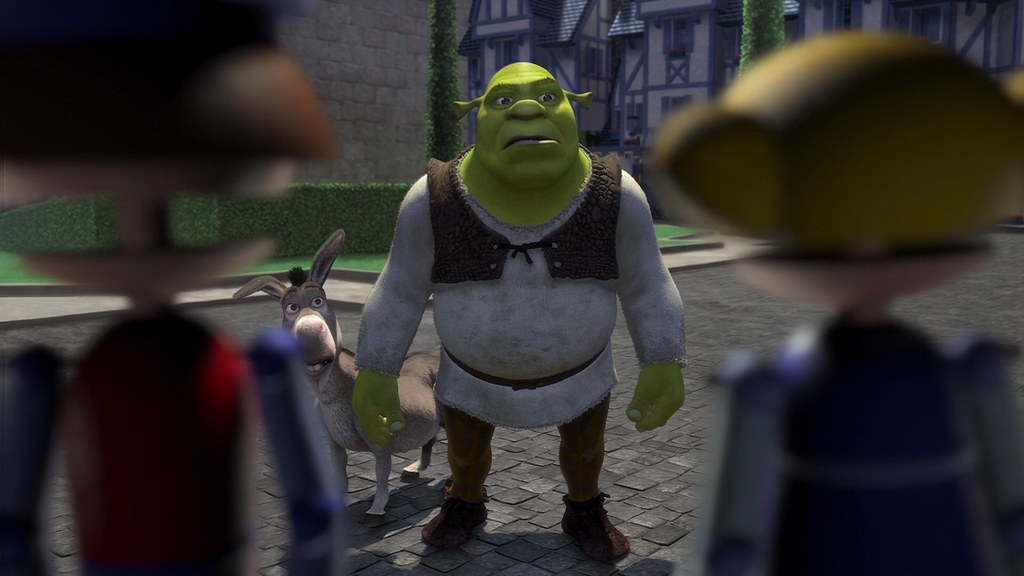 9.
When you see someone cute at the bar and your BFF has to give you a confidence pep talk.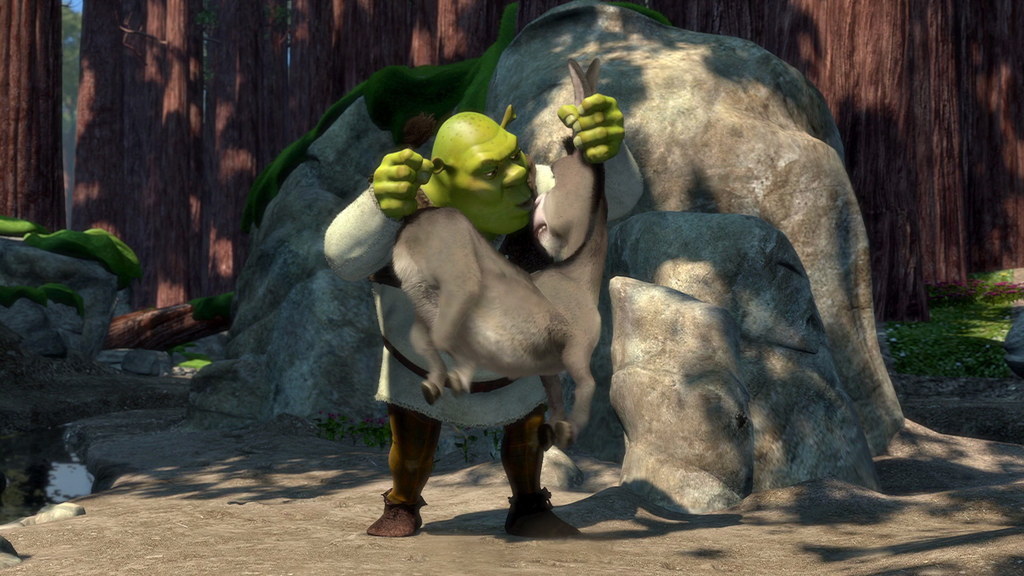 10.
When you fall down the stairs and your BFF helps you up before the bouncers see.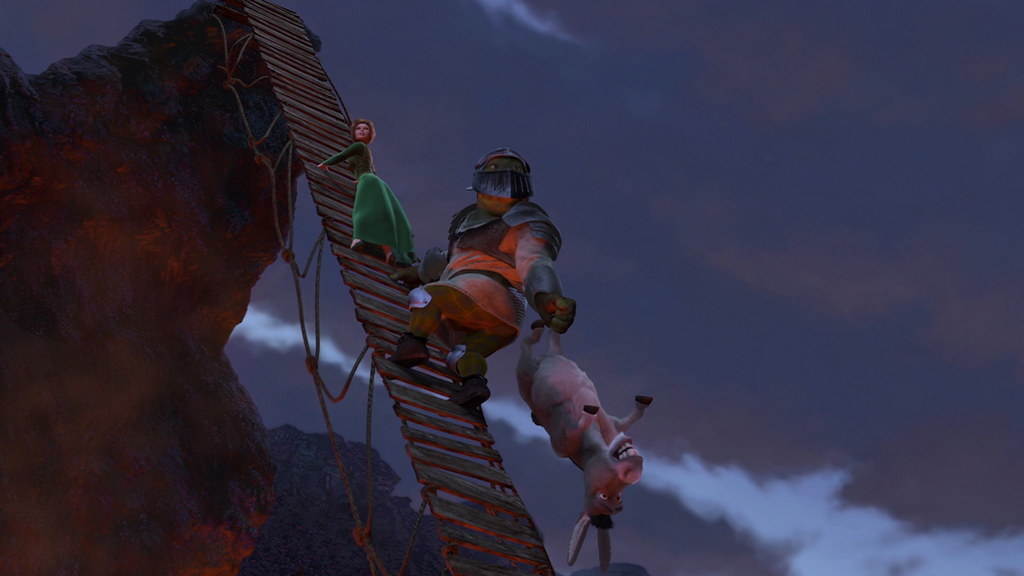 11.
When the DJ puts on your new favorite song and you can feel your energy pumping.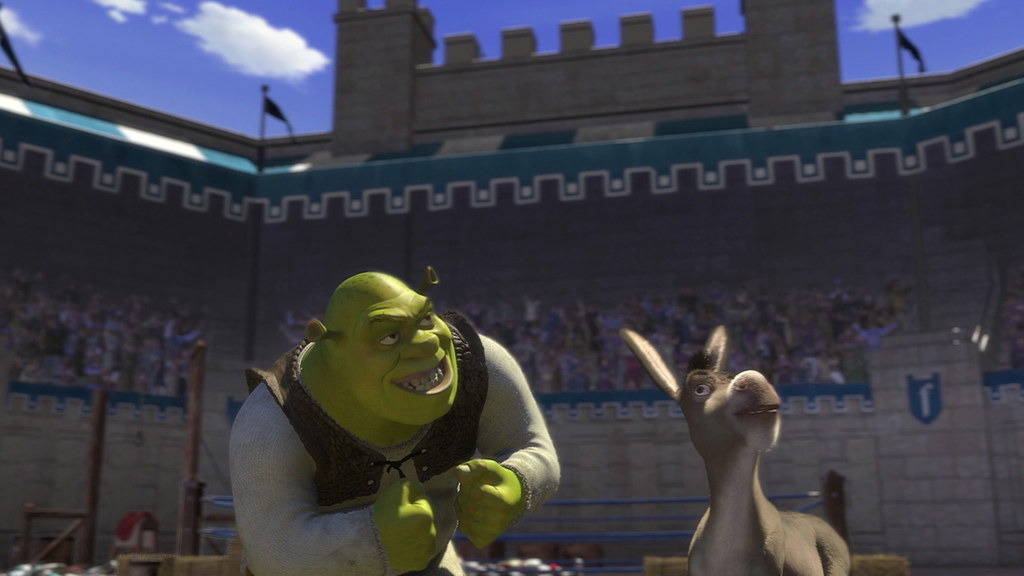 12.
When someone ugly is hitting on your BFF so you pretend to be dating each other.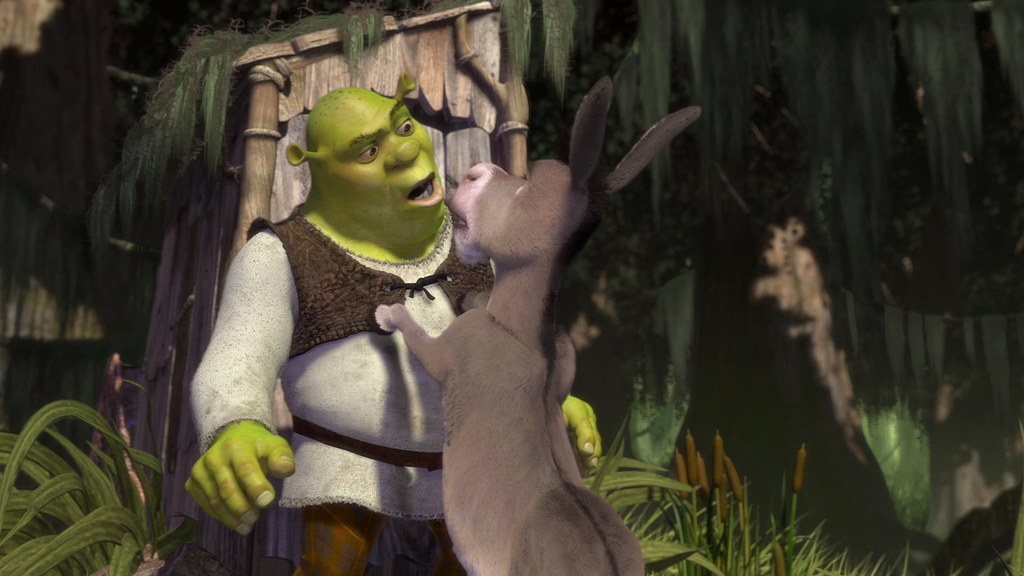 13.
When one of you finds a hookup and the other becomes a third wheel.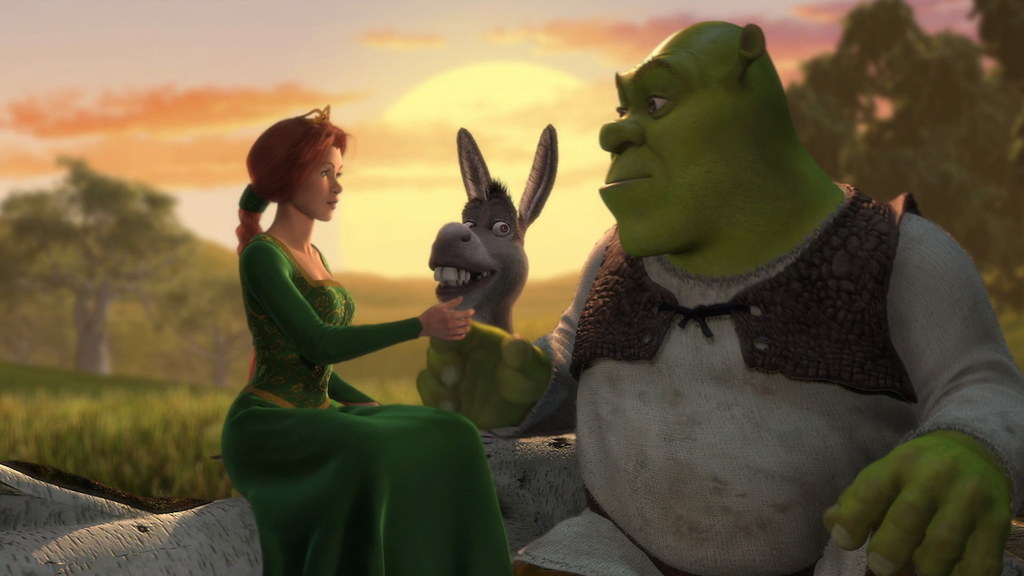 14.
When one of you blurts out gossip that was supposed to be a secret between just the two of you.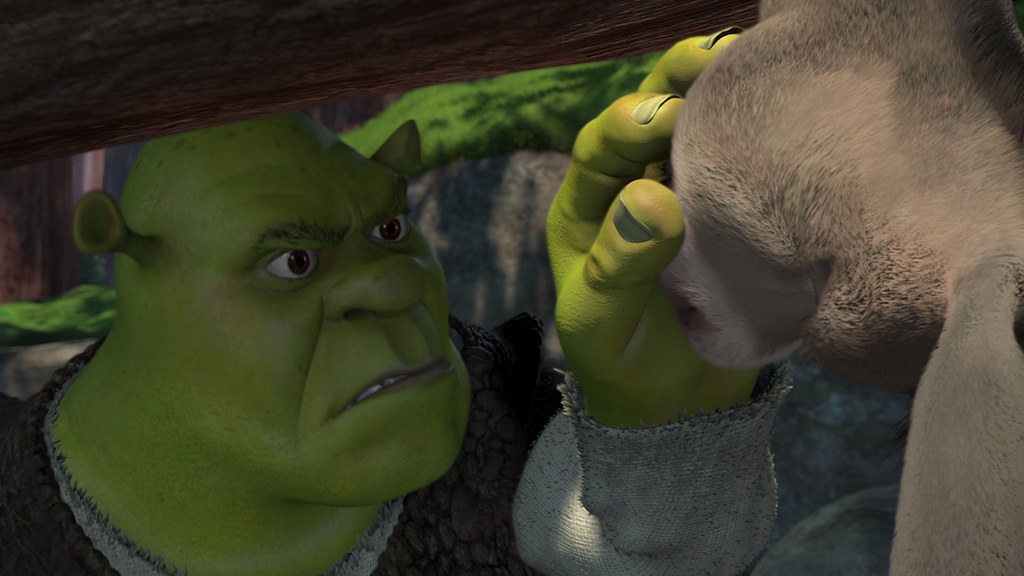 15.
When your BFF has beef with someone and you gotta break up the fight.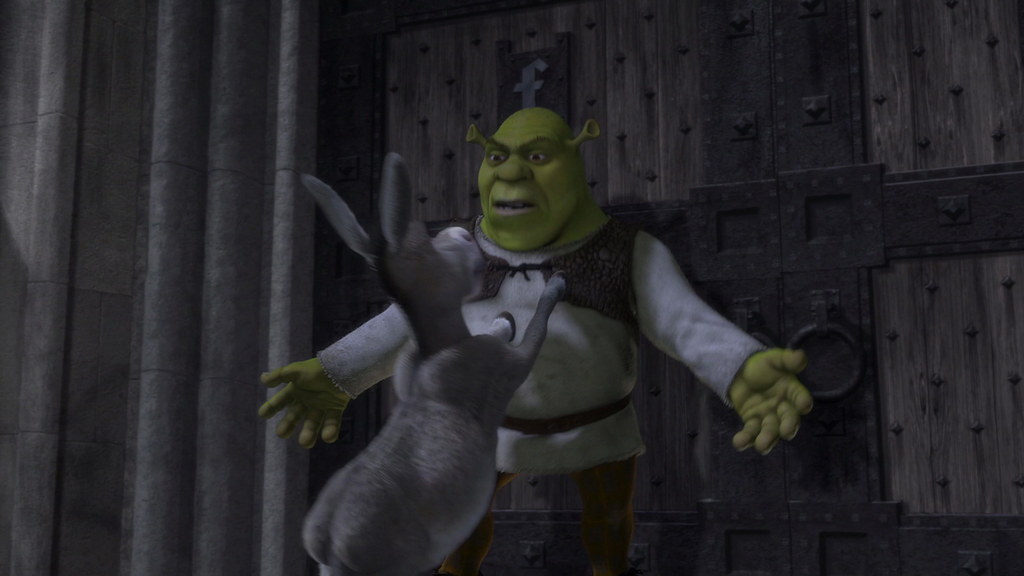 16.
When your BFF has had too much to drink but insists on having one more.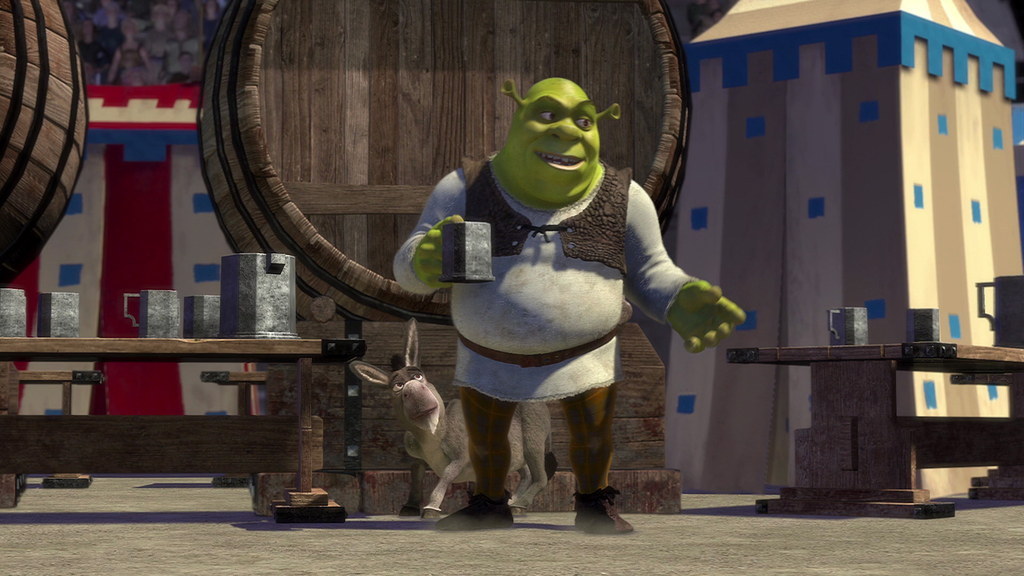 17.
When your BFF passes out in an inappropriate location and you have to force them up to get home.
18.
When you both stay up until 4 AM because you're having the deepest discussion of your lives.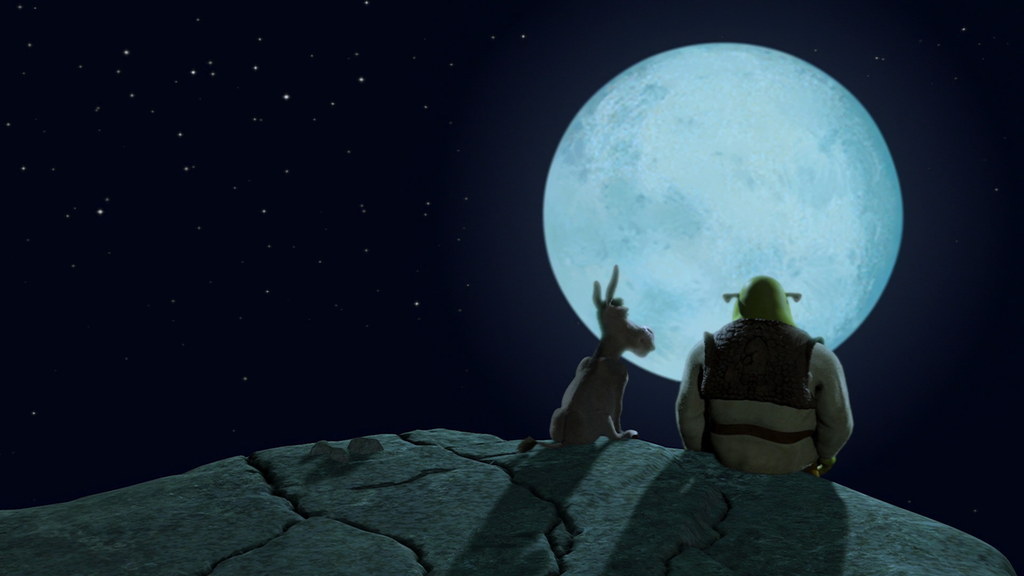 19.
When you wake up in the morning with little recollection of what the hell happened.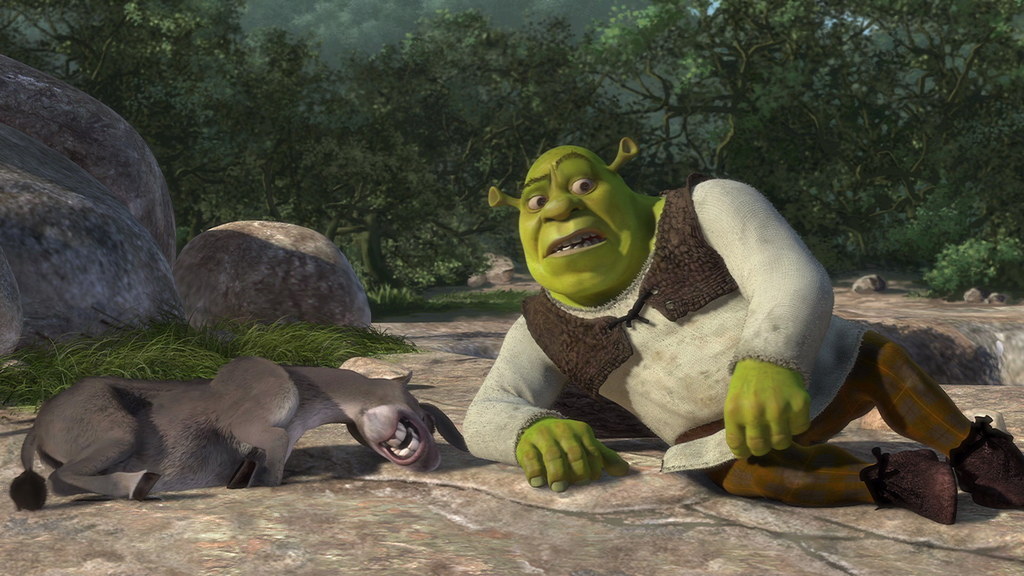 20.
When both of your heads are throbbing and you begin to regret your decisions.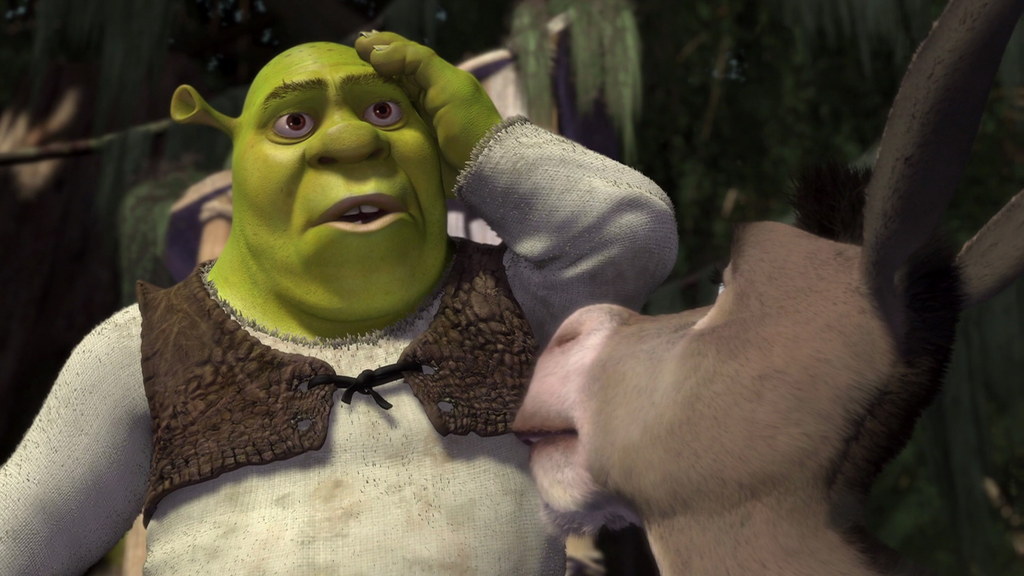 21.
When you remind each other of who you made out with at the bar.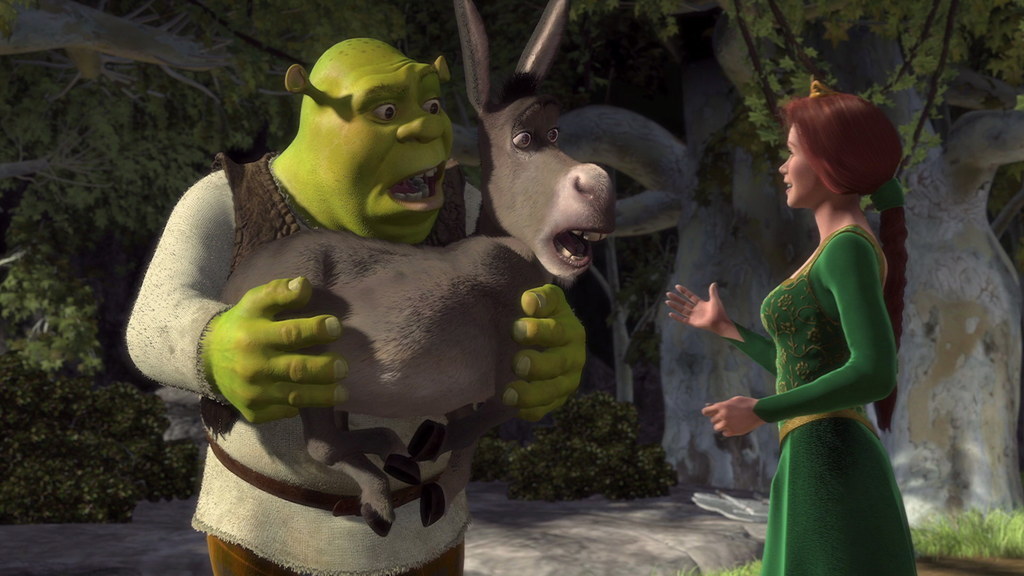 22.
And when you find your phone flooded with unflattering selfies that become the missing puzzle pieces of your night.