We've all been there. Cold, alone, in a place you really didn't belong. Are you tired of getting walked all over? Are you done with being stepped on by others? It doesn't have to be this way. It's time to change your life.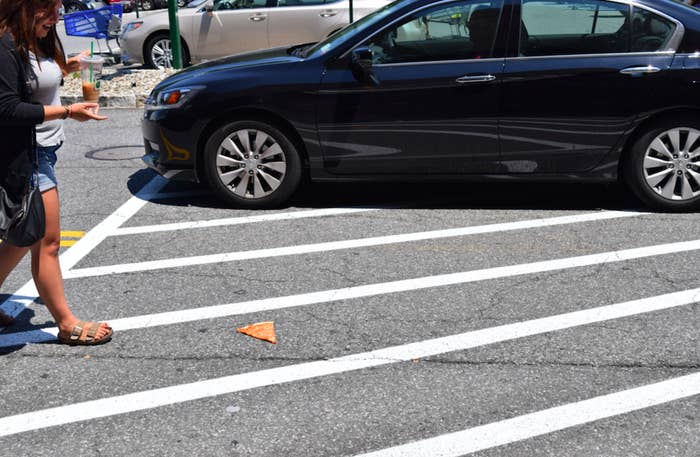 First thing's first, confidence is key. Look in the mirror and tell yourself you are hot AF.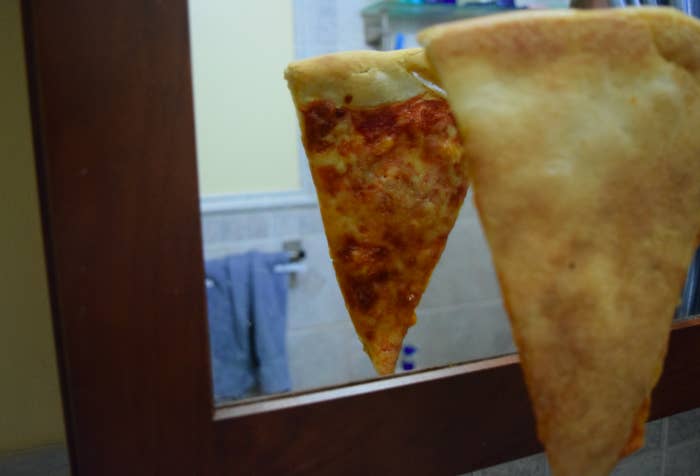 Physical fitness makes you feel good and other people will pick up on that.
Establish a simple skincare routine and let those pores breathe!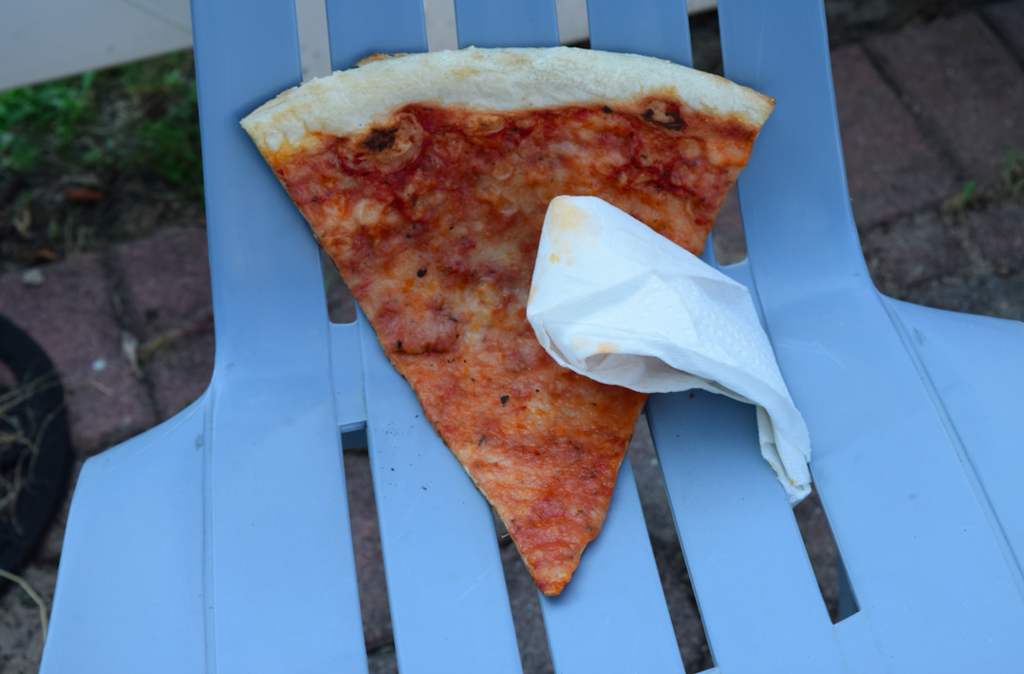 Make strong, unforgettable eye contact with everyone. ALWAYS.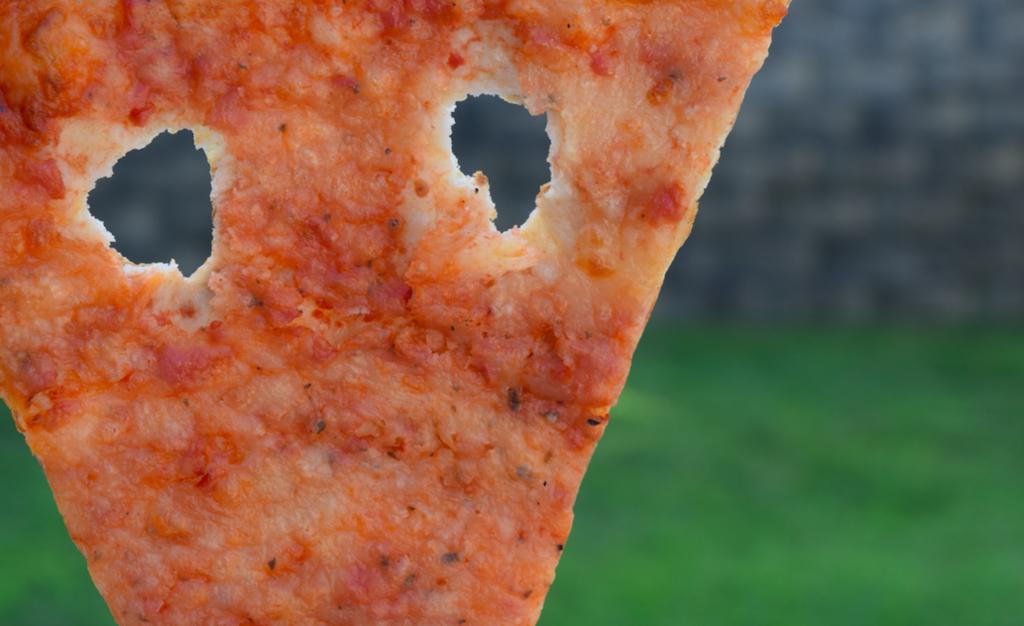 And don't forget to add a dazzling smile.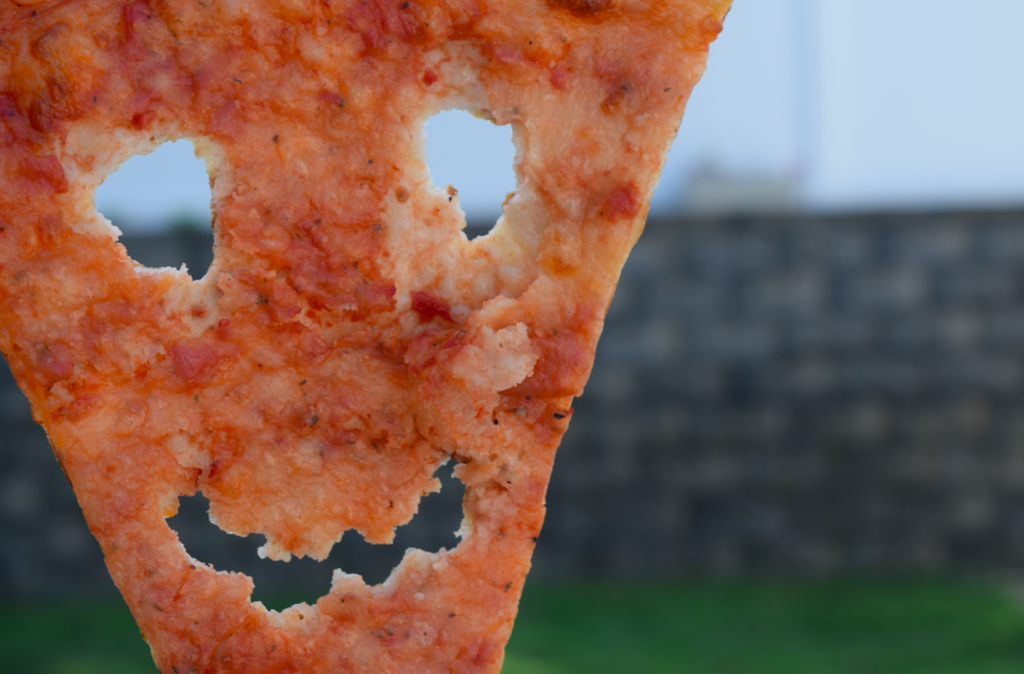 Buy accessories that are flattering to your features and emphasize your best qualities.
Pamper yourself to the max. Taking some time to relax will instantly make you sexier.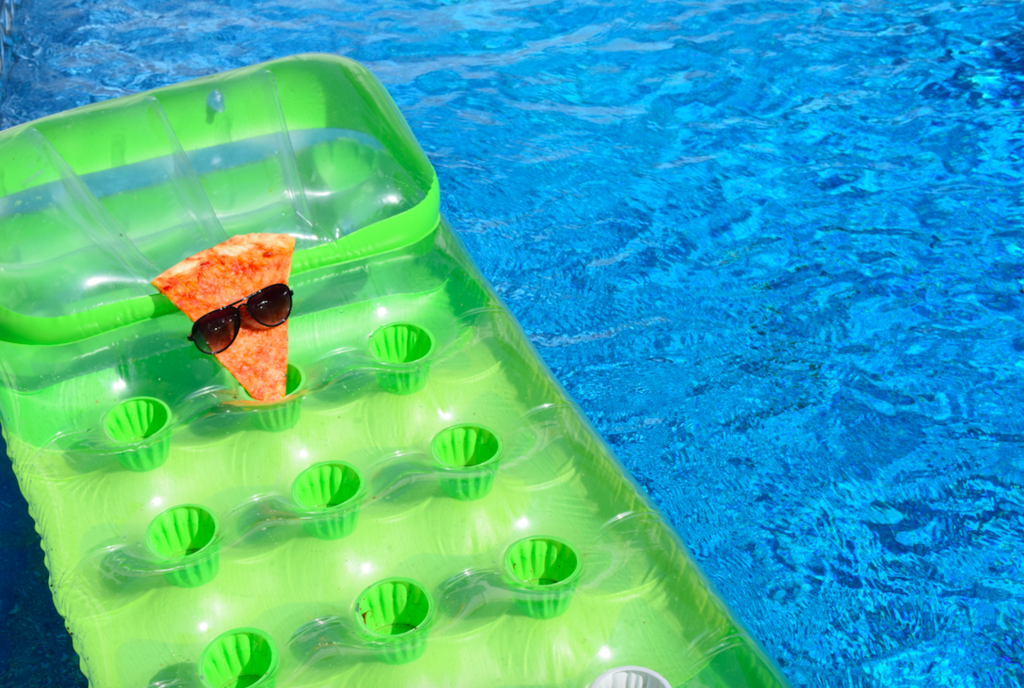 Don't compare yourself to others. Embrace what makes you different. JUST. BE. YOU.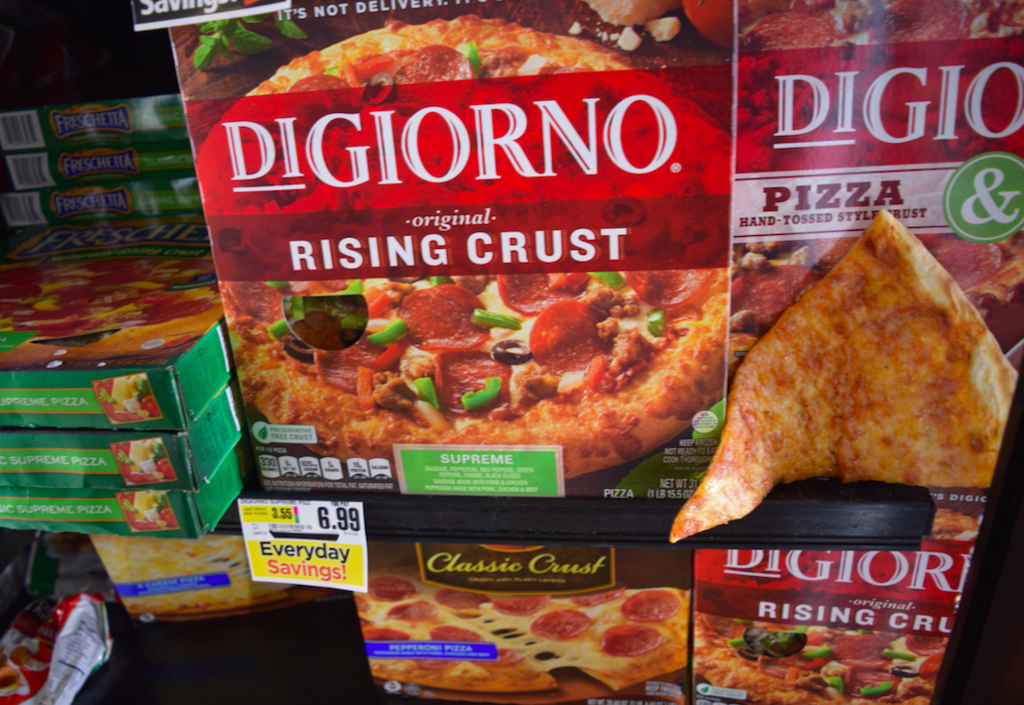 Follow these tips and you'll BE SURE to stand out in a crowd.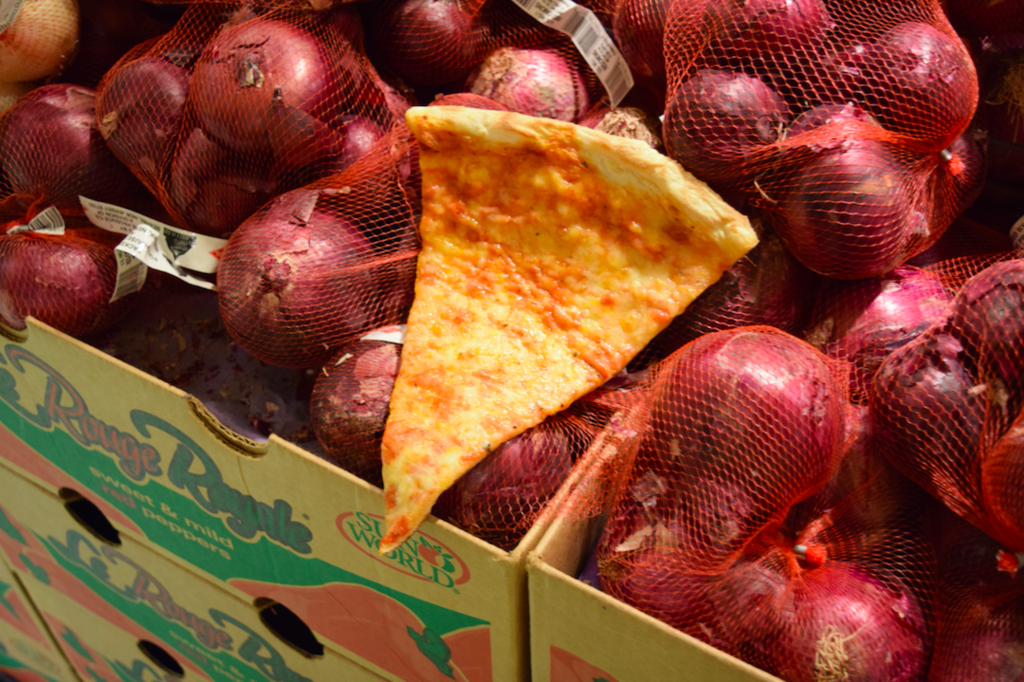 GO GET 'EM, SUPERSTAR. YOU GOT THIS.