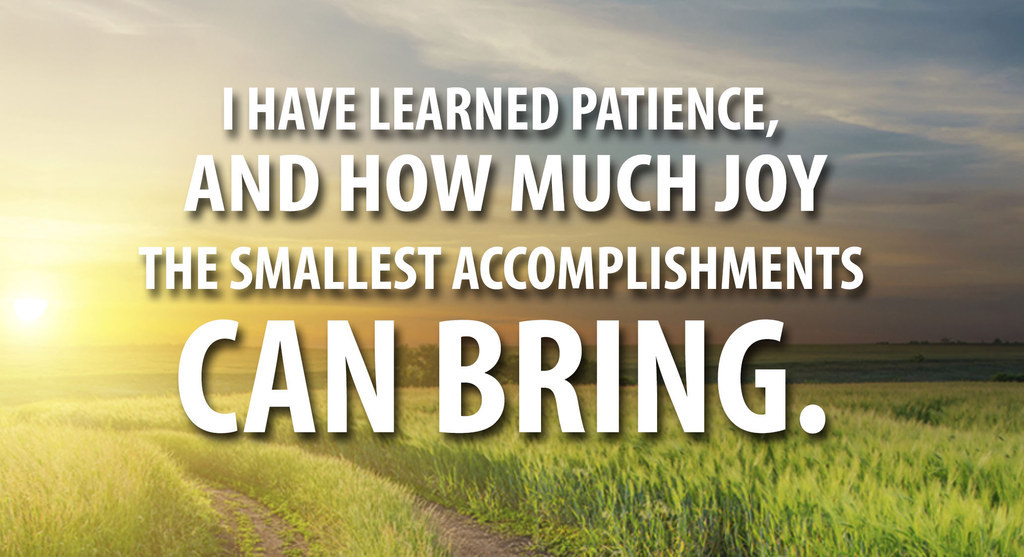 2. I've learned to stop applying my criteria for what a "good quality of life" is and understand my brother's perception of its meaning instead. We then work together to help him achieve it.
Submitted by Josie-Lee Harris, Facebook
3. Any problems I have are trivial compared to the struggles and challenges my sibling faces on a daily basis.
Submitted by Jenny Doyle, Facebook
4. Be yourself. No matter what anyone says. You are you for a reason, and you should shine. You are enough.
Submitted by kimberlyt1991
6. Getting into fights with your sibling doesn't take away from the fact that you love them or care about them, it just simply makes you human.
Submitted by Katie Corvino, Facebook
7. Do not let other's ignorance take away from the tolerance and respect you have for others who are different from you.
Submitted by graciem48a36d222
8. We have a responsibility to advocate for those who cannot advocate for themselves. It's our job to make sure they're not forgotten.
Submitted by peggyr4ad8cd5b4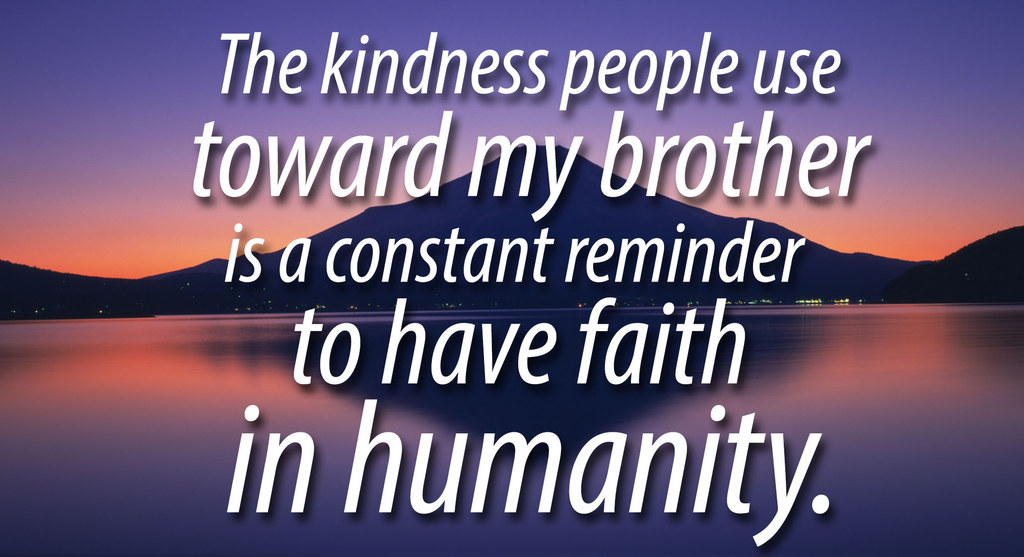 10. Having a sibling with special needs gave me the ability to cultivate friendships with really awesome people who I may have otherwise dismissed because of a disability.
Submitted by mrsshehorn
11. The ability to remain calm and stay positive in stressful situations is something very valuable I've learned.
Submitted by mimir4254b69d3
12. It's helpful to talk to people outside of your family who have similar experiences to get a different perspective.
Submitted by babiruth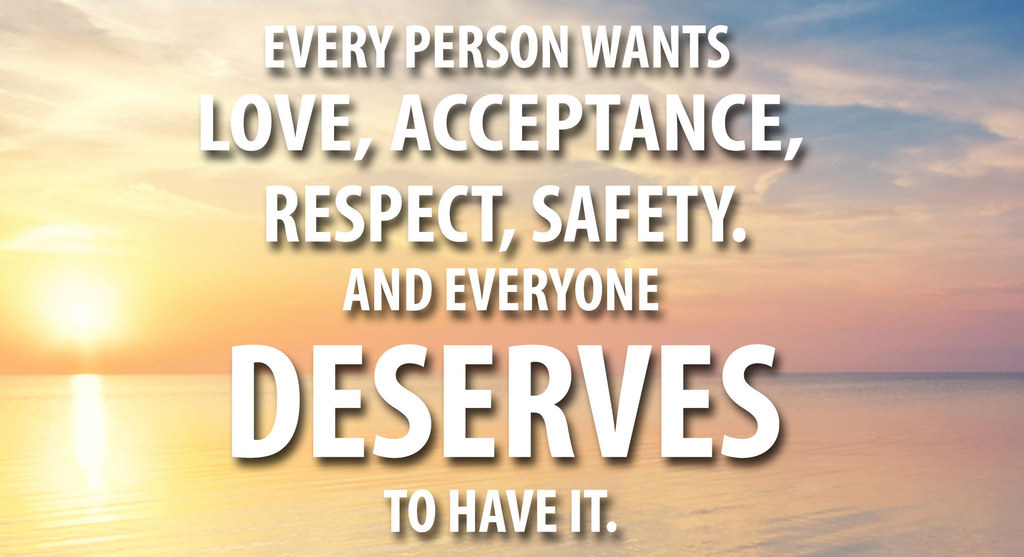 14. There are times when things will get hard. Take a breathe and be kind and forgiving with your sib. Just don't forget to be kind and forgiving with yourself too.
Submitted by marilynw4e75b8376
15. Strive to have fun, strive to be close. Bring your sibling to every family event and don't ever let them sit on the outside. Lives are too short.
Submitted by donaldw4ca5e198d
16. I've learned the importance of being there for my sibling and listening and supporting them with all of their decisions.
Submitted by Marissa Bieg, Facebook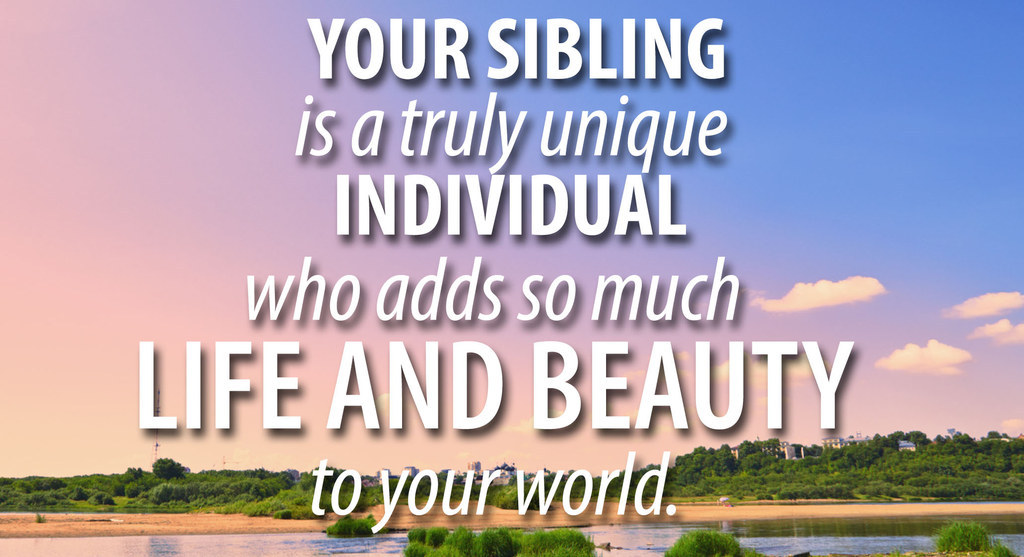 18. I've learned that your sibling loves you even if they can't show you or tell you. I've learned to love without expecting anything in return.
Submitted by Phoebe Holland, Facebook
19. Put your faith and love in your siblings. They deserve an equal chance.
Submitted by rhiannons483c61e3c
20. I've learned to adjust expectations to fit what is possible, and not what is so-called "normal."
Submitted by MJ Cormier, Facebook
Did your favorite lesson as a sib make the list? Tell us about it in the comments below! And if you'd like to be featured in similar BuzzFeed posts, be sure to follow the BuzzFeed Community on Facebook and Twitter.
Thumbnail courtesy of DenKuvaiev / Getty Images