It's like, where did all my money go?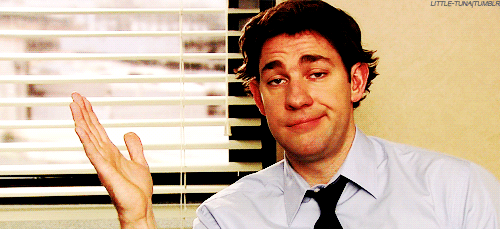 Back when I was in college, I lived like a fucking king.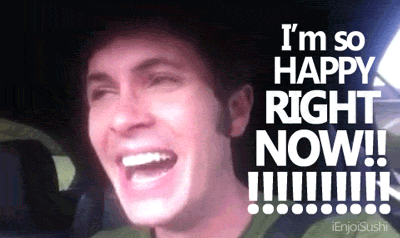 I was living the big life.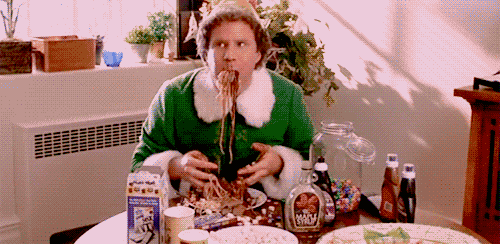 Man, I should've known it would all be downhill from there...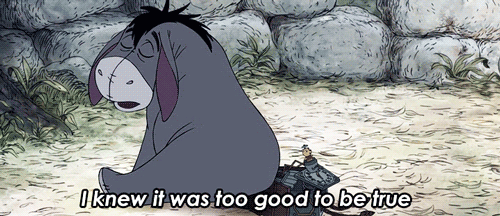 I entered the Real World.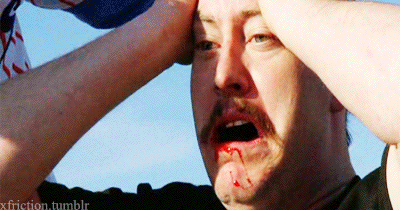 When I saw my first paycheck, I was like: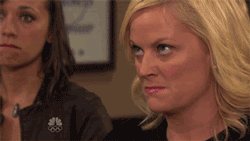 So now, I try to be smart and save where I can. I go to reddit.com/r/frugal every week for new ideas.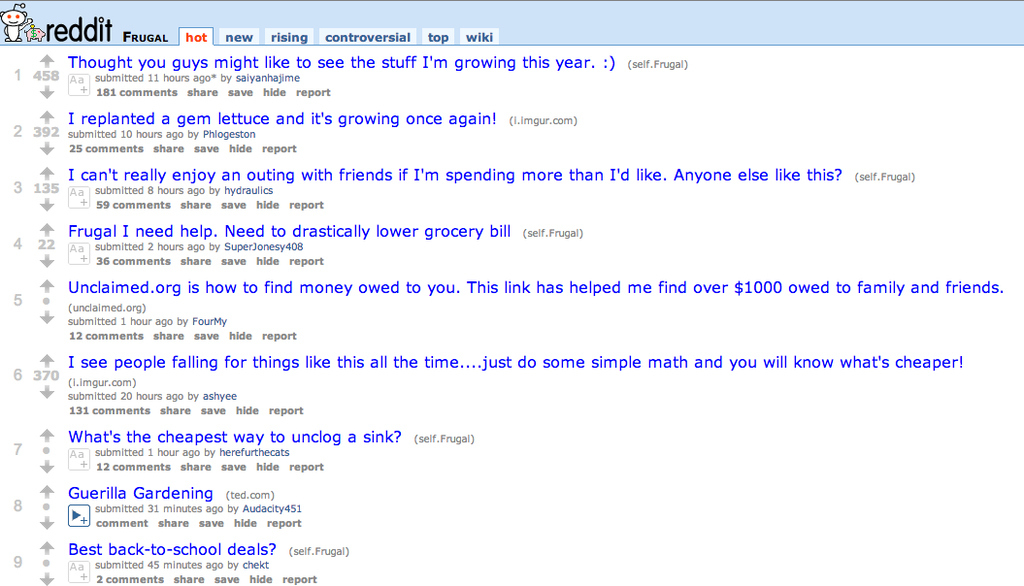 Did you know you can unclog a toilet for FREE by pouring boiling water into it from high above? Gee, thanks, Reddit!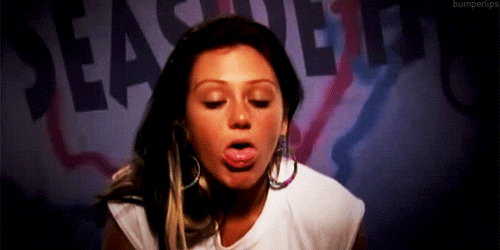 Oh! And when a store doesn't accept credit cards these days: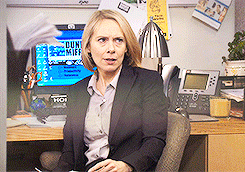 Cash only???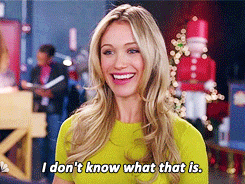 Anyway, my brainiac 19-year-old sister tells me I should use apps like Mint to manage my finances.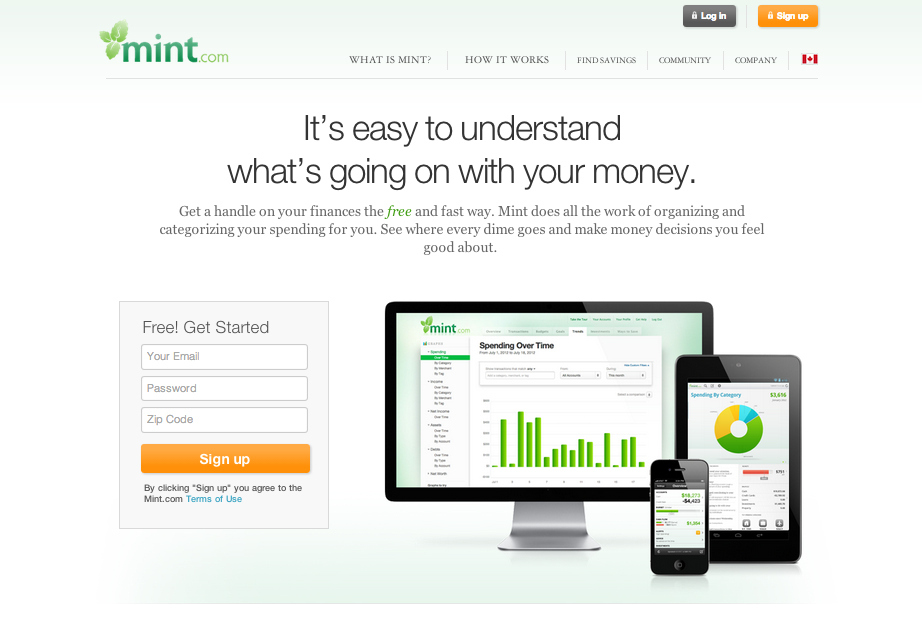 But I'm like, This is effing complicated.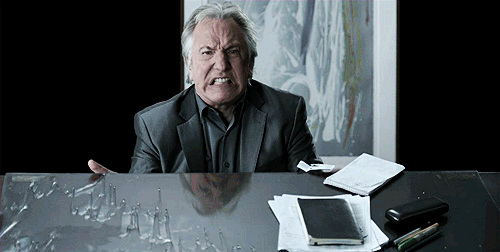 Of course, my personal debt doesn't even begin to compare to the country's debt.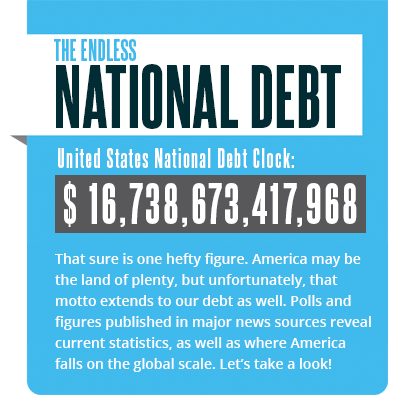 I literally can't afford my life.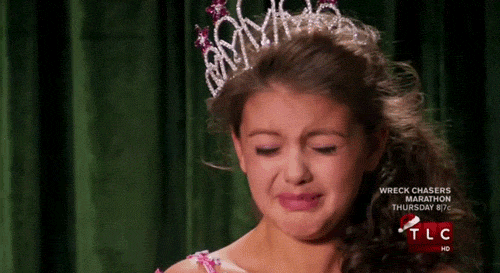 Time for a raise?