Your alarm goes off and it's like: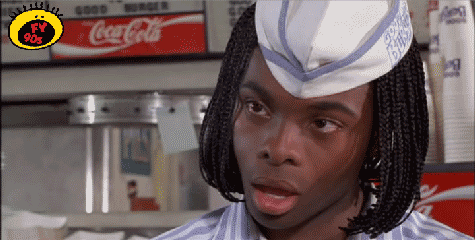 Ugh getting out of bed sucks, but that's okay because now it's time for the very best part of the morning: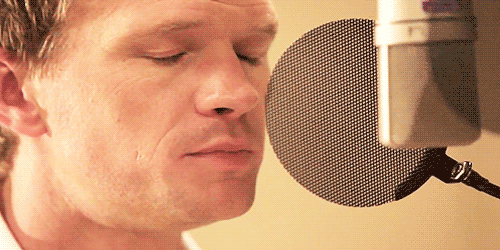 Bathroom destroyed? What do YOU think?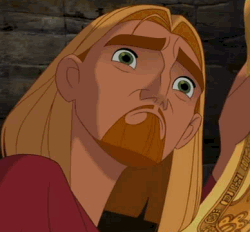 Next, it's time to hit the gym: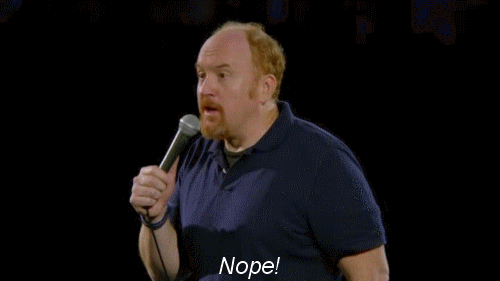 Ok fine. No workout today. What's for breakfast?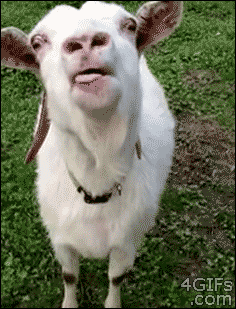 Why, just EVERYTHING IN YOUR KITCHEN, of course.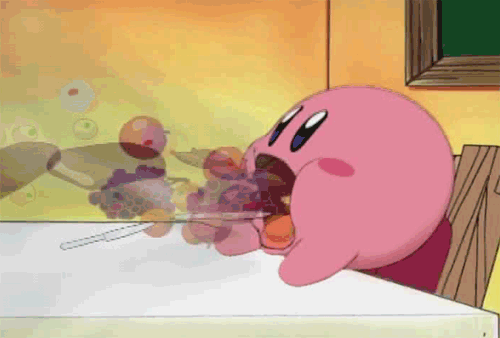 Alright. It's 11 am. No more distractions and idle musings. Time for work!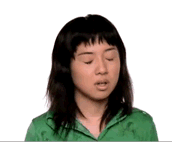 Your boss gives you a call "just to check in", but wow pretending to be a productive employee for a whole 13 minutes is exhausting.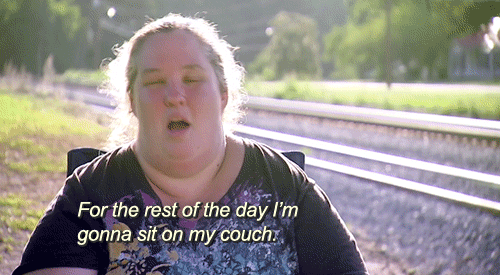 Funny you never noticed before, but that tree outside your window is surprisingly phallic...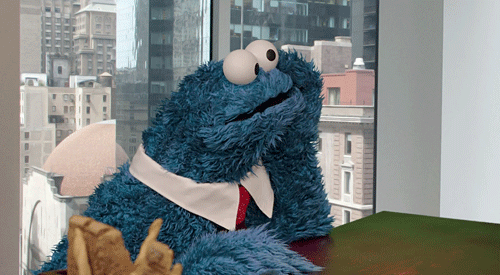 Oh shit. Call with client.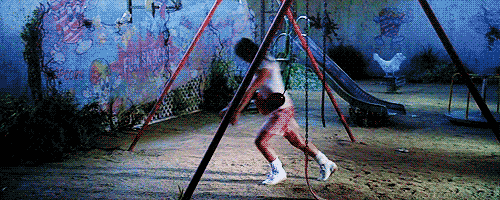 No more dicking around. It's 4 pm. Time to get shit done.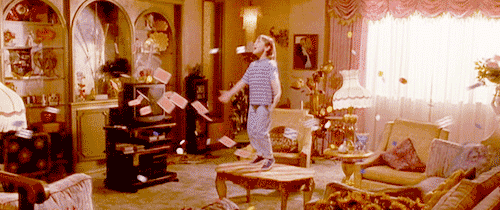 Or at the very least TRY to get shit done.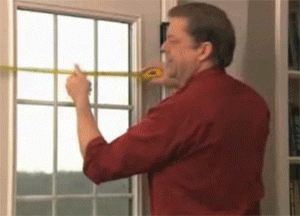 The clock strikes 5, the day was long, and you are surrriously in need of a hug: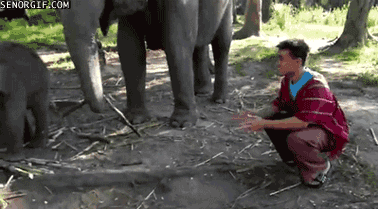 But let's be honest, another day without getting fired...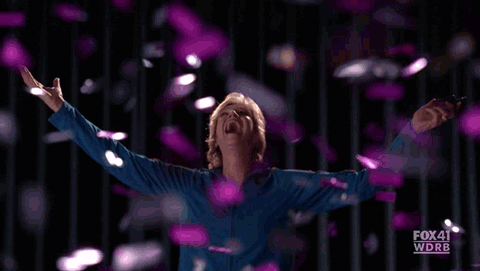 The working world is rough.