1.
Keep your secret from everyone close to you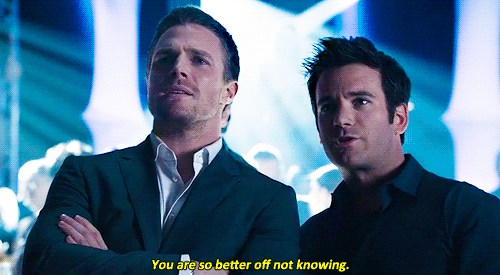 2.
Make mistakes and learn from them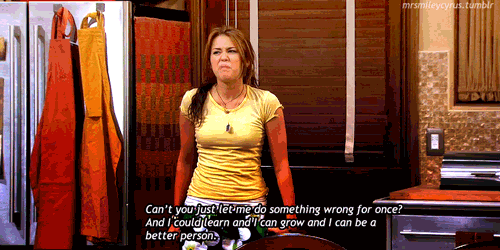 3.
Enlist the help of a ragtag group of misfits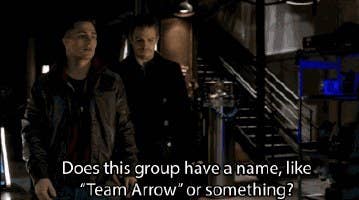 4.
You will need: a Dumbledore-style mentor...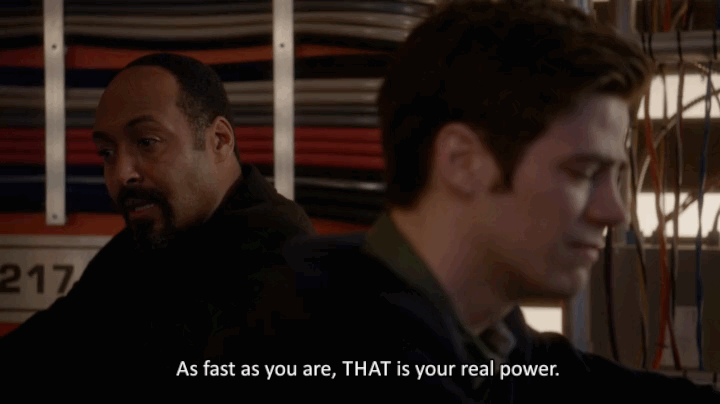 5.
...at lease one scientist and/or someone who can hack into the Pentagon (which seems surprisingly easy)...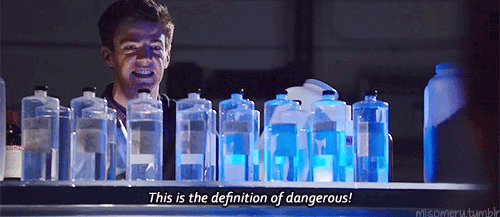 6.
...a quirky sidekick to make hilarious and irrelevant comments...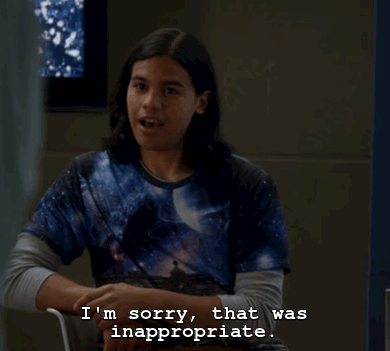 7.
...and a great costume designer!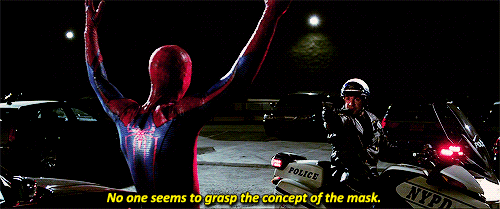 8.
Trust your instincts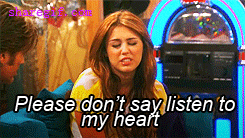 9.
Attempt to lead a normal life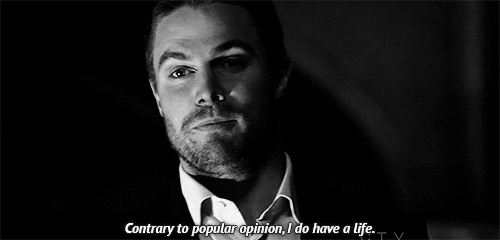 10.
Just do normal, non-super-hero activities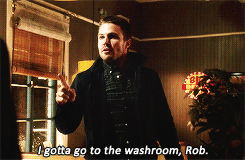 11.
Fail miserably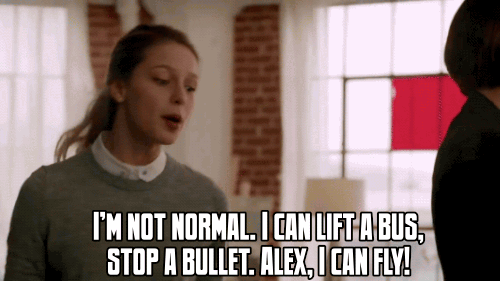 12.
Appreciate the little things in life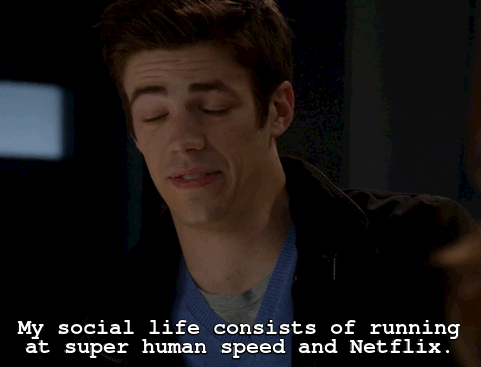 13.
Lie to yourself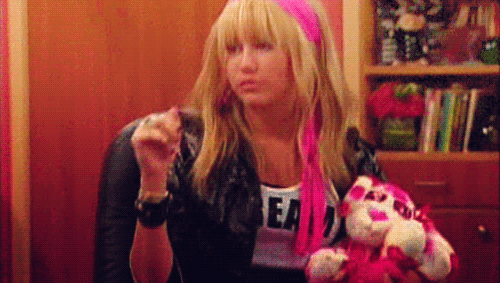 14.
Lie to other people

15.
Always be ready for a quick costume change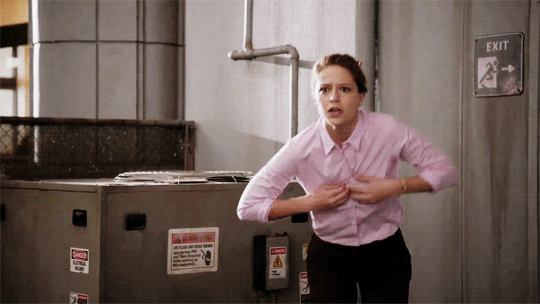 16.
Don't beat yourself up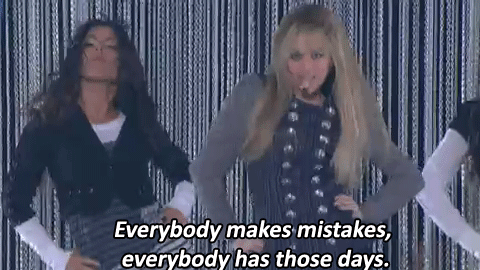 17.
Beat up other people instead!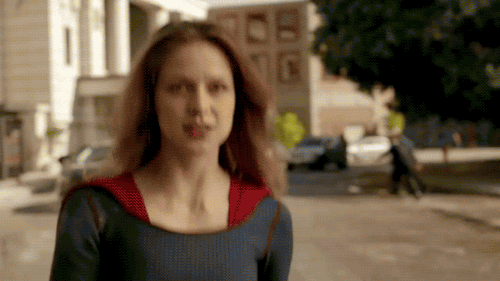 18.
Find your Achilles heel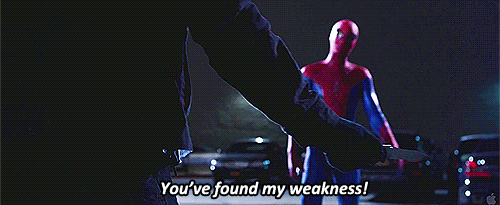 19.
Consider shedding your secret identity and coming clean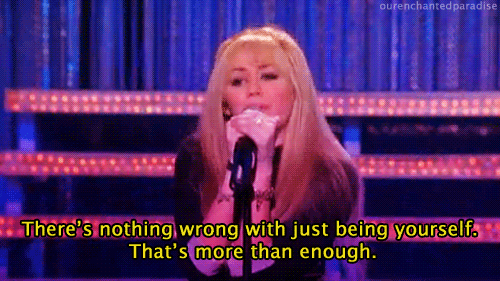 20.
When you do reveal your secret identity BE DRAMATIC!