14.
The Time He Called Canada "Canadia"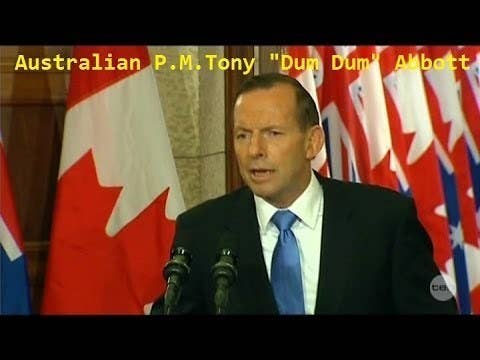 13.
Every time He Went Outside Looking Like This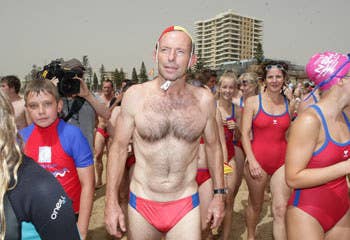 12.
His "Opening Address" At The G20 Summit, Where He Complained About The Australian People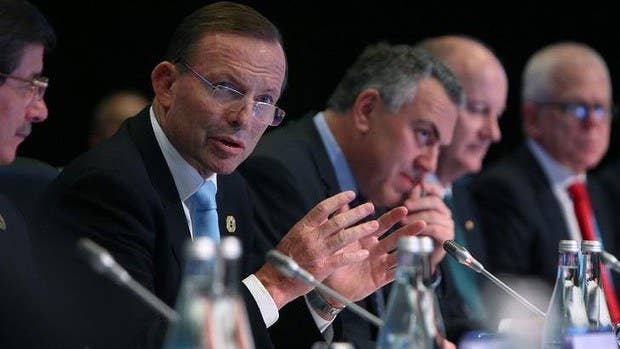 11.
Every Time He Was Sexist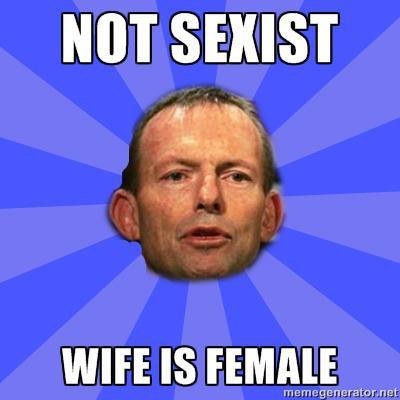 10.
The Time He Pissed Off Putin And Caused Russia To Retaliate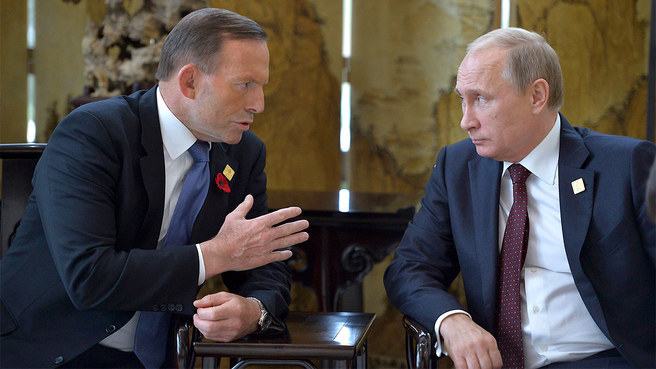 9.
When He Refused To Acknowledge Climate Change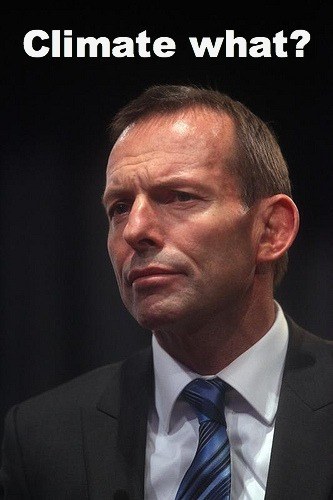 7.
Every Time He Belittled The Aboriginal Population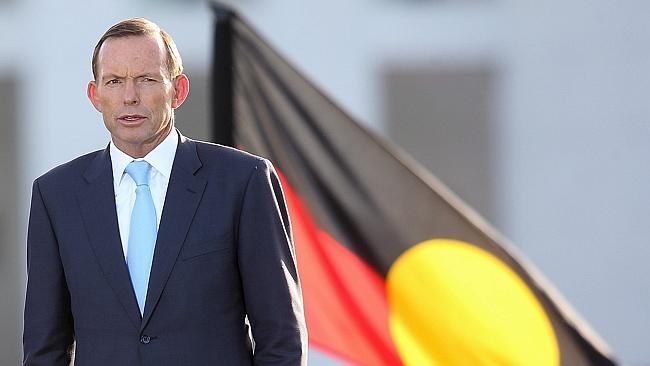 6.
When He Was Reported For Crimes Against Humanity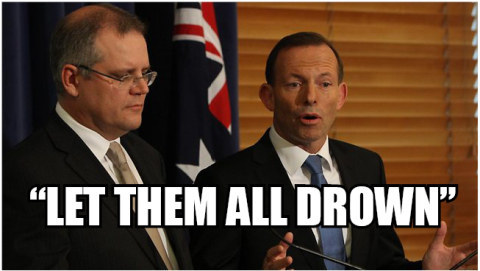 4.
You Can Vote For Me Because My Daughters Are Hot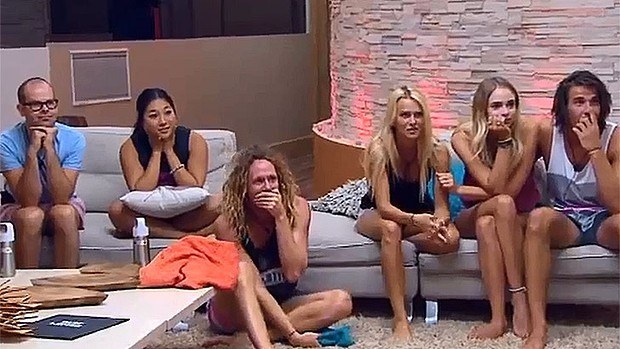 3.
The Time He Introduced $100.000 Degrees But Made Sure His Daughter Got A Full Scholarship
2.
He's Openly Homophobic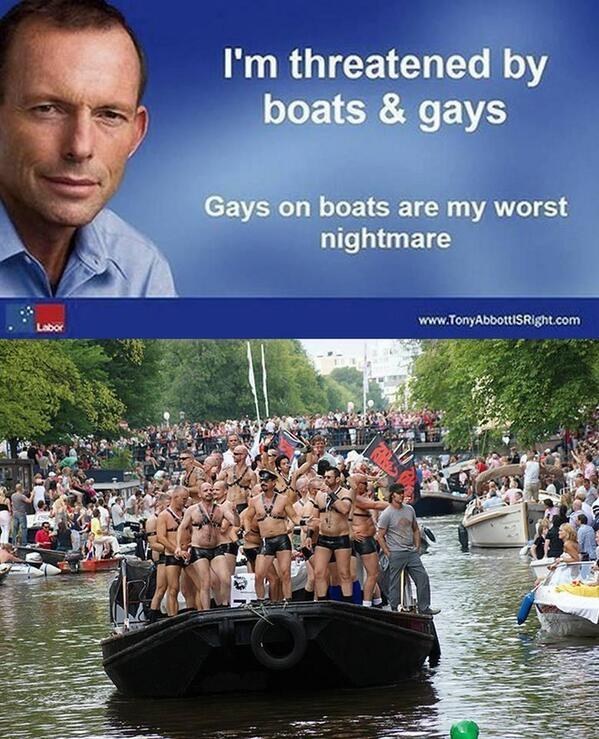 1.
After Germany Made Education Free He Tried To Change Their Mind