We went to the Spelman-Morehouse homecoming in Atlanta to find generations of families who had attended HBCUs. For some, it had been their only option of school, for others attending an black college carried on a family tradition.
Photographer Wayne Lawrence captured these beautiful family portraits during the homecoming.
Did several members of your family attend the same HBCU? Add your photos to this post!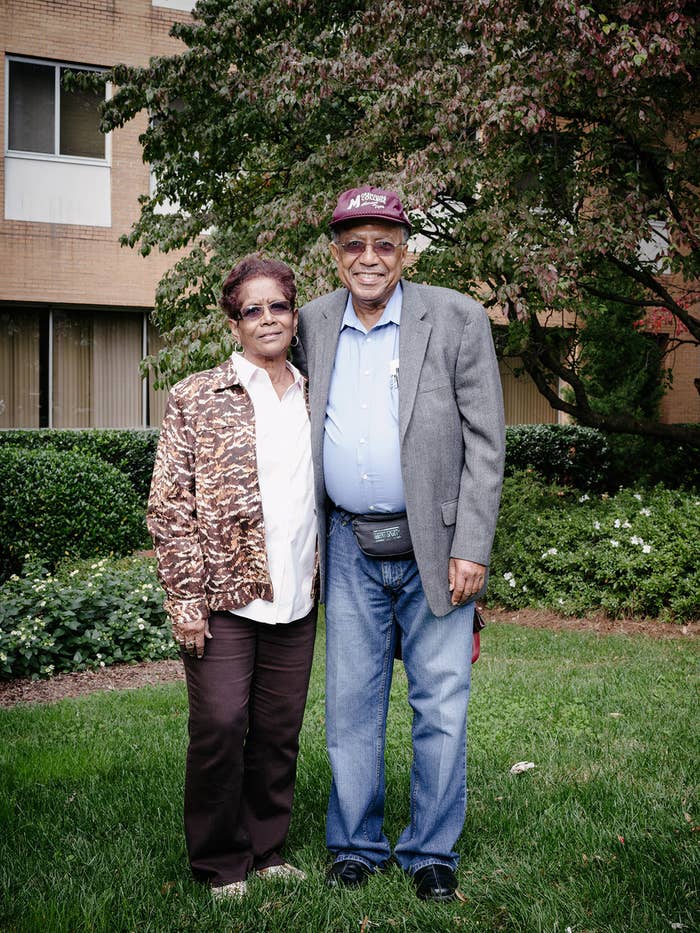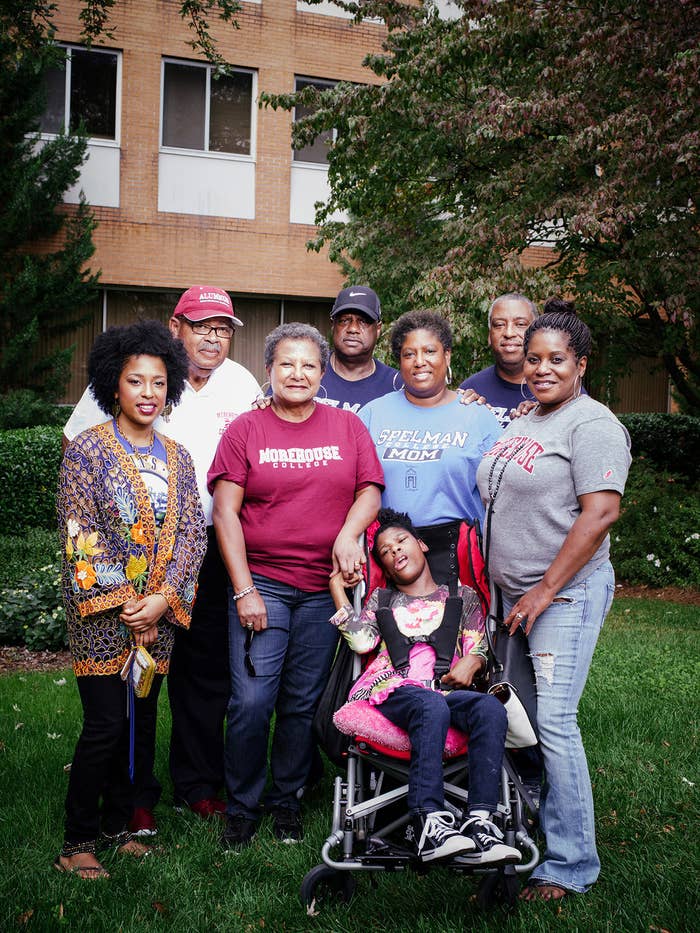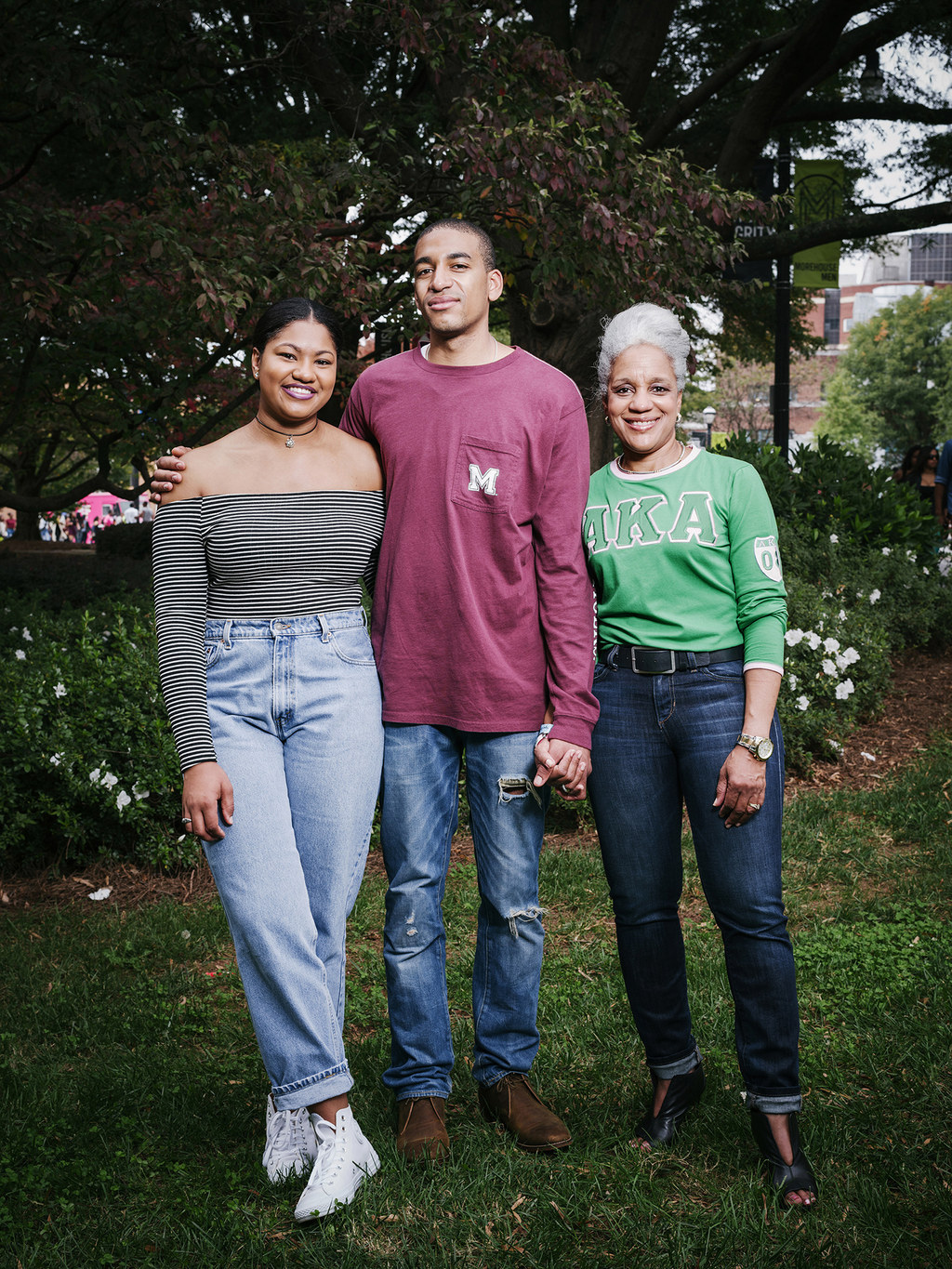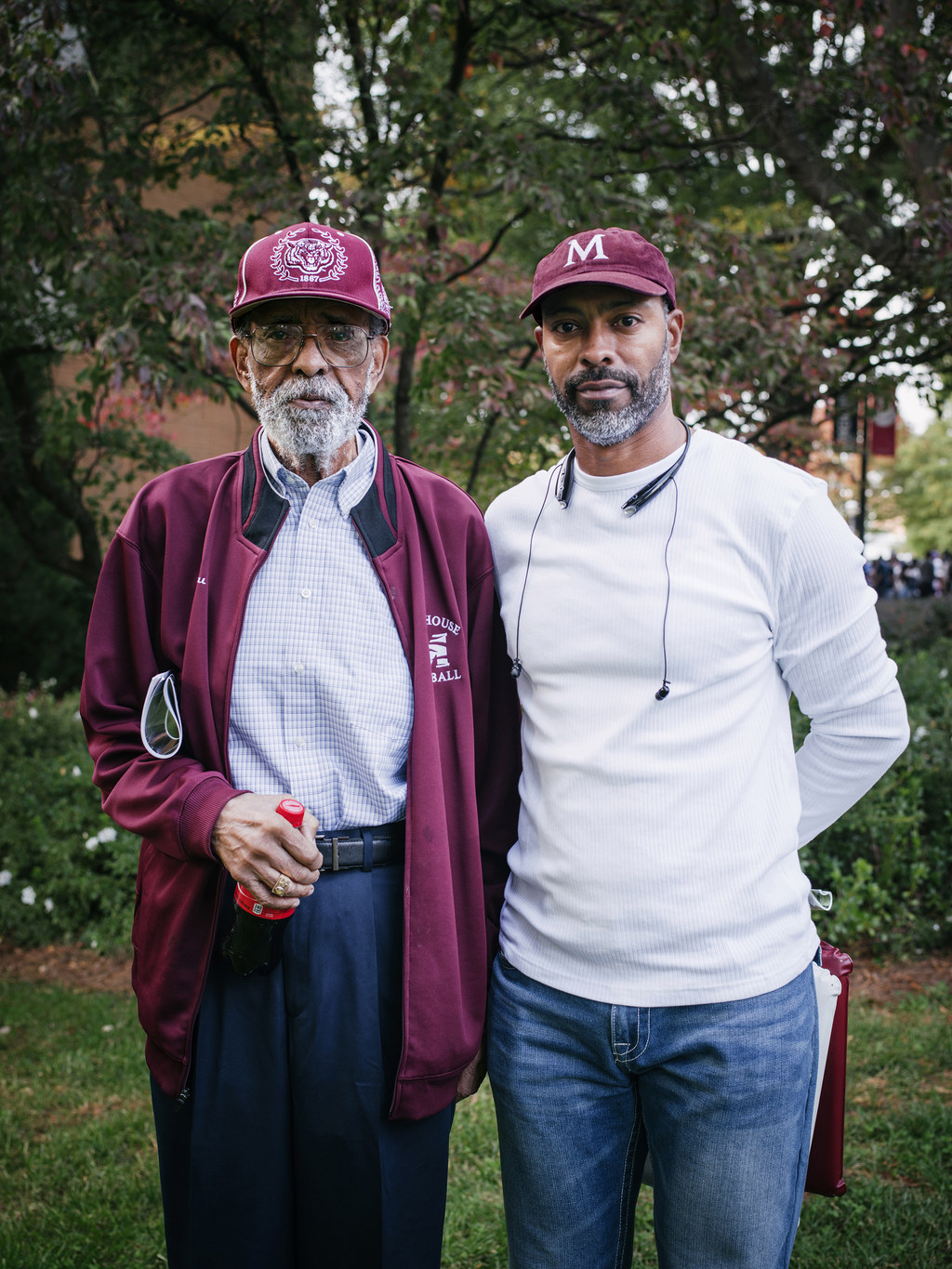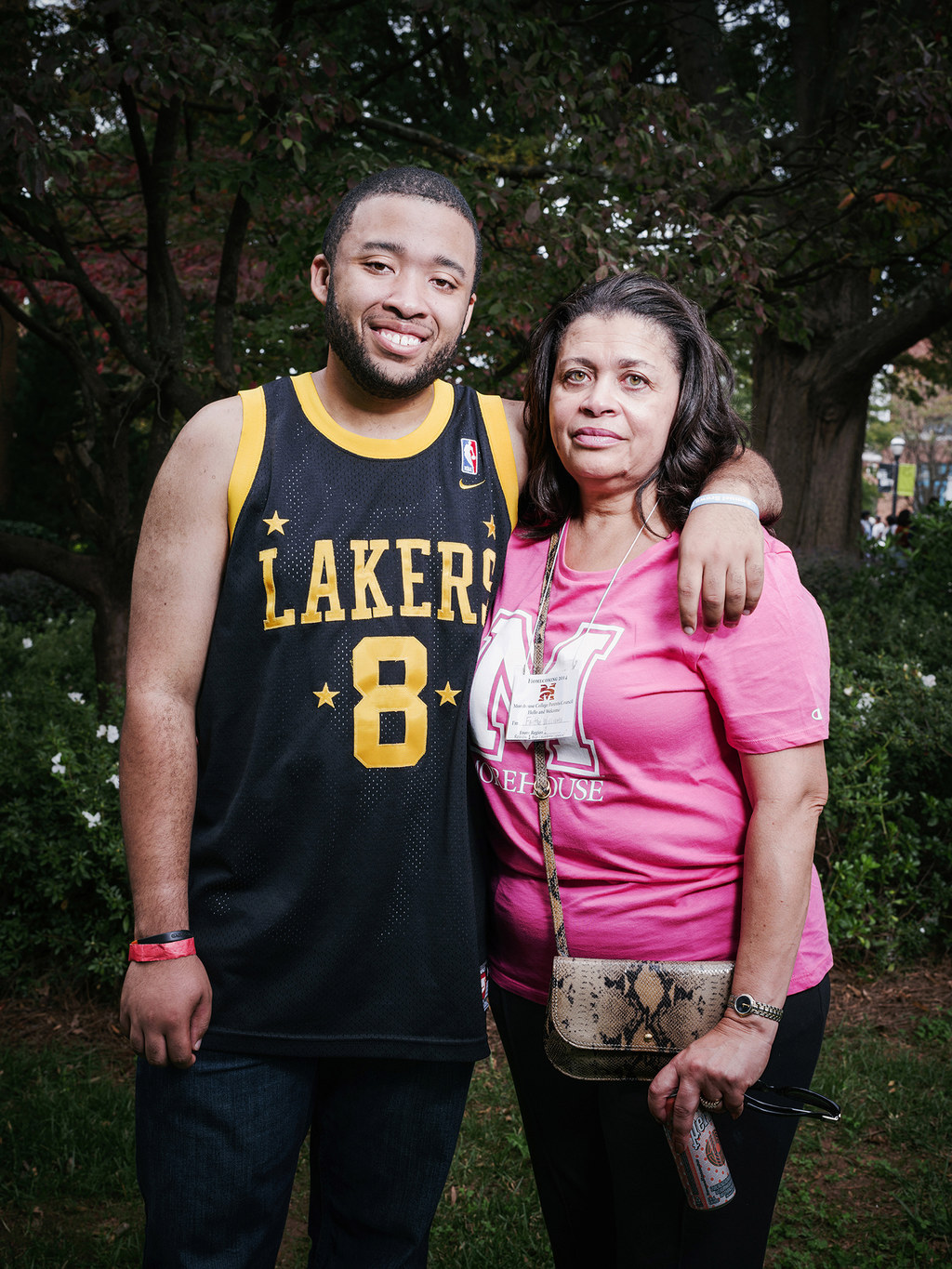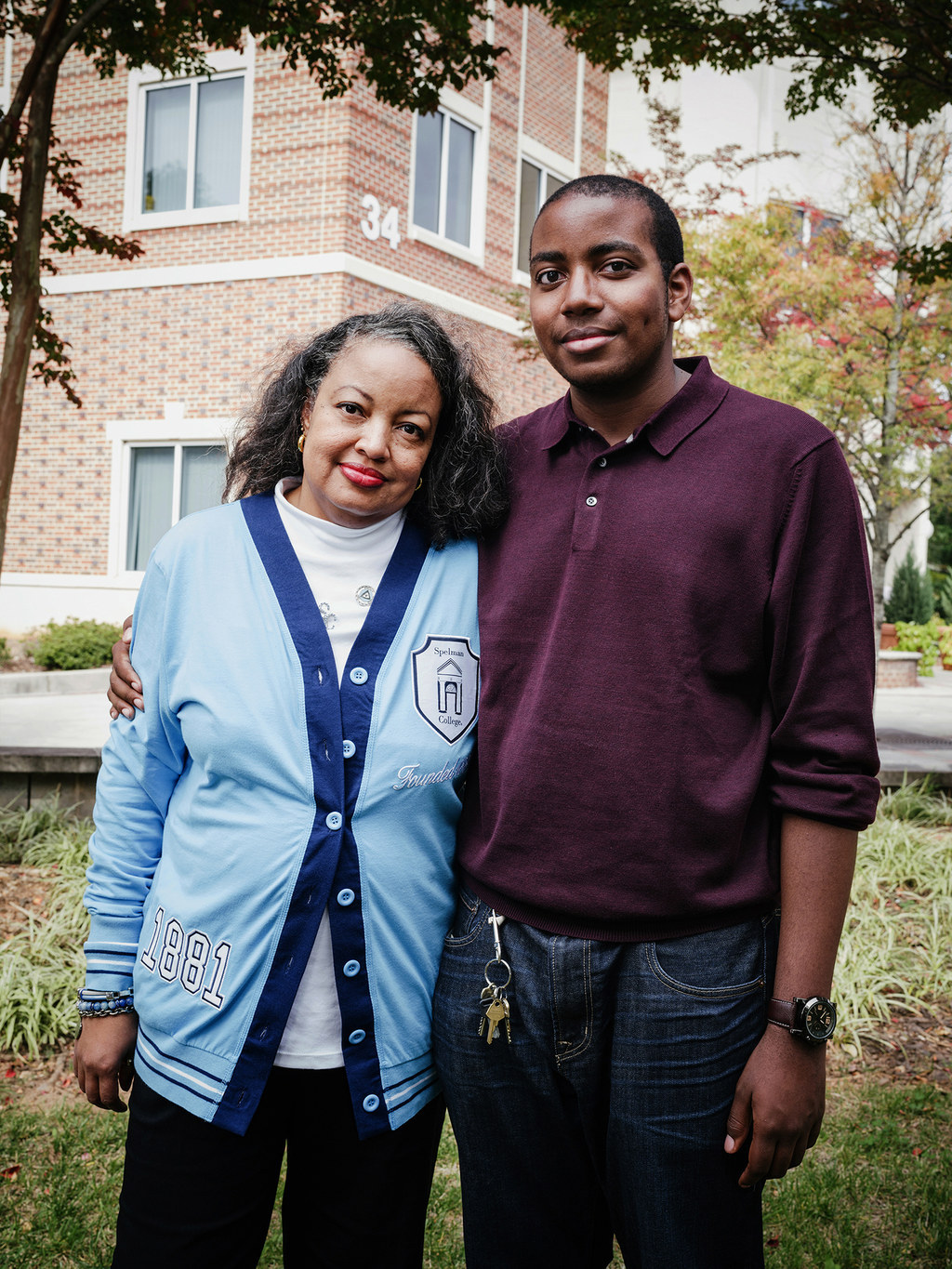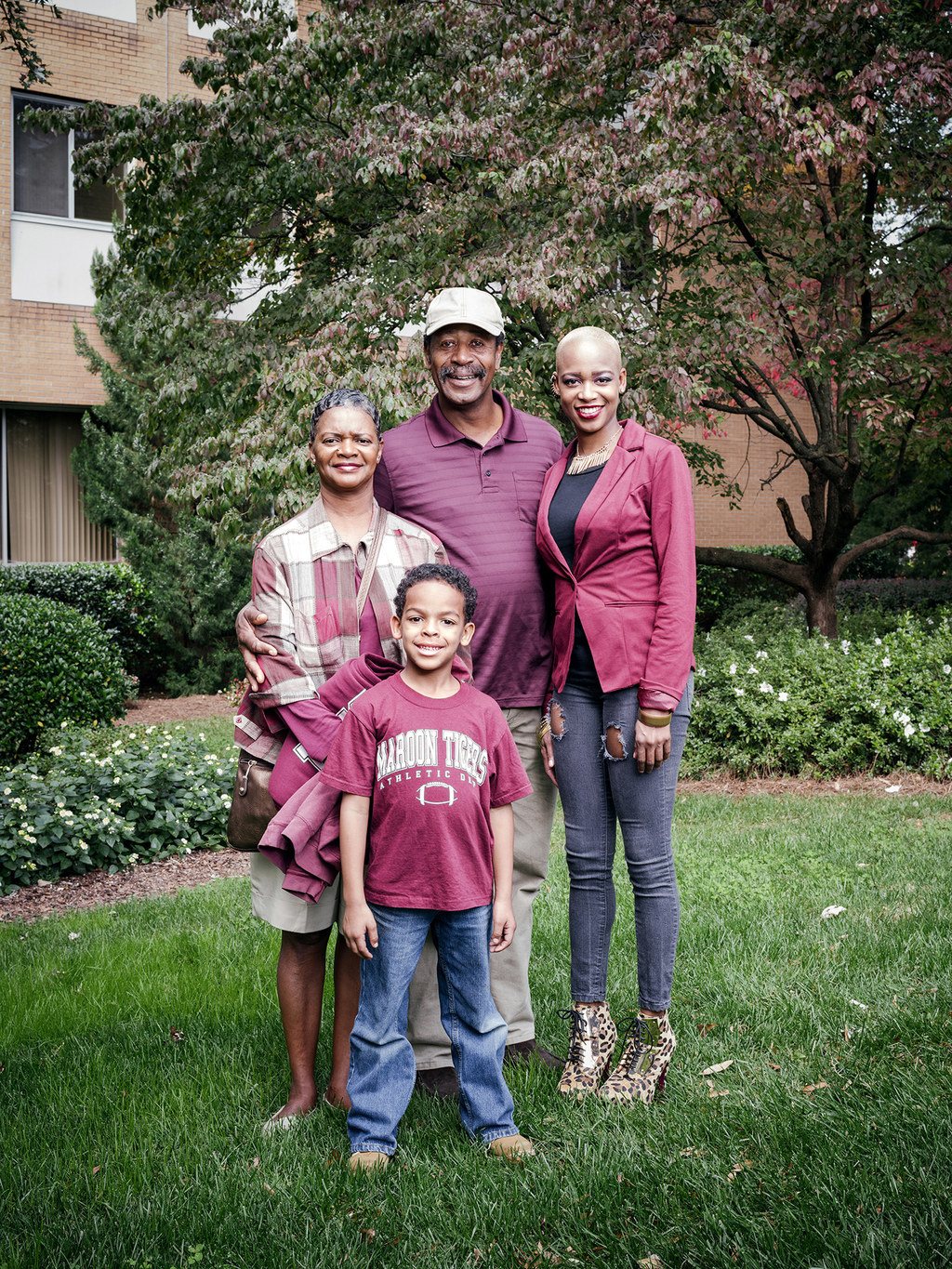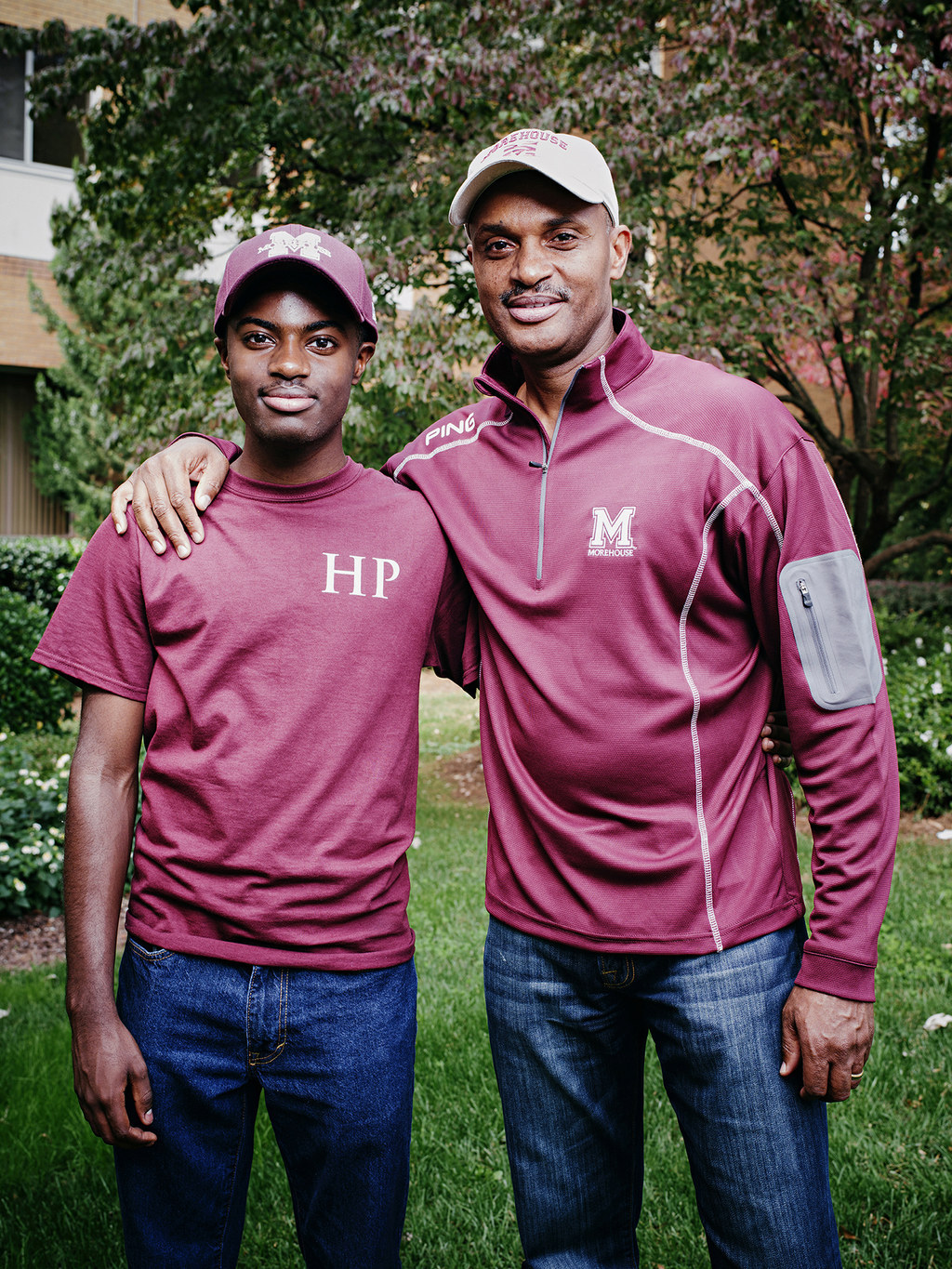 Add yours!
If you're part of a HBCU legacy family, we want to see your photos! Add below!