2.
So is this. Please play attention.
3.
This is vital information.
4.
It's imperative that you witness this.
5.
This feels like a moment.
6.
Whatever you're doing, stop it, and just look at this.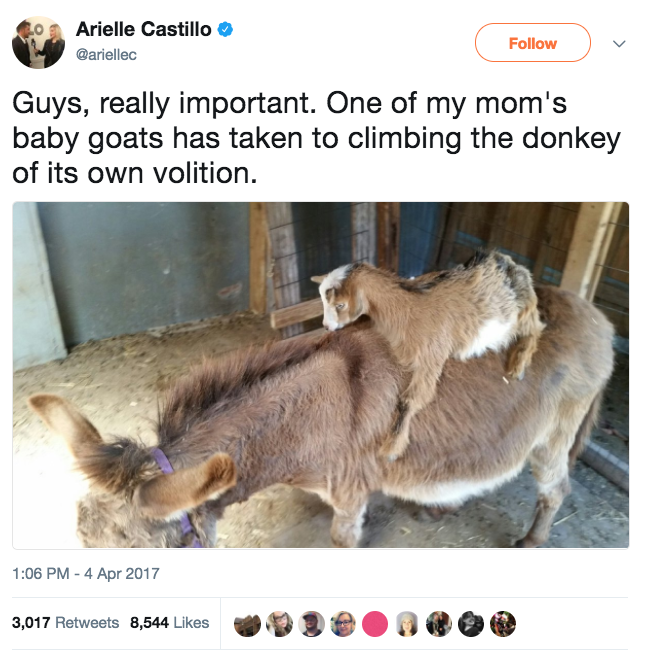 7.
This, too. You need to see it.
8.
Oh, and you absolutely need to watch this immediately.
9.
What, did you want to live another day without this information?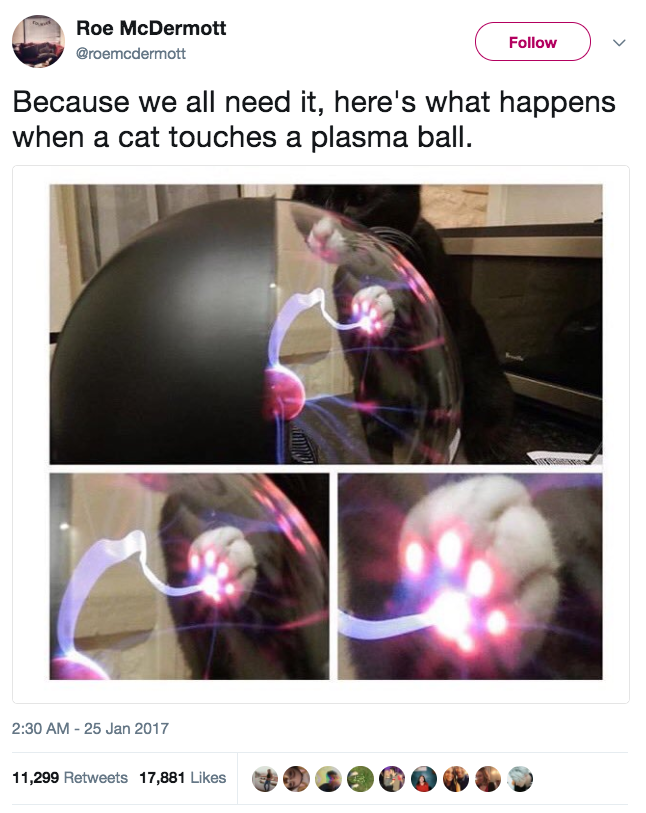 10.
Don't be ridiculous. Take a look at this.
11.
This is necessary.
12.
Why is it important? It's difficult to explain.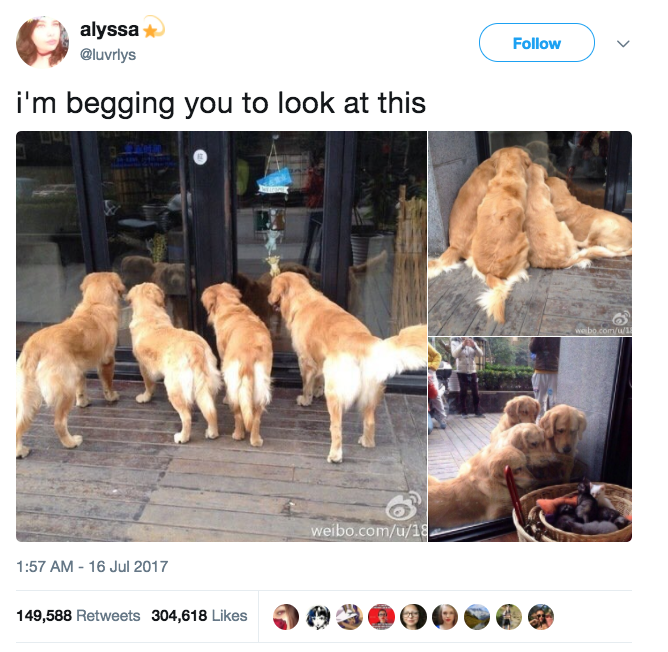 13.
But it sure FEELS important, doesn't it?
14.
As though a part of you would be missing without it.
15.
Thank goodness you never have to live another minute without this in your life.
16.
Or without this meaningful moment.
17.
You may not have realized you need to know this until right now.
18.
But now, oh yes, you understand.
Thank you for your time.