1.
When she took an interest in her colleague's personal life: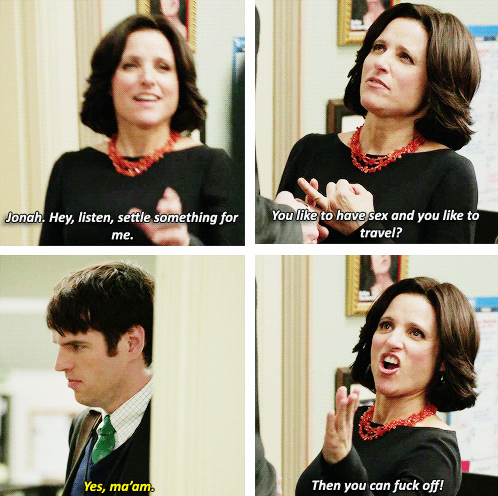 2.
When she made the perfect analogy: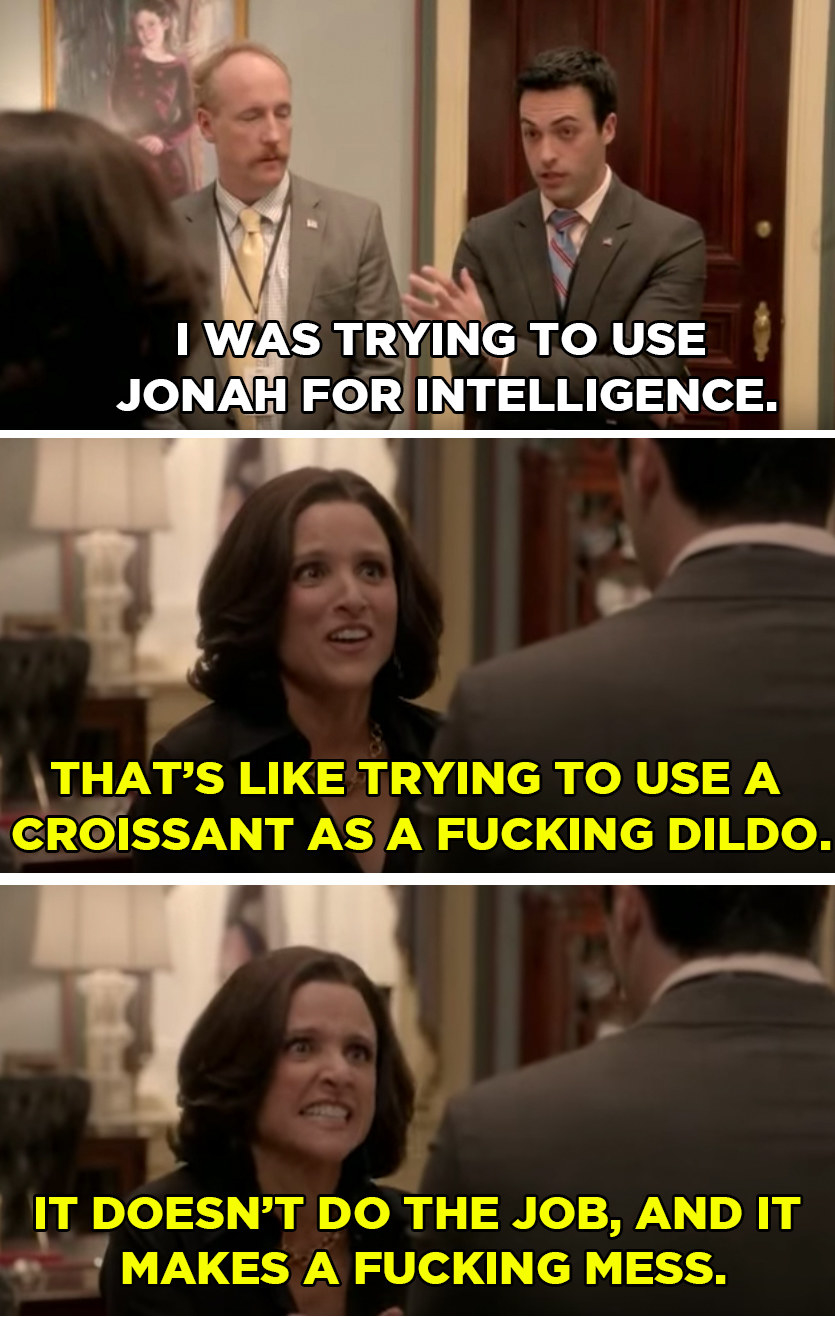 4.
When she came up with a fun nickname: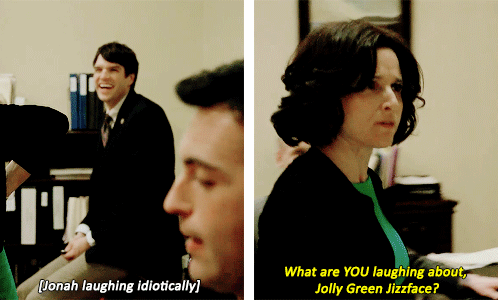 6.
When she had thoughts about her daughter's hair: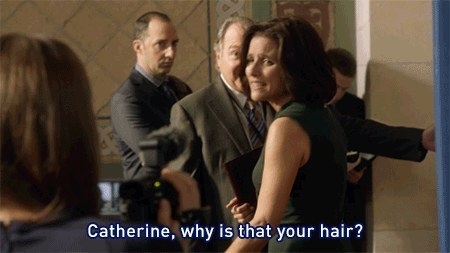 7.
...And her daughter's style: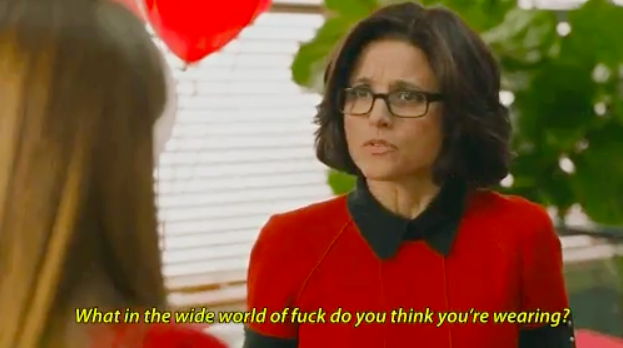 9.
When she gave Martin Van Buren a nickname: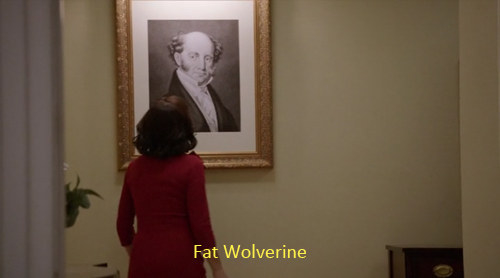 10.
When she pointed out some physical limitations: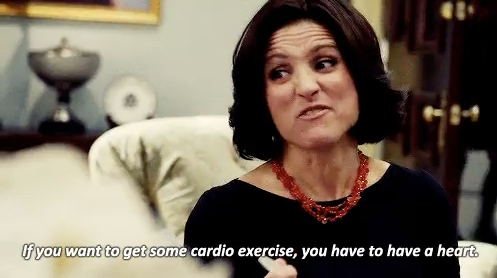 11.
When she got rid of some redundant words: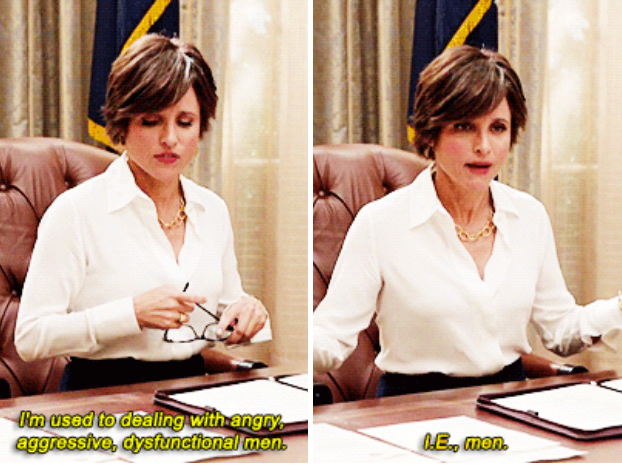 12.
When she made herself perfectly clear: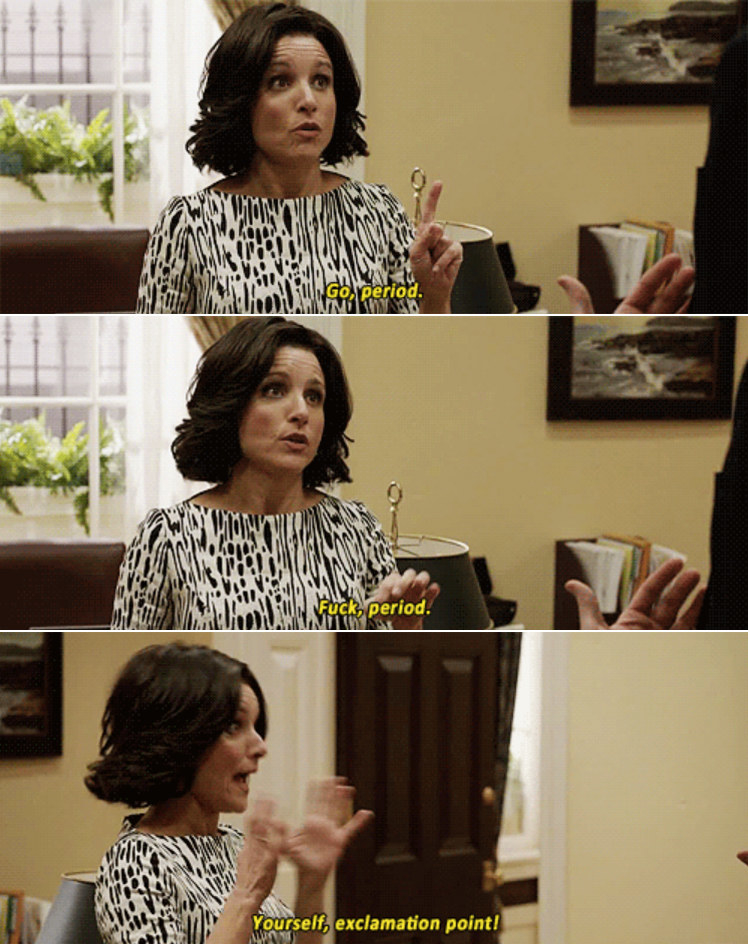 13.
When she had a way with words: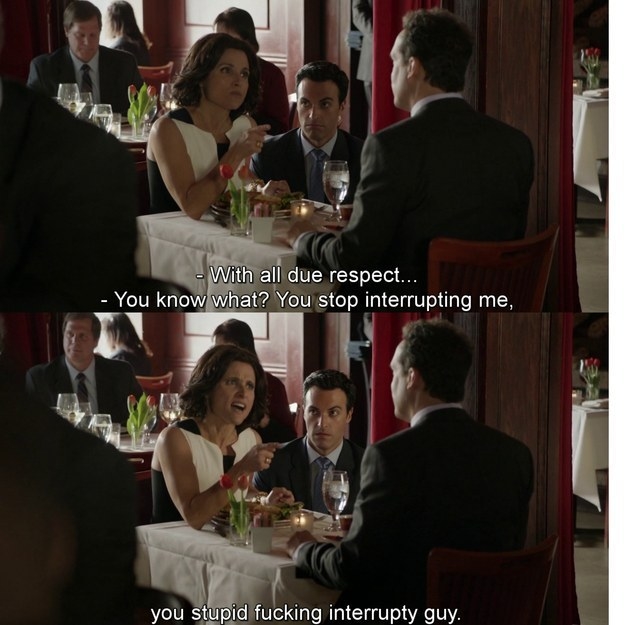 14.
When the Secret Service gave her some grief: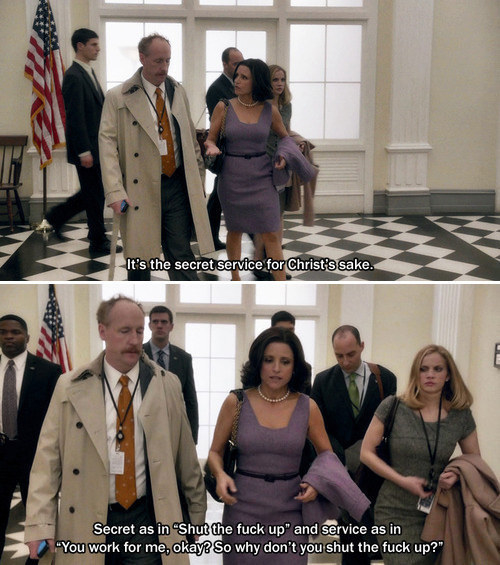 15.
When her patience was getting thin:
16.
When she had two things to say:
"Number one, congressman, I'm sick of taking your shit, okay? Number two, number one again!"
18.
When she offered her thoughts on the American public:
19.
And when she described America's system of government: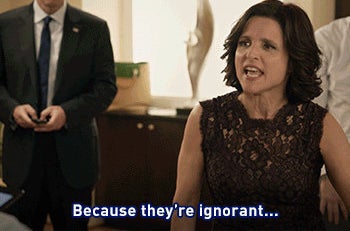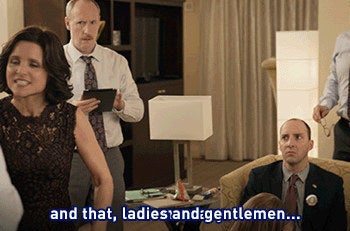 "Because they're ignorant, and they're dumb as shit, and that, ladies and gentlemen, is democracy."