This Anti-Acne Pillowcase Will Help Clear You Skin (And All You Have To Do Is Sleep On It)
Wake up to clearer skin — literally.
We hope you love the products we recommend! All of them were independently selected by our editors. Just so you know, BuzzFeed may collect a share of sales or other compensation from the links on this page if you decide to shop from them. Oh, and FYI — prices are accurate and items in stock as of time of publication.
If you're like me, you've probably tried tons of acne treatments on your journey to clearer skin. You may have even tried some, well, ~unorthodox~ strategies just in case they happened to work.
What's easy to forget is the thing that's RIGHT NEXT to your face for a full THIRD of your life — your pillowcase. That thing can hold onto germs and bacteria, spreading them to your precious skin while you sleep, causing the acne and breakouts that you've been working so hard to prevent!
Luckily, Silvi has created a pillowcase that actively fights against those problems, using pure Mulberry silk and antibacterial silver to kill 99.7% of acne-causing bacteria, meaning you can sleep easy (in more ways than one).
Within 30 days, the Silvi pillowcase can help clear acne, calm redness and inflammation, reduce the look of fine lines, and even stop your hair from getting frizzy.
These before and afters are no joke.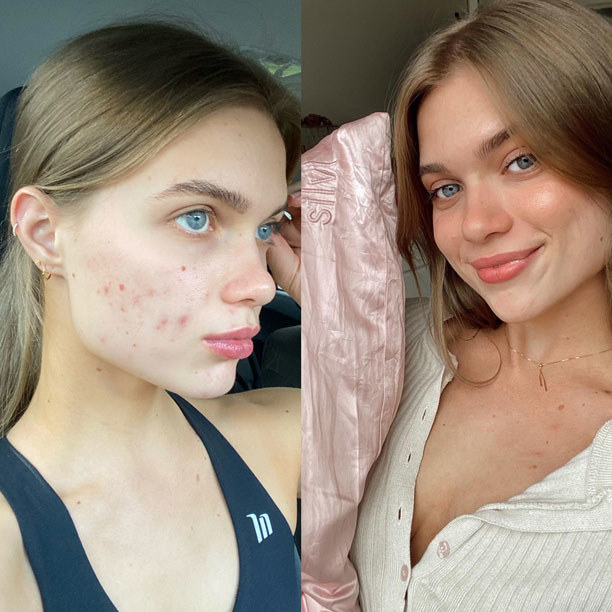 You can even see the difference close up, as the Silvi pillowcase will also help unclog your pores. Say goodnight and goodbye to your strawberry nose.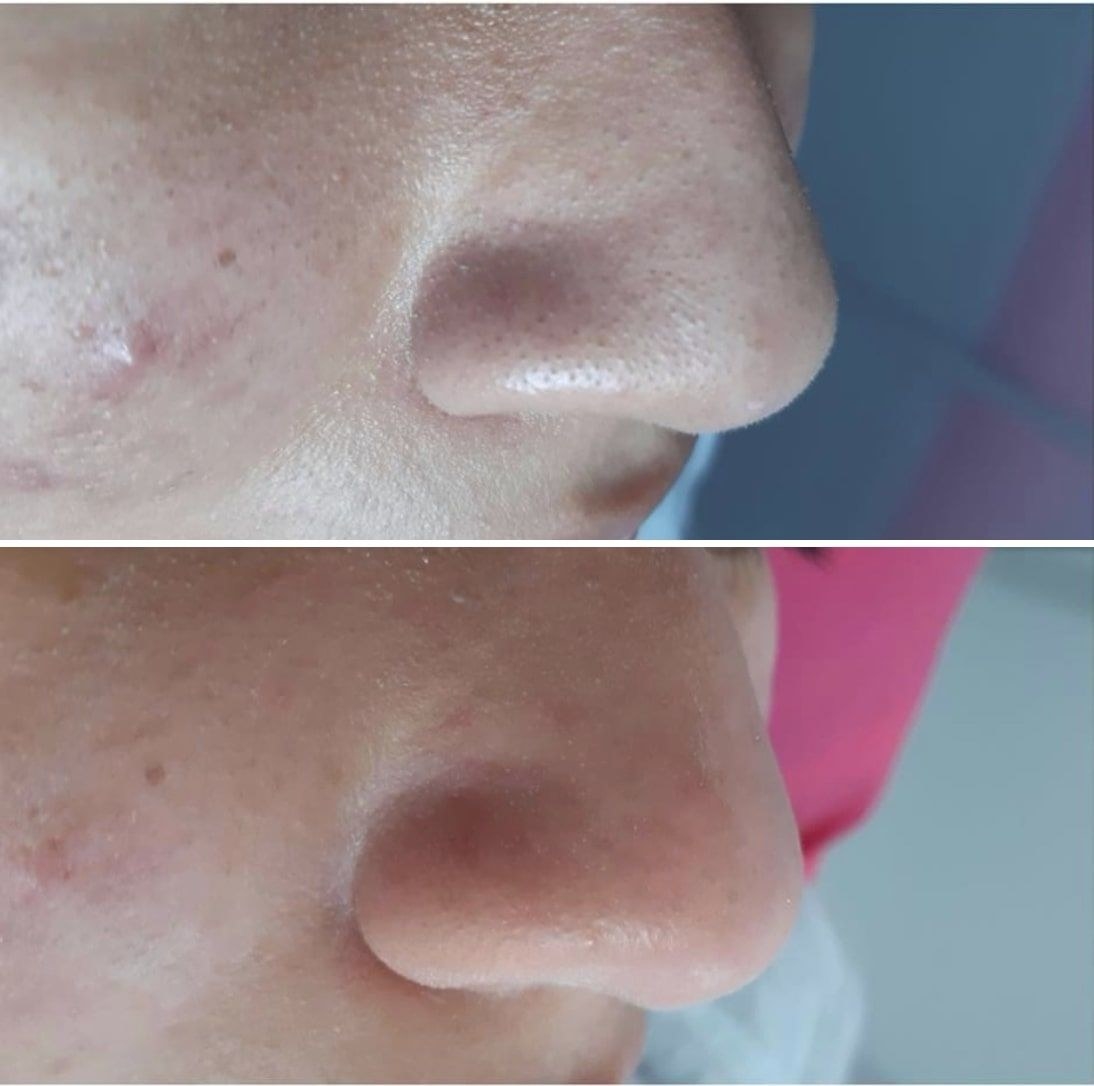 The fabric is hypoallergenic, non-toxic, and free of chemicals, making it an absolute dream for anyone with sensitive skin.
And — even better — if you're not seeing the results you were hoping for in the first 100 days of using the Silvi pillowcase, you can send it back for a full refund! There's basically no downside.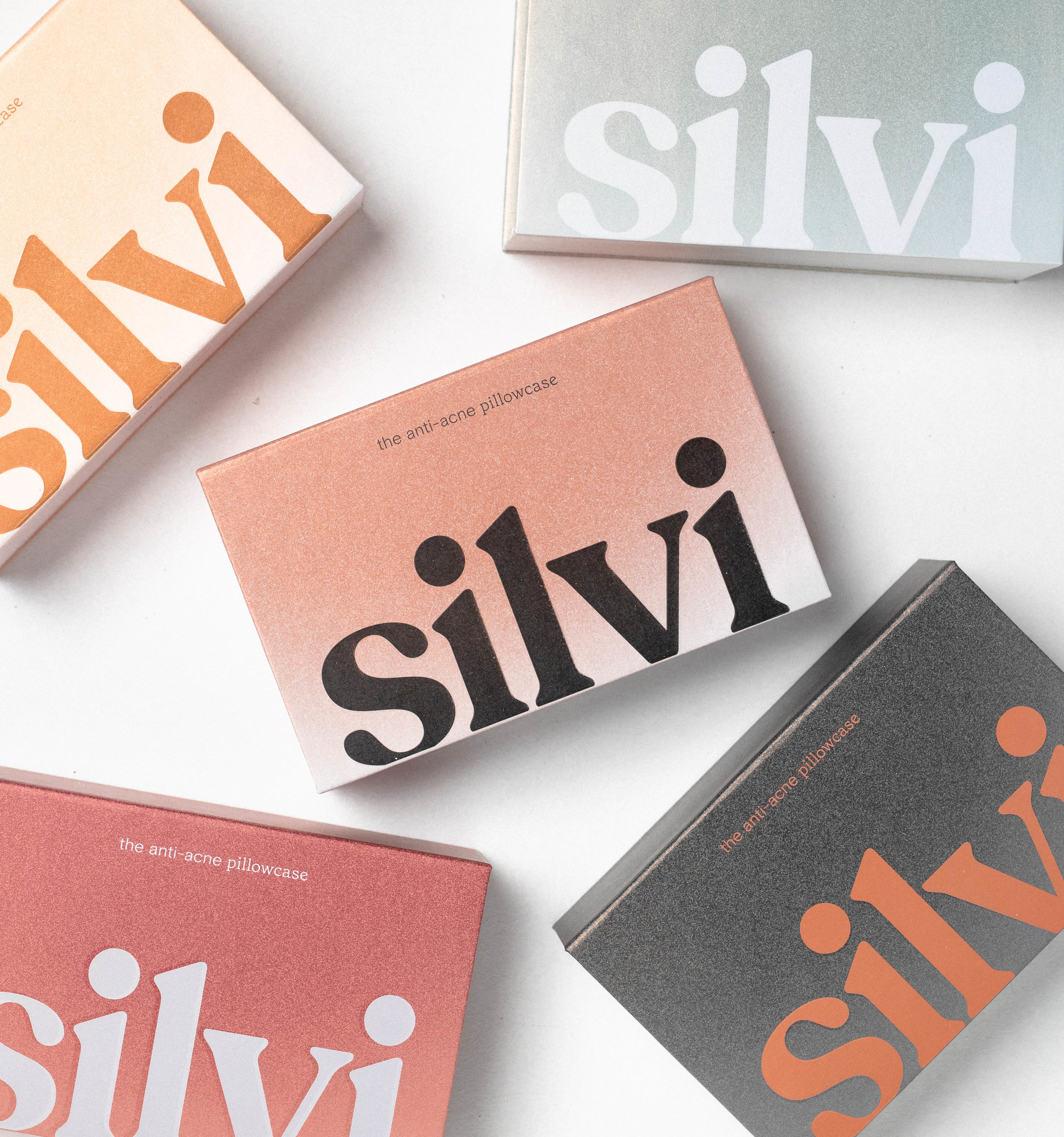 So if you've been dreaming of clearer skin, why not head over to Silvi and check this pillowcase out for yourself?