Page Turners is a BuzzFeed reading group that picks a theme each month, and invites people to choose any book that fits the theme and join in. In February, everyone read a book that was later adapted into a movie (or TV show)! Here are some of our members' favorites: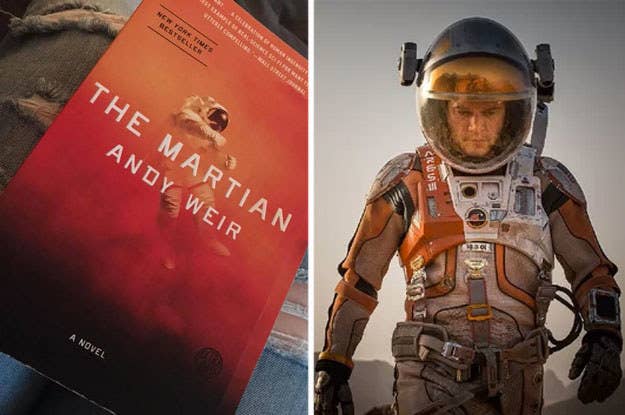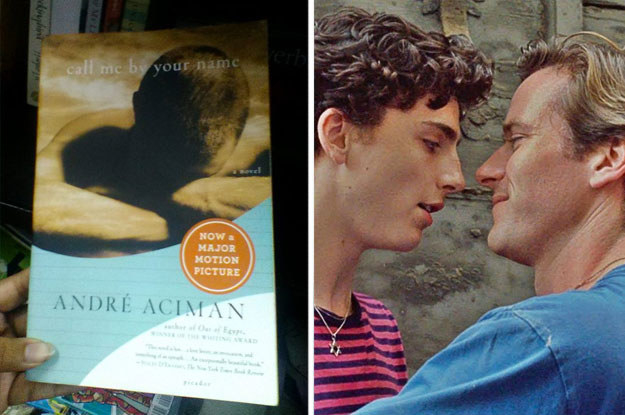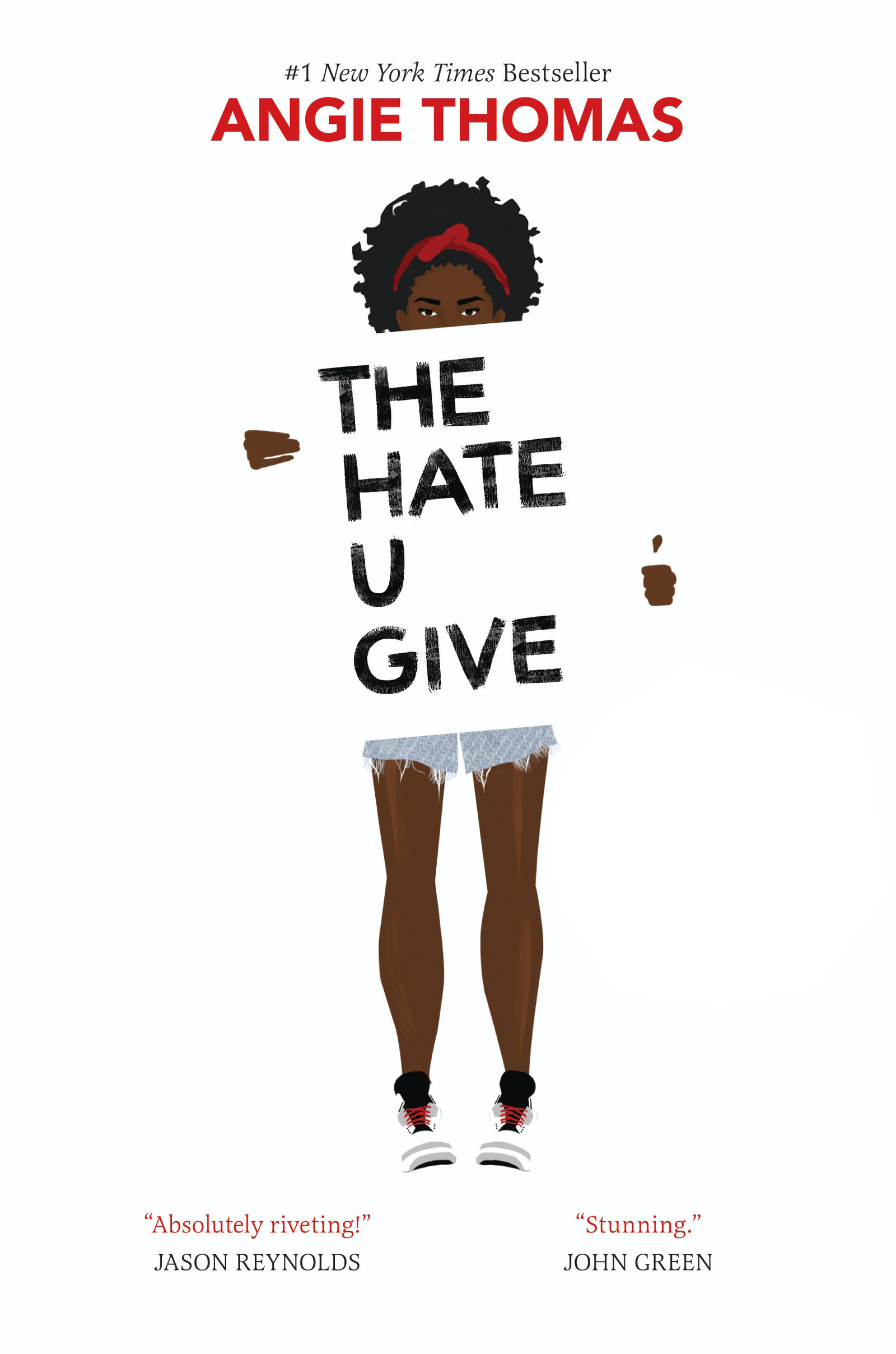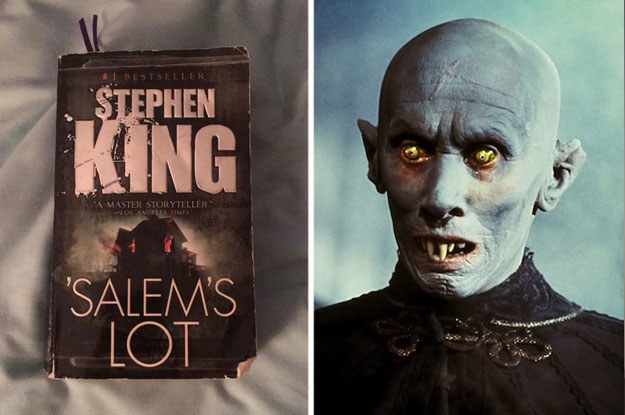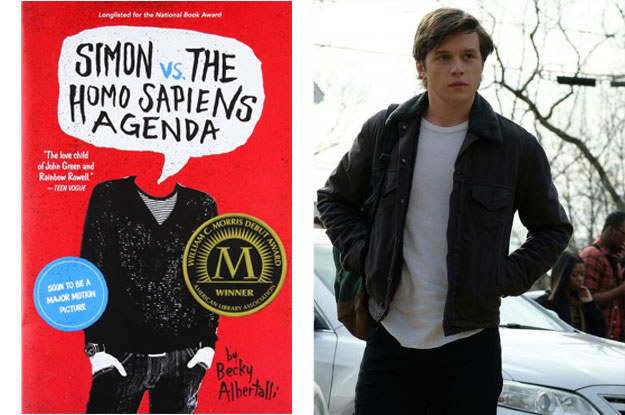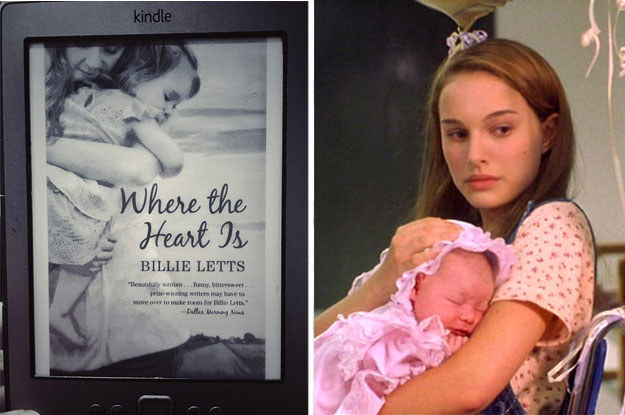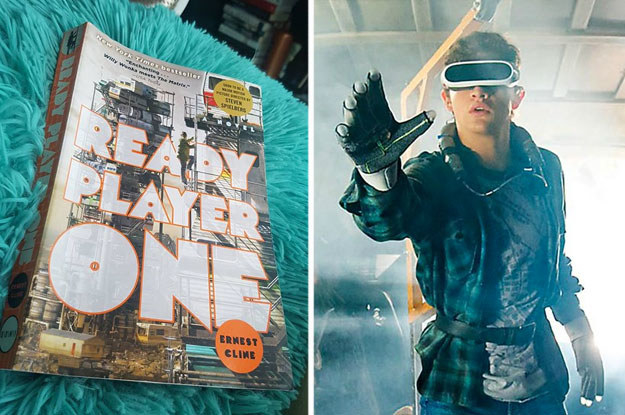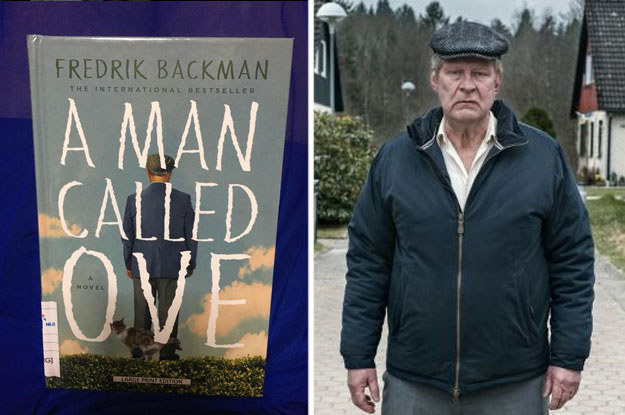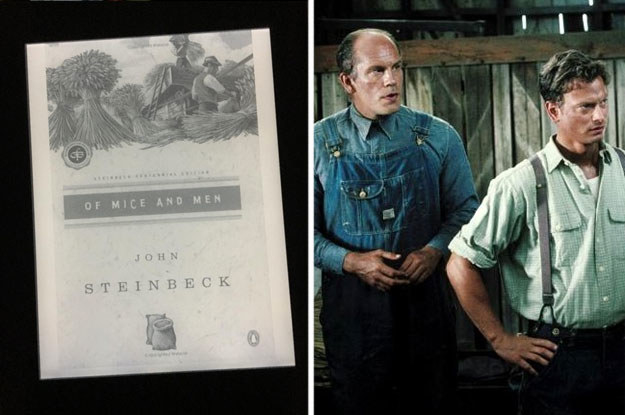 11.
Every Day by David Levithan
Note: Submissions have been edited for length and/or clarity.
Page Turners is our reading group where you get to suggest and choose your own books each month. Find out March's theme here, join the Facebook group to get in on the discussion, or tell us what you're reading in the comments below!